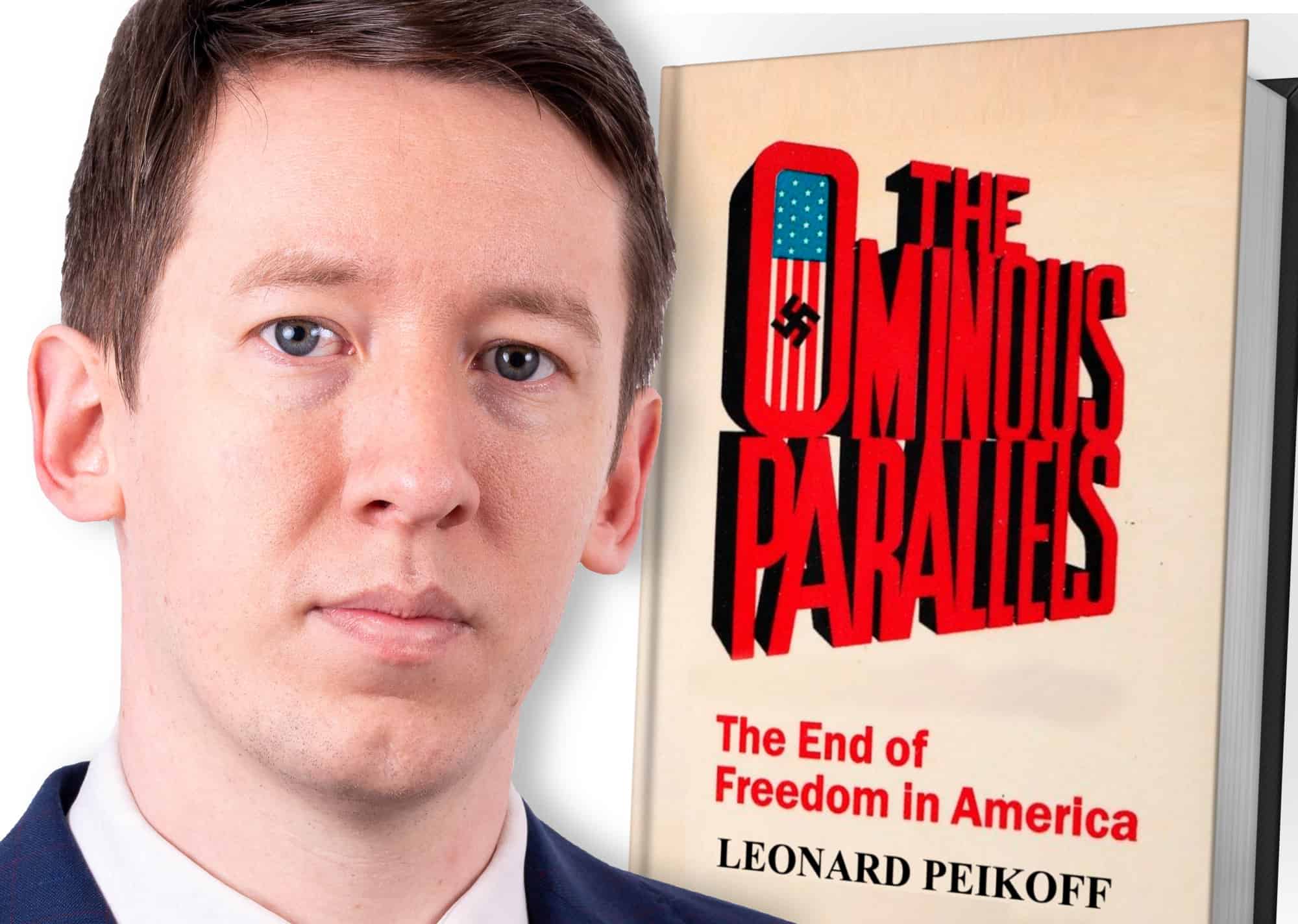 The Ominous Parallels Reading Group
9 hours total | 6 sessions, beginning May 2, 2023
Learn about the ideas that enabled Hitler's rise to power—and how to combat them in our world today to prevent such horror from happening again.
What caused Hitler's rise to power? 
You may have heard the common answers: hyperinflation, reparations, the weakness of the Weimar Republic. But these were merely symptoms of a deeper cause. 
Finding the fundamental cause requires a deep dive into the philosophic ideas that dominated German culture for more than a century before the Nazis came to power. Leonard Peikoff's The Ominous Parallels provides a meticulously researched exploration of the ideas that set the stage for and supported Hitler's rise—ideas that are increasingly prevalent in our world today. 
These include collectivism—the idea that the individual is subservient to a group, whether a race, economic class, community, or society—and statism, the idea that the state has a right to force individuals to act against their judgment for the sake of some "greater good." These ideas have been gaining traction in Western culture for the past several decades. If we want to prevent history from repeating itself, we must understand the ideas that shaped it.
Join host Thomas Walker-Werth and other active-minded participants for a discussion of this profound book and the philosophic and political questions it raises. Whether you're familiar with history and philosophy or just starting out, and even if you've already read The Ominous Parallels, you'll gain a lot from discussing the book with other inquiring minds.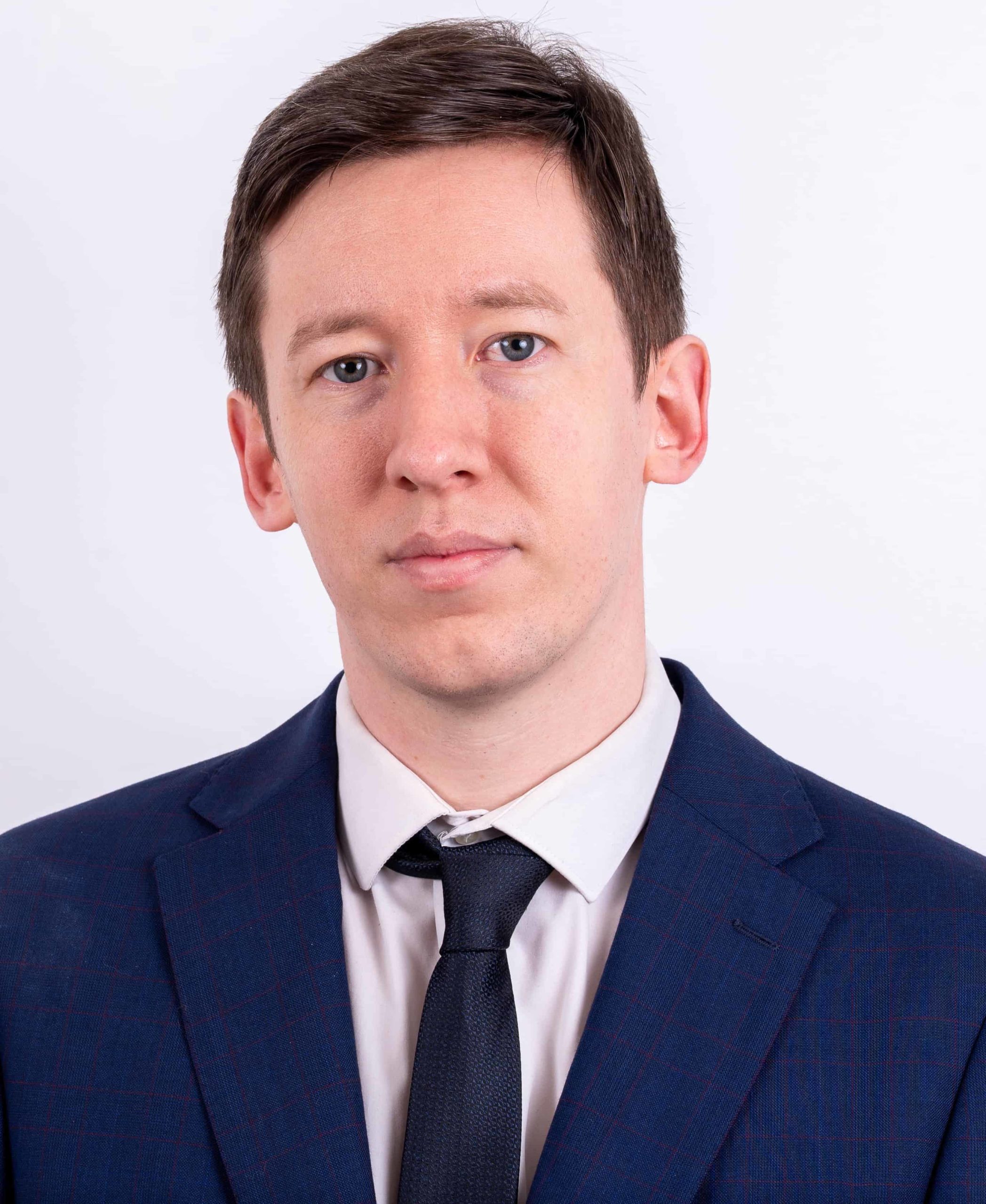 Thomas Walker-Werth
Thomas is a fellow and editor at Objective Standard Institute, an assistant editor at The Objective Standard, co-host of the podcast Innovation Celebration, and an Ayn Rand Fellow with Foundation for Economic Education's Hazlitt Project. He holds a master's degree from Oxford Brookes University and has done research for the Adam Smith Institute. His hobbies and interests include travel, aviation, photography, and science. To see more of his work, visit www.walker-werth.com.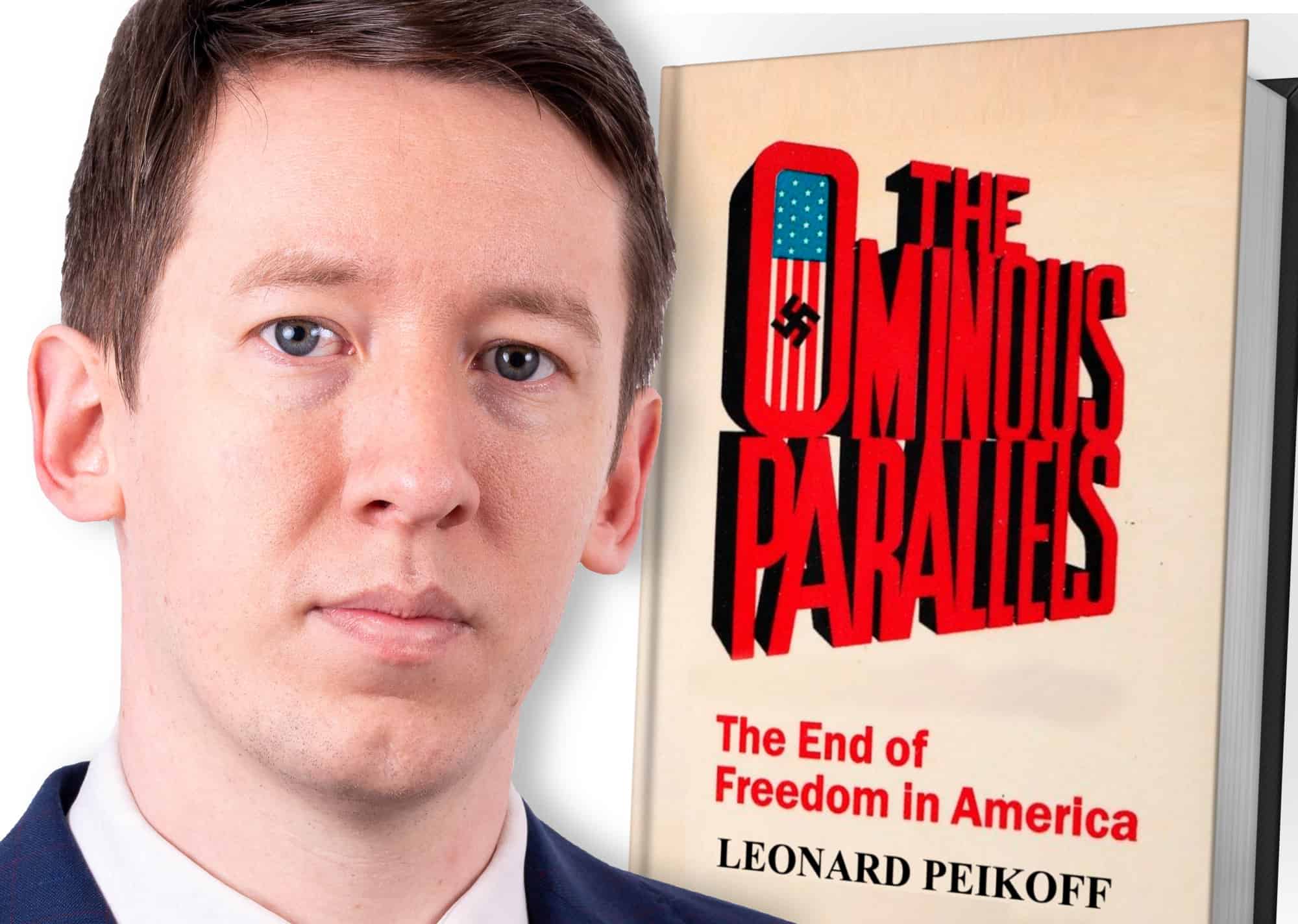 Course & Session Schedule
May 2, 2023, 9am–10:30am PT
May 9, 2023, 9am–10:30am PT
May 16, 2023, 9am–10:30am PT
May 23, 2023, 9am–10:30am PT
May 30, 2023, 9am–10:30am PT
June 6, 2023, 9am–10:30am PT
June 13, 2023 9am-10:30am PT
How the Course Works
This course is interactive and discussion-driven, so enrollment is limited. Register early to secure your spot.
The course is held live on Zoom, which you can download for free here. Sessions are video recorded, so if you miss a session (or want to review), you can watch the recording. OSI may sell course recordings and/or use them for marketing, promotional, or educational purposes.
The course is 9 hours long, consisting of 6 sessions of 1.5 hours each. Homework assignments are optional. Doing them may require an additional hour or more per week but will greatly enhance what you learn in this course.
If you don't have a copy of the book, you need to get one so you can read the chapters we'll be discussing each week. You can purchase the book from Amazon, Barnes & Noble, BetterWorldBooks, or practically any other bookstore. We recommend a print copy of the book, but if you prefer an electronic copy, that is fine, too. (If your financial situation is such that you cannot afford to purchase a copy of the book, please let us know by emailing [email protected], and we will help you get one.)
Course handouts and supplementary materials are delivered via email. Course participants are invited to an exclusive OSI Courses group on Facebook, where they can post questions and engage in discussions with the instructor and other participants.
Have a question that wasn't answered here? Read our FAQ or email us at [email protected].
By enrolling, you agree to OSI's Course Terms and Conditions.