LevelUp is for people who want to thrive in life and defend freedom on solid ground.
You'll engage with world-class thinkers, such as James Clear and Bari Weiss, discover powerful life-serving ideas, meet hundreds of purpose-driven people, and level up in life like never before. Join us in Phoenix for the most life-enhancing conference of the year!
LevelUp is for people who want to thrive in life and defend freedom on solid ground.
You'll engage with world-class thinkers, discover powerful life-serving ideas, meet hundreds of wonderful people, and level up in life like never before.
Join us in Phoenix for the most life-enhancing conference of the year!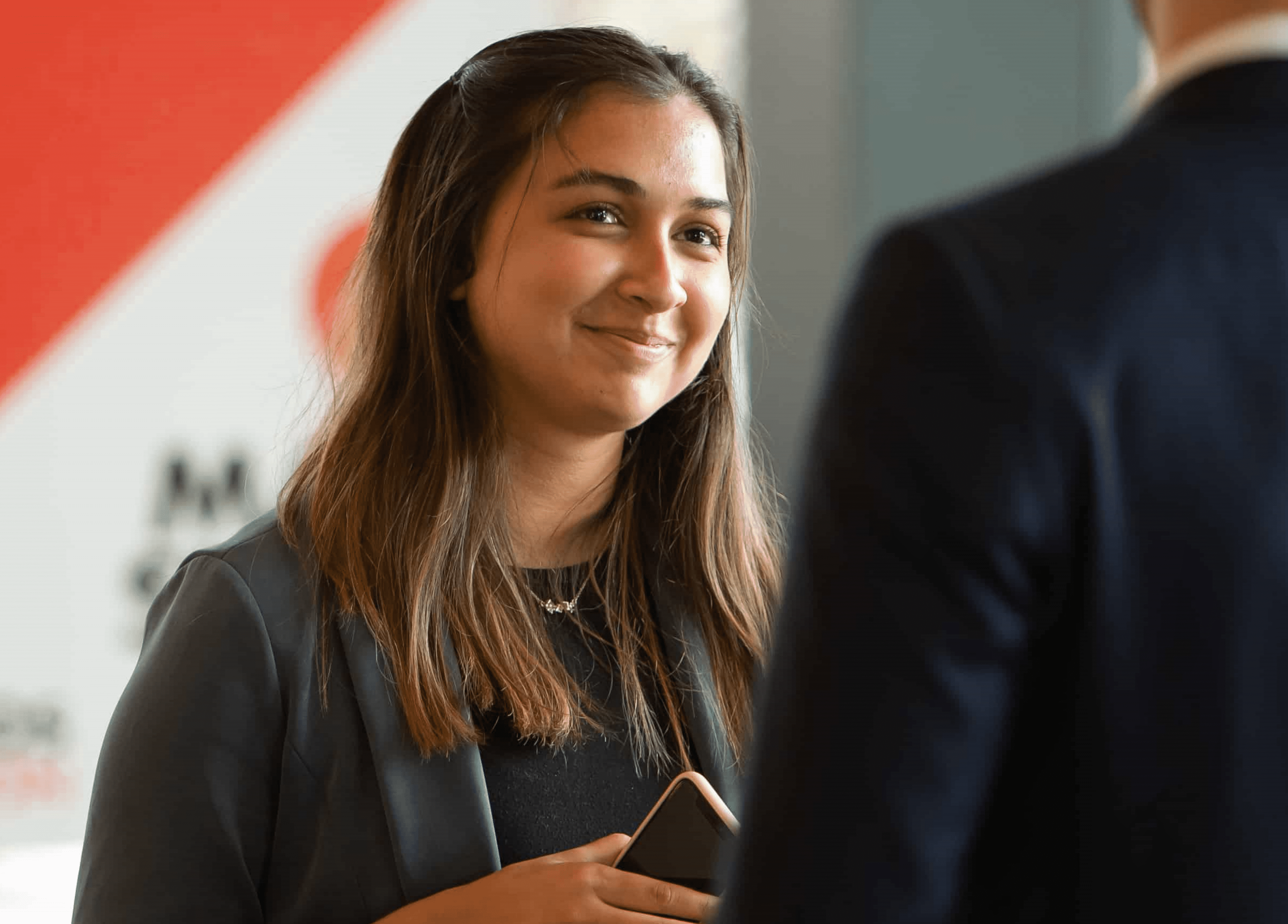 Active-Mind Scholarships
If you are 18 to 29, you can apply for a scholarship worth up to $1,490—and that's just the cash value.
The experiential value of attending LevelUp can hardly be quantified (see what attendees say below).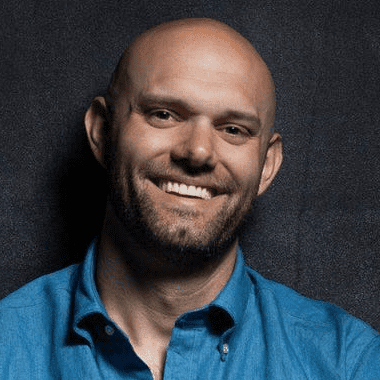 James Clear
James Clear is a writer and speaker focused on habits and continuous improvement. He is the author of the #1 New York Times bestseller Atomic Habits, which presents easy and proven ways to build good habits and break bad ones. The book has sold more than 10 million copies worldwide. James also writes the 3-2-1 Newsletter, which has more than 2 million subscribers. He is a regular speaker at Fortune 500 companies, and his work is used by players and coaches in the NFL, NBA, and MLB, and by executives and teams at corporations around the world.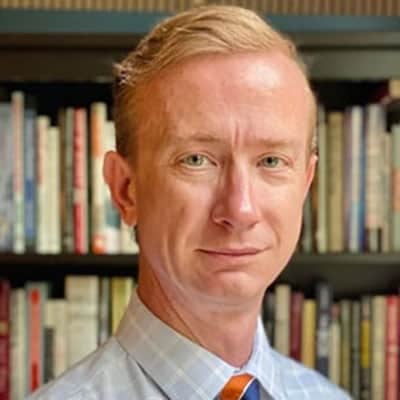 Eric Daniels
Eric Daniels holds a Ph.D. in American history from the University of Wisconsin at Madison. He has taught history, political science, and economics at Duke University, Georgetown University, and is currently the Assistant Director of the Clemson Institute for the Study of Capitalism at Clemson University. In addition to his contributions to The Objective Standard, he has published on the history of monopolies, American individualism, and economic freedom.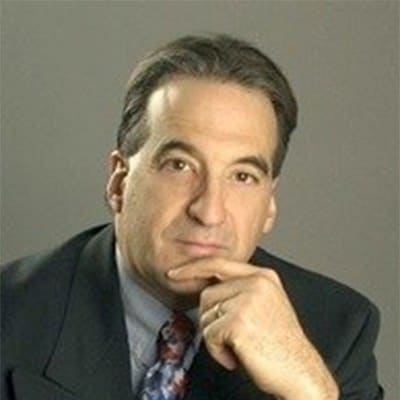 Andrew Bernstein
Andrew Bernstein holds a PhD in philosophy from the Graduate School of the City University of New York and taught philosophy for many years at Marist College. He is the author of Heroes, Legends, Champions: Why Heroism Matters (2020), Capitalism Unbound: The Incontestable Moral Case for Individual Rights (2010), Capitalist Solutions (2011), and Why Johnny Still Can't Read or Write or Understand Math: And What We Can Do About It (2022).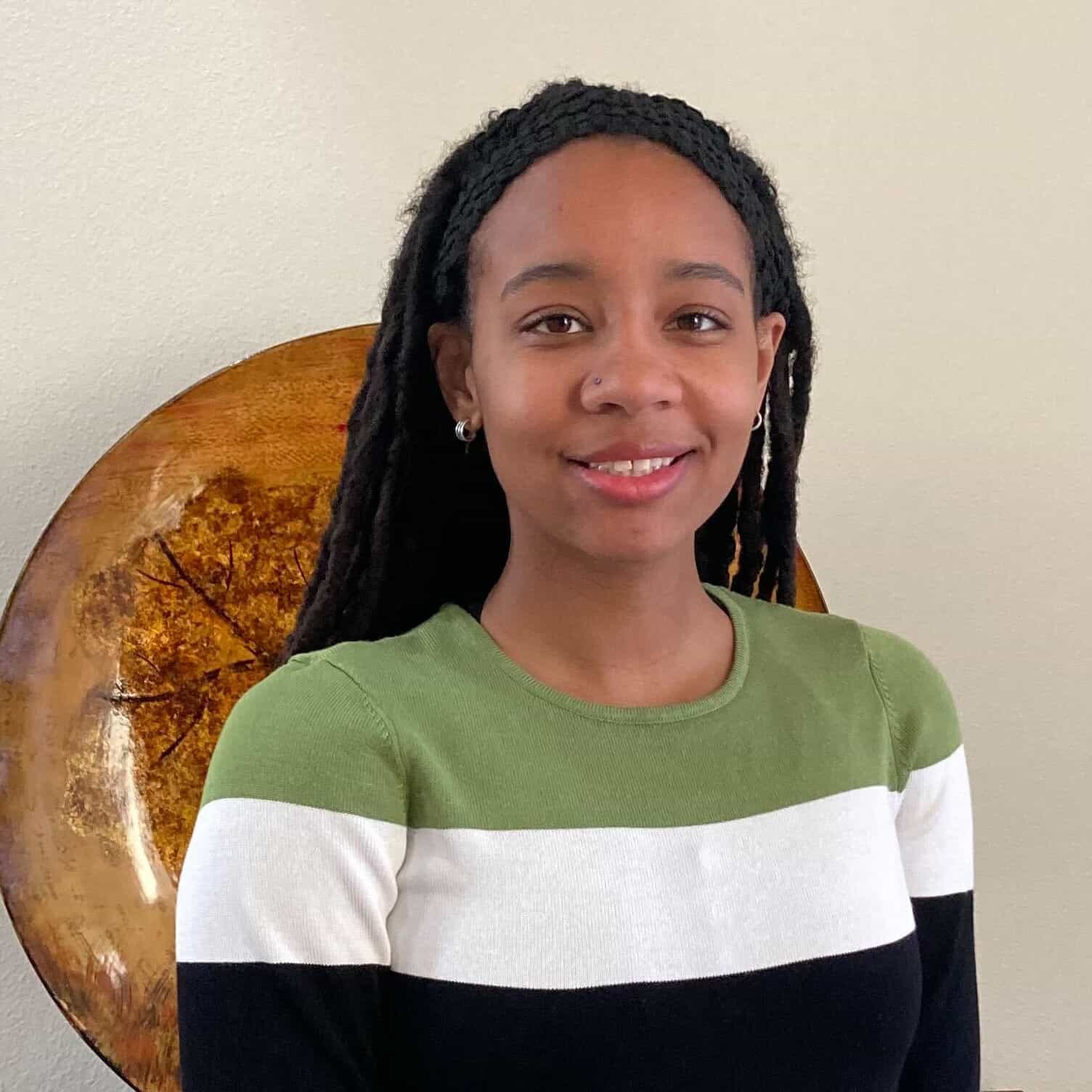 Kiyah Willis
Kiyah Willis is a fellow at Objective Standard Institute, focusing on cultural trends and philosophic causes. After graduating from university, she worked as a data analyst before transitioning to philosophy. You can find her advocating for individualism and liberty on Twitter (@growingtotruth).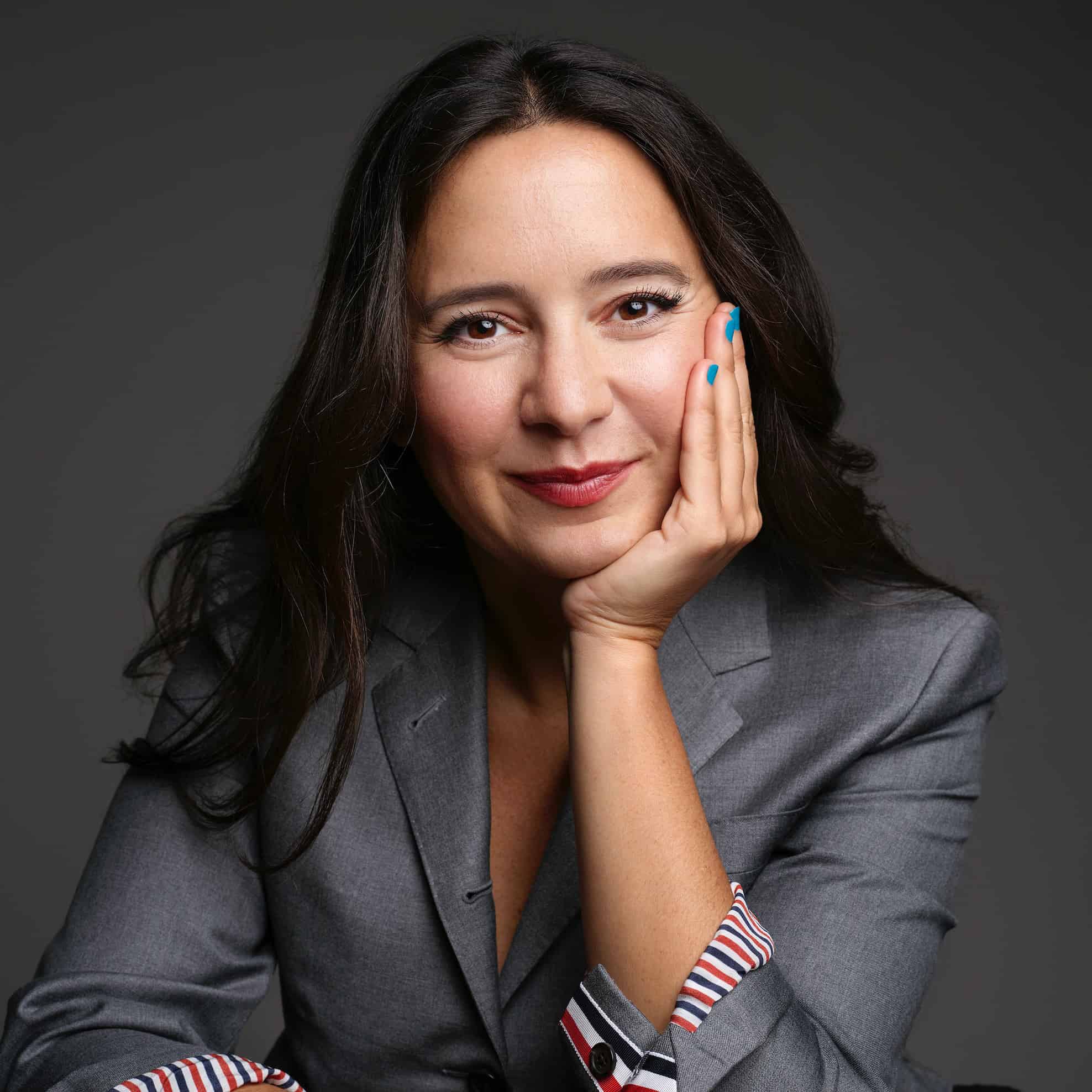 Bari Weiss
Bari Weiss is founder and editor of The Free Press and host of the podcast Honestly. From 2017 to 2020 she was an opinion writer and editor at the New York Times. Before that, she was an op-ed and book review editor at the Wall Street Journal and a senior editor at Tablet Magazine. Bari won the LA Press Club's 2021 Daniel Pearl Award for Courage and Integrity in Journalism, and Reason Foundation's 2018 Bastiat Prize. Her first book, How to Fight Anti-Semitism, won a 2019 National Jewish Book Award. She lives with her wife and daughter in Los Angeles.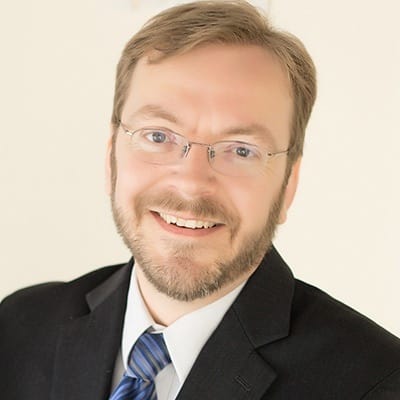 Timothy Sandefur
Timothy Sandefur holds the Duncan Chair in Constitutional Government at the Goldwater Institute, where he is the vice president for legal affairs. He is the author of several books including The Right to Earn a Living: Economic Freedom and the Law (2010), The Conscience of The Constitution (2014), The Permission Society (2016), Frederick Douglass: Self-Made Man (2018), The Ascent of Jacob Bronowski: The Life and Ideas of a Popular Science Icon (2019), and Freedom's Furies: How Isabel Paterson, Rose Wilder Lane, and Ayn Rand Found Liberty in and Age of Darkness (2022).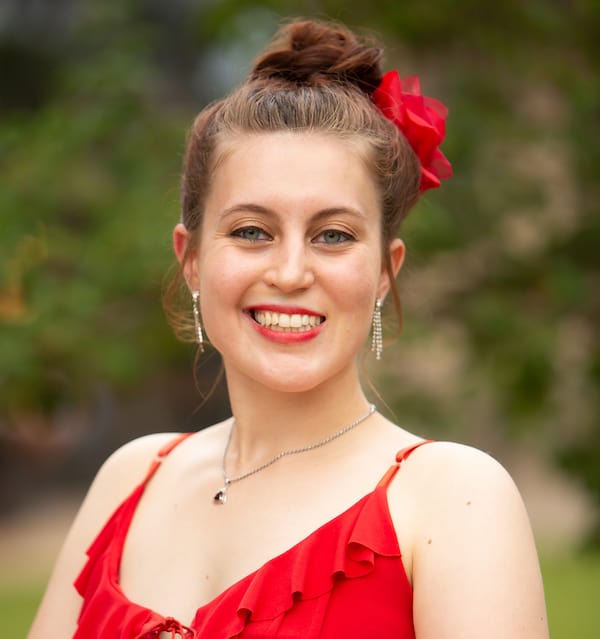 Angelica Walker-Werth
Angelica is a fellow at Objective Standard Institute, an assistant editor and writer for The Objective Standard, and an Ayn Rand Fellow with Foundation for Economic Education's Hazlitt Project. Her roles at OSI include co-hosting the podcast Innovation Celebration, course administration and development, writing and editing for On Solid Ground, and event organization. She holds bachelor's degrees in horticulture and Spanish from Clemson University and enjoys reading, playing the piano, ballet, and traveling.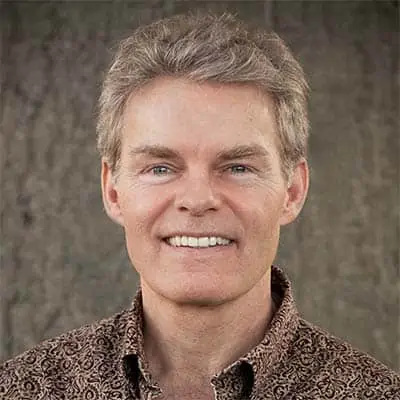 Craig Biddle
Craig Biddle is cofounder and executive director of Objective Standard Institute, cofounder and editor in chief of The Objective Standard, and executive director of Prometheus Foundation. His books include Loving Life: The Morality of Self-Interest and the Facts that Support It; Rational Egoism: The Morality for Human Flourishing; and the forthcoming Forbidden Facts: Moral Truths Your Parents, Preachers, and Teachers Don't Want You to Know. His book-in-progress is on thinking in principles.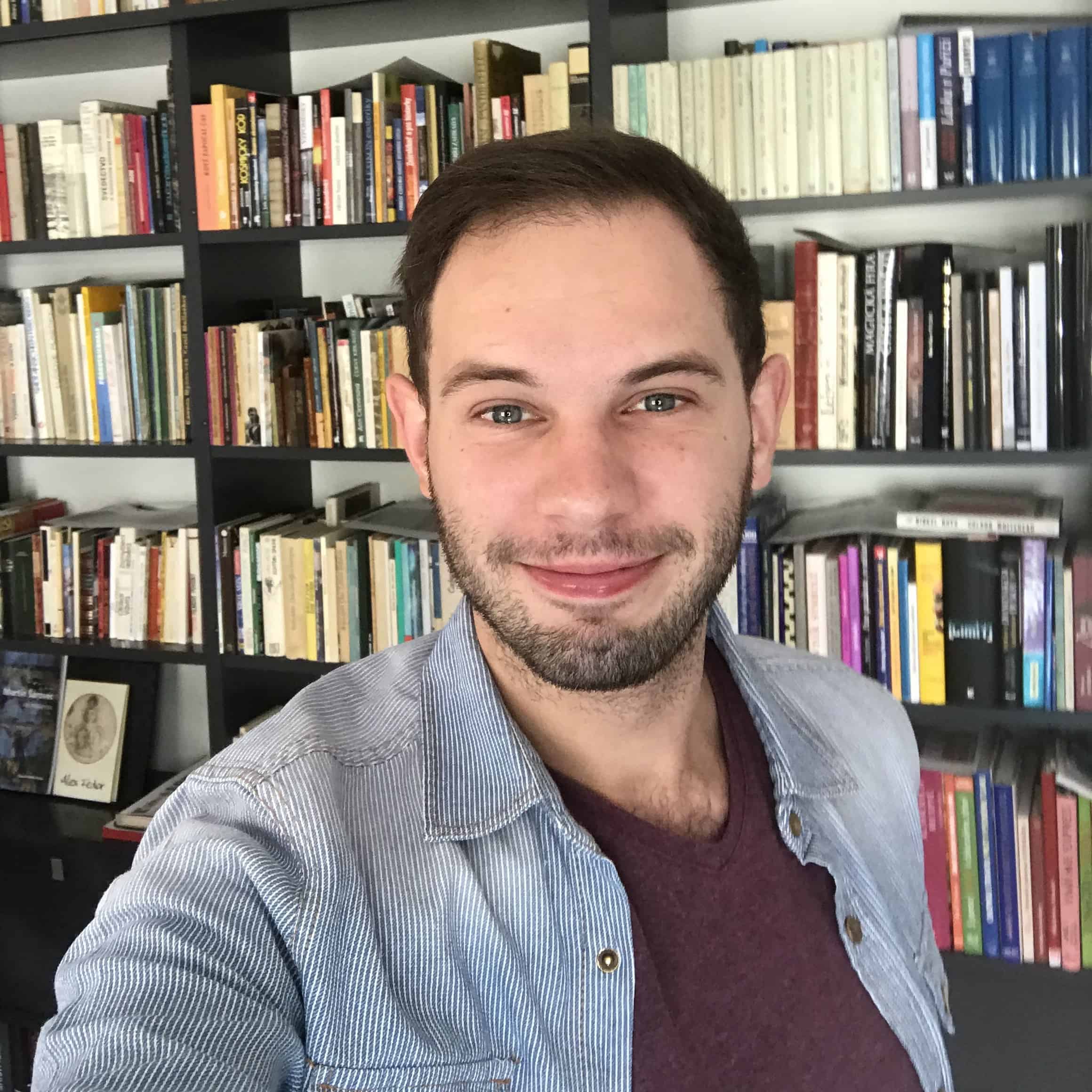 Martin Hooss
Martin Hooss is a German scholar and teacher focusing on the philosophy of Objectivism. He holds a master's degree in English literature and Classical Philology from Trier University, in Trier, Germany, and a master's degree in Philosophy, Politics, and Economics from CEVRO Institute, in Prague, Czech Republic. He is also the educational content creator for Students For Liberty's New Frontiers of Objectivism program. He is currently working on a PhD thesis on Ayn Rand.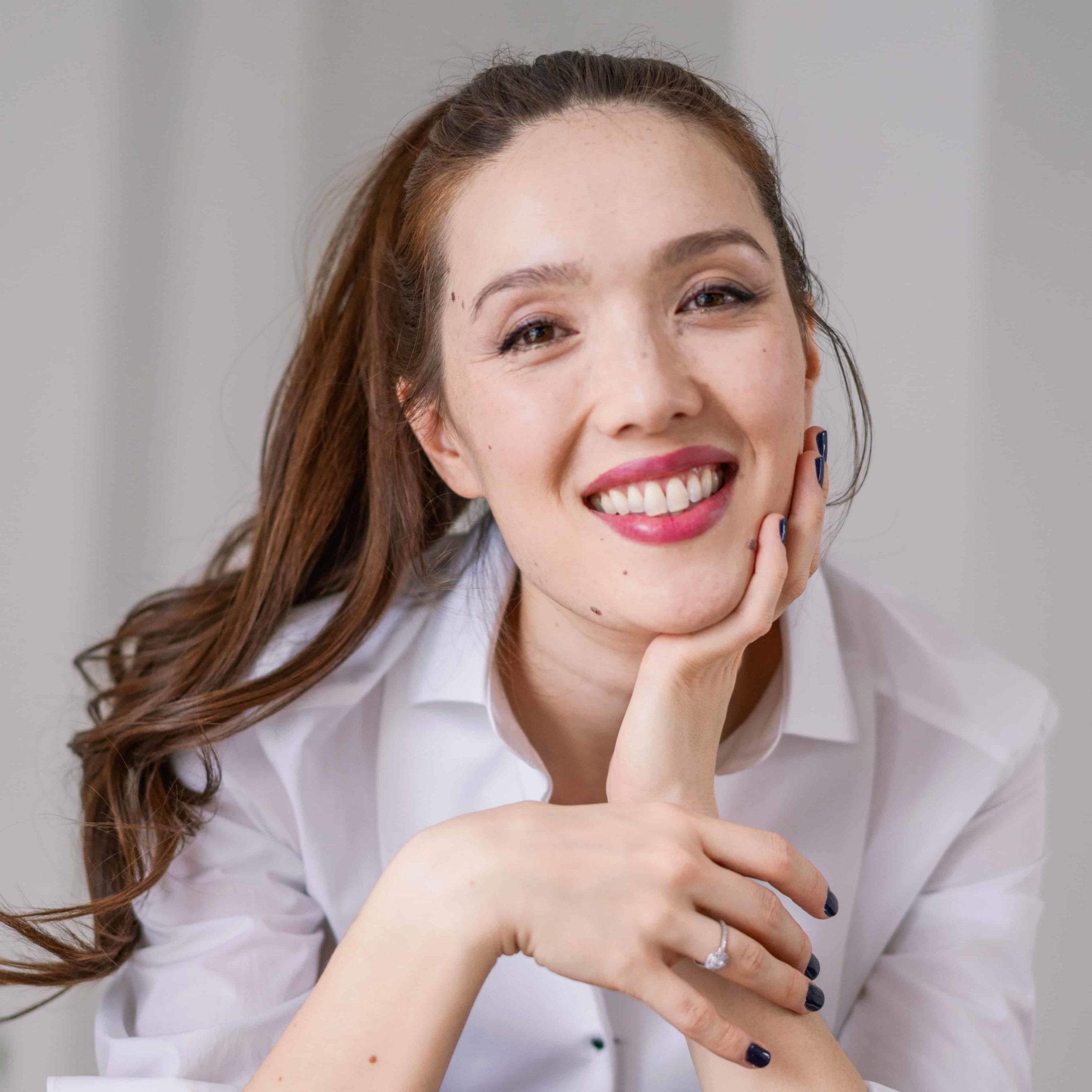 Arianna Warsaw-Fan Rauch
Arianna Warsaw-Fan Rauch is author of Declassified: A Low-Key Guide to the High-Strung World of Classical Music. After earning her Bachelor's degree and Master of Music from the Juilliard School, she performed as a classical violinist in top international venues (including Carnegie Hall, Boston Symphony Hall, and the Ravinia, Verbier, La Jolla Summerfest, and Aspen music festivals) and toured with such legendary artists as Sir James Galway and jazz trumpeter Chris Botti. She then quit violin—which is kind of a long story—and started writing instead.
Program, schedule, and more speakers coming soon…
"After this conference, I will not waste a single moment of my life." —Raja
"This conference was a rejuvenating and intellectually stimulating experience unlike anything I've ever encountered." —Leisa
"My only disappointment was that it ended." —Ed
"TOS-Con inspired me to reflect on how I live my life and how I want to live it, and to put more work into my aspirations. I'm so grateful for the experience." —Kenna
LevelUp 2023 will be held at the Arizona Grand Resort & Spa, just 10 minutes from the Phoenix International Airport. LevelUp's group rates on guest rooms start at $184 per night.* The supply is limited, so be sure to book your room soon by calling 877-800-4888 or by using the LevelUp 2023 reservations link (discount expires May 22, 2023). Let us know if you have any questions or trouble—we're here to help!
If you'd like to find a roommate, please post a note on LevelUp's Facebook page, which is a great place to meet other attendees and make plans in general.
*Rooms are $159/night + $25/night resort fee. The resort fee includes access to the Oasis Water Park.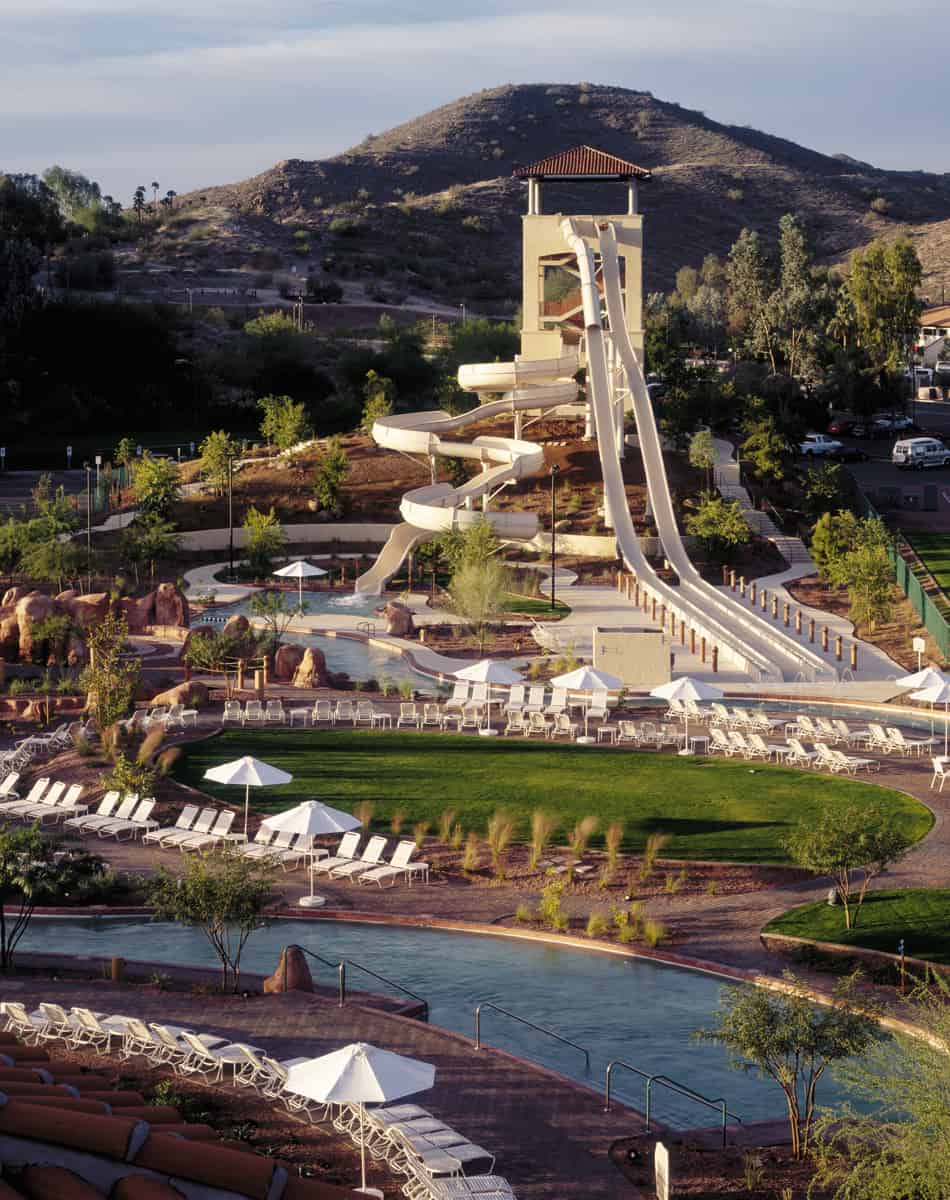 Early-Bird Pricing Ends February 15, 2023