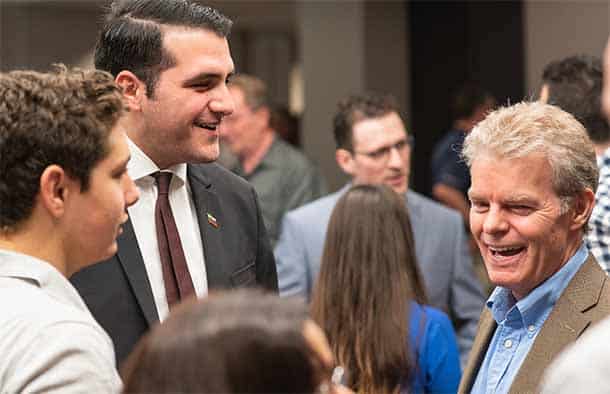 Welcome to Objective Standard Institute
Philosophy for Life, Liberty, and Happiness
If you want to live your life to the fullest, OSI is for you. It's about the basic means to that end: rational, fact-based philosophy.
Our courses, podcasts, and conferences will sharpen your mind and transform your life.
Level up with OSI. It's time to thrive.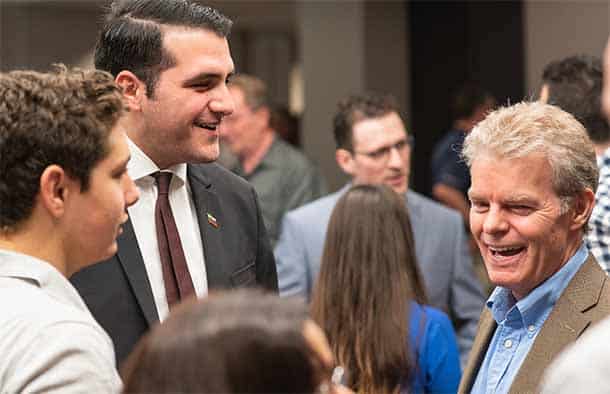 OSI's conferences sharpen your mind, fuel your soul, and connect you with others who live to thrive
Additional courses and instructors will be announced soon.
OSI's weekly podcast, Philosophy for Flourishing, explores principles and practices for achieving and maintaining physical and spiritual health, and generally living the happiest, most fulfilling life possible. Join Craig Biddle, Jon Hersey, and guests for rich conversations and useful ideas.
Launches June 3, 2020
Sharpen your mind. Fuel your soul. Excel in life. Fight for liberty.
If these are your goals, this conference is for you.
Boston Marriott, Newton, MA  |  July 21–24
Level Up is OSI's community blog for sharing life-serving values with life-loving people.
We invite you to submit your own posts, engage in the discussions, and enjoy a constant stream of great ideas for living a wonderful life.
Level up with OSI. It's time to thrive.