Innovation Celebration
Innovation Celebration explores recent advancements in science and technology and how they contribute to human flourishing. Join hosts Thomas and Angelica Walker-Werth to learn what makes innovation possible, how it's achieved, and celebrate those whose accomplishments in these fields are improving our quality of life.
The podcast is available on YouTube, Spotify, Stitcher, Deezer, Radio Public, and iTunes.
Level up with OSI. It's time to thrive.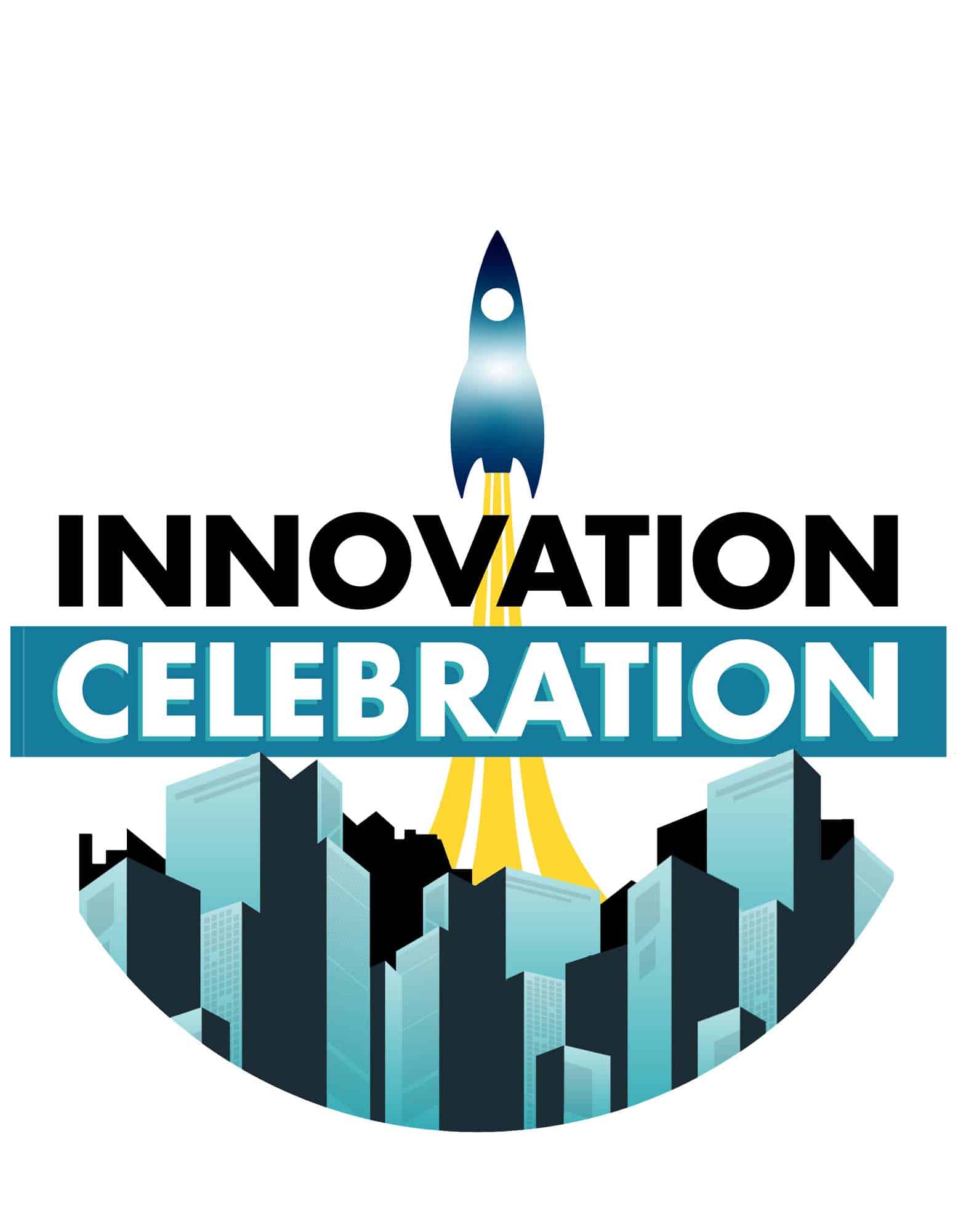 Follow the show on your favorite podcast platforms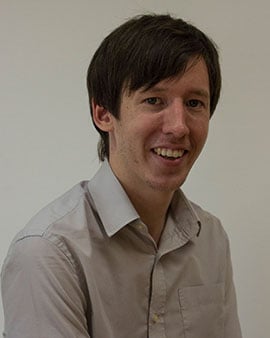 Thomas Walker-Werth
Fellow, Editor
Thomas is a fellow and editor at Objective Standard Institute and an assistant editor at The Objective Standard. He works as an urban planning consultant, holds a master's degree from Oxford Brookes University, and has done research for the Adam Smith Institute.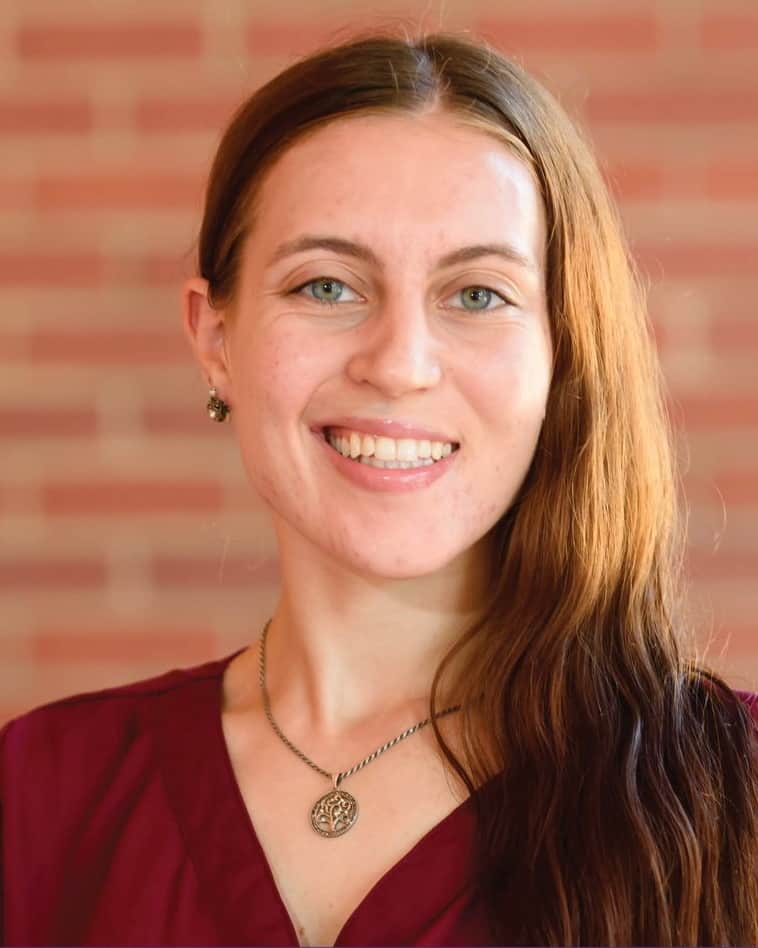 Angelica Walker-Werth
Fellow, Research Associate
Angelica Walker-Werth is a fellow at Objective Standard Institute and an assistant editor and writer for The Objective Standard. Her roles at OSI include course administration and promotion, writing and editing for Level Up, and data analysis. She holds bachelor's degrees in horticulture and Spanish from Clemson University and enjoys reading, playing the piano, ballet, and traveling.