OSI's Memorial Fund Program
Keep your loved one's legacy alive with an OSI Memorial Fund.
If a loved one or someone you admire has passed away, you can honor him or her through a tax-deductible OSI Memorial Fund, designating the funds specifically to support his or her values.
For example:
If he or she valued helping young people understand why philosophy is vitally important to their life, liberty, and happiness, you can create a fund to help bring young people to OSI's LevelUp Conferences.

If the person you'd like to honor loved the idea of young people learning deeply about the principles of rational philosophy and Ayn Rand's Objectivism, you can establish a fund to support OSI's internship program, in which young people spend three months studying these ideas with OSI fellows and instructors.

If your loved one valued the integration of rational philosophy with a particular subject—say, innovation, education, or entrepreneurship—you can create a fund to help cover the salary of an OSI fellow working in that area.
By creating an OSI Memorial Fund in the name of your loved one, you keep him or her in the fight for freedom and flourishing.
There's no greater honor.
If you'd like to create a Memorial Fund or discuss the possibility of doing so, please contact Craig Biddle at [email protected].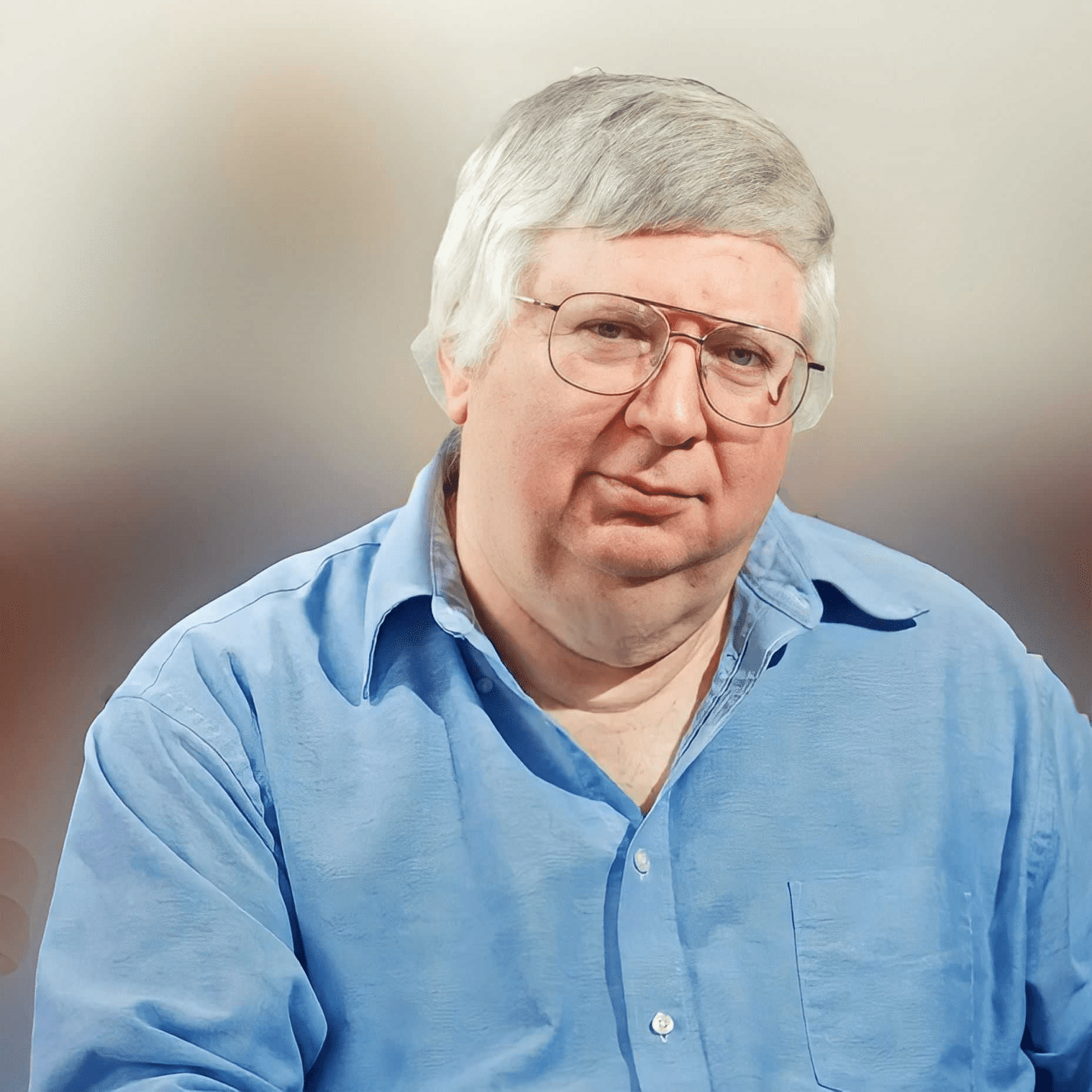 Mary Heinking and Liz Marklin chose to honor the memory of George Marklin by providing scholarship funding for physics students to attend OSI conferences, where they can learn about the philosophic grounding for physics and all other sciences. (Read the obituary Liz wrote about her father here.)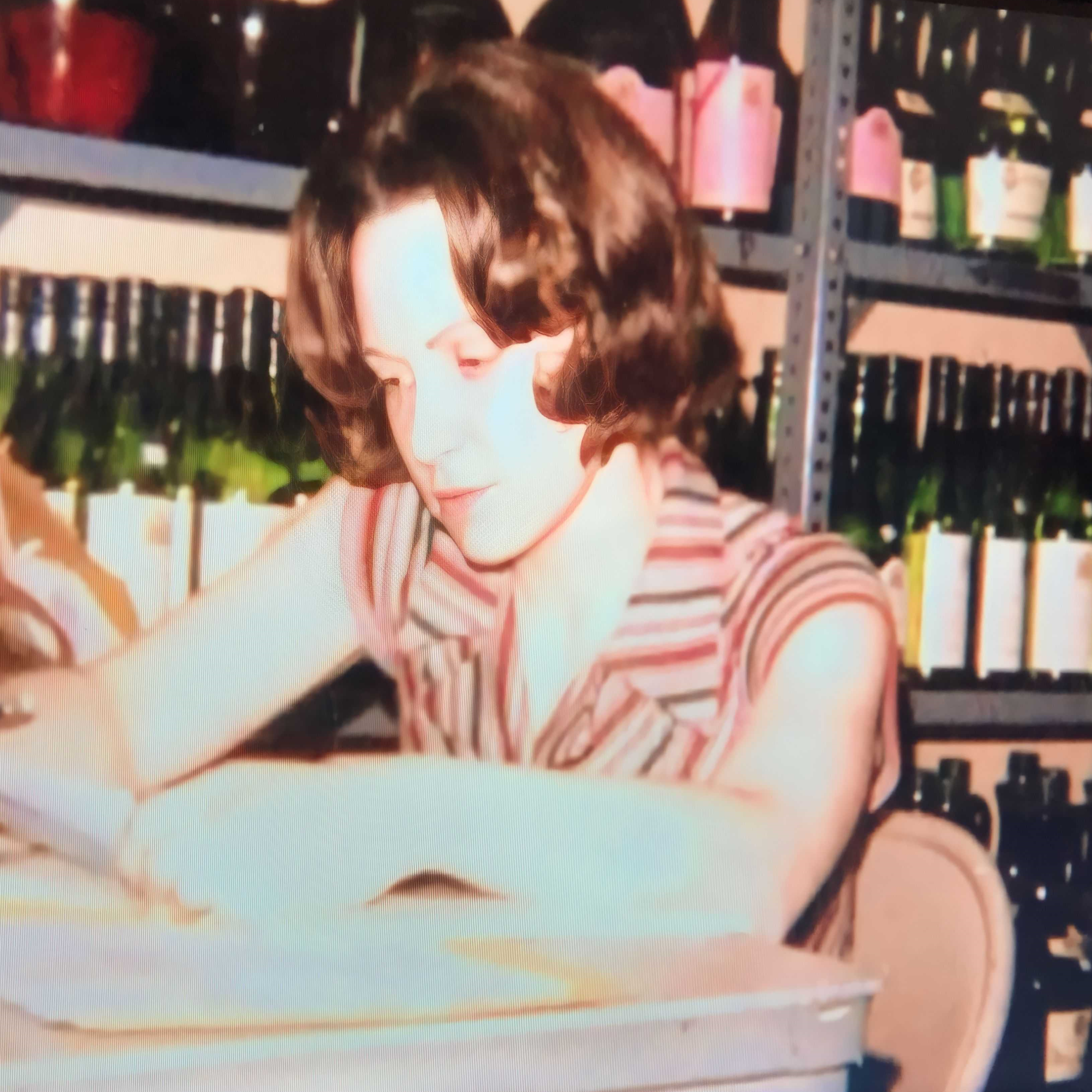 Carrie-Ann Biondi chose to honor the memory of Cynthia A. Narvaez by providing scholarship funding for students who seek to be educators in the private sector to take OSI courses that will help them better understand the fundamentals of education and how to teach children more effectively. (Read Carrie-Ann's tribute to Cynthia here.)