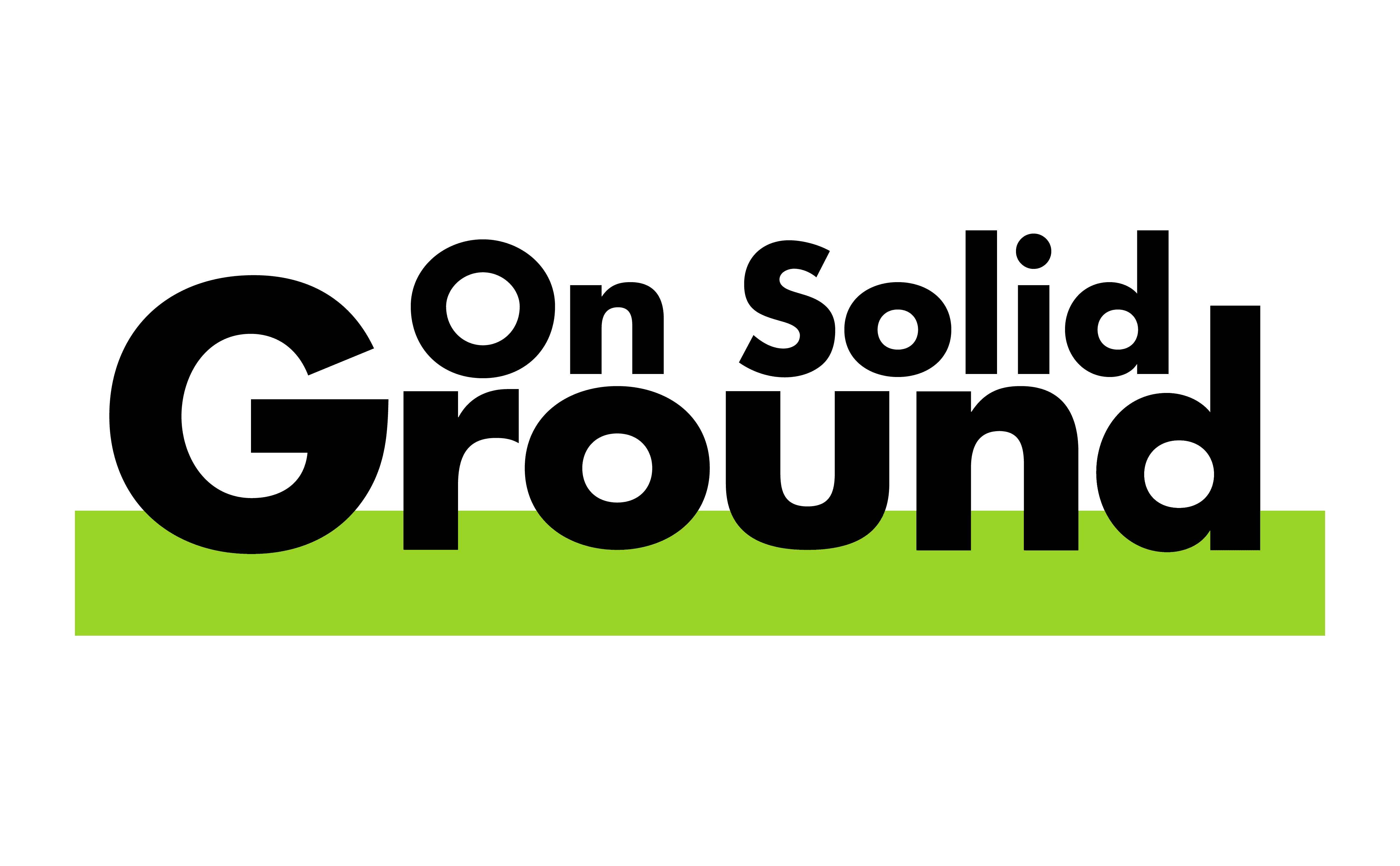 On Solid Ground is a forum for sharing ideas and values that you find interesting, enjoyable, or useful toward flourishing. We invite you to submit:
Articles about ideas for loving life or defending freedom

Reviews of books, podcasts, or videos you find valuable

Personal-development tips, strategies, or tactics
Submissions are moderated for alignment with the purpose of the blog and may be edited for clarity and brevity. Read submission guidelines here.
Contributors here offer their own ideas, which do not necessarily reflect those of the staff or managers of OSI.
By Lorence Olivo | Aug 28, 2023
A commitment to personal flourishing requires an active mind ready to jump into the driver's seat and ask, "What do I need to do to become healthier?" All you need to do is be willing to take the time and effort for the first step.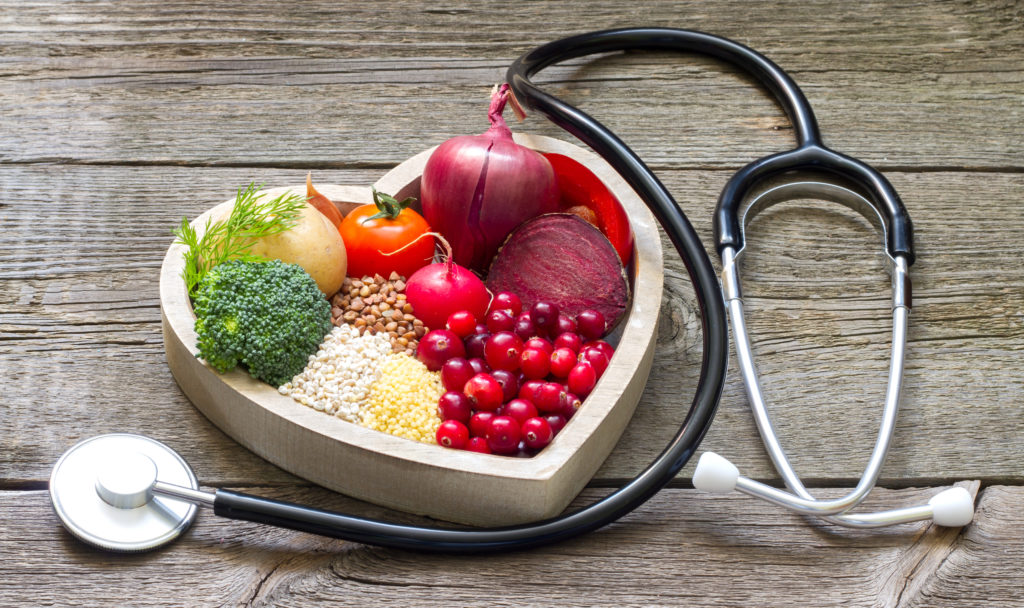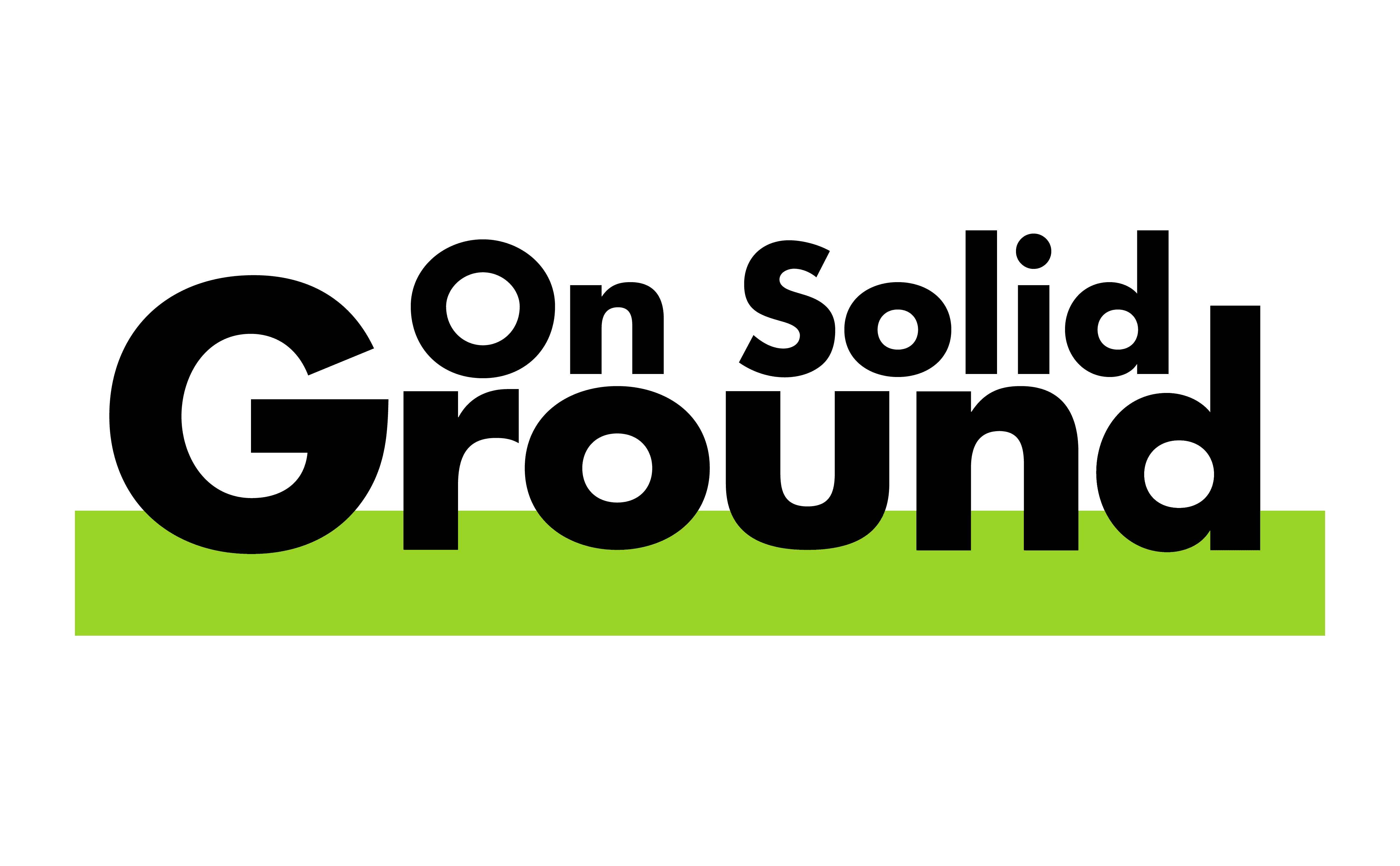 By Angelica Walker-Werth | Sep 8, 2022
"Care personally, challenge directly." These are the basic ideas that management coach Kim Scott suggests for being what she calls "radically candid," a method of being honest and compassionate, especially when it comes to giving feedback. Her book Radical Candor is aimed at corporate managers, but most of its advice is applicable to any relationship.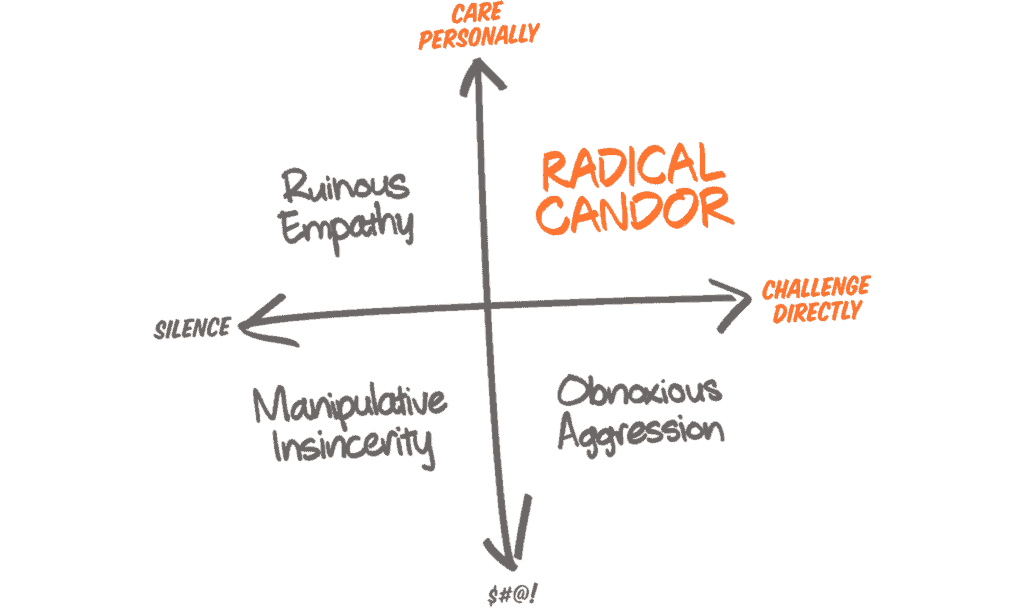 By Craig Biddle | Sep 7, 2022
Objective Standard Institute's summer conference—previously called "TOS-Con"—is now "LevelUp Conferences." Level Up 2023 will be in Phoenix, Arizona, June 21–24. The venue is the Arizona Grand Resort and Spa.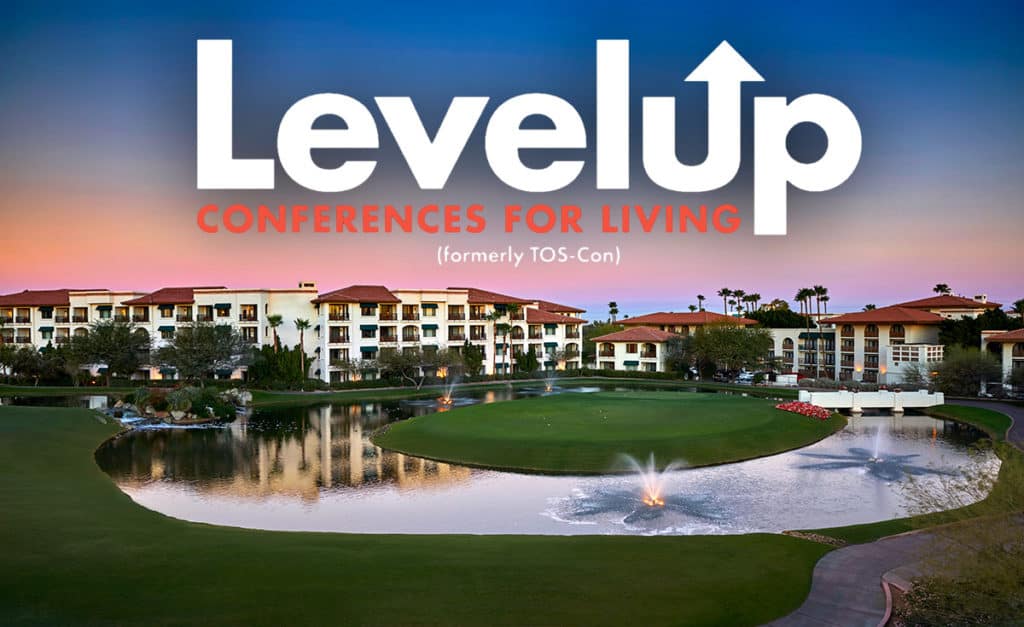 By Thomas Walker-Werth | Sep 4, 2022
Music can be a powerful tool for enriching our lives. It can bring us joy, or provide solace during tough times. It can inspire creativity and spark passion. Some music can also teach us valuable life lessons. This is the case with much of the work of the Canadian progressive rock band Rush.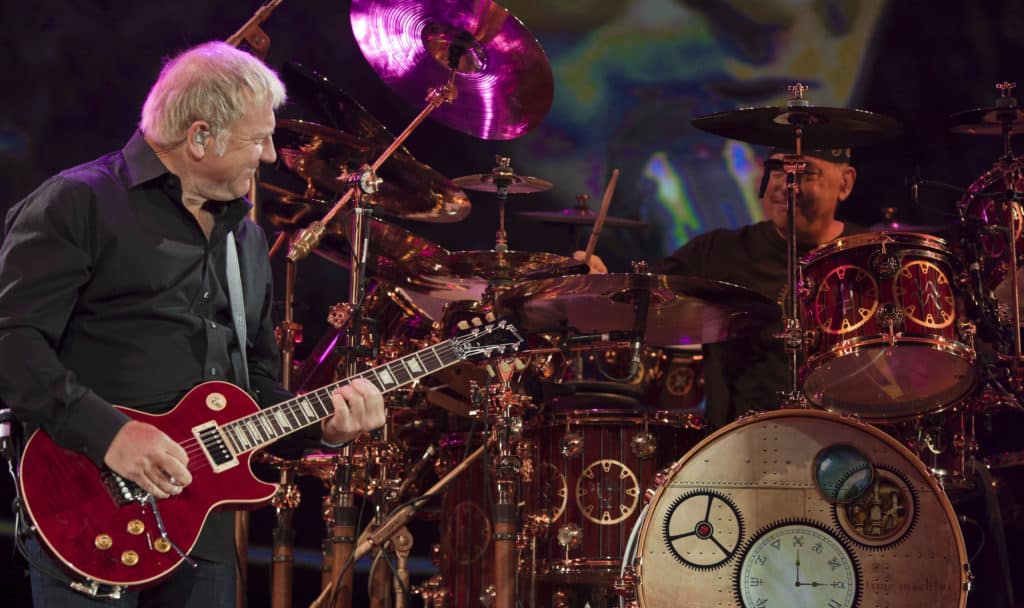 By Thomas Ricucci | Aug 4, 2022
Are you experiencing leadership challenges at work–with employees, supervisors, or peers–and seeking examples of what excellence looks like? Or maybe you're looking for motivation or inspiration to get you through difficult moments in your life, or simply to keep pushing forward. If so, then perhaps "Jocko Podcast" is for you.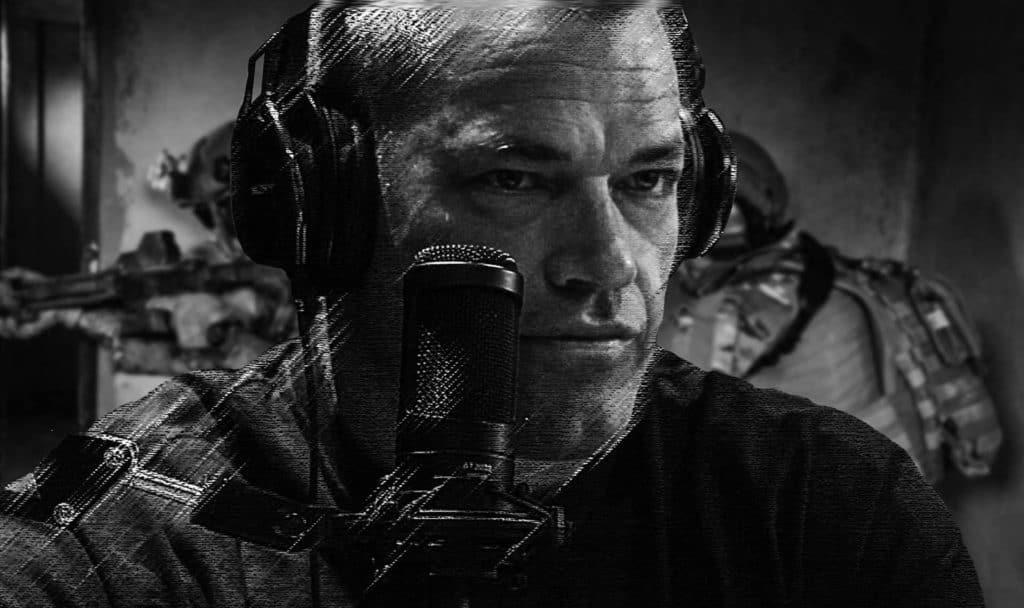 By Angelica Walker-Werth | May 10, 2022
Imagine a Cinderella story that's about something deeper than just a girl being swept off to become a princess. Ella Enchanted, a 2004 film starring Anne Hathaway, is exactly that: a fun film set in a medieval-style kingdom with fairies and elves that demonstrates the importance of freedom.