Level Up is a forum for sharing ideas and values that you find interesting, enjoyable, or useful toward flourishing. We invite you to submit:
Articles about ideas for loving life or defending freedom

Reviews of books, podcasts, or videos you find valuable

Personal-development tips, strategies, or tactics
Submissions are moderated for alignment with the purpose of the blog and may be edited for clarity and brevity. Read submission guidelines here.
We're going to stumble, make mistakes, I'm sure more than a few before we find our footing, but we're going to learn from those mistakes. That's what being human is all about. —Captain Jonathan Archer, "Star Trek: Enterprise—Shockwave: Part 2" (2002) Star Trek has...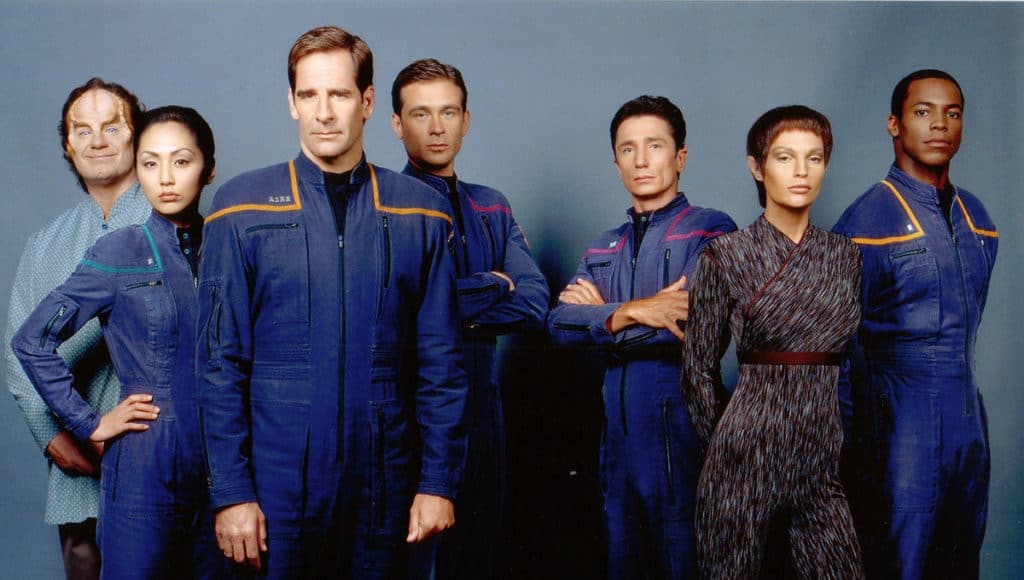 Many people live unhappy lives because they accept philosophic ideas that undermine personal happiness, such as "Being moral consists in selflessly serving...