Level Up is a forum for sharing ideas and values that you find interesting, enjoyable, or useful toward flourishing. We invite you to submit:
Articles about ideas for loving life or defending freedom

Reviews of books, podcasts, or videos you find valuable

Personal-development tips, strategies, or tactics
Submissions are moderated for alignment with the purpose of the blog and may be edited for clarity and brevity. Read submission guidelines here.
Taleeb Starkes, having grown up in a public housing project in Philadelphia, has unique insights into the problems plaguing black, inner-city communities. These insights, combined with a desire to share his message, led him to pen a #1 Amazon bestseller, Black Lies...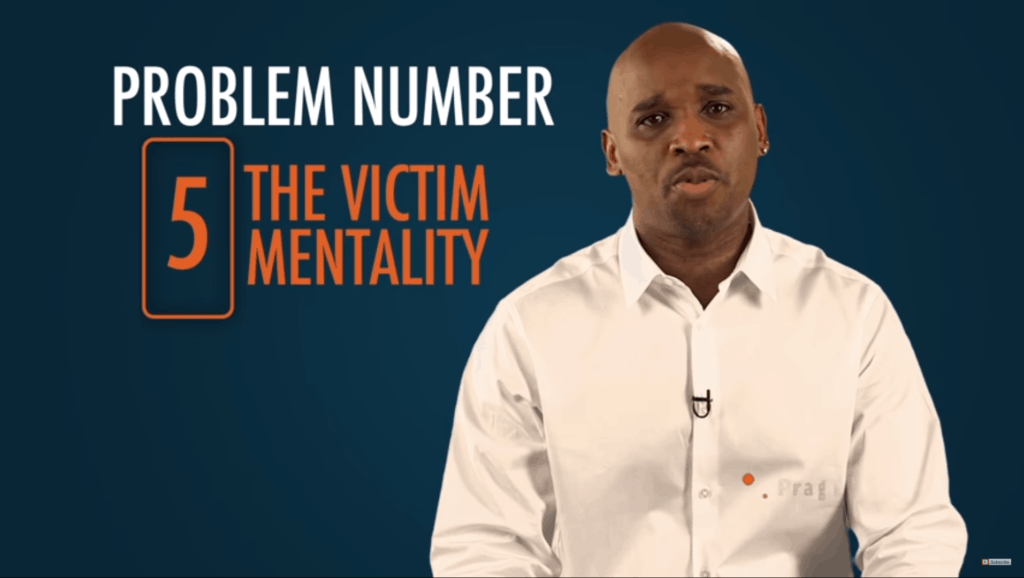 "A gracefully effortless floating, flowing and flying are the essentials of the ballet's image of man. It projects a fragile kind of strength and a certain...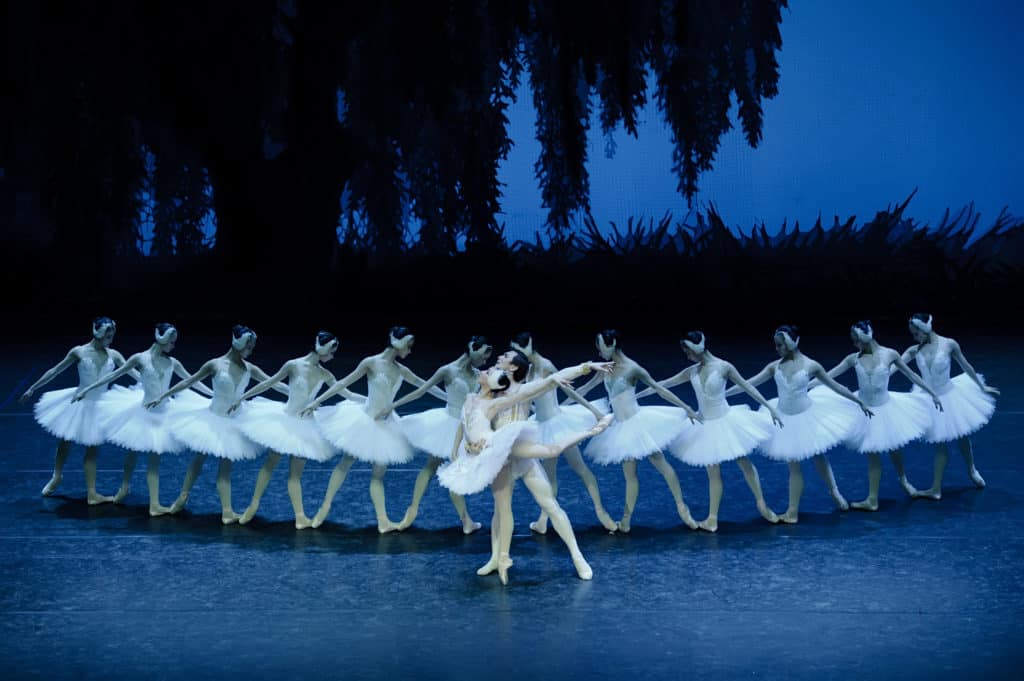 We're going to stumble, make mistakes, I'm sure more than a few before we find our footing, but we're going to learn from those mistakes. That's what being...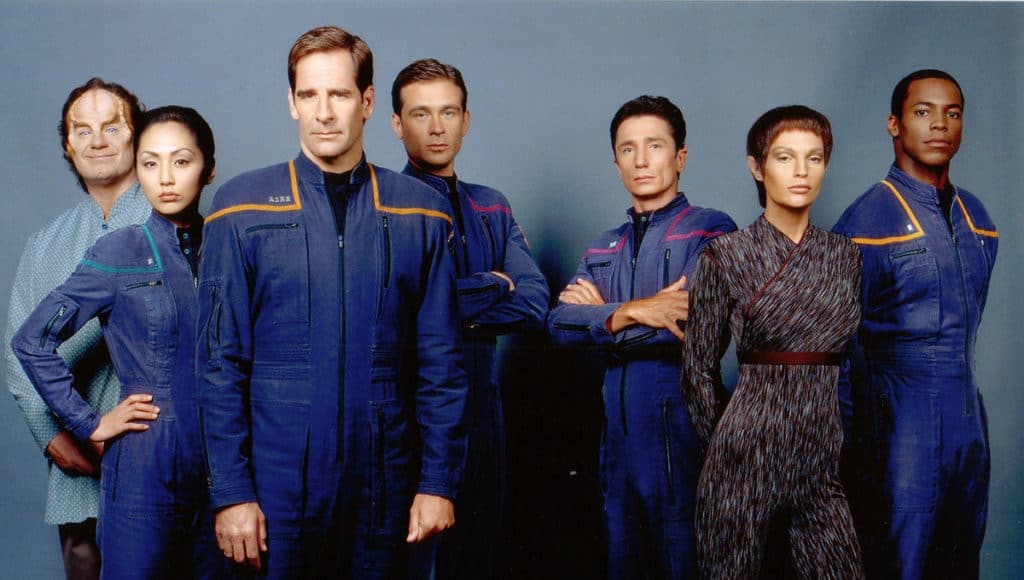 Once I knew only darkness and stillness. Now I know hope and joy. —Helen Keller. In 1882, when Helen Keller was nineteen months old, an illness left...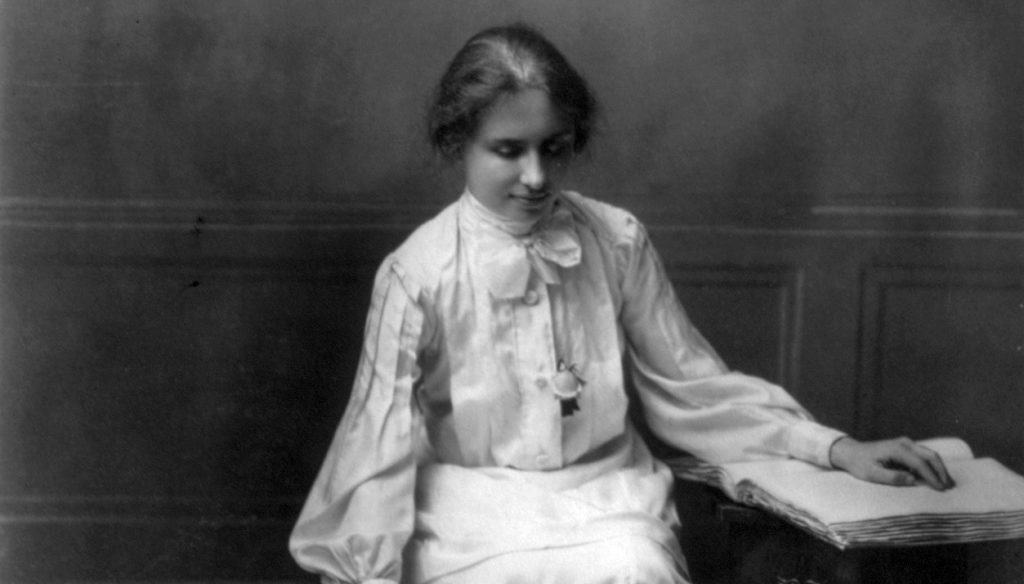 Many people live unhappy lives because they accept philosophic ideas that undermine personal happiness, such as "Being moral consists in selflessly serving...