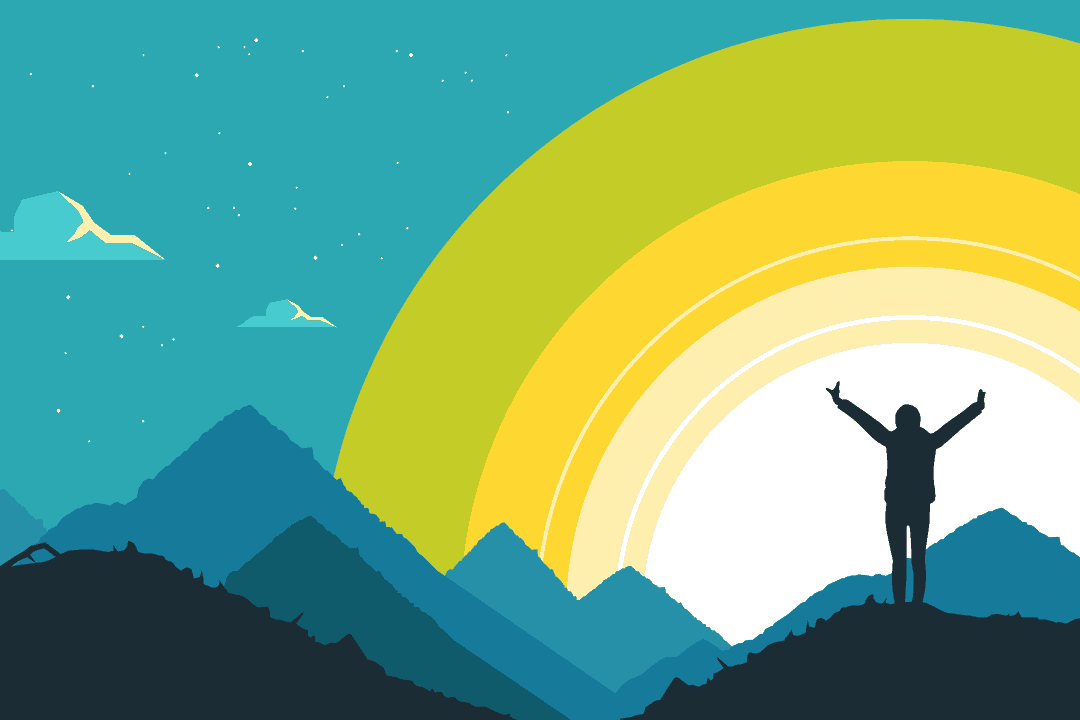 Transform Your Life
Philosophy for Life, Liberty, and Happiness
OSI's courses teach you principles and practices for living the happiest life possible and defending freedom on solid ground. Here's an indication of what participants say:
"This course touched every intellectual aspect of my life."

"The idea of integrating Ayn Rand with self-development is brilliant. You've changed the whole playing field."

"I wasn't sure what to expect . . . I was mind-blown."

"This course is a goldmine."

"I walked away smarter."

"I learned a systematic approach to writing that takes me purposefully step-by-step from possible topics to a final product."

"I never thought that a month later I'd end up with a published article!"
Check out OSI's courses below, enroll today, and transform your life.
Level up with OSI. It's time to thrive.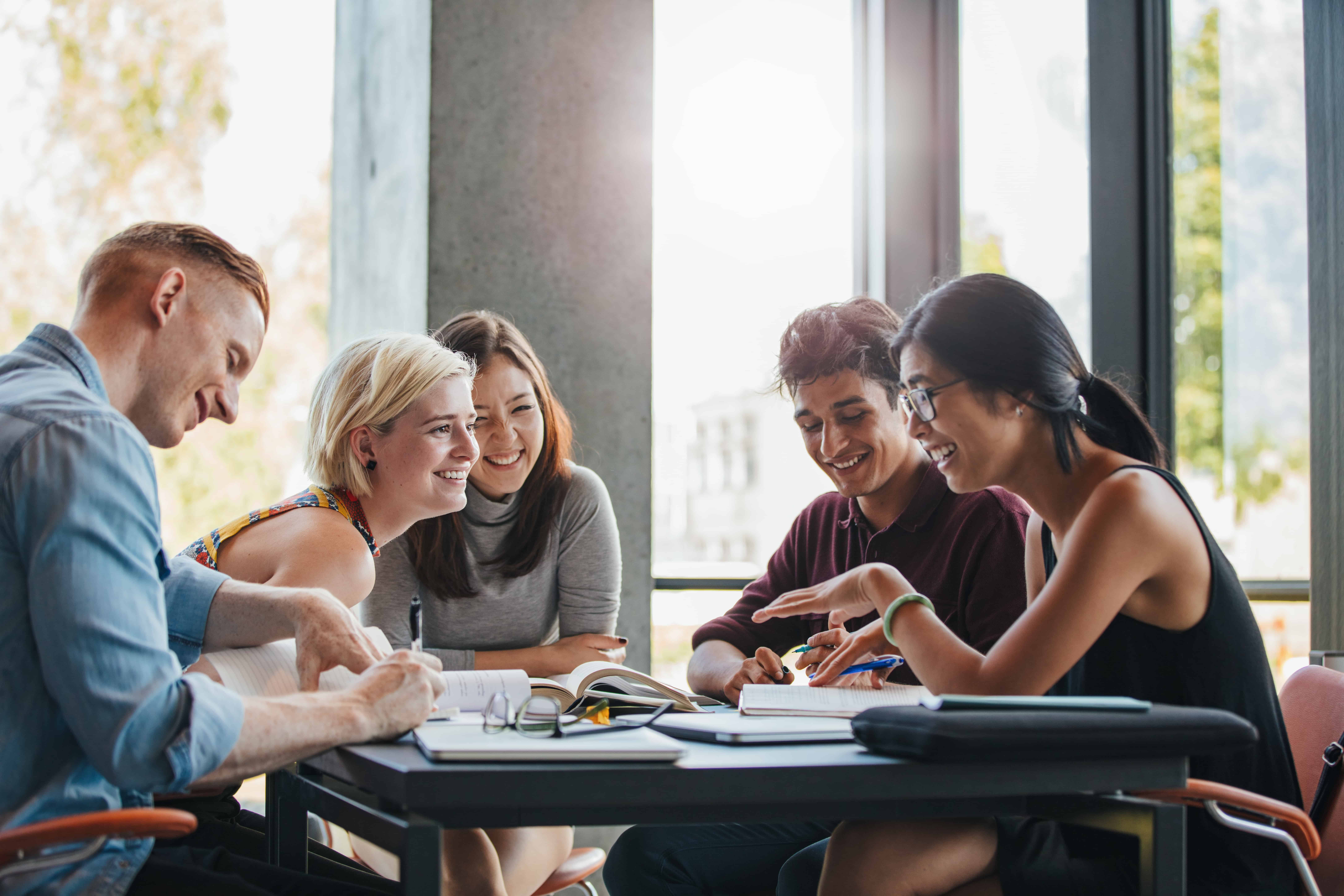 OSI's 100% money-back guarantee: We're so confident you'll love our courses that we offer an unconditional money-back guarantee. If, for any reason, within 60 days of completing a course, you decide you're not thrilled with what you learned, let us know and we will refund your enrollment fee in full.
with Jon Hersey
7.5 hours total  |  5 sessions, beginning February 8, 2022
Learn writing with Timothy Sandefur, Virginia Postrel, Deborah J. La Fetra, Donna G. Matias, Jon Miltimore, and Jon Hersey.
with Andrew Bernstein
24 hours total  |  16 sessions, beginning January 24, 2022
Join Dr. Andrew Bernstein for The Fountainhead Reading Group, featuring weekly sessions of detailed analysis of Ayn Rand's most inspiring novel.
How do the courses work?
OSI courses are live, interactive, and discussion-driven, so enrollment is limited. Register early to secure your spot.
Courses are held on Zoom, and sessions are recorded, so if you miss a session (or want to review), you can watch the recording. You can download Zoom for free here.
Courses vary in length. And some involve homework. Please see the specific course pages for details. 
Course handouts and supplementary materials are delivered via email (please register with an active email address). Participants have access to an exclusive OSI Courses group on Facebook.
What is Zoom? How do I download it?
Zoom is a free video-conferencing app that we use to conduct our courses. You can download it here.
What happens if I miss a session?
Sessions are video recorded, so if you miss a session (or want to review), you can watch the recording. That said, we highly recommend attending each live session so that you can ask questions and engage with your instructor(s) and other participants.
If you do miss a session, we recommend that you watch the recording before attending the next session.
Who is eligible for an OSI course scholarship? And how do the scholarships work?
Anyone aged 29 or younger may apply for an OSI scholarship to cover the full cost of a course. For information on how the scholarships work, please visit our Scholarships page.
I have a question that's not answered here. Who can I contact?
If you have a question that isn't answered in the FAQ or course description, please email us at [email protected].