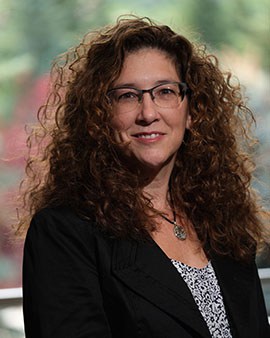 Sarah Biddle
President
Sarah is cofounder and president of Objective Standard Institute and general manager of The Objective Standard. In an earlier career, she taught literature, language arts, history, and math at VanDamme Academy and LePort Schools in Southern California. She holds a BA in history from Mary Baldwin College. In addition to her work at OSI and TOS, Sarah  reads voraciously, gardens with a (mostly) green thumb, and loves ballroom, salsa, and country western dancing.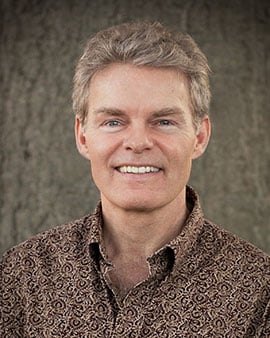 Craig Biddle
Executive Director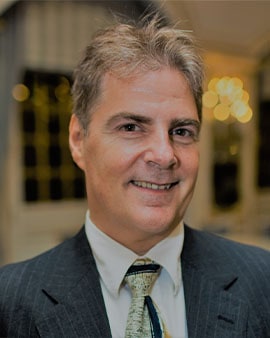 Robert Begley
Director of Development
In addition to being director of development at OSI, Robert works as a speaking coach, helping TedX speakers and businessmen deliver more memorable messages. He constantly seeks to integrate the principles of Objectivism with those of effective self-development systems to create a personalized "supersystem" for success in work and life. And he teaches courses on these integrations for OSI, called "Your Supersystem for Flourishing." He is also host of The Hero Show. When he is not working, he enjoys swimming, playing basketball, practicing Bikram yoga, and dancing ballet.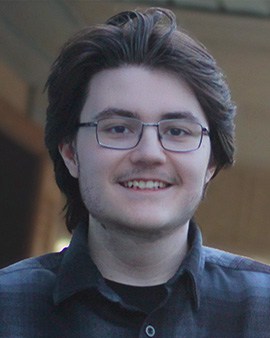 Dylan Fritts
Design and Media Specialist
Dylan is a design and media specialist at Objective Standard Institute. His work includes producing digital media and branding for OSI's social platforms and outreach campaigns. While he's not on the job, he enjoys sports writing, exercise, and grilling.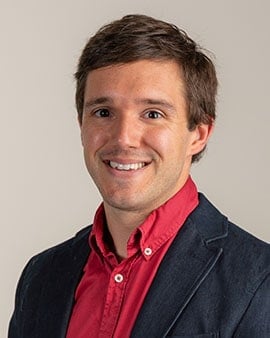 Jon Hersey
Fellow, Instructor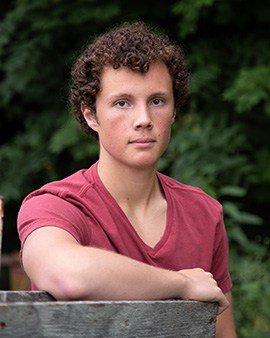 Jackson Upmann
Marketing Manager
Jackson (@JacksonUpmann) is a marketing manager at Objectivist Standard Institute. His responsibilities include running OSI's social media, drafting marketing emails, and managing ads. In his spare time, he enjoys reading, weightlifting, and spending time in nature. You can join his mailing list at jacksonupmann.com.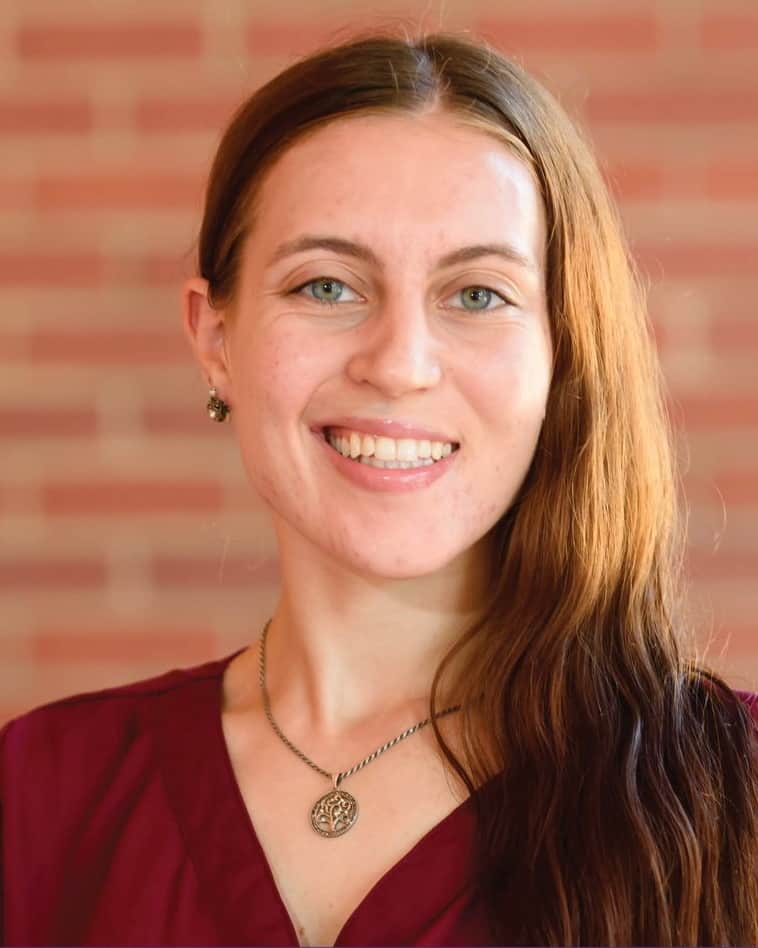 Angelica Walker-Werth
Fellow, Programs Manager
Angelica is a fellow at Objective Standard Institute, an assistant editor and writer for The Objective Standard, and an Ayn Rand Fellow with Foundation for Economic Education's Hazlitt Project. Her roles at OSI include course administration and development, writing and editing for Level Up, and event organization. She holds bachelor's degrees in horticulture and Spanish from Clemson University and enjoys reading, playing the piano, ballet, and traveling. To see more of her work, visit www.walker-werth.com.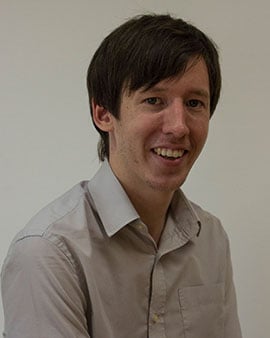 Thomas Walker-Werth
Fellow, Editor
Thomas is a fellow and editor at Objective Standard Institute, an assistant editor at The Objective Standard, and an Ayn Rand Fellow with Foundation for Economic Education's Hazlitt Project. He holds a master's degree from Oxford Brookes University and has done research for the Adam Smith Institute. His hobbies and interests include travel, aviation, photography, and science. To see more of his work, visit www.walker-werth.com.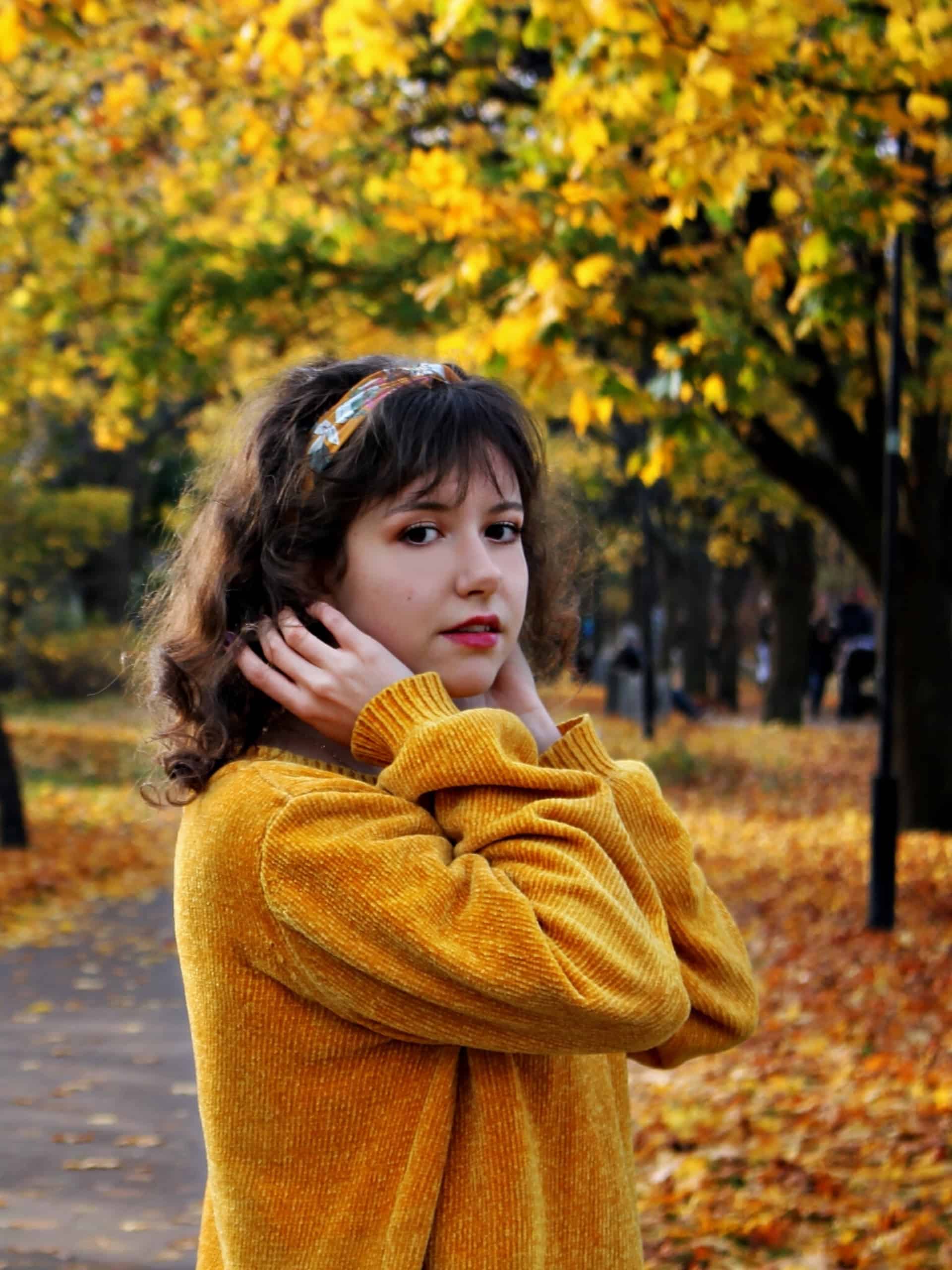 Justyna Piątek-Pawłowska
Video Marketing Specialist
Justyna is a video marketing specialist at Objective Standard Institute. She holds a BA in American studies and is the founder and leader of the Polish chapter of Ladies of Liberty Alliance. She has helped organize various liberty-oriented events including Libertarian Solutions 2022; Milton Friedman Freedom Congress in Poland (2020–2022); Liberty International World Conference 2021 in Medellín, Colombia and 2022 in Tbilisi, Georgia; and a TEDx conference in Gdańsk, Poland. She loves to sing, trains in karate, and is a shameless cat lady.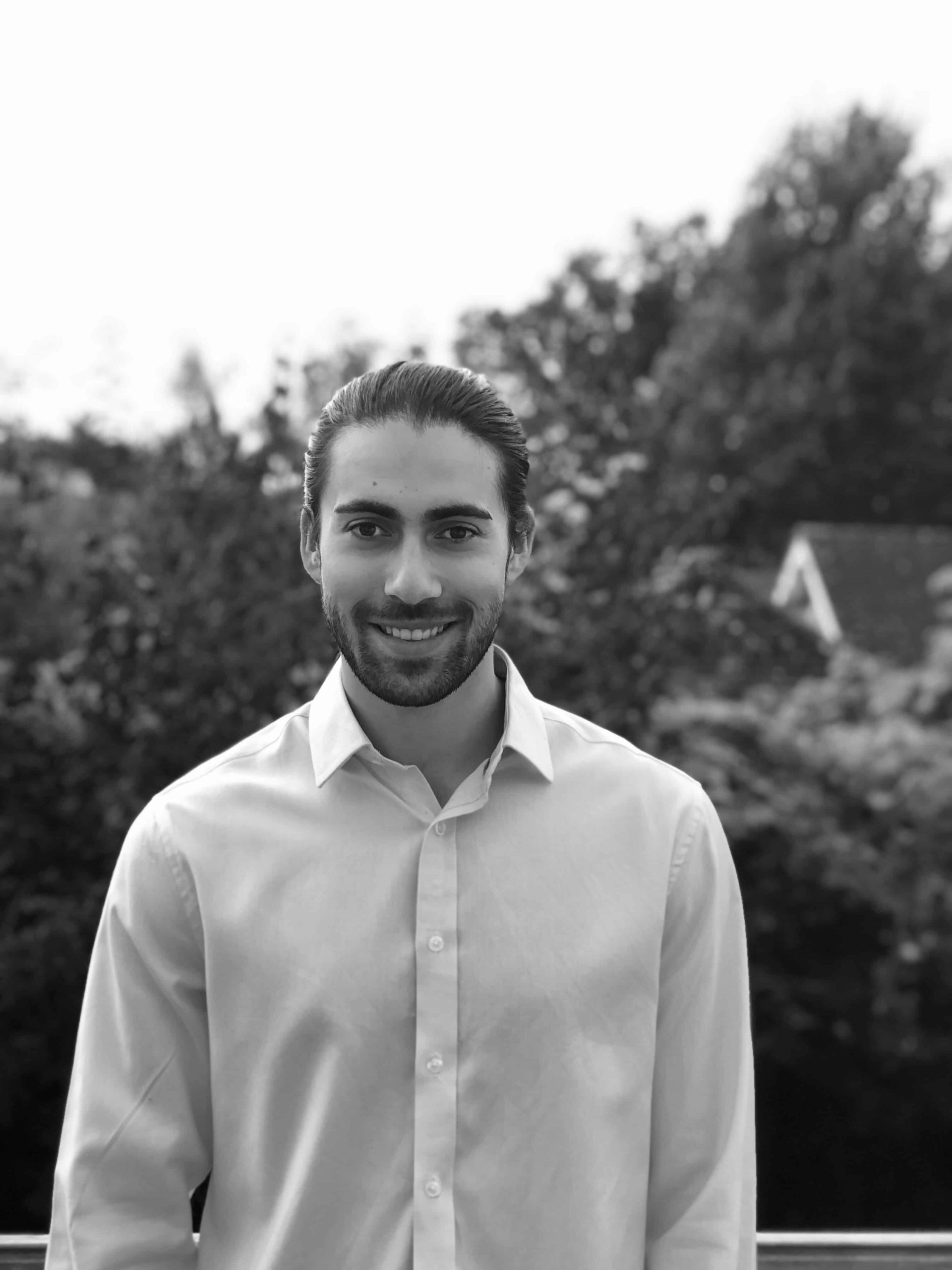 Ely Lassman
Intern
Ely is an intern at Objective Standard Institute and an undergraduate economics student at the University of Bristol. His interest in the liberty movement led him to found the UoB Liberty society in 2021, for which he currently serves as president. He is also a Don Lavoie fellow at the Mercatus Centre at George Mason University, a policy fellow at the Pinsker Centre, and a Britannia fellow at the Common Sense Society.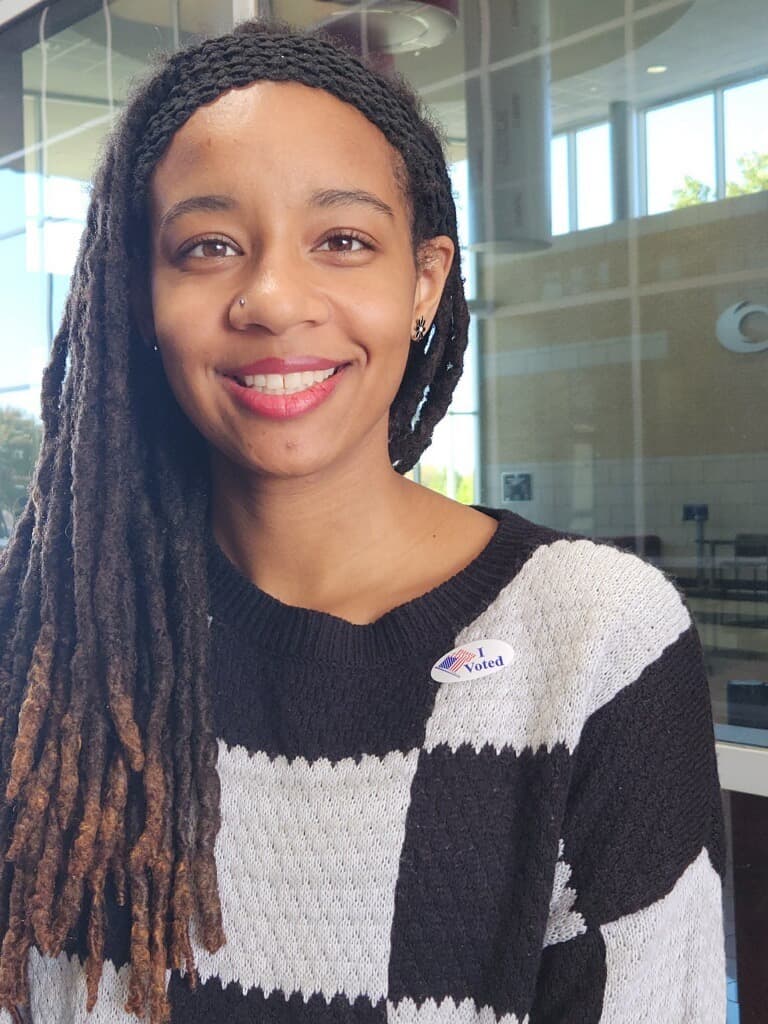 Kiyah Willis
Intern
Kiyah Willis is an intern at Objective Standard Institute. After graduating from the Massachusetts Institute of Technology, she worked as a data analyst before transitioning into the field of philosophy. She is now an associate with Free Black Thought. Her hobbies include hiking, playing with her boxer, Apollo, and writing for her Substack.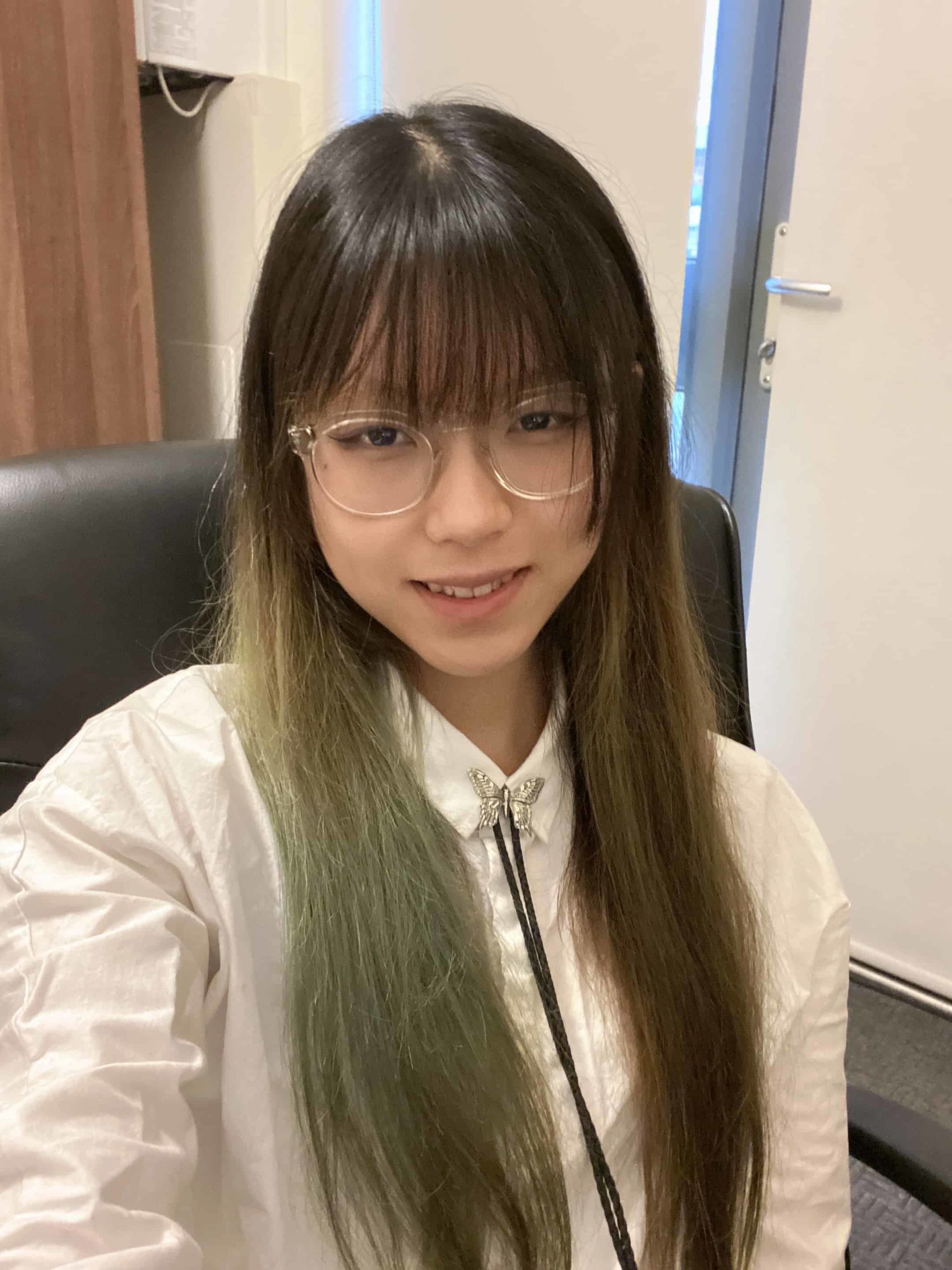 Juno Ma
Intern
Juno is an intern at Objective Standard Institute and a philosophy undergraduate at the University of Bristol. There she became involved with the free speech movement, and she is currently the president of the Bristol Free Speech Society. Juno's upbringing in China and Hong Kong sparked her interest in the study of authoritarianism and illiberal thinking, whereas her background in academic philosophy prompts her to seek ways of making abstract philosophical concepts accessible to the common audience.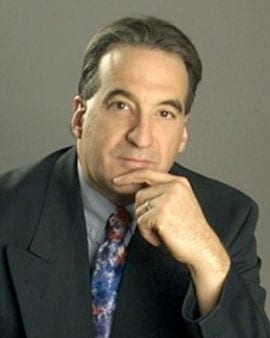 Andrew Bernstein
Guest Instructor
Andrew Bernstein holds a PhD in philosophy from the Graduate School of the City University of New York and taught philosophy for many years at Marist College. He is the author of Heroes, Legends, Champions: Why Heroism Matters (2020), Capitalism Unbound: The Incontestable Moral Case for Individual Rights (2010), Capitalist Solutions (2011), and the forthcoming Why Johnny Still Can't Read or Write or Understand Math: And What We Can Do About It (2022).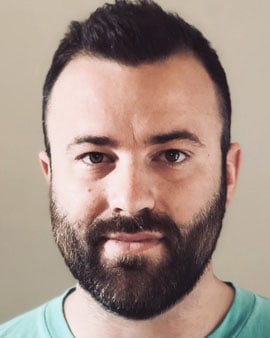 Tim Chermak
Guest Instructor
Tim is an entrepreneur, marketing consultant, author, and speaker. He's CEO of Platform, a digital marketing agency and software company, and a cofounder of Main Street Marketing, a training program for small business owners. His most recent book is High Hanging Fruit: A Proven Marketing Strategy for Ambitious Real Estate Agents.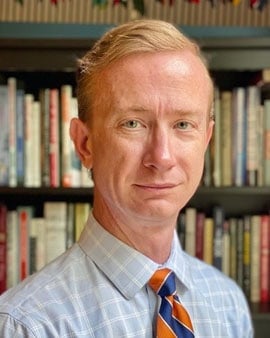 Eric Daniels
Guest Instructor
Eric Daniels holds a Ph.D. in American history from the University of Wisconsin at Madison. He has taught history, political science, and economics at Duke University, Georgetown University, and is currently the Assistant Director of the Clemson Institute for the Study of Capitalism at Clemson University. In addition to his contributions to The Objective Standard, he has published on the history of monopolies, American individualism, and economic freedom.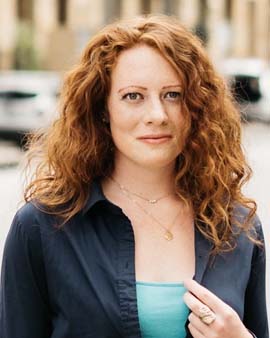 Hannah Frankman
Guest Instructor
Hannah Frankman is a career coach, writer, and speaker who cut her teeth in the startup world. She's spent the past four years at Praxis, a college alternative that helps people start careers without degrees, where she began as an intern, advanced to program manager, and now works as the job support advisor.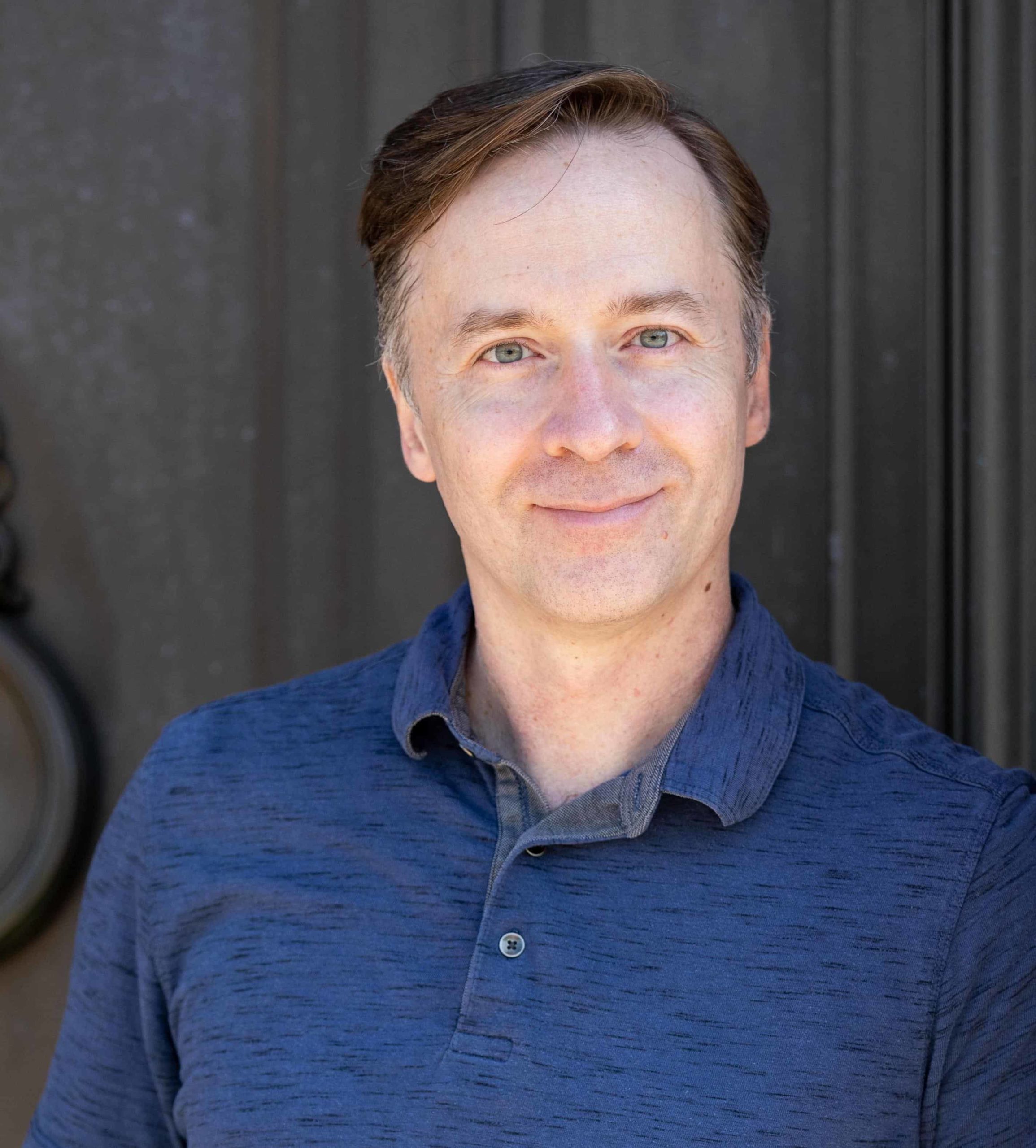 Luc Travers
Guest Instructor
Luc Travers is the author of Stories in Paint: 50 Moving Artworks from American Museums and Touching The Art: A Guide to Enjoying Art at a Museum. He leads art museum tours around the world and teaches art appreciation and literature to all ages. Learn more about his work at www.TouchingTheArt.com.