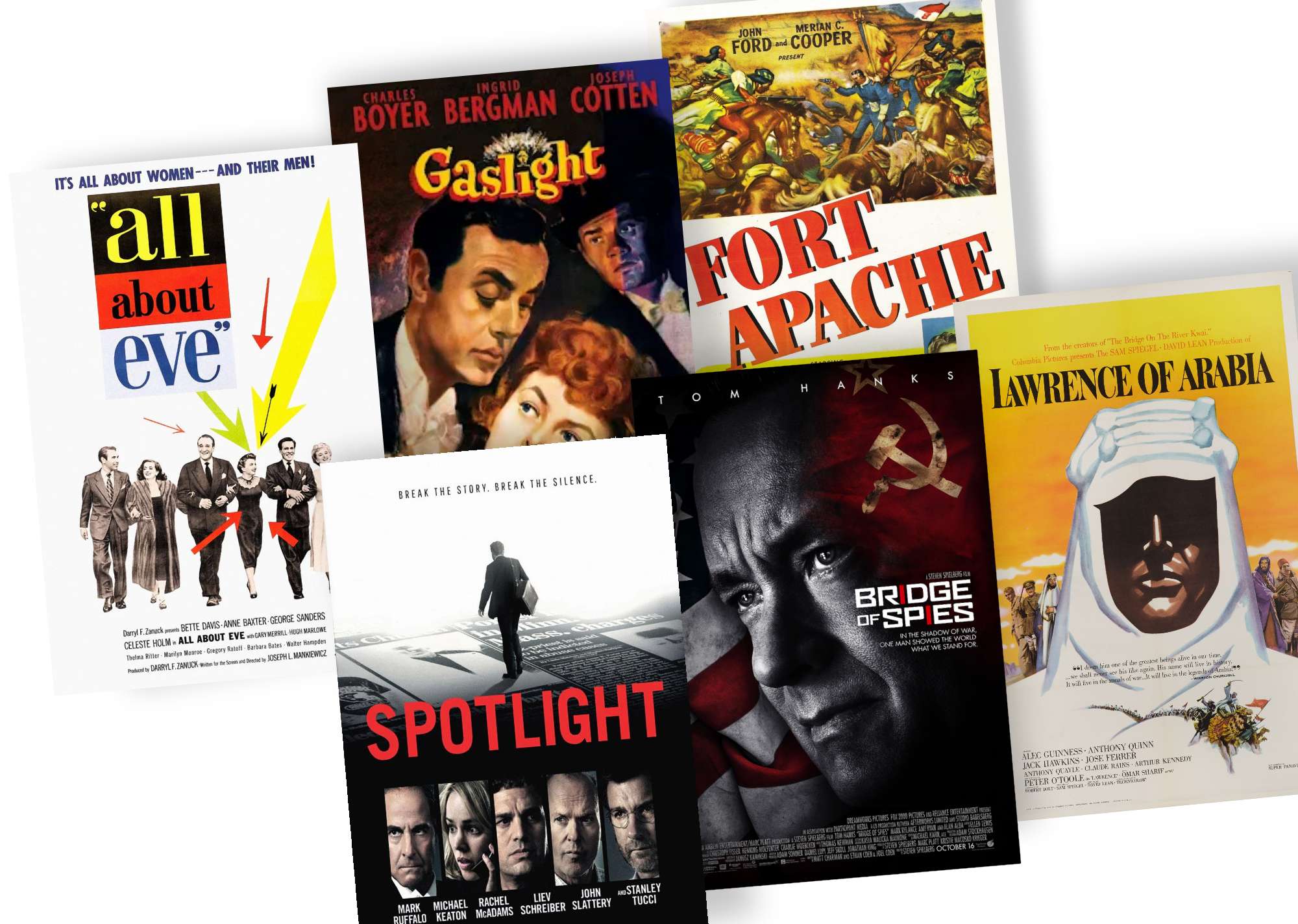 How to Get More out of Great Movies, Take 2
9 hours total | 6 sessions, beginning February 29, 2024
Enhance your ability to understand and enjoy films by sharpening your skills in analyzing characters, plot, and acting.
Soul-fueling films have been produced in all genres and eras of movie-making, but many of the best are not widely known or recognized for their excellence or philosophic depth.
In this course, Dr. Andrew Bernstein will discuss six superlative, yet very different, films: 
Spotlight (2015): the gripping true story of investigative reporters exposing a massive pedophilia scandal within the Catholic Church;
Bridge of Spies (2015): a Cold War espionage thriller, which illustrates the difference between life under freedom and "life" under totalitarianism;
Lawrence of Arabia (1962): a classic World War I film that explores free will versus determinism;
All About Eve (1950): a glamorous story about an unprincipled attempt to gain Broadway success and its debilitating consequences;
Gaslight (1944): a psychological thriller about a woman's attempt to overcome her abusive husband's scheme to convince her she is going insane. The contemporary political term "gaslighting" comes directly and explicitly from this film;
Fort Apache (1948): a Western classic that integrates a cavalry-versus-Indians conflict with a love story and insights into race, class differences, and the often misbegotten origins of military glory.
Immerse yourself in superb cinematic art; discuss the characters, plot, theme, acting, and dialogue with other active-minded people; and deepen your understanding and enjoyment of these six films. You'll get more out of films forever after.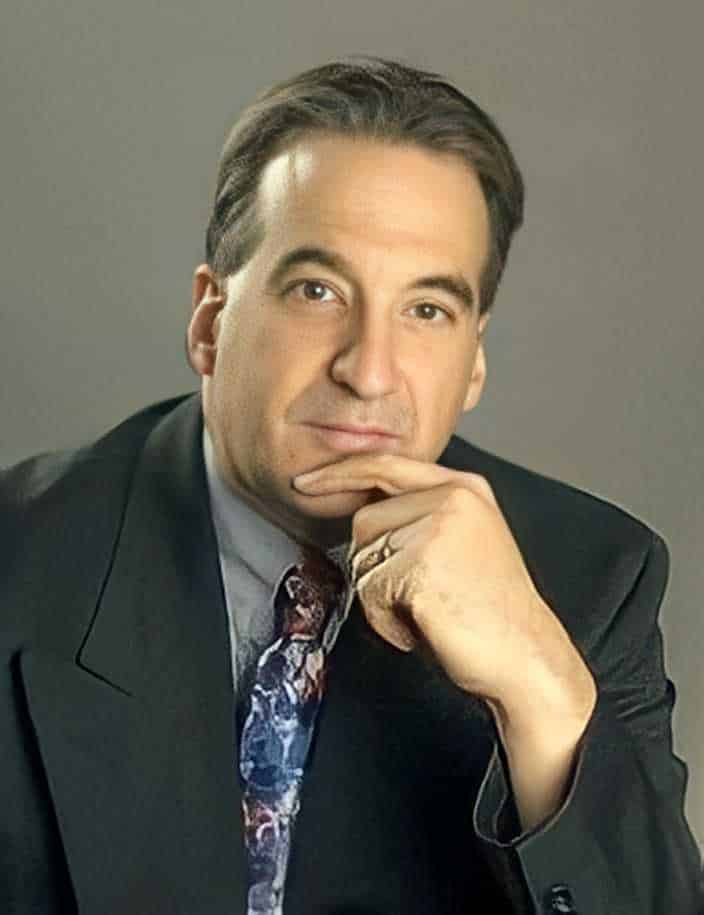 Andrew Bernstein
Andrew Bernstein holds a PhD in philosophy from the Graduate School of the City University of New York and taught philosophy for many years at Marist College. He is the author of Heroes, Legends, Champions: Why Heroism Matters (2020), Capitalism Unbound: The Incontestable Moral Case for Individual Rights (2010), Capitalist Solutions (2011), and Why Johnny Still Can't Read or Write or Understand Math: And What We Can Do About It (2022).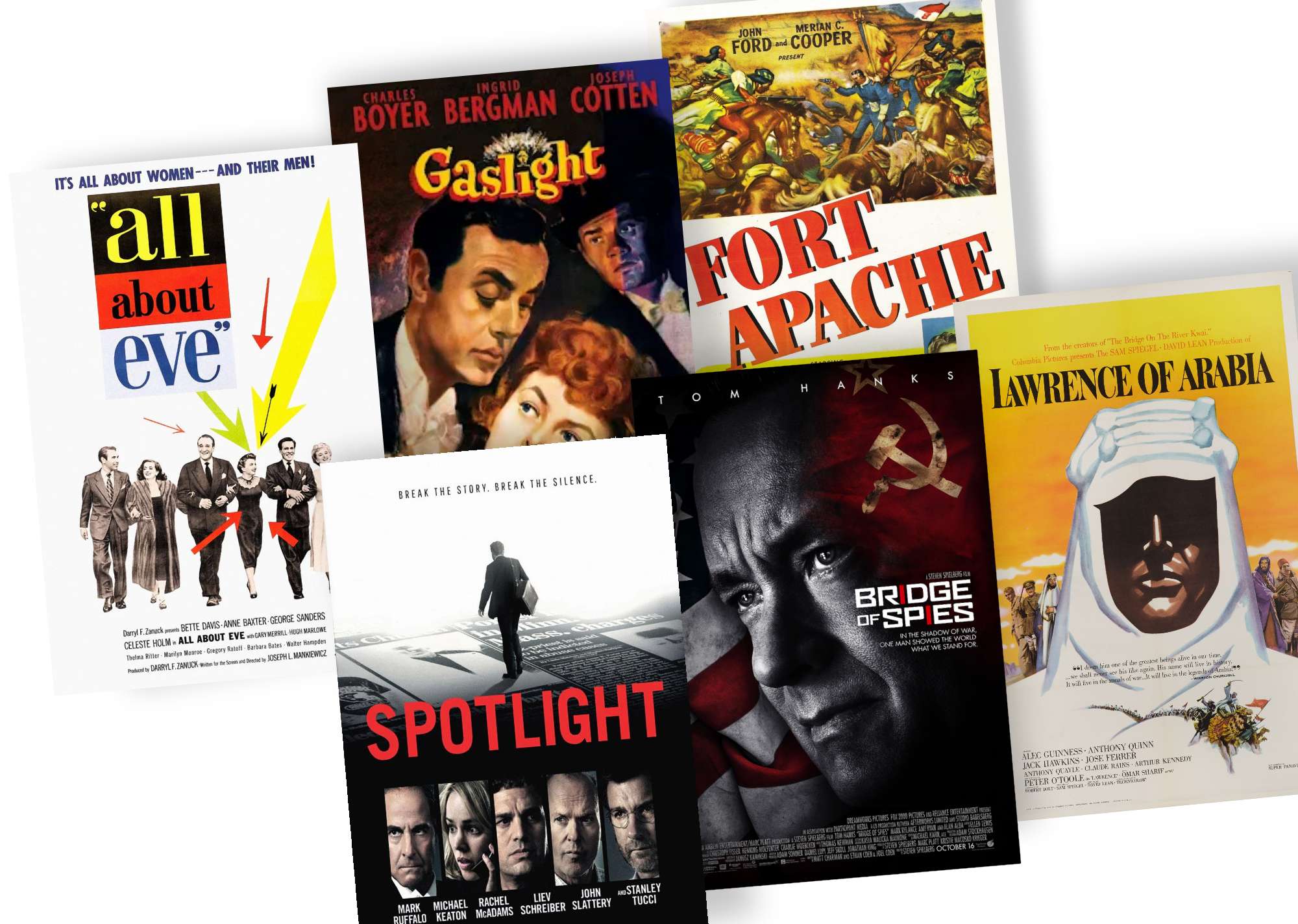 Course & Session Schedule
February 29, 2024, 9am–10:30am PT
March 7, 2024, 9am–10:30am PT
March 14, 2024, 9am–10:30am PT
March 21, 2024, 9am–10:30am PT
March 28, 2024, 9am–10:30am PT
April 4, 2024, 9am–10:30am PT
How the Course Works
This course is interactive and discussion-driven, so enrollment is limited. Register early to secure your spot.
The course is held live on Zoom, which you can download for free here. Sessions are video recorded, so if you miss a session (or want to review), you can watch the recording. OSI may sell course recordings and/or use them for marketing, promotional, or educational purposes.
The course is 9 hours long, consisting of 6 sessions of 1.5 hours each. Homework assignments are optional. Doing them may require an additional hour or more per week but will greatly enhance what you learn in this course.
Course handouts and supplementary materials are delivered via email. Course participants are invited to an exclusive OSI Courses group on Facebook, where they can post questions and engage in discussions with the instructor and other participants.
Have a question that wasn't answered here? Read our FAQ or email us at [email protected].
By enrolling, you agree to OSI's Course Terms and Conditions.