Philosophy for Flourishing
Philosophy for Flourishing, a podcast of OSI, explores principles and practices for achieving and maintaining physical and spiritual health, and generally living the happiest, most fulfilling life possible. Join Jon Hersey and guests for rich conversations and useful ideas.
The podcast is available on Spotify, Stitcher, Deezer, SoundCloud, Radio Public, and iTunes.
Level up with OSI. It's time to thrive.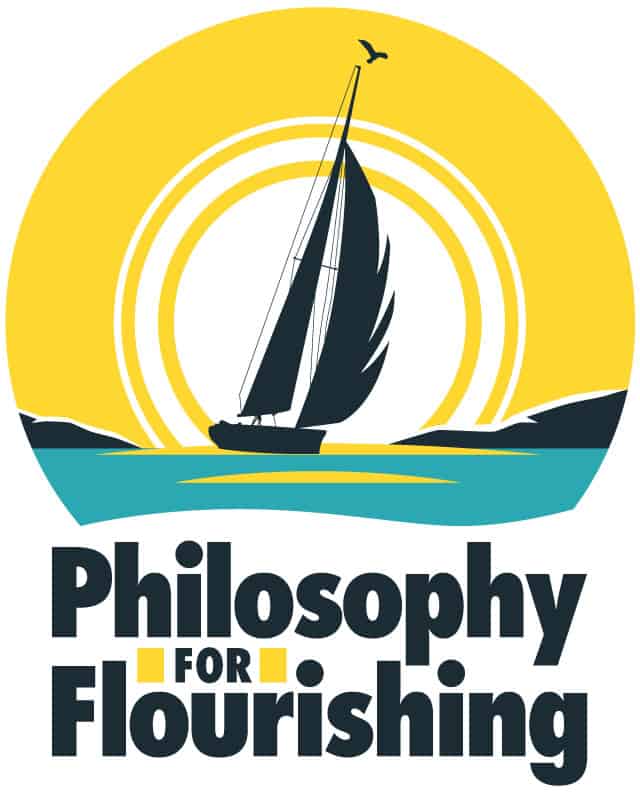 Follow the show on your favorite podcast platforms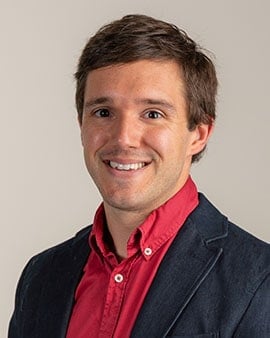 Jon Hersey
Fellow, Instructor
Jon is a fellow and instructor at Objective Standard Institute and associate editor of The Objective Standard. His research and writing focus on intellectual history, specifically, the ideas on which freedom and flourishing depend. He has written many articles for TOS, including in-depth essays on John Locke, Thomas Jefferson, Benjamin Franklin, John Stark, William Wilberforce, and Rosa Parks. He works closely with both new and experienced writers, helping them to meet the bar for publishing in TOS.