Philosophy for Flourishing
Philosophy for Flourishing, a podcast of OSI, explores principles and practices for achieving and maintaining physical and spiritual health, and generally living the happiest, most fulfilling life possible. Join Jon Hersey and guests for rich conversations and useful ideas.
The podcast is available on YouTube, Spotify, Google Podcasts, Stitcher, Deezer, Radio Public, and iTunes.
Level up with OSI. It's time to thrive.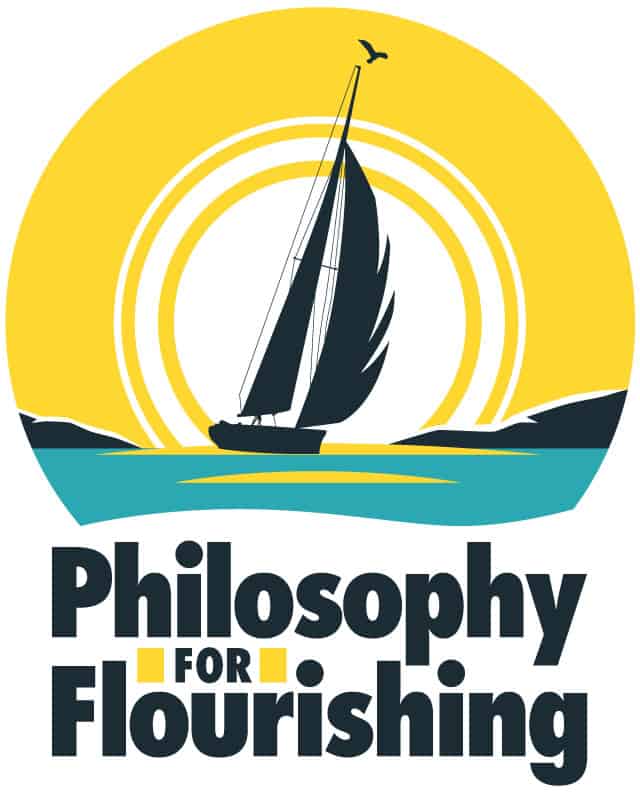 Follow the show on your favorite podcast platforms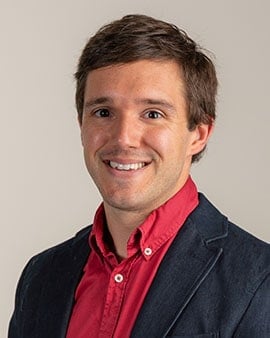 Jon Hersey
Fellow, Instructor