The Hero Show
The Hero Show, a weekly podcast of OSI, explores the lives and achievements of heroes who have shaped our world, with Andrew Bernstein and Robert Begley. From freedom fighters, to pathbreaking scientists and inventors, to entrepreneurs and industrialists, these men and women can enlighten us, inspire us, and help us to be the best versions of ourselves today and in the future.

The podcast is available on YouTube, Spotify, Stitcher, Deezer, Radio Public, and iTunes.
Level up with OSI. It's time to thrive.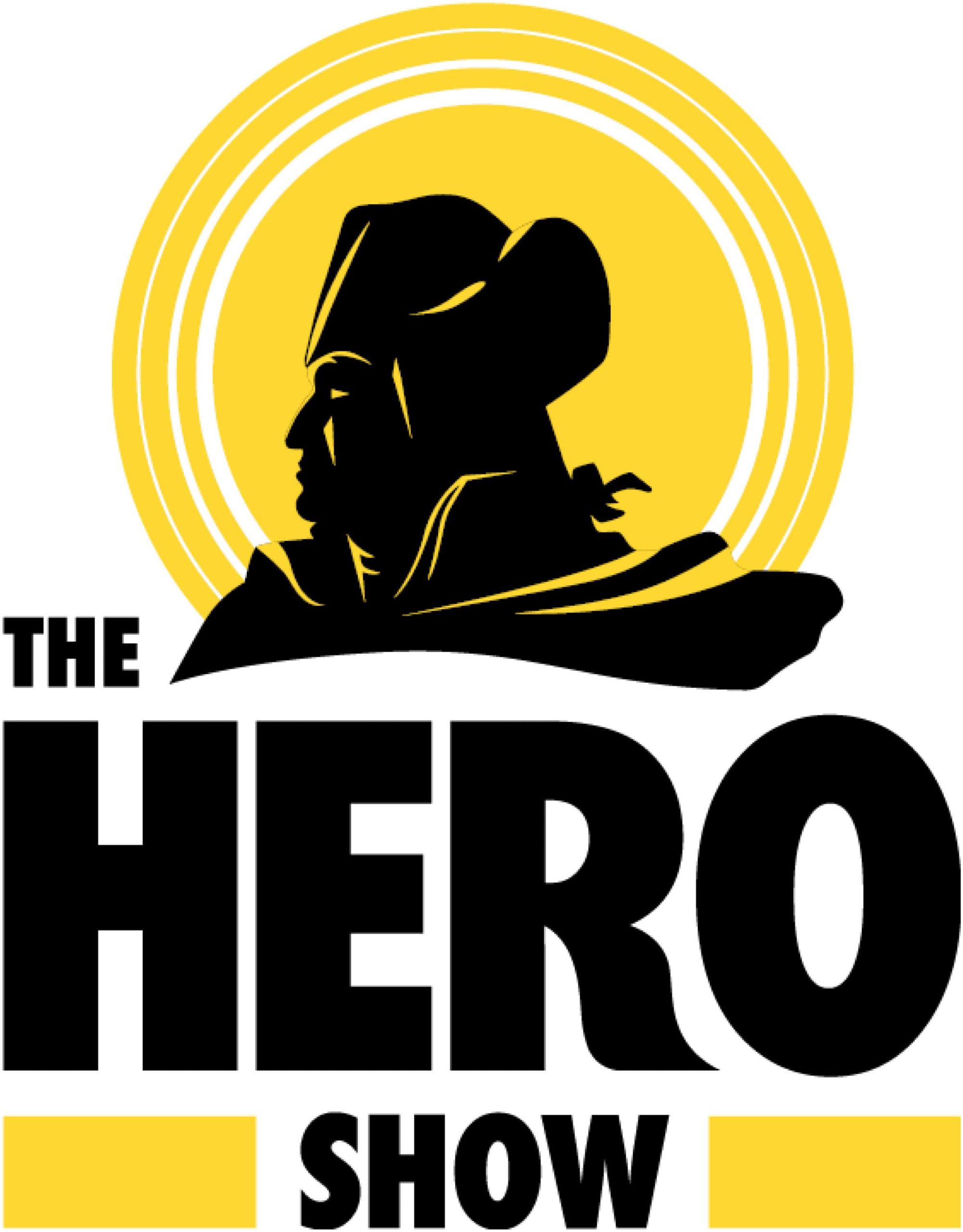 Follow the show on your favorite podcast platforms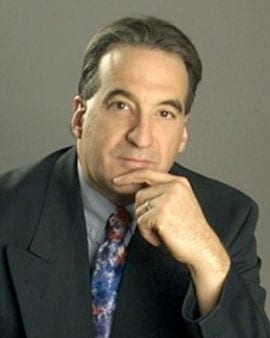 Andrew Bernstein
Andrew Bernstein holds a PhD in philosophy from the Graduate School of the City University of New York and taught philosophy for many years at SUNY Purchase. He is the author of (most recently) Heroes, Legends, Champions: Why Heroism Matters (2020), Capitalism Unbound: The Incontestable Moral Case for Individual Rights (2010) and Capitalist Solutions (2011).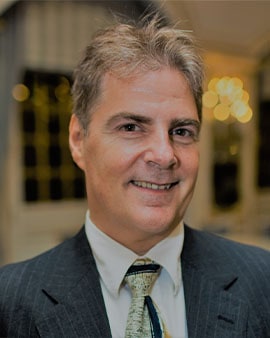 Robert Begley
Director of Operations and Development
In addition to managing operations and development at OSI, Robert works as a speaking coach, helping TedX speakers and businessmen deliver more memorable messages. He constantly seeks to integrate the principles of Objectivism with those of effective self-development systems, such as GTD and Atomic Habits, to create a personalized "supersystem" for success in work and life. And he teaches courses on these integrations for OSI, called "Your Supersystem for Flourishing." When he is not working, he enjoys swimming, playing basketball, practicing Bikram yoga, and dancing ballet.