The Hero Show
The Hero Show, a weekly podcast of OSI, explores the lives and achievements of heroes who have shaped our world, with Andrew Bernstein and Jon Hersey. From freedom fighters, to pathbreaking scientists and inventors, to entrepreneurs and industrialists, these men and women can enlighten us, inspire us, and help us to be the best versions of ourselves today and in the future.

Tune in live on Thursdays at 8am PT / 11am ET at OSI's Facebook or YouTube page. The podcast will be available soon after on Spotify, Stitcher, Deezer, SoundCloud, Radio Public, and iTunes.
Level up with OSI. It's time to thrive.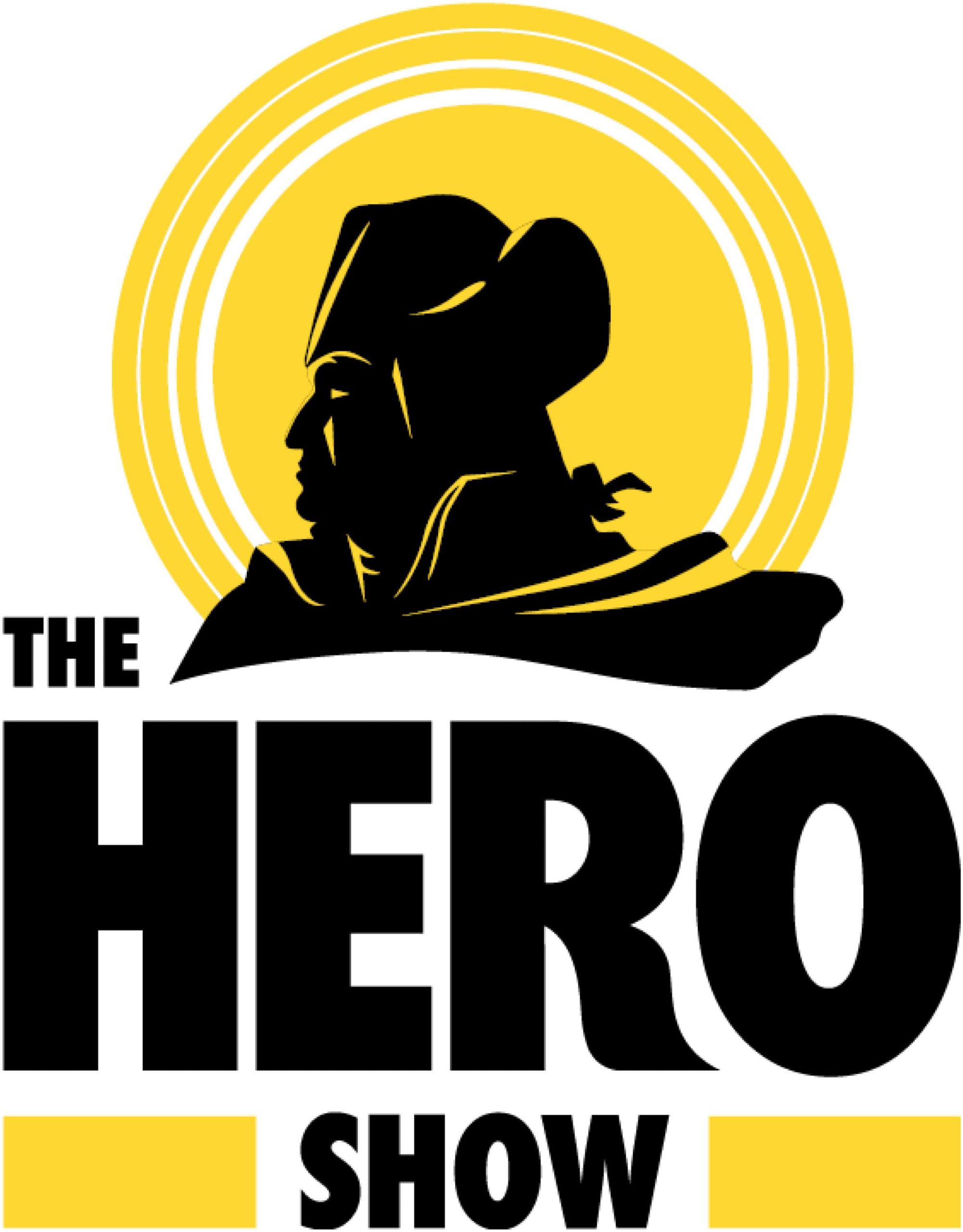 Follow the show on your favorite podcast platforms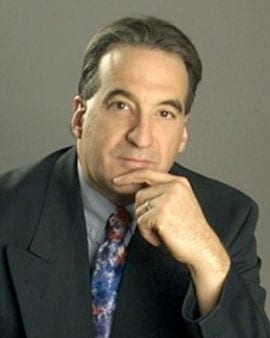 Andrew Bernstein
Andrew Bernstein holds a PhD in philosophy from the Graduate School of the City University of New York and taught philosophy for many years at SUNY Purchase. He is the author of (most recently) Heroes, Legends, Champions: Why Heroism Matters (2020), Capitalism Unbound: The Incontestable Moral Case for Individual Rights (2010) and Capitalist Solutions (2011).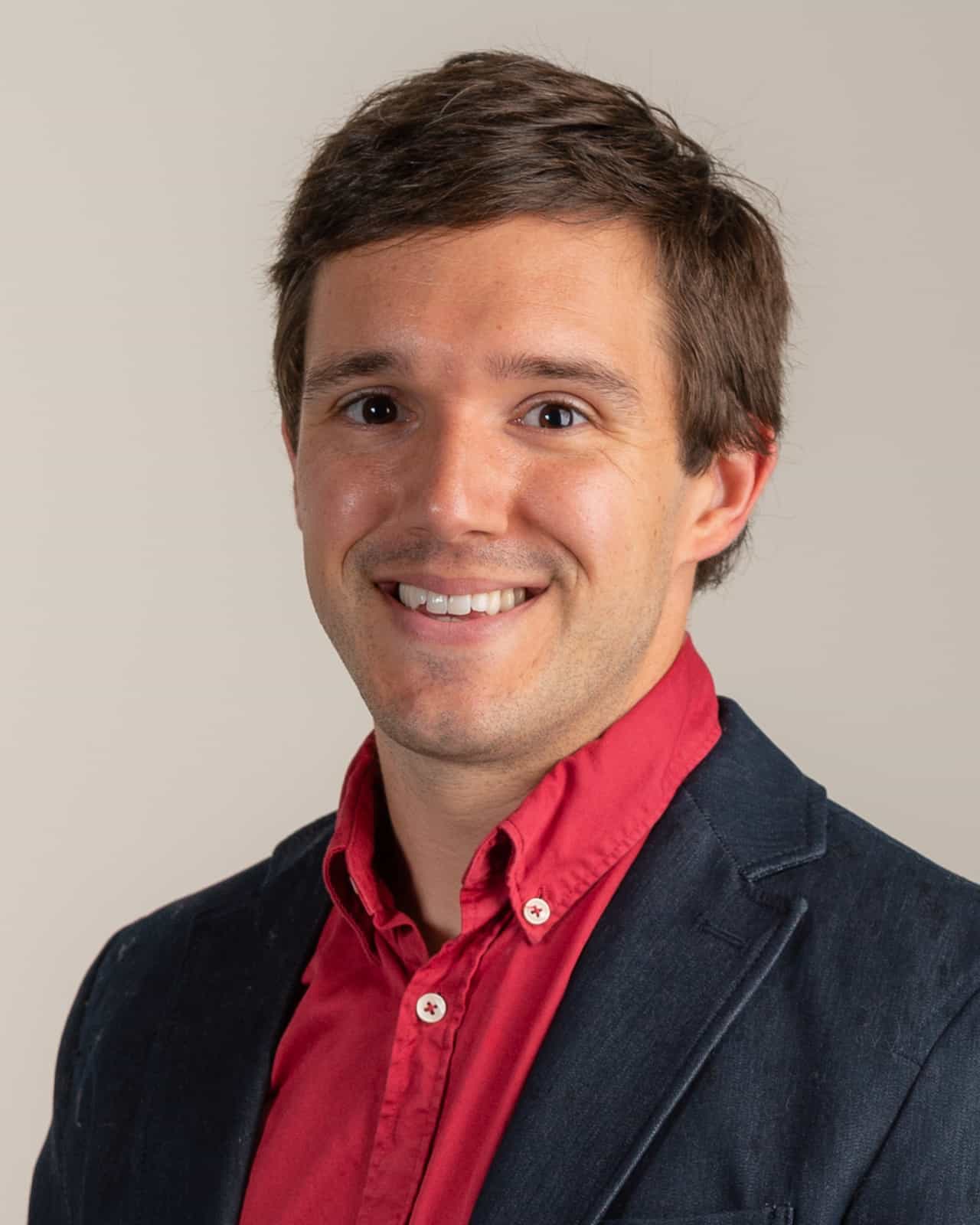 Jon Hersey
Fellow, Instructor
Jon is a fellow and instructor at Objective Standard Institute and associate editor of The Objective Standard. His research and writing focus on intellectual history, specifically, the ideas on which freedom and flourishing depend. He has written many articles for TOS, including in-depth essays on John Locke, Thomas Jefferson, Benjamin Franklin, John Stark, William Wilberforce, and Rosa Parks. He works closely with both new and experienced writers, helping them to meet the bar for publishing in TOS.