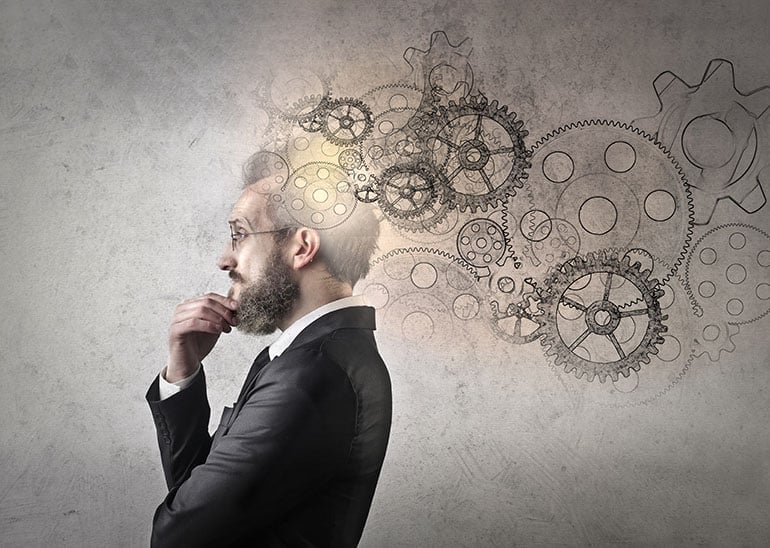 Your Supersystem for Flourishing
6 hours total | 4 sessions, beginning January 11, 2023
Create your own supersystem for success by integrating highly effective strategies of self-development with basic principles of Ayn Rand's Objectivism.
Living the happiest, most-fulfilling life possible is a massively complex project. It's the only project that requires the harmonious use of all of your resources and capacities—physical and mental, personal and social—toward a highly complex goal for the span of your entire life.
Think about it. All of your other life-serving projects—from building a fulfilling career to establishing and maintaining wonderful relationships to keeping your mind and body fit—are only parts of this bigger and broader effort.
How can you make it all work together?
By integrating powerful self-development strategies with reality-based philosophic principles, thus creating a supersystem for success.
In this course, we'll discuss how to develop your own supersystem geared to your personal context, needs, and goals. And we'll build an example to see how it is done.
We'll examine principles of Ayn Rand's Objectivism and integrate them with strategies and tactics from various self-development experts, including:
James Clear (author of

Atomic Habits

),

Greg McKeown (author of

Essentialism

and

Effortless

),

David Allen (author of

Getting Things Done

), and

Dan Sullivan (founder of Strategic Coach, and author of

Who Not How

and

The Gap and The Gain

).
Enroll now—and create your own supersystem for flourishing.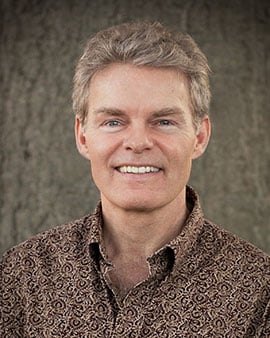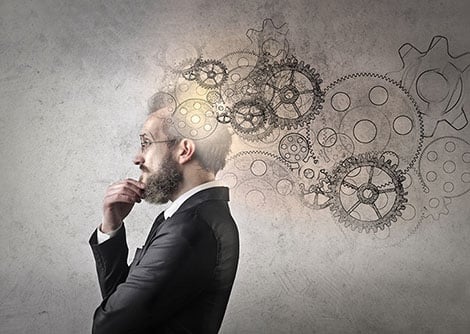 Course & Session Schedule
Jan. 11, 2023, 8:00-9:30am PT
Jan. 18, 2023, 8:00-9:30am PT
Jan. 25, 2023, 8:00-9:30am PT
Feb. 1, 2023, 8:00-9:30am PT
How the Course Works
This course is interactive and discussion-driven, so enrollment is limited. Register early to secure your spot.
The course is held live on a video conferencing app called Zoom, which you can download for free here. Sessions are video recorded, so if you miss a session (or want to review), you can watch the recording.
The course is 6 hours long, consisting of 4 sessions of 1.5 hours each. Homework assignments are optional. Doing them may require an additional hour or more per week but will greatly enhance what you learn in this course.
Course handouts and supplementary materials are delivered via email. Course participants are invited to an exclusive OSI Courses group on Facebook, where they can post questions and engage in discussions with the instructor and other participants.
Have a question that wasn't answered here? Read our FAQ or email us at [email protected].
By enrolling, you agree to OSI's Course Terms and Conditions.