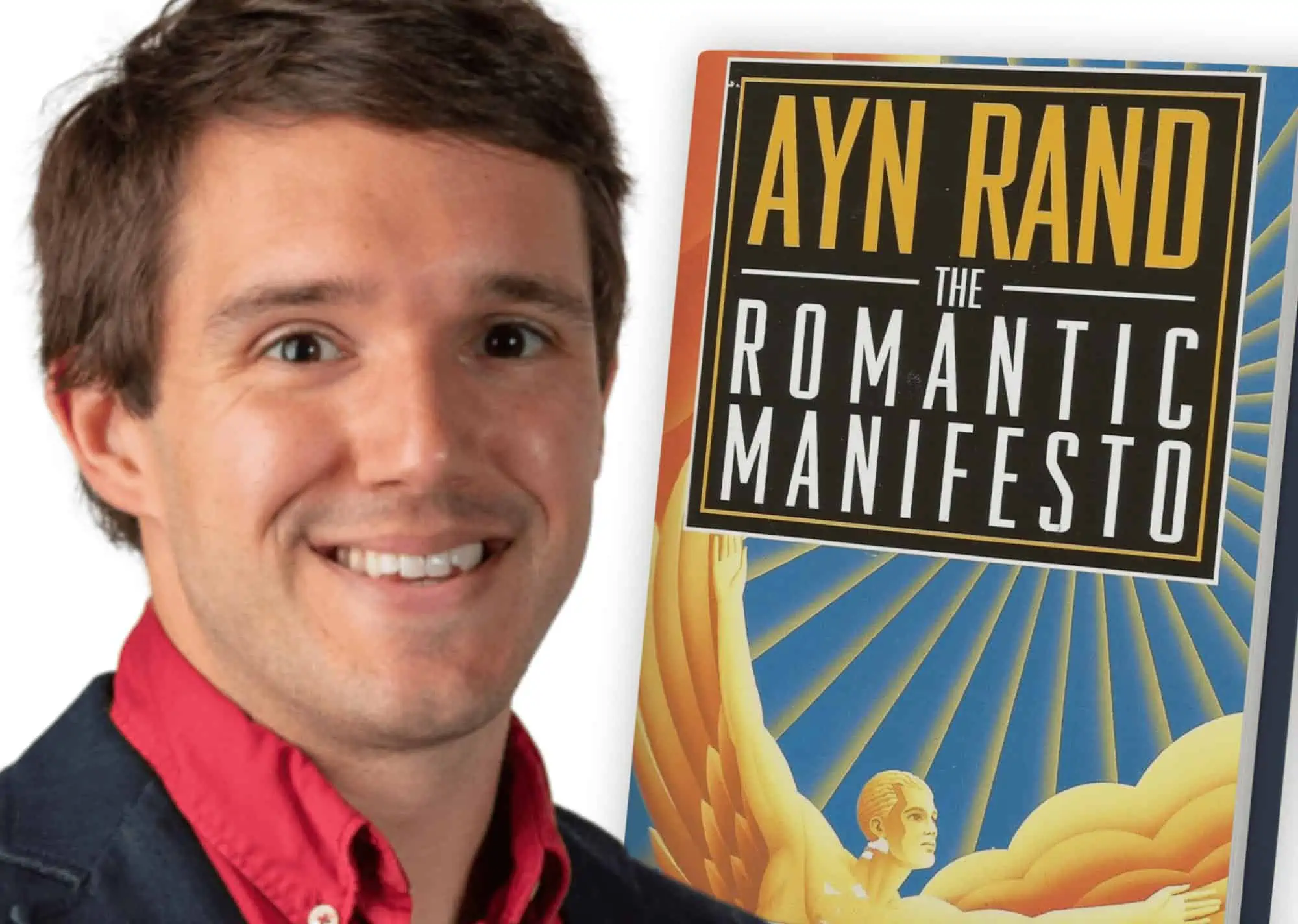 OSI Reading Group: Ayn Rand's
The Romantic Manifesto
13.5 hours total | 9 sessions, beginning March 22, 2022
Is artistic taste entirely subjective? Is "to each his own" the only principle we can use when judging works of art?
Absolutely not, said Ayn Rand—one of the most popular novelists of the 20th century, whose works continue to sell hundreds of thousands of copies each year. Underlying Rand's tremendous success was an objective philosophy of art, which she later cataloged in her treatise on esthetics, The Romantic Manifesto. Integrating observations in metaphysics, epistemology, ethics, psychology, and more, she showed why common conceptions of art as the province of whim are wrong, and she offered the world a vision of what art can and ought to be.
In this reading group, Jon Hersey will lead discussions of each essay in Rand's The Romantic Manifesto alongside supplementary readings, comparing and contrasting Rand's views and works with those of other influential novelists, artists, philosophers, and scientists. Join the discussion for a journey into the creative world of one of the 20th century's most influential artists.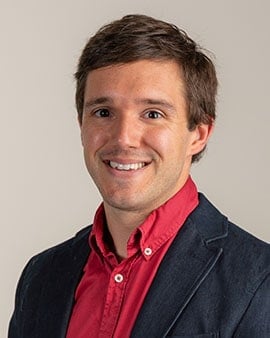 Jon Hersey
Jon Hersey is managing editor of The Objective Standard and holds fellowships at Foundation for Economic Education and Objective Standard Institute, where he teaches courses on "How to Write Powerfully in Defense of Liberty." He is the author of Seven Steps for Writing in Defense of Freedom and hosts the "Philosophy for Flourishing" podcast. His work has been published at Quillette, FEE.org, Catalyst, and The Objective Standard.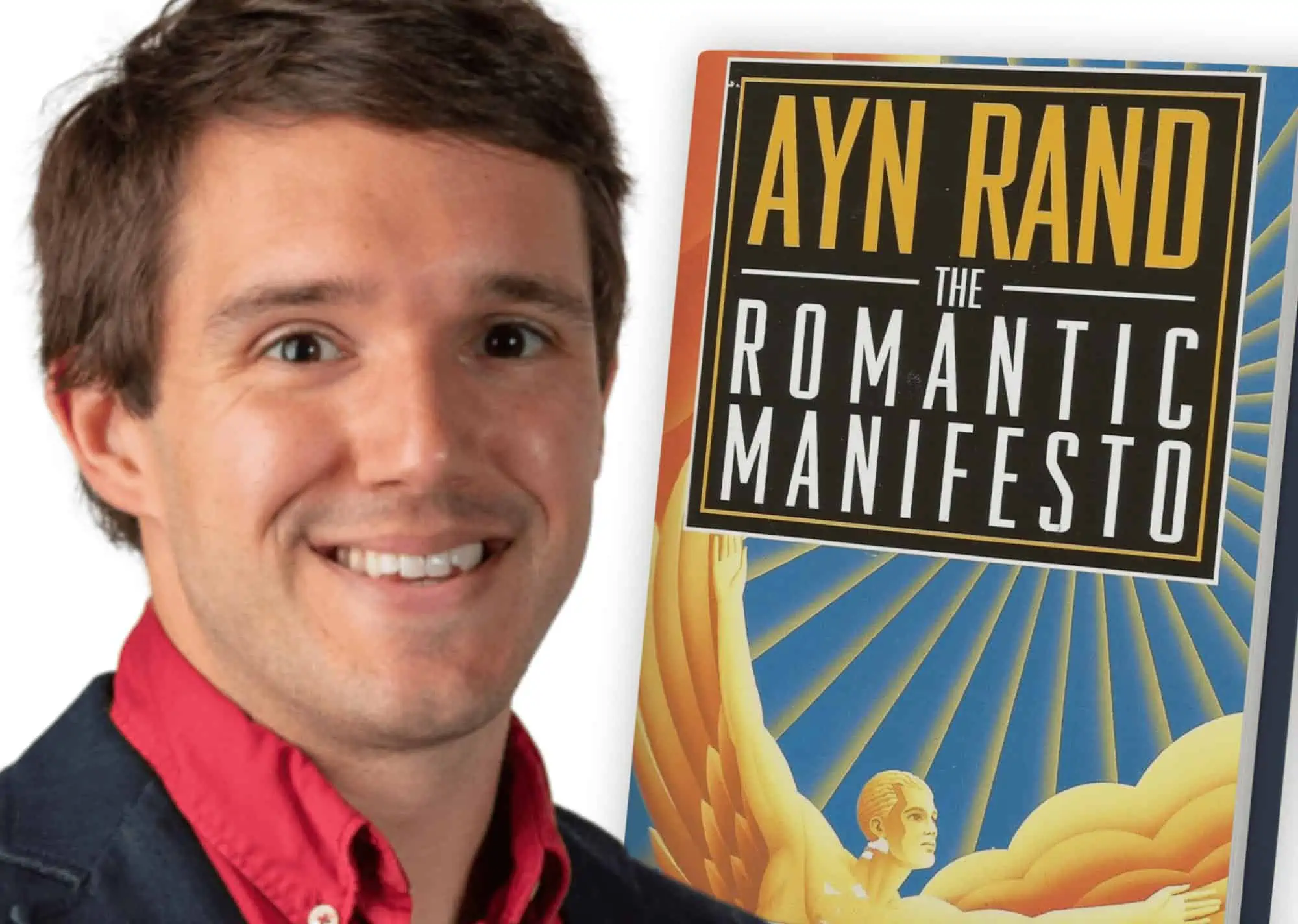 Course & Session Schedule
March 22, 2022, 8:00–9:30am PT – "Introduction" and "The Psycho-Epistemology of Art"
March 29, 2022, 8:00–9:30am PT – "Philosophy and Sense of Life"
April 5, 2022, 8:00–9:30am PT – "Art and Sense of Life"
April 12, 2022, 8:00–9:30am PT – "Art and Cognition"
April 19, 2022, 8:00–9:30am PT – "Basic Principles of Literature"
April 26, 2022, 8:00–9:30am PT – "What is Romanticism?"
May 3, 2022, 8:00–9:30am PT – "The Esthetic Vacuum of Our Age" and "Bootleg Romanticism"
May 10, 2022, 8:00–9:30am PT – "Art and Moral Treason" and "The Simplest Thing in the World"
May 17, 2022, 8:00–9:30am PT – "Introduction to Ninety-Three" and "The Goal of My Writing"
How the Course Works
This course is interactive and discussion-driven, so enrollment is limited. Register early to secure your spot.
The course is held live on a video conferencing app called Zoom, which you can download for free here. Sessions are video recorded, so if you miss a session (or want to review), you can watch the recording.
The course is 13.5 hours long, consisting of 9 sessions of 1.5 hours each.
Course handouts and supplementary materials are delivered via email. Course participants are invited to an exclusive OSI Courses group on Facebook, where they can post questions and engage in discussions with the instructor and other participants.
Have a question that wasn't answered here? Read our FAQ or email us at [email protected].