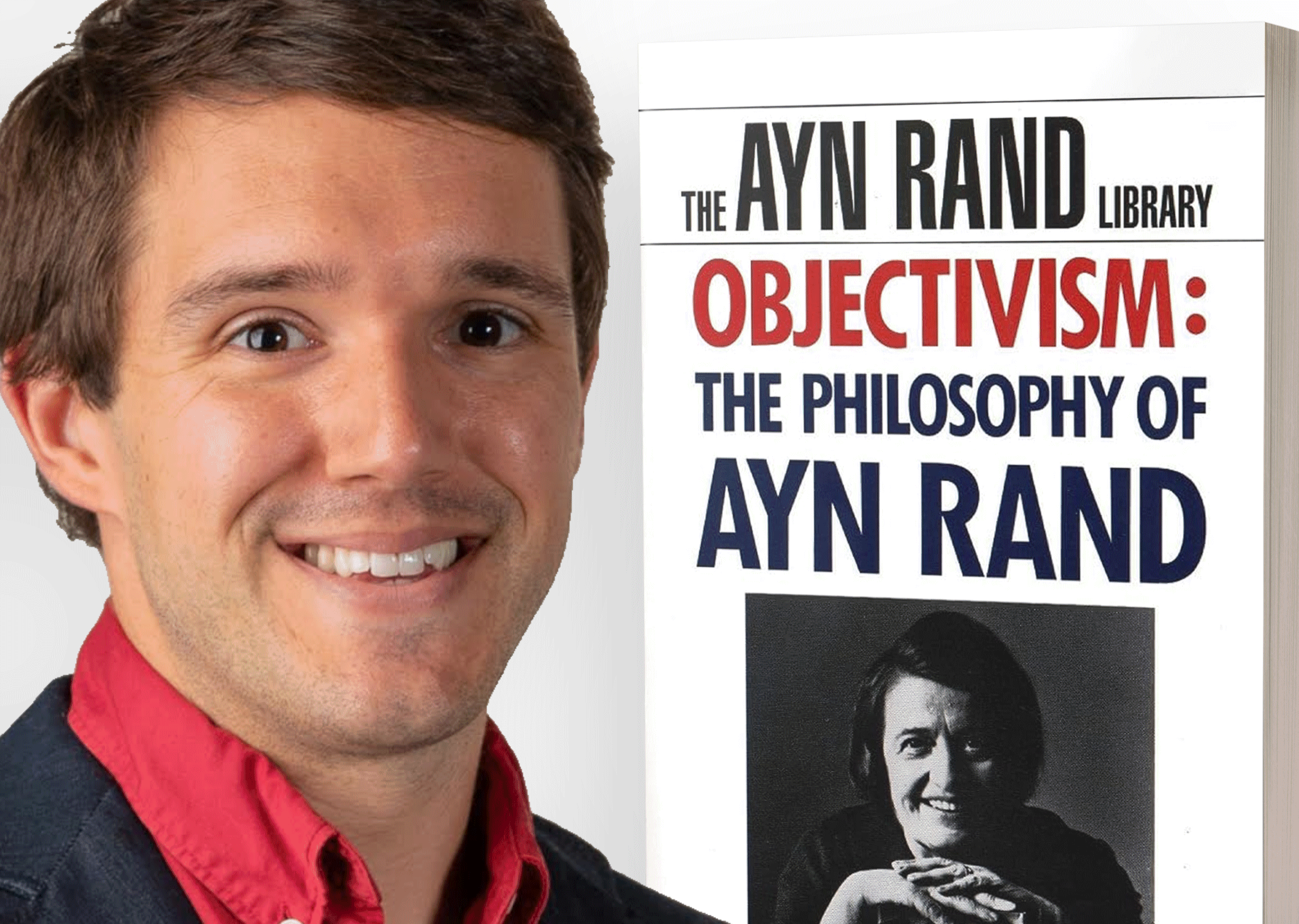 Objectivism: The Philosophy of Ayn Rand Reading Group
21 hours total | 14 sessions, beginning January 16, 2024
Deepen your understanding of Ayn Rand's life-serving philosophy by studying Dr. Leonard Peikoff's systematic presentation alongside other active-minded readers.
Ayn Rand was one of the most influential and, according to polls, inspiring writers of the 20th century. In her bestselling novels The Fountainhead and Atlas Shrugged, she illustrated her philosophy of reason, rational self-interest, and individual rights—a philosophy she later called Objectivism. She spent the final decades of her life applying Objectivism to all manner of cultural and political issues but, despite her stated intention to publish a systematic overview of the entire philosophy, she never did.
That job was left to Rand's longtime student and friend, philosopher Leonard Peikoff, whose Objectivism: The Philosophy of Ayn Rand (OPAR) provided the first comprehensive explanation of Rand's Objectivism.
The job of philosophy is to answer life's broadest questions, such as: Is this a world in which I can succeed? How do I know what I know? What should I do with my life? Rational philosophy thereby provides tremendous leverage for defining and living one's best life. 
What is Ayn Rand's philosophy, and what ideas does it offer for grasping the world and kicking one's own life into high gear? Explore these and related questions alongside other active-minded readers in OSI's OPAR reading group.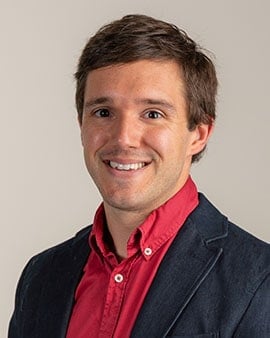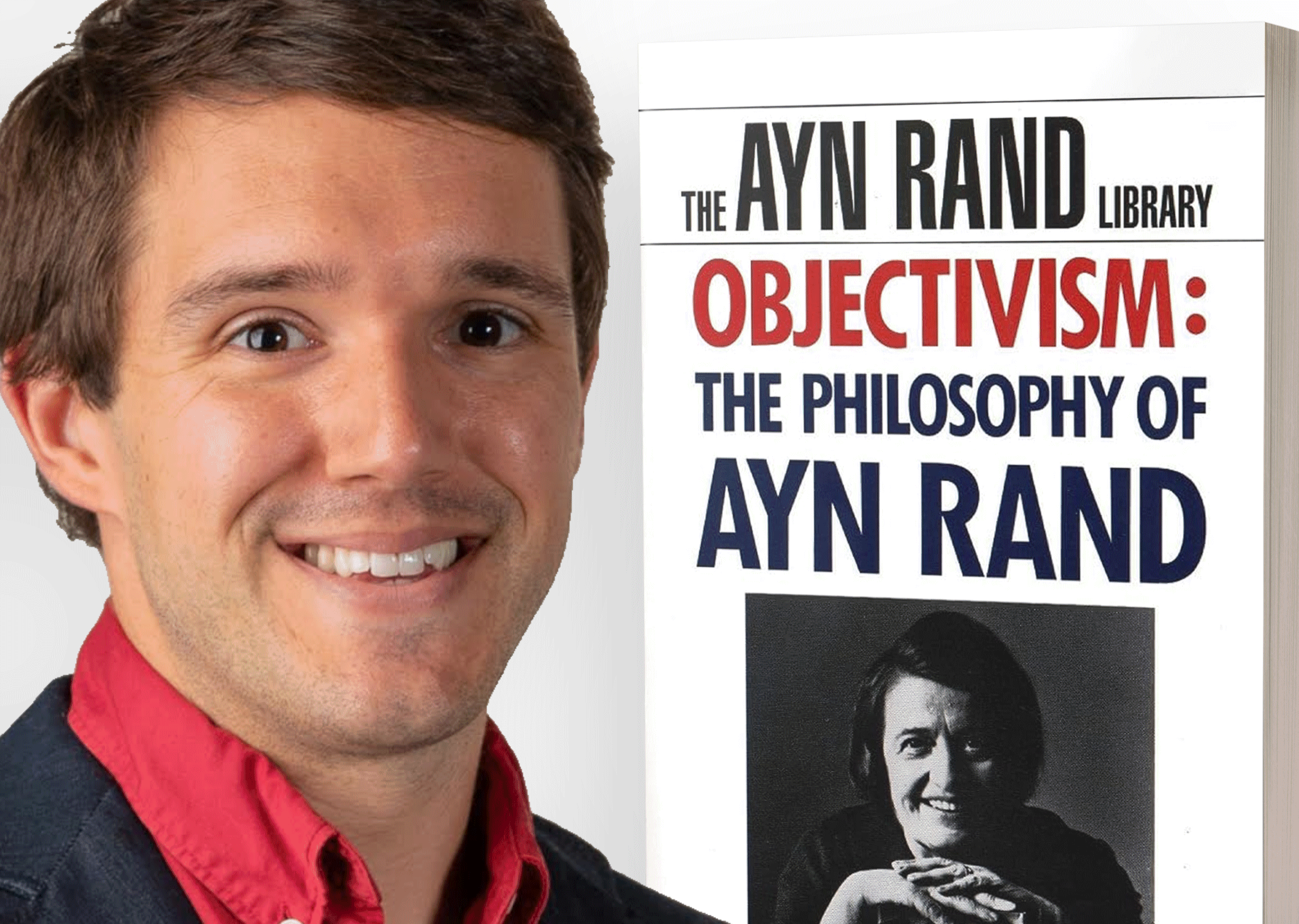 Course & Session Schedule
Tuesdays at 7-8:30 am PT / 10-11:30 am ET, January 16, 2024 – April 16, 2024
January 16: Ch. 1: Reality
January 23: Ch. 2: Sense Perception and Volition
January 30: Ch. 3: Concept Formation
February 6: Ch. 4: Objectivity
February 13: Ch. 5: Reason
February 20: Ch. 6: Man
February 27: Ch. 7: The Good
March 5: Ch. 8: Virtue
March 12: Ch. 9: Happiness
March 19: Ch. 10: Government
March 26: Ch. 11: Capitalism
April 2: Ch. 12: Art
April 9: Epilogue
April 16: Make-Up, Miscellaneous, Wrap-up
How the Course Works
This course is interactive and discussion-driven, so enrollment is limited. Register early to secure your spot.
The course is held live on Zoom, which you can download for free here. Sessions are video recorded, so if you miss a session (or want to review), you can watch the recording. OSI may sell course recordings and/or use them for marketing, promotional, or educational purposes.
The course is 21 hours long, consisting of 14 sessions of 1.5 hours each. Homework assignments will require up to an additional hour per week.
If you don't have a copy of the book, you need to get one so you can read the chapters we'll be discussing each week. You can purchase the book from Amazon, Barnes & Noble, BetterWorldBooks, or practically any other bookstore. We recommend a print copy of the book, but if you prefer an electronic copy, that is fine, too. (If your financial situation is such that you cannot afford to purchase a copy of the book, please let us know by emailing [email protected], and we will help you get one.)
Course handouts and supplementary materials are delivered via email. Course participants are invited to an exclusive OSI Courses group on Facebook, where they can post questions and engage in discussions with the instructor and other participants.
Have a question that wasn't answered here? Read our FAQ or email us at [email protected].
By enrolling, you agree to OSI's Course Terms and Conditions.