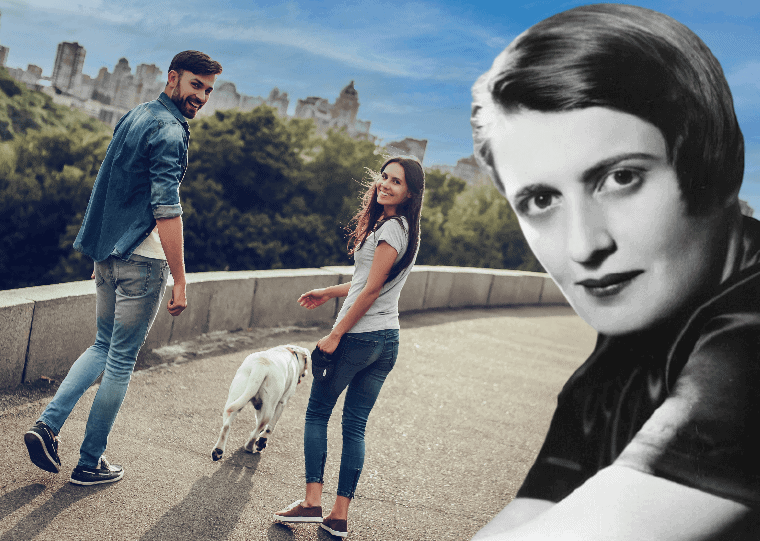 Introduction to Ayn Rand's Philosophy for Loving Life
6 hours total | 4 sessions, beginning November 3, 2021
Learn the basic principles of Objectivism, with a special emphasis on Ayn Rand's method of objectivity and how it can help you think more clearly, excel in life, and maximize your happiness.
Ayn Rand described Objectivism as "a philosophy for living on earth." This is an apt description because every principle of the philosophy is derived from reality for the purpose of guiding your choices and actions so you can flourish.
The key to understanding Objectivism and putting it to work in your life is understanding the method by which Rand formed its principles. This course highlights Rand's method, showing how the principles are derived, why they are true, and how they can help you succeed in your career, friendships, romance, and life in general.
You'll learn:
The principles of rational self-interest, where they come from, and how they apply to your life

Why Objectivism is both 100% pro-reason and 100% pro-emotion, and how it can help you foster harmony between these mental faculties

How the trader principle—voluntary exchange to mutual benefit—applies both to material and spiritual values and leads to social harmony among rational people

Why Objectivism holds that the initiation of physical force against human beings is evil, why it should be banned by law, and what this means in practice

The differences between Objectivism, religion, and subjectivism

The life-serving nature of concepts, the objective standards by which they're properly formed and used, and the life-harming fallacies involved in violating these principles

Rand's view of art and why it is essential to a spiritually rich life.
Whether you're new to Objectivism or have studied it for years, this course will help you to understand (or better understand) the philosophy—and thus enhance your ability to thrive.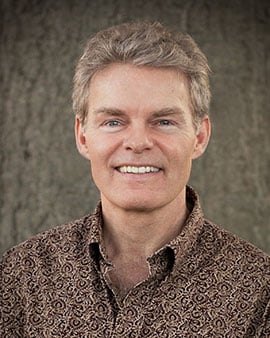 Craig Biddle
Craig is cofounder and director of education at Objective Standard Institute, editor of The Objective Standard, and executive director of Prometheus Foundation. He is the author of 
Loving Life: The Morality of Self-Interest and the Facts that Support It
;
Rational Egoism: The Morality for Human Flourishing
; and the forthcoming
Moral Truths Your Parents, Preachers, and Teachers Don't Want You to Know
. Craig is currently working on his fourth book, "Thinking in Principles."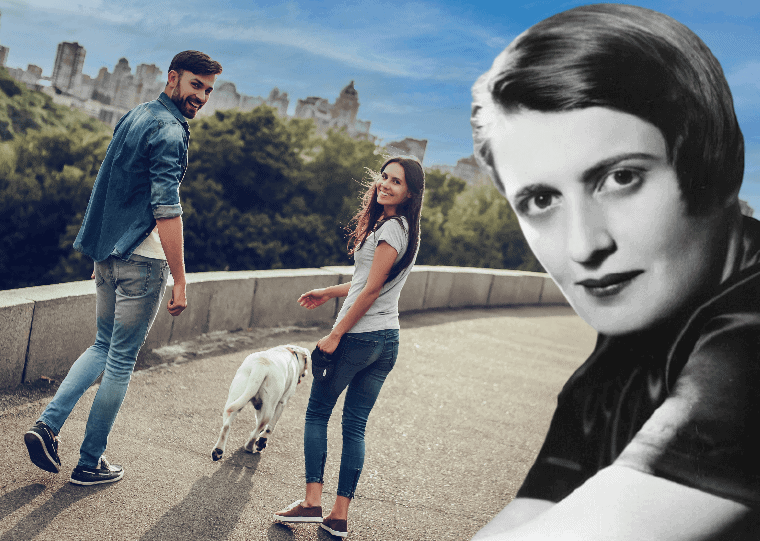 Course & Session Schedule
Nov. 3, 2021, 8:00-9:30am PT
Nov. 10, 2021, 8:00-9:30am PT
Nov. 17, 2021, 8:00-9:30am PT
Nov. 24, 2021, 8:00-9:30am PT
How the Course Works
This course is interactive and discussion-driven, so enrollment is limited. Register early to secure your spot.
The course is held live on a video conferencing app called Zoom, which you can download for free here. Sessions are video recorded, so if you miss a session (or want to review), you can watch the recording.
The course is 6 hours long, consisting of 4 sessions of 1.5 hours each. Homework assignments are optional. Doing them may require an additional hour or more per week but will greatly enhance what you learn in this course.
Course handouts and supplementary materials are delivered via email. Course participants are invited to an exclusive OSI Courses group on Facebook, where they can post questions and engage in discussions with the instructor and other participants.
Have a question that wasn't answered here? Read our FAQ or email us at [email protected].