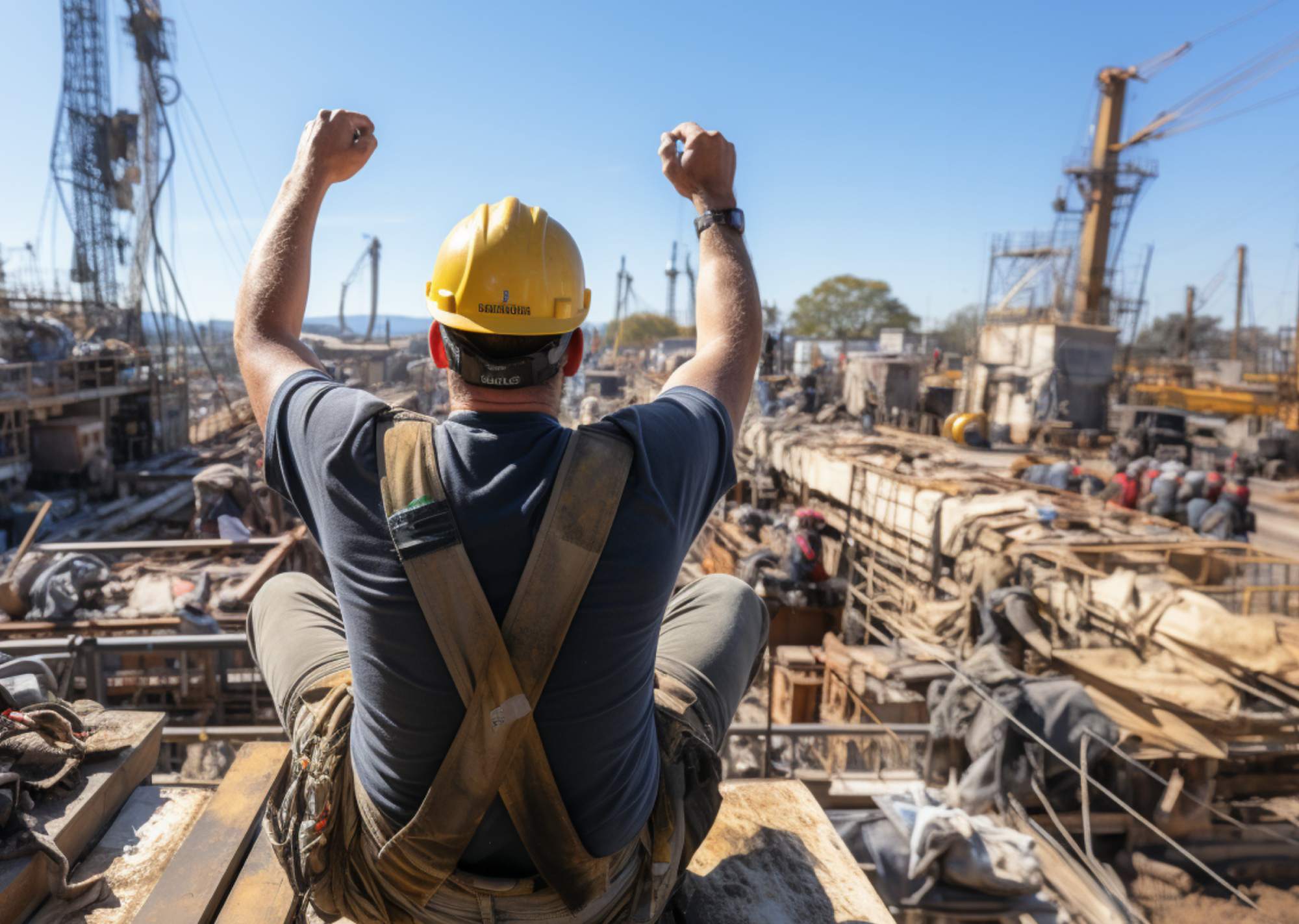 Secular Spirituality: Principles and Practices for a More Meaningful Life
with Dr. Carrie-Ann Biondi
6 hours total | 4 sessions, beginning January 8, 2024
Learn the secular meaning of spirituality along with corresponding ideas and practices for filling your life with purpose, meaning, and joy.
What is a spirit? What is spirituality? Do these ideas have secular, this-worldly meanings? Do they matter to your life here on Earth?
Many people assume that these ideas and concepts related to them—such as "sacred," "exaltation," "reverence," and "worship"—fall under the purview of religion. Consequently, many dismiss such ideas as mystical mumbo-jumbo. But as philosopher Ayn Rand argued, these ideas relate not to some divine or supernatural realm but to the "highest level of man's emotions," which should be "redeemed from the murk of mysticism and redirected at its proper object: man."
In this course with Dr. Carrie-Ann Biondi, you'll examine the natural, secular aspects of human life that give rise to spirituality, the ideas involved, and our vital need for them.
Topics of discussion will include:
The nature and meaning of "spirit" and related ideas and values;

The purposes that spiritual values serve in one's life and the importance of understanding and attaining them;

How Rand's ideas on this subject compare with those of other thinkers; and 

Principles and practices for living a deeply spiritual, purposeful, and happy life.
Enroll now and enrich your mind, your emotional experiences, and your life.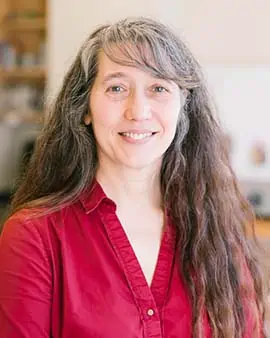 Dr. Carrie-Ann Biondi
Dr. Carrie-Ann Biondi holds a BA and MA in American studies and an MA and PhD in philosophy. She has twenty-five years of experience teaching philosophy at the college level and also worked for three years as a high school humanities curriculum developer and Montessori guide for Higher Ground Education. She serves as book review editor at Reason Papers, production editor at Social Philosophy & Policy, and curriculum manager and editor at Return on Ideas. Her research interests and publication topics range from virtue ethics, egoism, and individual rights to Socratic pedagogy and popular culture.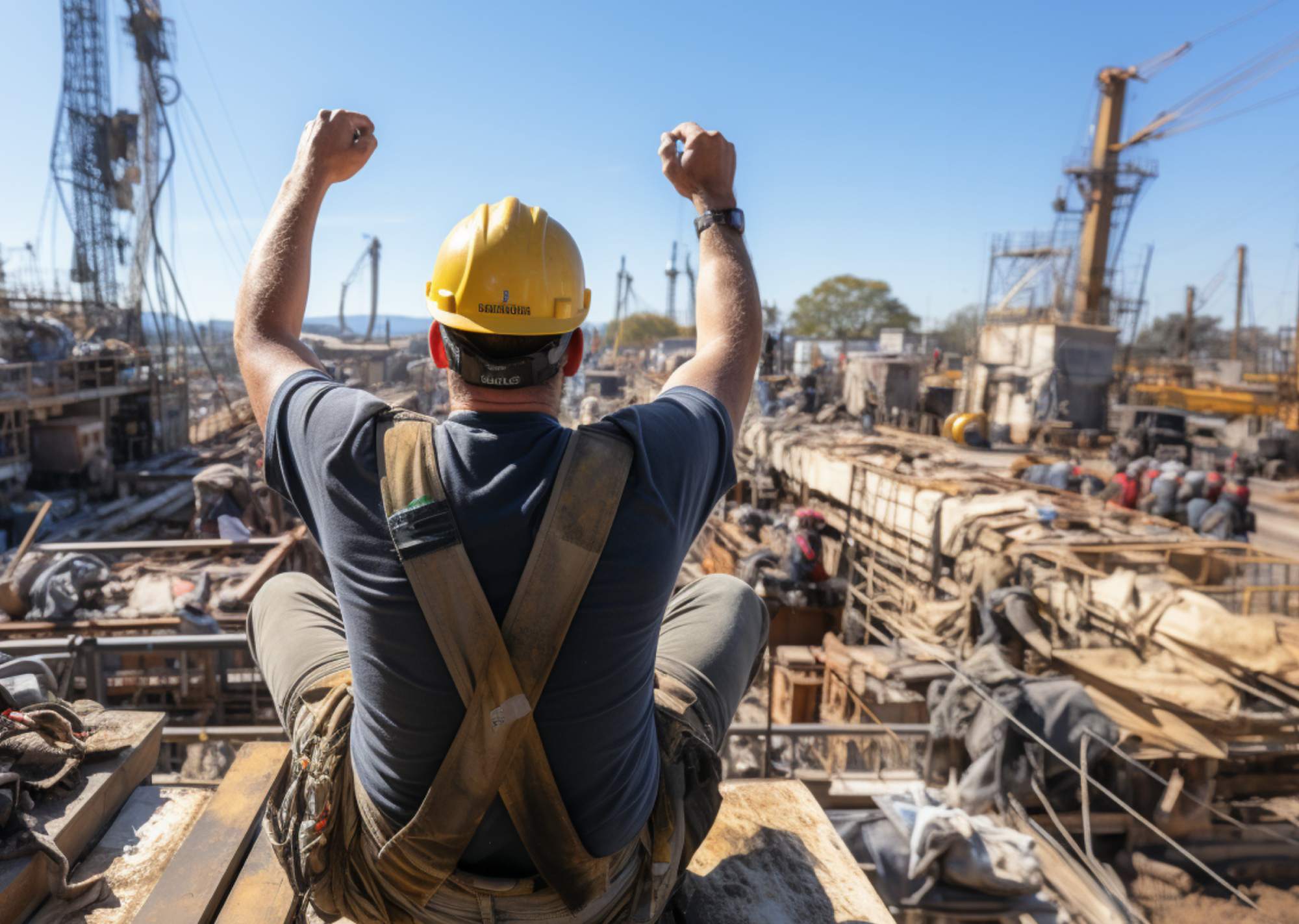 Course & Session Schedule
January 8, 2024, 9am–10:30am PT
January 15, 2024, 9am–10:30am PT
January 22, 2024, 9am–10:30am PT
January 29, 2024, 9am–10:30am PT
How the Course Works
This course is interactive and discussion-driven, so enrollment is limited. Register early to secure your spot.
The course is held live on Zoom, which you can download for free here. Sessions are video recorded, so if you miss a session (or want to review), you can watch the recording. OSI may sell course recordings and/or use them for marketing, promotional, or educational purposes.
The course is 6 hours long, consisting of 4 sessions of 1.5 hours each. Homework assignments will require up to an additional hour per week.
Course handouts and supplementary materials are delivered via email. Course participants are invited to an exclusive OSI Courses group on Facebook, where they can post questions and engage in discussions with the instructor and other participants.
Have a question that wasn't answered here? Read our FAQ or email us at [email protected].
By enrolling, you agree to OSI's Course Terms and Conditions.