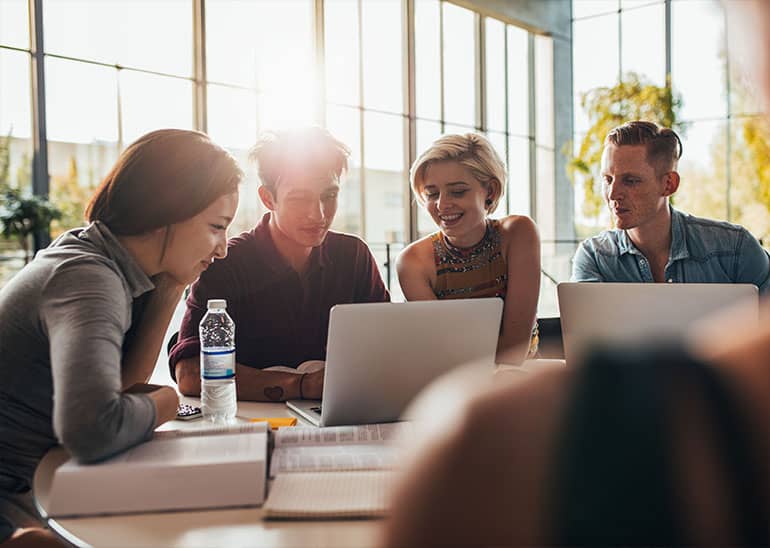 Advanced Writing Workshop: Lead People to Liberty*
with Craig Biddle & Jon Hersey
In this workshop, you will conceive, develop, and complete an article advocating or defending freedom and submit it to a publication of your choosing.
With direct, personal guidance from Craig Biddle and Jon Hersey, you will:
Identify a problem and a solution pertaining to the advancement of liberty,
Develop a clear theme and create a sound structure for your argument,
Develop supporting examples to concretize your key points,
Write and edit an article,
Submit it for publication.
This is a workshop, and it will require substantial thought and effort, including several hours of work outside of class. The payoff will be a completed article of which you can be proud—and the knowledge and ability to repeat the process again and again.
Dive in. Create your proof of concept. Become a serious writer.
* Prerequisite: To enroll in this workshop, you must either have completed "How to Write Powerfully in Defense of Liberty" or have permission from the instructors.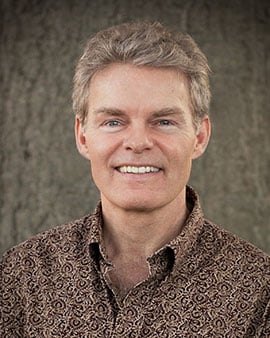 Craig Biddle
Craig is cofounder and director of education at Objective Standard Institute, editor of The Objective Standard, and executive director of Prometheus Foundation. He is the author of Loving Life: The Morality of Self-Interest and the Facts that Support It; Rational Egoism: The Morality for Human Flourishing; and the forthcoming Moral Truths Your Parents, Preachers, and Teachers Don't Want You to Know. Craig is currently working on his fourth book, "Thinking in Principles."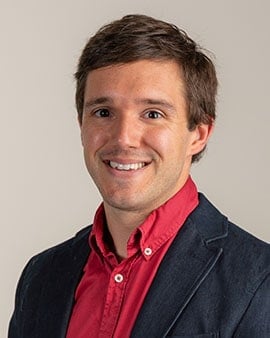 Jon Hersey
Jon is a fellow and instructor at Objective Standard Institute and associate editor of The Objective Standard. His research and writing focus on intellectual history, specifically, the ideas on which freedom and flourishing depend. He has written many articles for TOS, including in-depth essays on John Locke, Thomas Jefferson, Benjamin Franklin, John Stark, William Wilberforce, and Rosa Parks. He works closely with both new and experienced writers, helping them to meet the bar for publishing in TOS.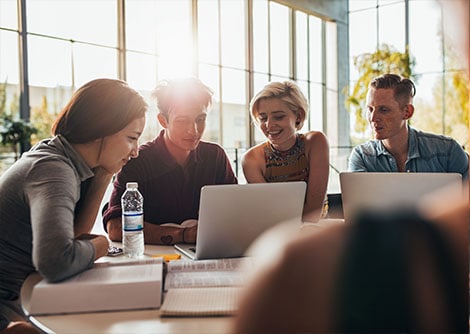 Session 1 LIVE on Sept. 10, 2020 @ 9:30am PT
Session 2 LIVE on Sept. 17, 2020 @ 9:30am PT
Session 3 LIVE on Sept. 24, 2020 @ 9:30am PT
Session 4 LIVE on Oct. 1, 2020 @ 9:30am PT
Session 1 LIVE on Sept. 10, 2020 @ 5:30pm PT
Session 2 LIVE on Sept. 17, 2020 @ 5:30pm PT
Session 3 LIVE on Sept. 24, 2020 @ 5:30pm PT
Session 4 LIVE on Oct. 1, 2020 @ 5:30pm PT
Future Course Schedule
November 2020 (dates TBD)
How the Course Works
This course is interactive and discussion-driven, so enrollment is limited. Register early to secure your spot.
The course is held live on a video conferencing app called Zoom, which you can download for free here. Sessions are video recorded, so if you miss a session (or want to review), you can watch the recording.
The course is 6 hours long, consisting of 4 sessions of 1.5 hours each. Homework assignments may require an additional half hour per week.
Course handouts and supplementary materials are delivered via email. The course has a dedicated forum on OSI's website, where participants can post questions and chat with the instructors and other participants. Participants also have access to an exclusive OSI Courses group on Facebook.
Have a question that wasn't answered here? Read our FAQ or email us at [email protected].