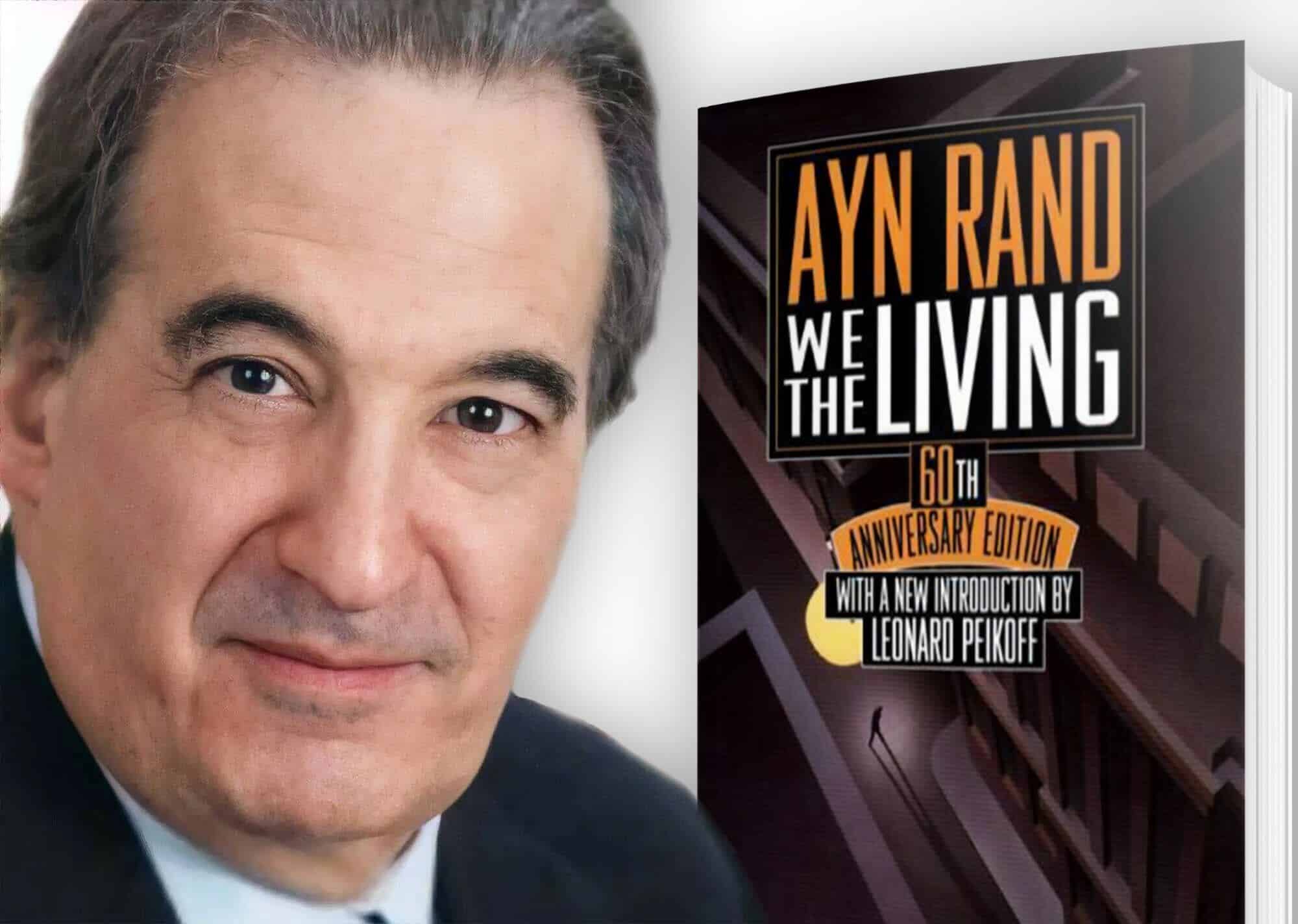 We the Living Reading Group
12 hours total | 8 sessions, beginning February 6, 2023
Immerse yourself in one of the greatest stories ever written about the battle between the individual and the state: Ayn Rand's We the Living.
Ayn Rand was twelve when communists seized control of her native Russia. She saw her country descend into poverty and oppression as Bolsheviks dictated every aspect of life for "the good of the proletariat." In 1925, she was granted a travel visa to visit relatives in the United States. At her farewell party, a young man said to her, "When you get there, tell them that Russia is a huge cemetery and that we are all dying."
With her first novel, We the Living, Rand did just that. Its plot is fictional, telling the story of a fierce love triangle between three young Russians whose lives are turned upside down by the inhumanity of collectivism. But its background is real, taken straight from Rand's life under a crushing dictatorship. The result is a masterpiece of literary tragedy.
Come experience Rand's novel with other active-minded participants—and an expert in Rand's work to guide you: philosophy professor and fiction writer Dr. Andrew Bernstein. Together, you will:
Analyze the major characters and discuss their ideas and actions.

See how the main conflict, the love triangle, conveys Rand's theme of individualism versus collectivism.

Study the secondary characters, ranging from innocent victims of communism to its most evil perpetrators.

Compare the novel with the film adaptation and discuss them with Duncan Scott, who edited the film alongside Ayn Rand and recently remastered it.
Whether you've read We the Living a dozen times or not at all, join us and gain or deepen your appreciation of Rand's most autobiographical yet often overlooked novel.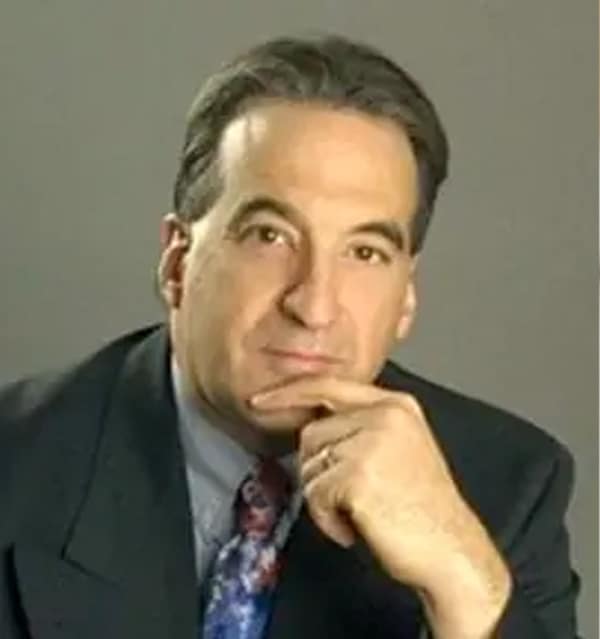 Andrew Bernstein
Andrew Bernstein holds a PhD in philosophy from the Graduate School of the City University of New York and taught philosophy for many years at Marist College. He is the author of Heroes, Legends, Champions: Why Heroism Matters (2020), Capitalism Unbound: The Incontestable Moral Case for Individual Rights (2010), Capitalist Solutions (2011), and the forthcoming Why Johnny Still Can't Read or Write or Understand Math: And What We Can Do About It (2022).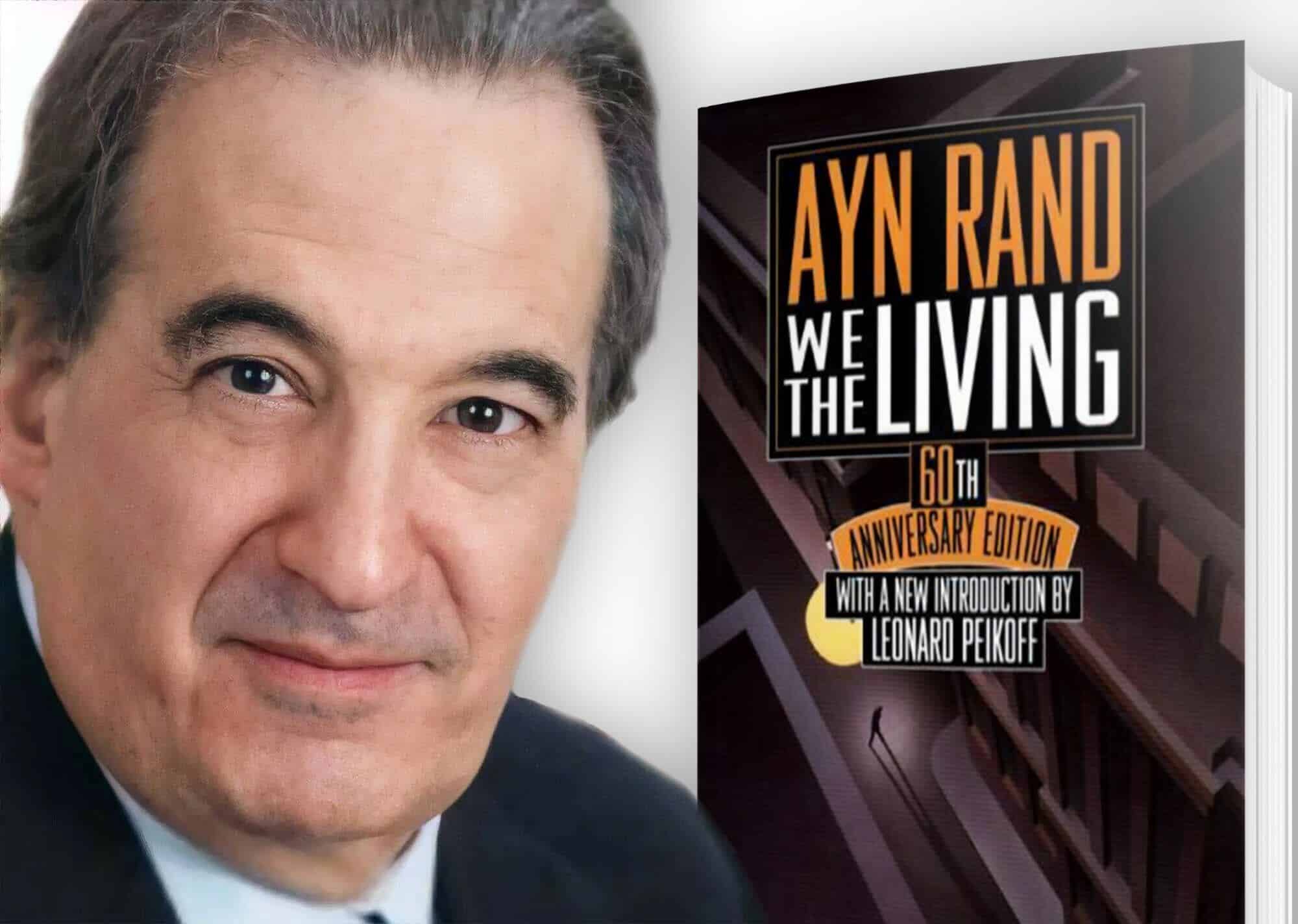 Course & Session Schedule
February 6, 2023, 10:30am–12:00pm PT
February 13, 2023, 10:30am–12:00pm PT
February 20, 2023, 10:30am–12:00pm PT
February 27, 2023, 10:30am–12:00pm PT
March 6, 2023, 10:30am–12:00pm PT
March 13, 2023, 10:30am–12:00pm PT
March 20, 2023, 10:30am–12:00pm PT
March 27, 2023, 10:30am–12:00pm PT
How the Course Works
This course is interactive and discussion-driven, so enrollment is limited. Register early to secure your spot.
The course is held live on a video conferencing app called Zoom, which you can download for free here. Sessions are video recorded, so if you miss a session (or want to review), you can watch the recording.
The course is 12 hours long, consisting of 8 sessions of 1.5 hours each.
If you don't have a copy of the book, you need to get one so you can read the chapters we'll be discussing each week. You can purchase the book from Amazon, Barnes & Noble, BetterWorldBooks, or practically any other bookstore. We recommend a print copy of the book, but if you prefer an electronic copy, that is fine, too. (If your financial situation is such that you cannot afford to purchase a copy of the book, please let us know by emailing [email protected], and we will help you get one.)
Course handouts and supplementary materials are delivered via email. Course participants are invited to an exclusive OSI Courses group on Facebook, where they can post questions and engage in discussions with the instructor and other participants.
Have a question that wasn't answered here? Read our FAQ or email us at [email protected].