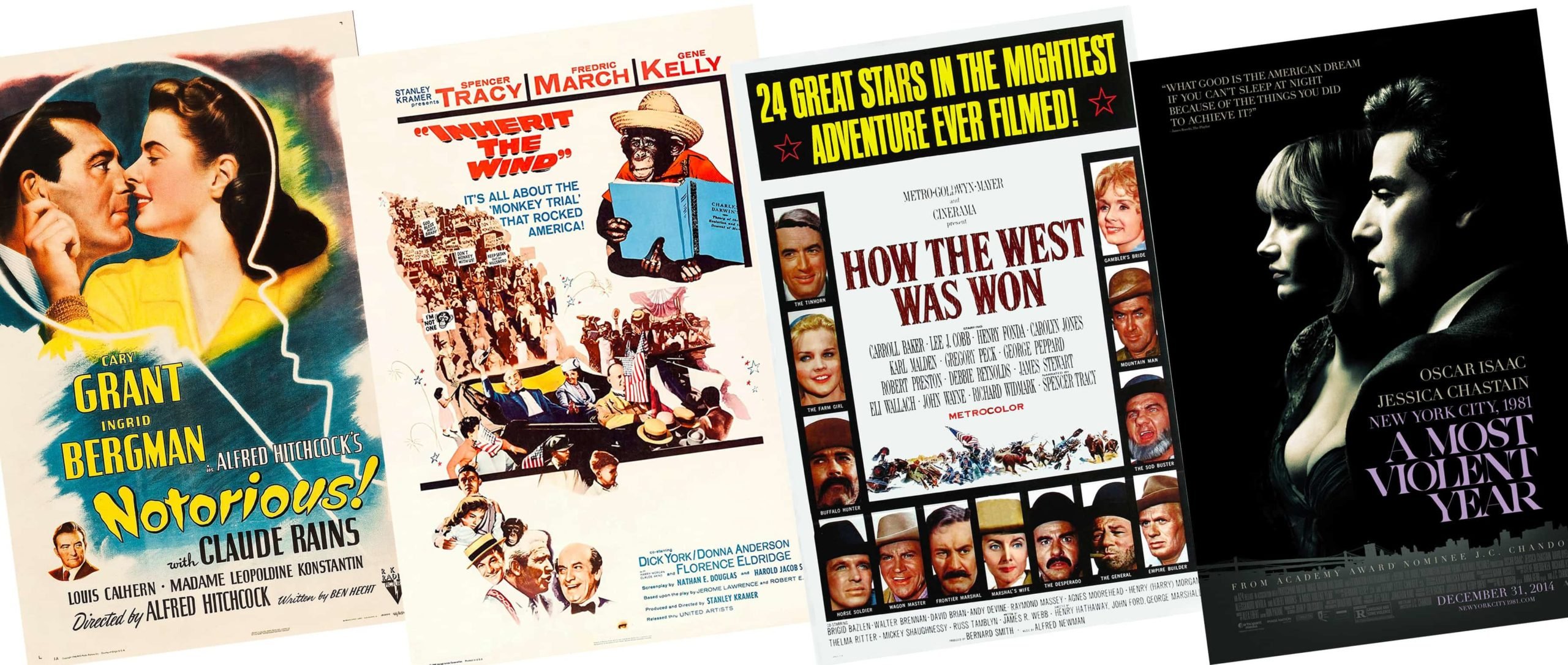 How to Get More out of Great Movies
6 hours total | 4 sessions, beginning April 24, 2023
Expand your ability to understand and enjoy films by sharpening your skills in analyzing characters, plot, and acting.
Soul-fueling films have been produced in all genres and eras of movie-making, but many of the best are not widely recognized as such.
Guided by literature expert and philosopher Dr. Andrew Bernstein, you'll discuss and analyze four excellent, yet very different films:
Notorious

(1946), a suspense thriller

Inherit the Wind

(1960), a philosophic courtroom conflict

How the West Was Won

(1962), a Western epic

A Most Violent Year (2014), a story about a morally upright man's struggle to succeed in a corrupt industry.
Come immerse yourself in superb cinematic art; discuss the characters, plot, theme, acting, and dialogue with other active-minded participants; deepen your understanding and enjoyment of these four films; and get more out of films forever after.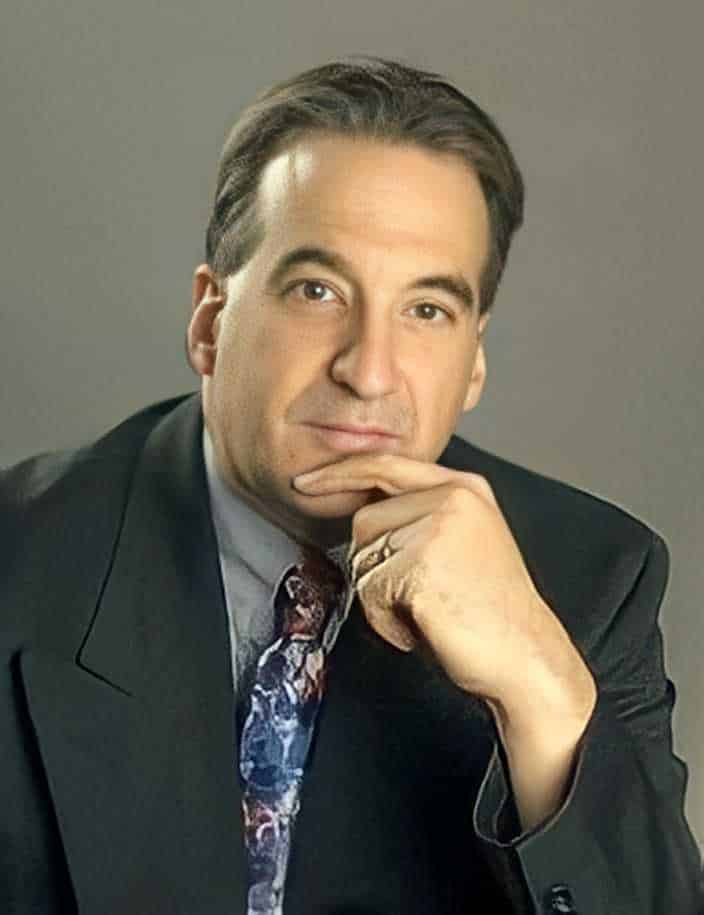 Andrew Bernstein
Andrew Bernstein holds a PhD in philosophy from the Graduate School of the City University of New York and taught philosophy for many years at Marist College. He is the author of Heroes, Legends, Champions: Why Heroism Matters (2020), Capitalism Unbound: The Incontestable Moral Case for Individual Rights (2010), Capitalist Solutions (2011), and Why Johnny Still Can't Read or Write or Understand Math: And What We Can Do About It (2022).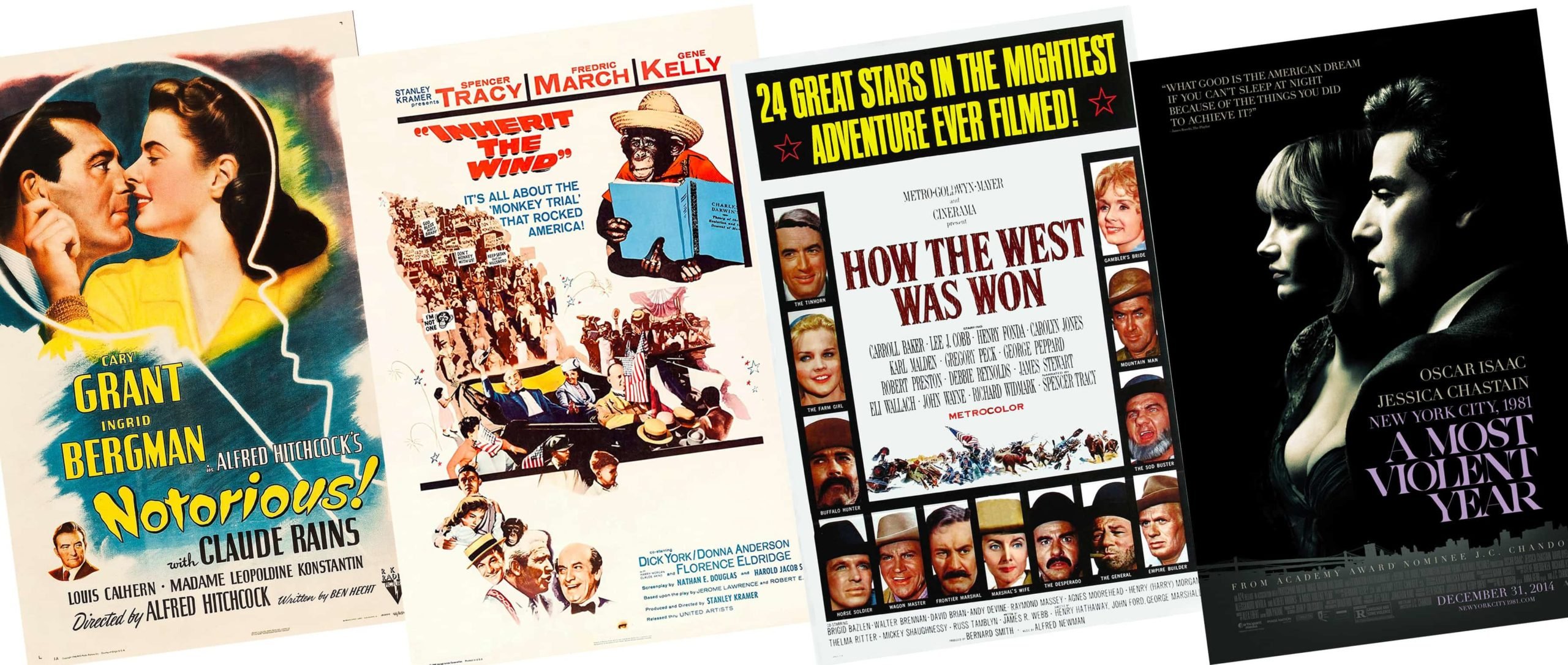 Course & Session Schedule
April 24, 2023, 11am–12:30pm PT
May 1, 2023, 11am–12:30pm PT
May 8, 2023, 11am–12:30pm PT
May 15, 2023, 11am–12:30pm PT
How the Course Works
This course is interactive and discussion-driven, so enrollment is limited. Register early to secure your spot.
The course is held live on Zoom, which you can download for free here. Sessions are video recorded, so if you miss a session (or want to review), you can watch the recording. OSI may sell course recordings and/or use them for marketing, promotional, or educational purposes.
The course is 6 hours long, consisting of 4 sessions of 1.5 hours each. Homework assignments are optional. Doing them may require an additional hour or more per week but will greatly enhance what you learn in this course.
Course handouts and supplementary materials are delivered via email. Course participants are invited to an exclusive OSI Courses group on Facebook, where they can post questions and engage in discussions with the instructor and other participants.
Have a question that wasn't answered here? Read our FAQ or email us at [email protected].
By enrolling, you agree to OSI's Course Terms and Conditions.