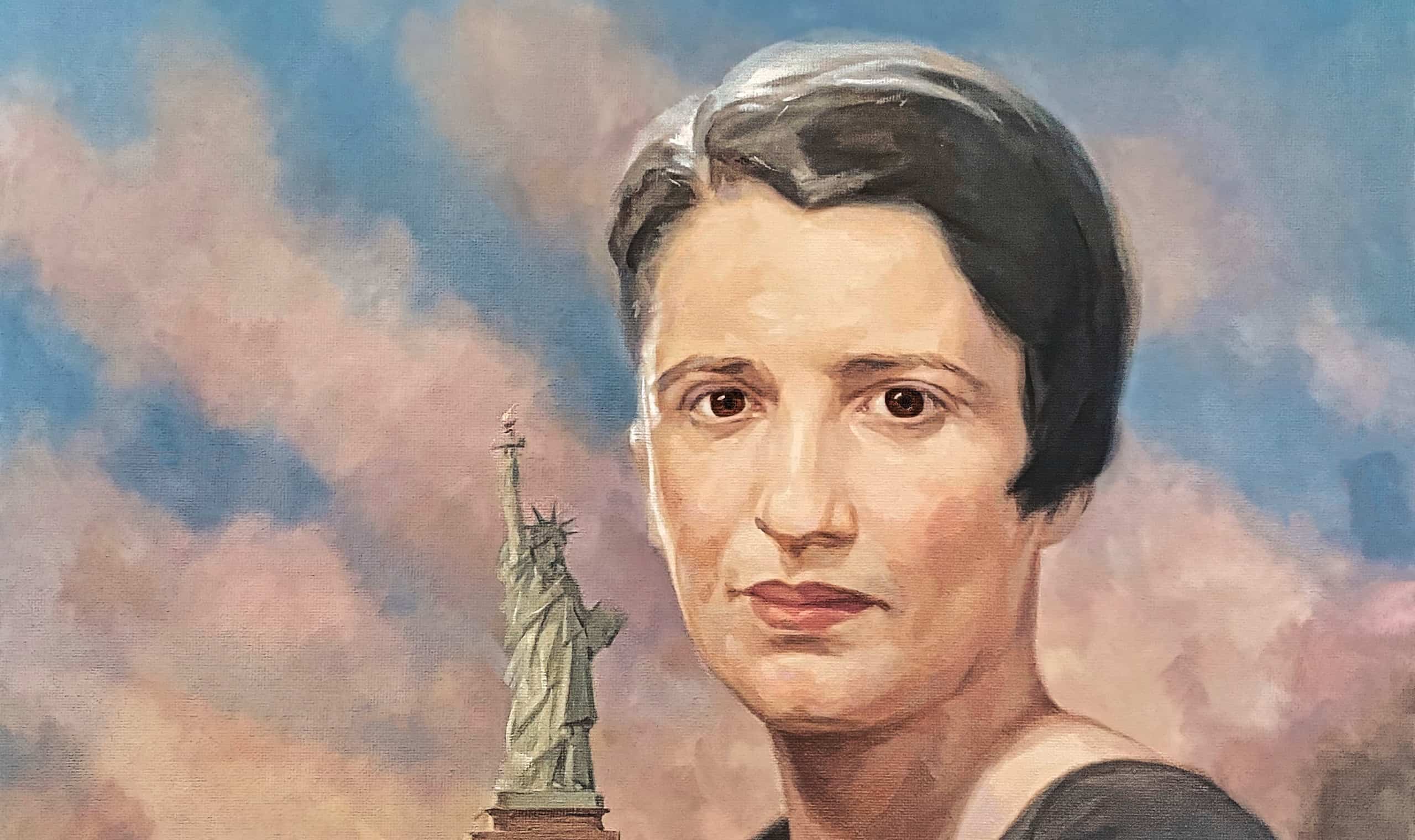 Ayn Rand's Morality for Life, Liberty, and Happiness
7.5 hours total | 5 sessions, beginning September 1, 2022
Ayn Rand's Objectivist ethics is about how to think clearly, live fully, and defend freedom on solid ground. If these are your goals, this course is for you.
We will survey and integrate the basic principles of the Objectivist ethics with a special focus on the method Rand used to derive its principles from reality: objectivity. 
You will learn:
Why ethics (or morality) is properly about living and loving life—not about suffering or sacrificing for others;

The basic principles of the Objectivist ethics and how they are derived from reality by means of observation and logic;

The roles of reason and emotion in human life and happiness, and why both are profoundly important; 

The roles of purpose and self-esteem and how they integrate with reason and emotion;

The irrationality and destructiveness of human sacrifice, whether sacrifice of self to others, or of others to self;

The Objectivist virtues of rationality, productiveness, honesty, integrity, independence, justice, and pride—and how they can help you thrive;

Why the initiation of physical force against human beings is profoundly immoral and properly illegal;

Why laissez-faire capitalism is the only social system conducive to human life, liberty, and happiness; and

How to communicate these truths clearly and persuasively to others.

 
Join us for a deep dive into Ayn Rand's morality for loving life and advancing liberty.
All sessions are recorded, so if you miss a session (or want to review), you can watch the recording at your convenience.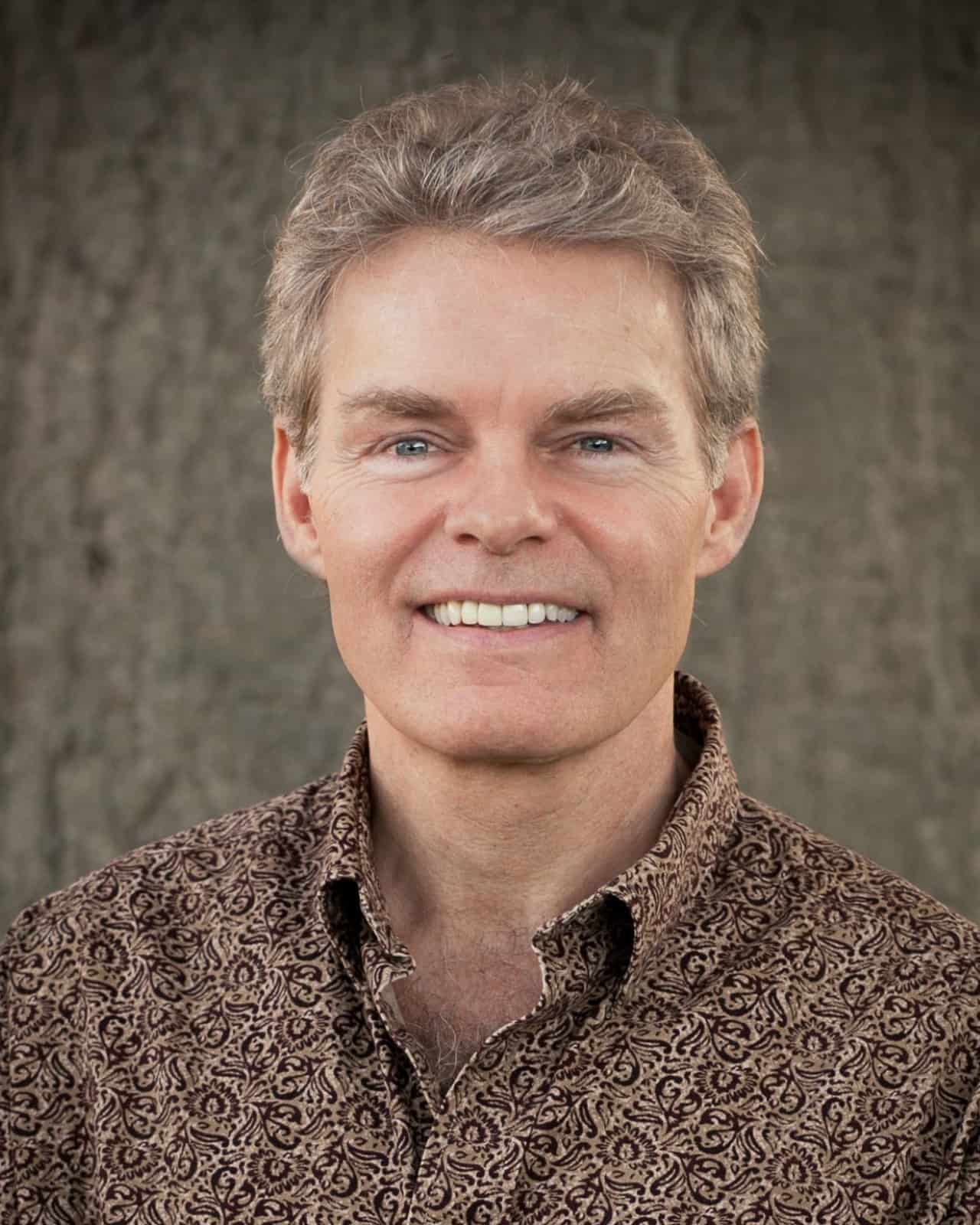 Craig Biddle
Craig is cofounder and director of education at Objective Standard Institute, editor of The Objective Standard, and executive director of Prometheus Foundation. He is the author of Loving Life: The Morality of Self-Interest and the Facts that Support It; Rational Egoism: The Morality for Human Flourishing; and the forthcoming Moral Truths Your Parents, Preachers, and Teachers Don't Want You to Know. Craig is currently working on his fourth book, "Thinking in Principles."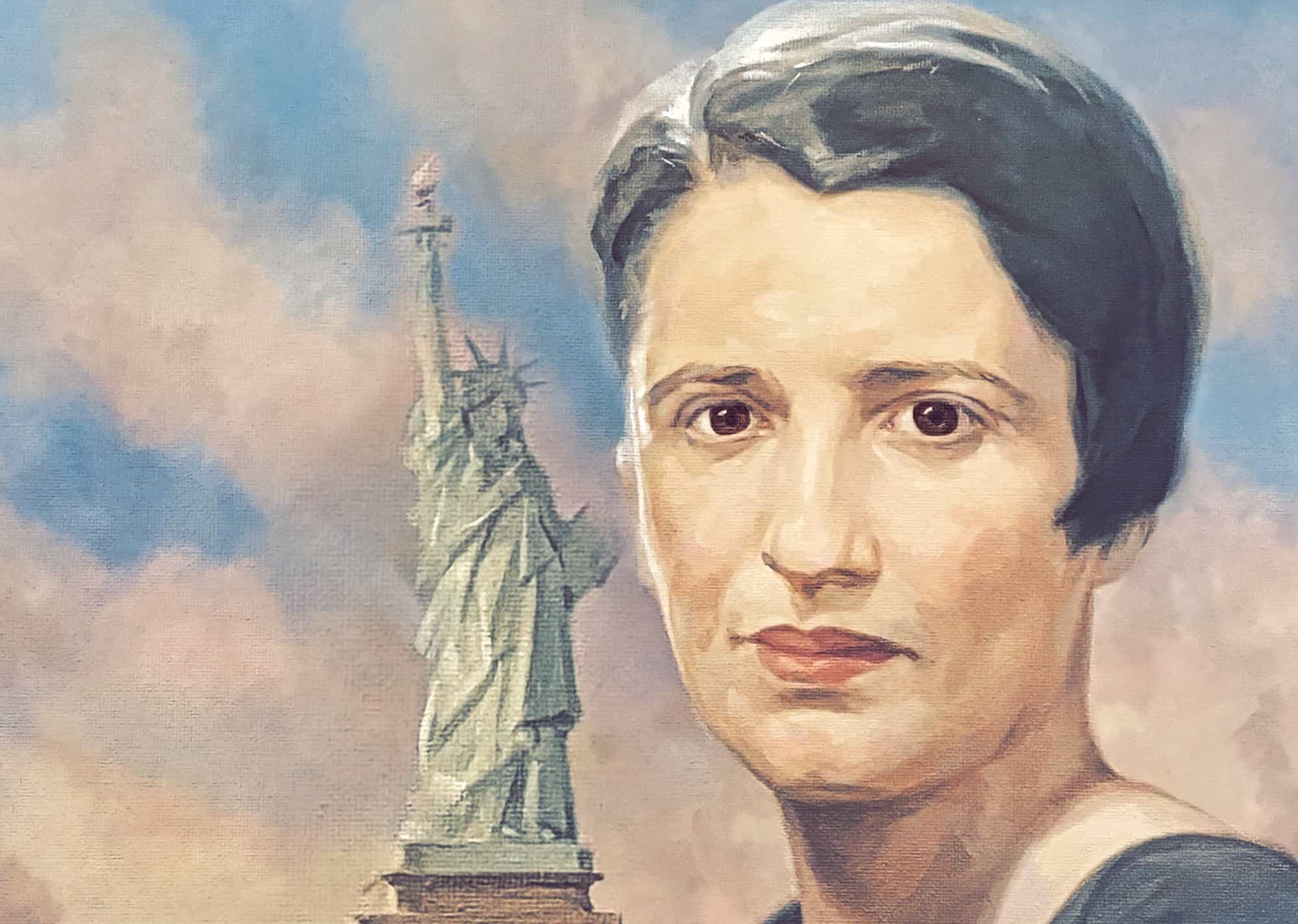 Course & Session Schedule
September 1, 2022, 8:00–9:30am PT
September 8, 2022, 8:00–9:30am PT
September 15, 2022, 8:00–9:30am PT
September 22, 2022, 8:00–9:30am PT
September 29, 2022, 8:00–9:30am PT
How the Course Works
This course is interactive and discussion-driven, so enrollment is limited. Register early to secure your spot.
The course is held live on a video conferencing app called Zoom, which you can download for free here. Sessions are video recorded, so if you miss a session (or want to review), you can watch the recording.
The course is 7.5 hours long, consisting of 5 sessions of 1.5 hours each. Homework assignments are optional. Doing them may require an additional hour or more per week but will greatly enhance what you learn in this course.
Course handouts and supplementary materials are delivered via email. Course participants are invited to an exclusive OSI Courses group on Facebook, where they can post questions and engage in discussions with the instructor and other participants.
Have a question that wasn't answered here? Read our FAQ or email us at [email protected].