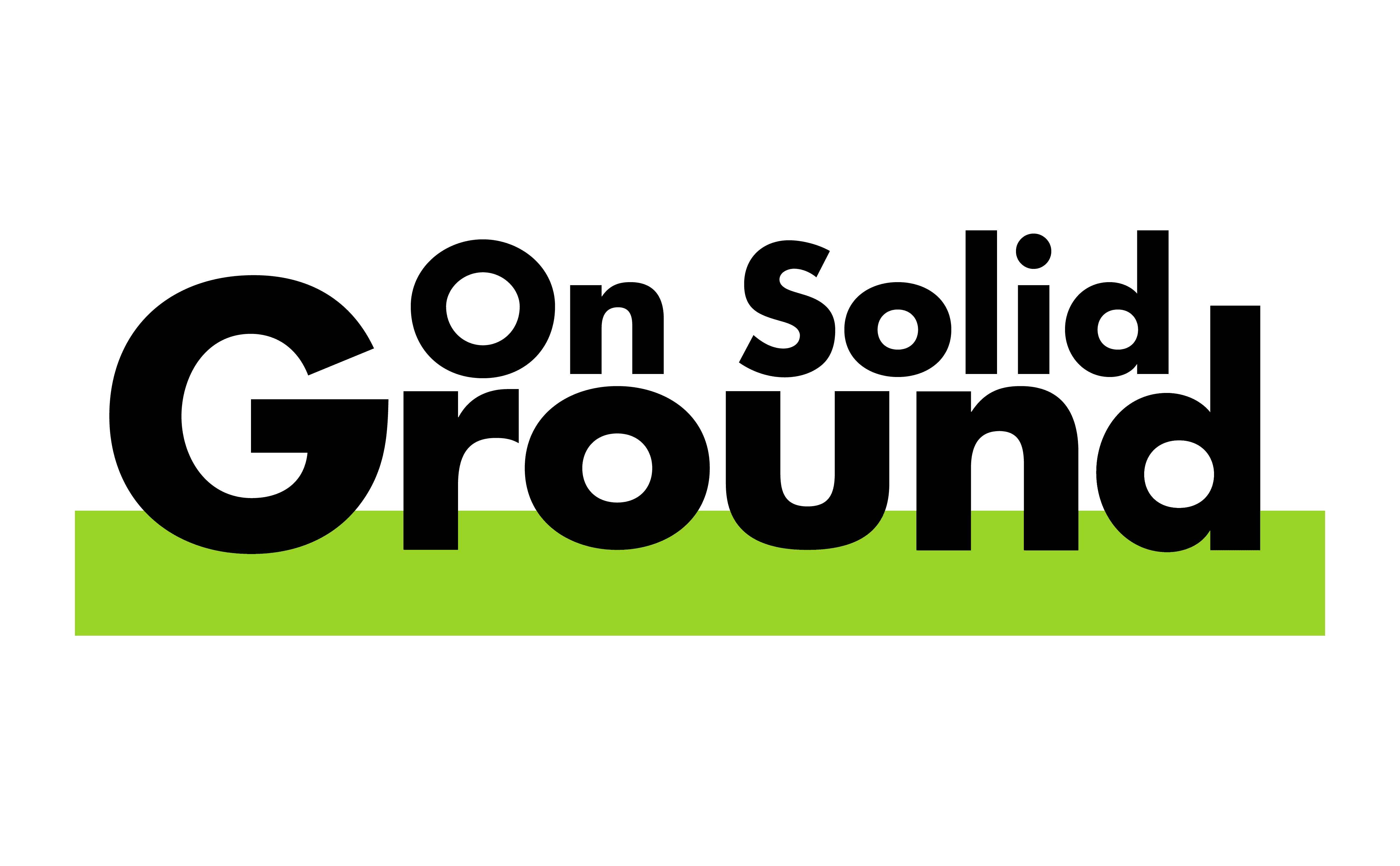 Joseph Kellard is a writer and photographer. View his portfolio and get in touch by visiting www.kellardmedia.com.
Do you ever reflect on hobbies you once enjoyed but no longer practice?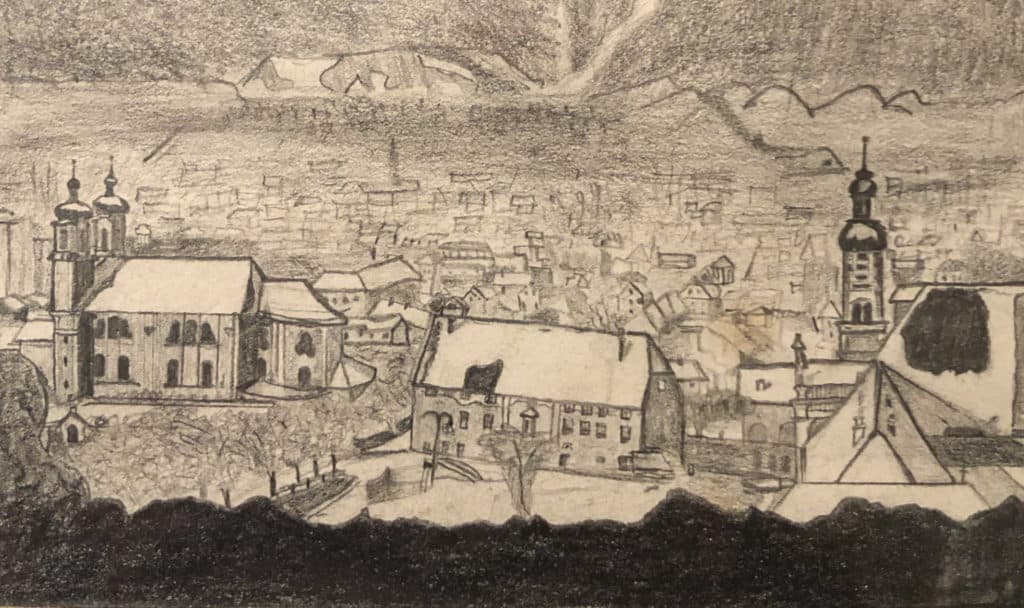 Producing a solo work of art that beautifies your home can leave you with a wonderful daily reminder of your abilities. I learned this after arranging photos I'd taken over my couch to create an esthetically pleasing corner of my humble abode. A few years...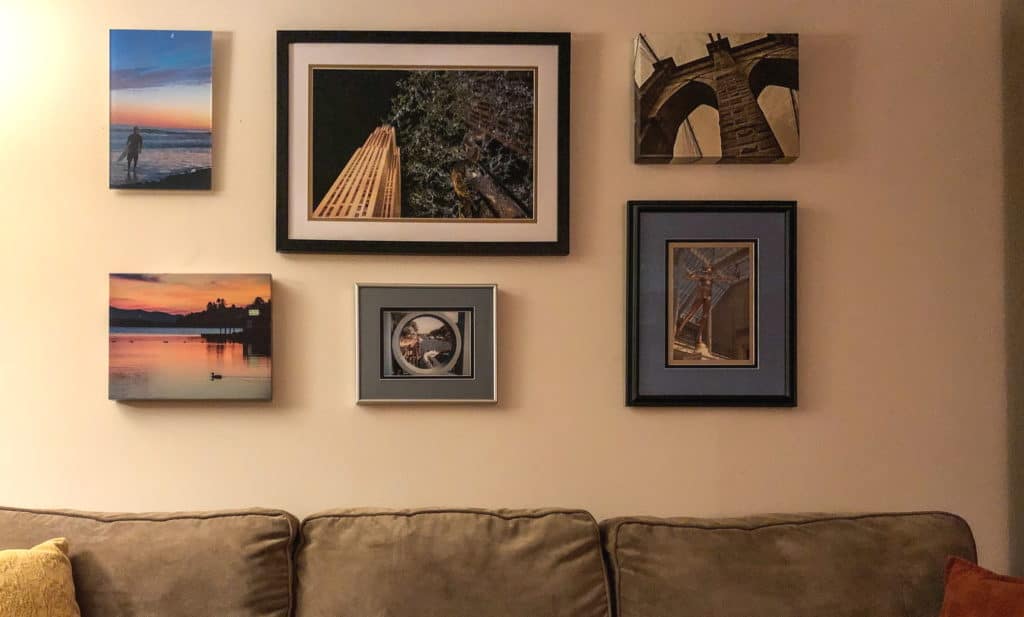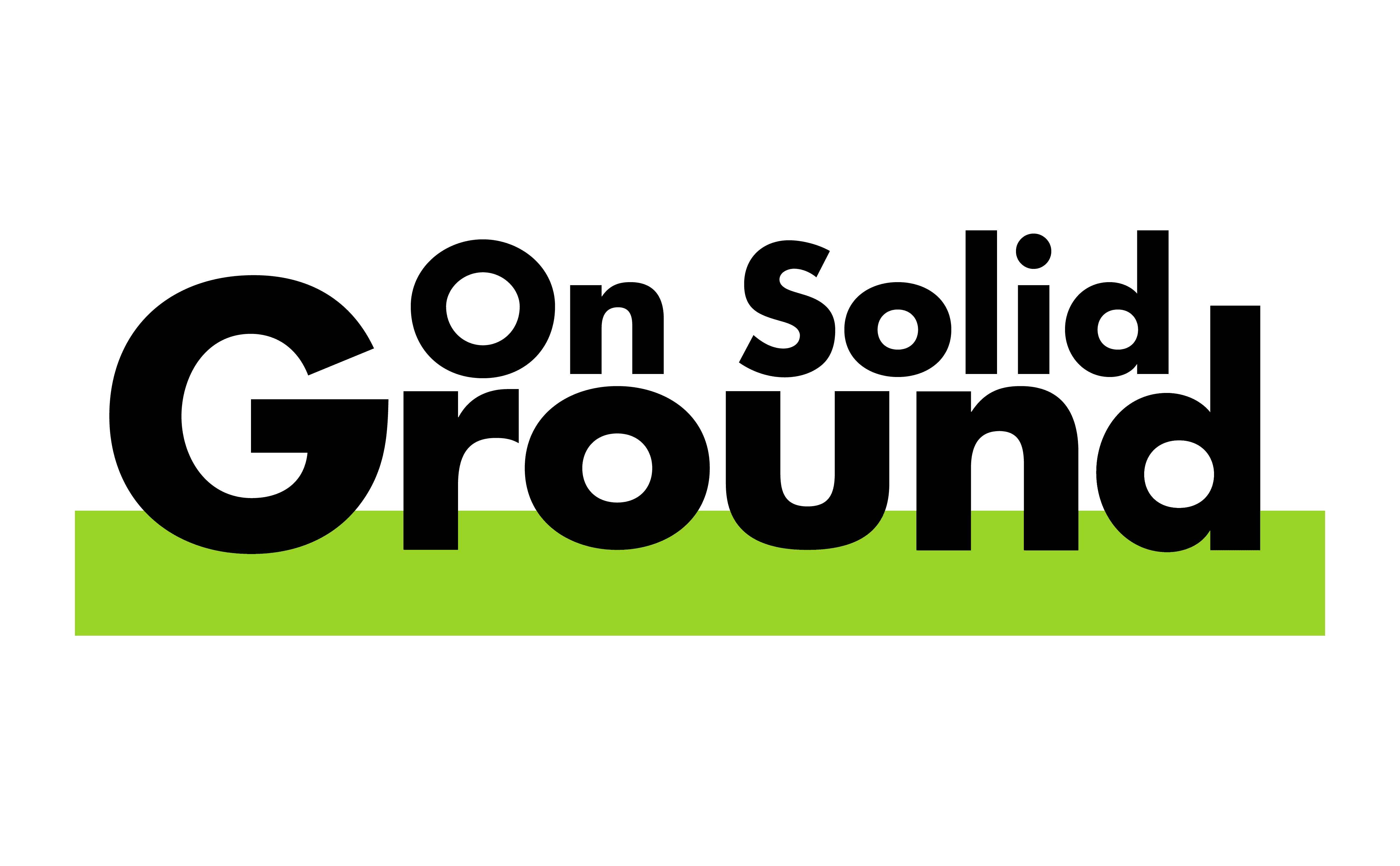 On Solid Ground is a community blog where we publish articles by guest contributors as well as by the staff and officers of OSI. The ideas offered by guest contributors are their own and do not necessarily reflect the ideas of the staff or officers of OSI. Likewise, the ideas offered by people employed by OSI are their own, and do not necessarily reflect those of others in the organization.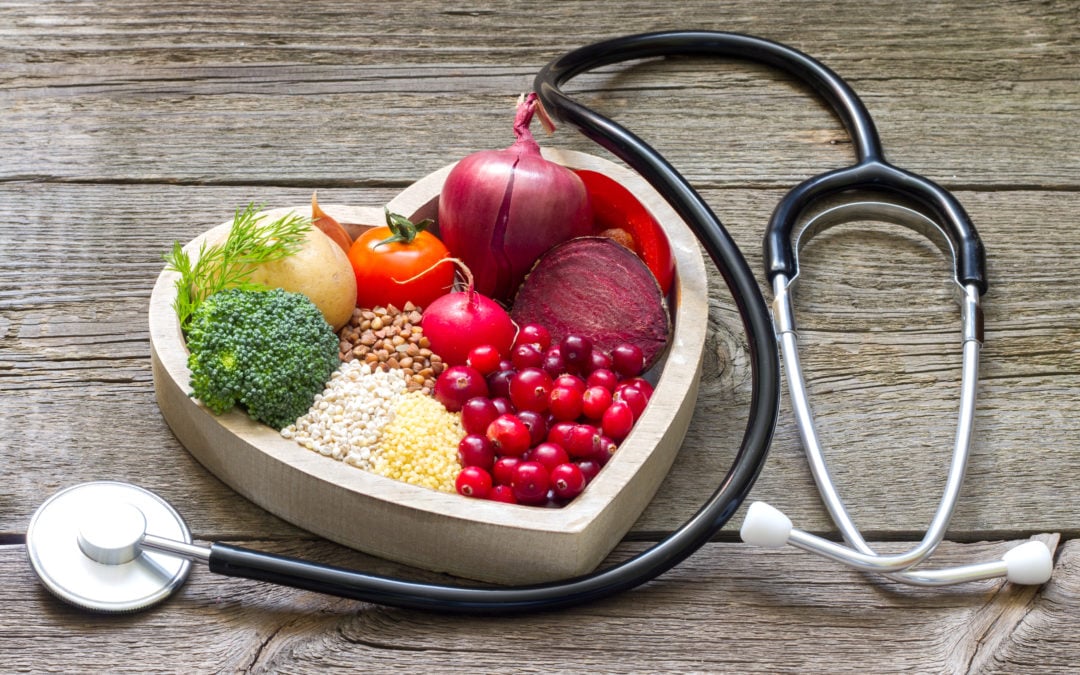 A commitment to personal flourishing requires an active mind ready to jump into the driver's seat and ask, "What do I need to do to become healthier?" All you need to do is be willing to take the time and effort for the first step.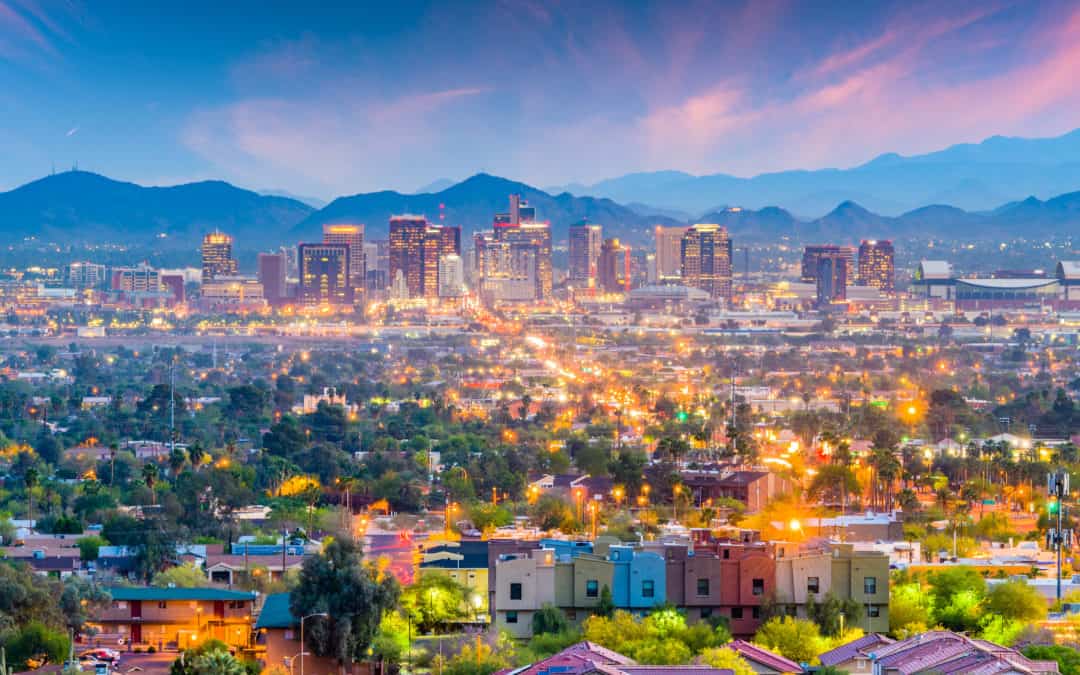 Phoenix is Arizona's largest city—a place where the spirit of the West continues to inspire in the modern age. For those attending LevelUp 2023, here are ten suggestions of things to see when you have some spare time.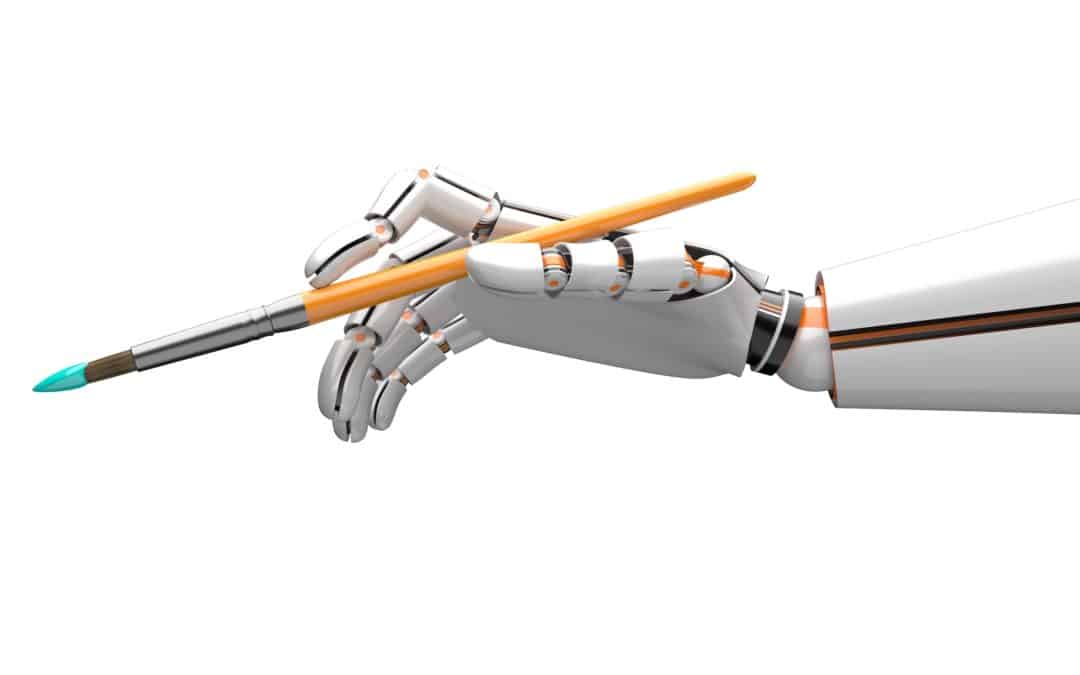 Artificial Intelligence-based image generators like DALL-E 2, Midjourney, and Stable Diffusion are just a few of the recent advancements stoking fears about AI, and not without reason.