Do you ever reflect on hobbies you once enjoyed but no longer practice?
Perhaps you passionately played a sport or musical instrument; pursued a craft such as pottery, sewing, or woodwork; engaged in intellectually challenging games; or enjoyed activities in the great outdoors.
Last summer, I started drawing for the first time in decades. Through this, I realized that reviving dormant hobbies can spark new creative endeavors and perspectives on life.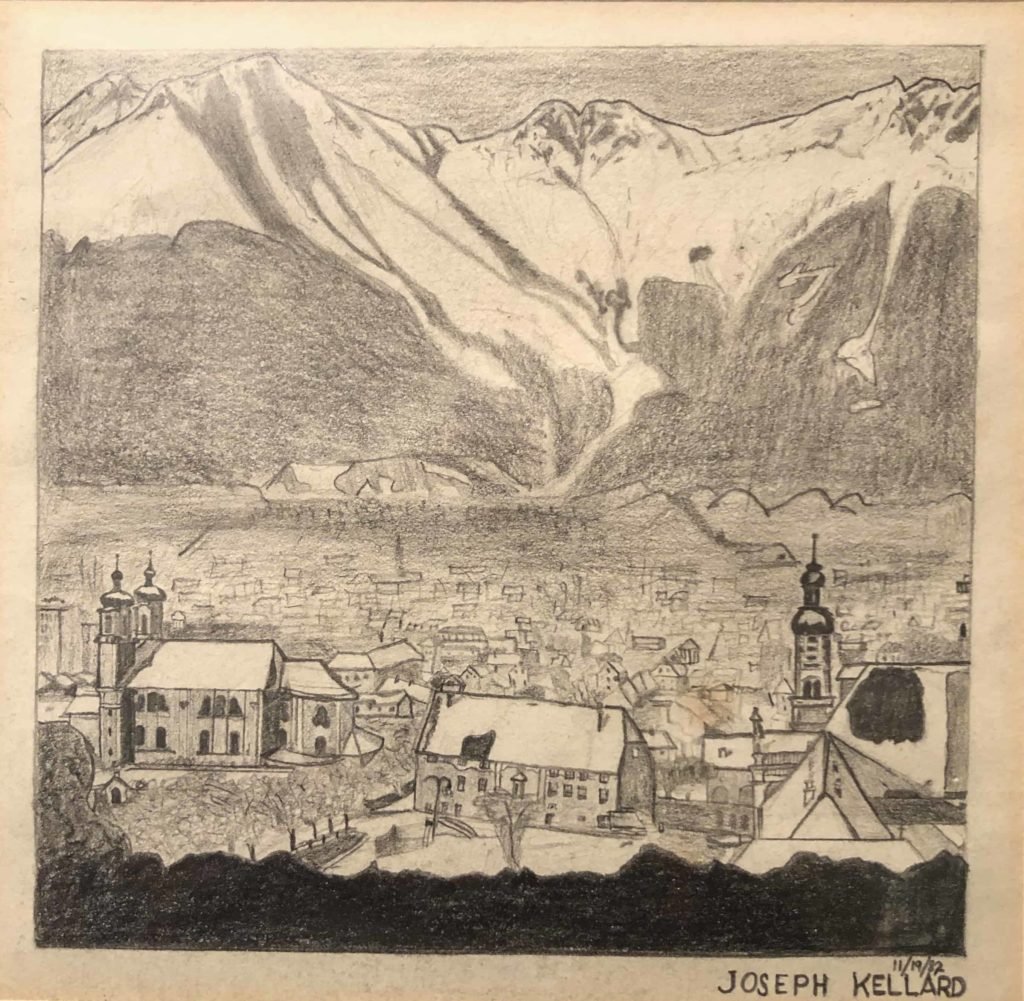 As a kid, I enjoyed sketching athletes from Sports Illustrated. In a high school art class, I drew a scene of snowy Innsbruck, Austria, probably my best sketch ever. Around this time, I started reading more widely, including history books and encyclopedias. I became fascinated with Leonardo da Vinci. However, as time went on I became more interested in writing, and I put down my drawing pencils.
Fast forward three decades to when I rediscovered da Vinci and traveled to Italy to view his art. I read many books about him before and after my trip. Johannes Nathan and Frank Zöllner's The Complete Drawings, featuring exquisite designs of everything from human anatomy to drapery to machinery, opened my eyes wider to da Vinci's array of innovative techniques. Michael Gelb's How to Think Like Leonardo da Vinci features a chapter with a drawing course that beckoned me to put the master's artistic principles into practice.
I had already been re-assessing my career and recalling all of the jobs I'd had and hobbies and skills I had developed since I was a kid. I thought I might revive some skills to make me more employable, or to simply retry things that might add value to my life.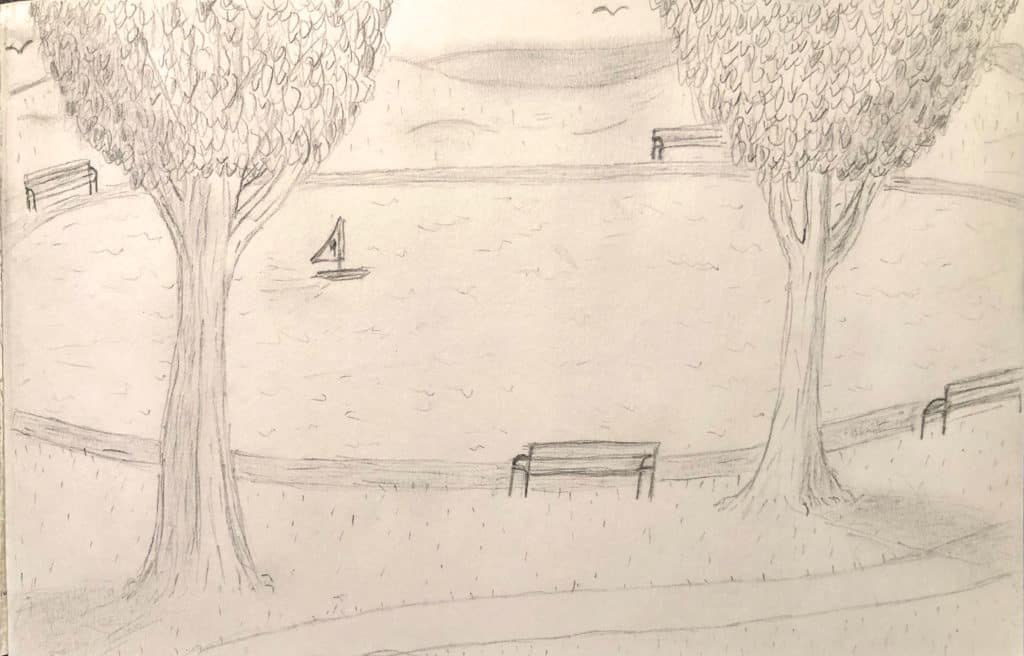 For these reasons, I decided to purchase a sketch pad. I sat in a park and drew a lake scene. After four sessions, I proudly completed my first detailed drawing since I was a teenager. The experience gave me confidence that I had retained my drawing abilities and that with steady practice I could possibly monetize my pictures and skills.
I realized that exploring former passions can lead to unforeseen opportunities: rejuvenating pastimes, money-making side hustles, or even potential new career paths.

What if you could do the same? Consider what you might pick back up. Lace up those ice skates or dancing shoes, pick up those drums sticks or calligraphy pens, break out the cooking knives or chessboard, and turn those past passions into fruitful activities today.