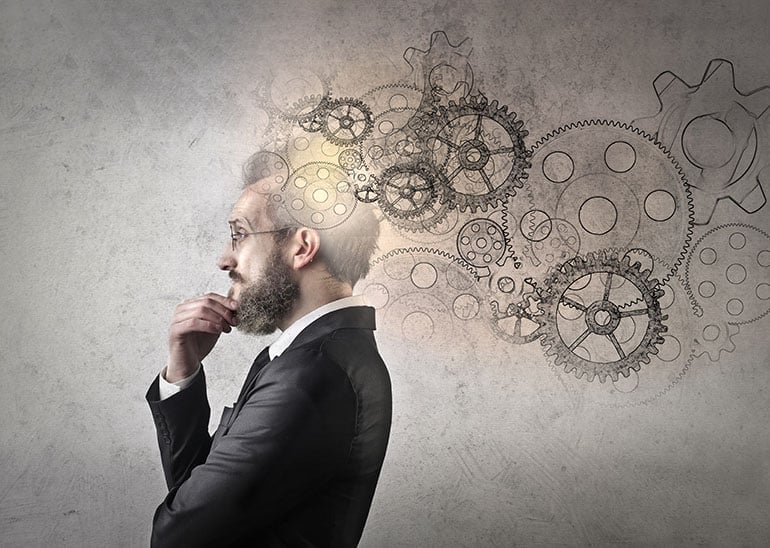 Your Supersystem for Flourishing
6 hours total | 4 sessions, beginning October 6, 2020
Integrate principles of Objectivism with those of powerful self-development systems, and create your own personalized supersystem for success and happiness.
Living the happiest, most-fulfilling life possible is a massively complex project. Indeed, all other life-serving projects—from building a fulfilling career to establishing and maintaining wonderful relationships to keeping your mind and body fit—are only parts of this bigger and broader effort.
How can you make it all work together?
Answer: By integrating powerful self-development strategies with fundamental principles of philosophy, anchoring the whole thing in reality, and unifying its elements into a supremely efficacious system for success.
This course shows you how to do it. We'll examine several principles from Ayn Rand's philosophy, Objectivism, and integrate them with strategies from top self-development specialists, including:
David Allen (author of Getting Things Done),
Greg McKeown (author of Essentialism),
James Clear (author of Atomic Habits), and
Dan Sullivan (founder and president of Strategic Coach).
In the process of integrating these thinkers' strategies with principles of Objectivism, we'll develop a "supersystem" for flourishing. This process will show you, in pattern, how to develop your own supersystem geared to your personal context, needs, and goals.
You will learn:
Key principles of Objectivism that support various self-development strategies and multiply their effectiveness;
Several powerful self-development ideas that integrate seamlessly with Objectivism;
How to make such connections on your own with strategies especially suited to your nature, temperament, personality, and goals; and
How to create your own philosophically grounded supersystem for success and happiness.
Sign up now—flourish forever.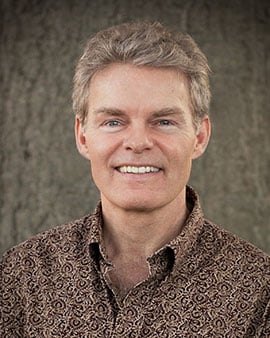 Craig Biddle
Craig is cofounder and director of education at Objective Standard Institute, editor of The Objective Standard, and executive director of Prometheus Foundation. He is the author of Loving Life: The Morality of Self-Interest and the Facts that Support It; Rational Egoism: The Morality for Human Flourishing; and the forthcoming Moral Truths Your Parents, Preachers, and Teachers Don't Want You to Know. Craig is currently working on his fourth book, "Thinking in Principles."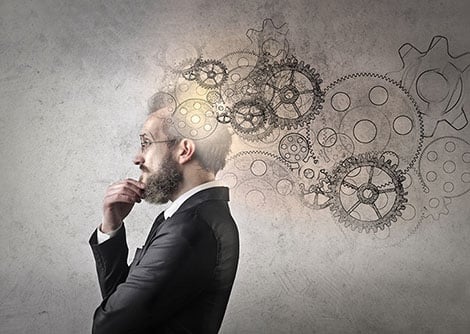 Current Course & Session Schedule
Oct 6, 2020, 5:30–7:00pm PT
Oct 13, 2020, 5:30–7:00pm PT
Oct 20, 2020, 5:30–7:00pm PT
Oct 27, 2020, 5:30–7:00pm PT
How the Course Works
This course is interactive and discussion-driven, so enrollment is limited. Register early to secure your spot.
The course is held live on a video conferencing app called Zoom, which you can download for free here. Sessions are video recorded, so if you miss a session (or want to review), you can watch the recording.
The course is 6 hours long, consisting of 4 sessions of 1.5 hours each. Homework assignments are optional. Doing them may require an additional hour or more per week but will greatly enhance what you learn in this course.
Course handouts and supplementary materials are delivered via email. Course participants are invited to an exclusive OSI Courses group on Facebook, where they can post questions and engage in discussions with the instructor and other participants.
Have a question that wasn't answered here? Read our FAQ or email us at [email protected].