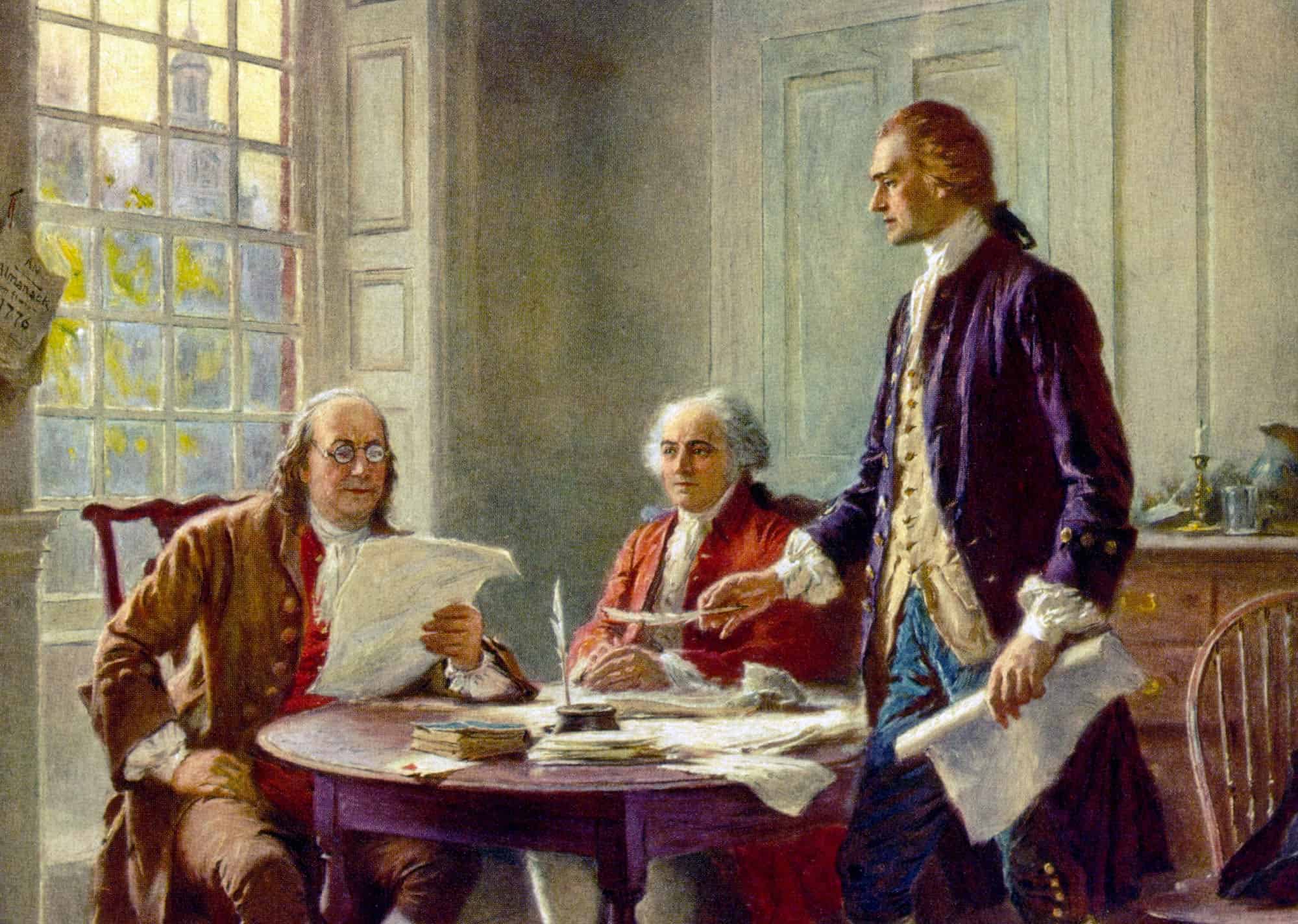 The History and Philosophy of Liberty in America
12 hours total | 8 sessions, beginning April 25, 2022
Learn the ideas and events that gave rise to the freest country in history, why America was exceptional but is now in decline, and how to advance the ideas on which freedom depends.
To be a consistent and powerful advocate for liberty, you must understand the history of liberty, how Americans originally embraced the principles of a free society, and how and why the institutions they created have changed.
Did America's founding generation provide an adequate grounding for liberty? If not, what was missing? What trends in thought and politics have eroded "The Land of Liberty"? And how can we use such knowledge to correct course and move toward genuine freedom, both in America and abroad?

Eric Daniels will address these and related questions with a focus on the essentials you need to know in order to fight most effectively for freedom.
You will learn:
The essential features of a free society and how those came about in the United States, with a special focus on property rights, free speech, trade policy, contract rights, and concerns about regulation

The major ideas and events that shaped the U.S. system of government

How dominant ideas—from the Revolution, the Founding, and the Civil War era to the Progressive Era, the New Deal, and the rise of the welfare state—either supported or undermined freedom in America

How to identify the trends that work for and against liberty today

The philosophic ideas that are essential to a free society
Here's what students say about the course:
"Dr. Daniels's course structure was very integrated, which made it very easy to follow. He demonstrated overarching trends and showed the relationships between the topics we covered. Furthermore, he was extremely knowledgeable and prepared; he had relevant historical examples of all of the points he was making and answered students' questions thoughtfully and thoroughly."

"Dr. Daniels has a great ability to take his encyclopedic knowledge of the subject and present it in a down-to-earth, digestible fashion."

"I enjoyed this course tremendously, and learned so much, yet I feel I could easily take it again."
If you want to better understand the history of liberty and how to fight for it today, this course is for you.
All sessions are recorded, so if you miss a session (or want to review), you can watch the recording at your convenience.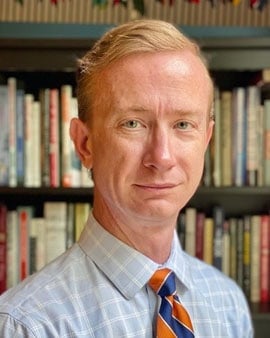 Eric Daniels
Eric Daniels holds a Ph.D. in American history from the University of Wisconsin at Madison. He has taught history, political science, and economics at Duke University, Georgetown University, and is currently the Assistant Director of the Clemson Institute for the Study of Capitalism at Clemson University. In addition to his contributions to The Objective Standard, he has published on the history of monopolies, American individualism, and economic freedom.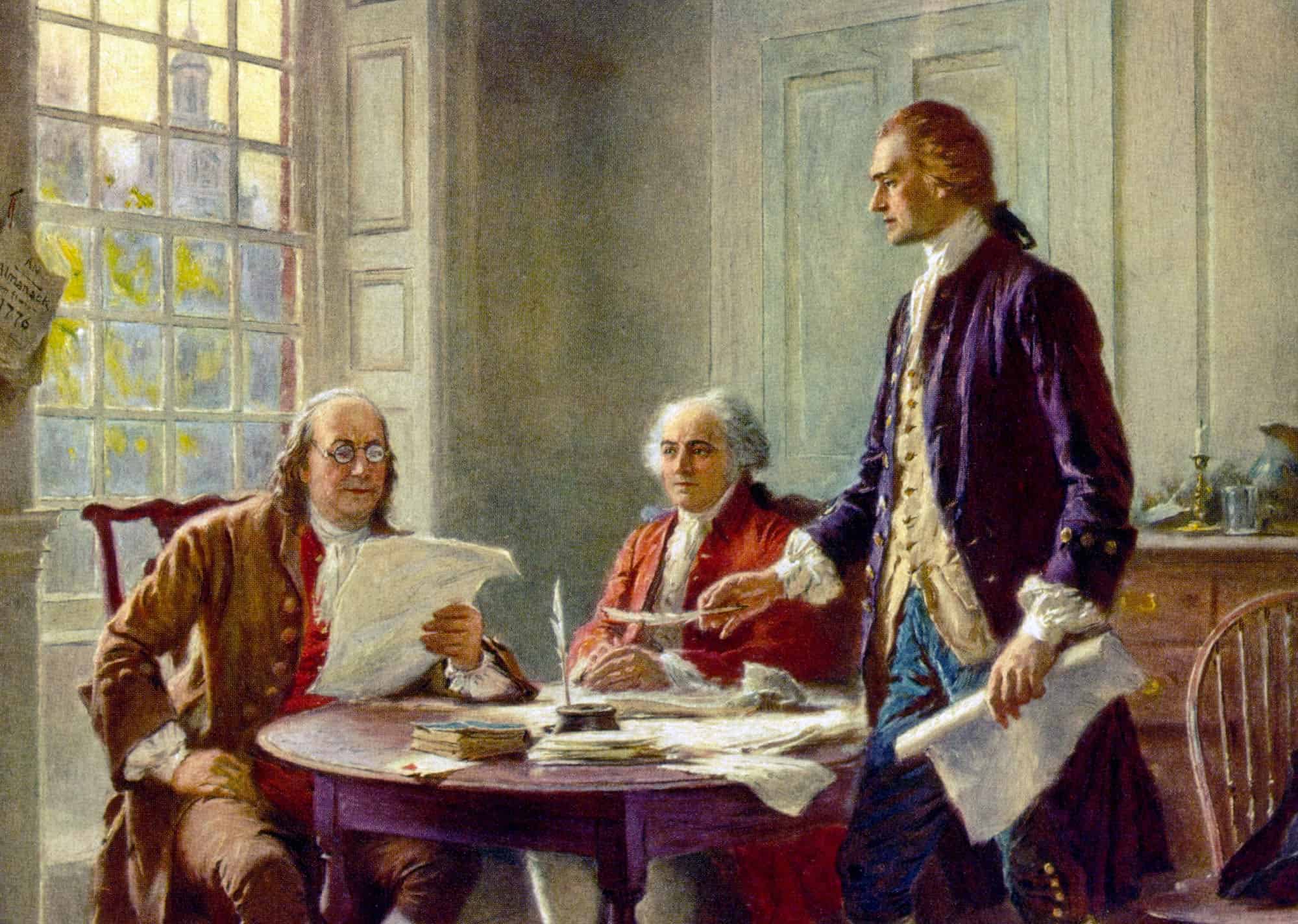 Course & Session Schedule
April 25, 2022, 1:00–2:30pm PT
May 2, 2022, 1:00–2:30pm PT
May 9, 2022, 1:00–2:30pm PT
May 16, 2022, 1:00–2:30pm PT
May 23, 2022, 1:00–2:30pm PT
May 30, 2022, 1:00–2:30pm PT
June 6, 2022, 1:00–2:30pm PT
June 13, 2022, 1:00–2:30pm PT
How the Course Works
This course is interactive and discussion-driven, so enrollment is limited. Register early to secure your spot.
The course is held live on a video conferencing app called Zoom, which you can download for free here. Sessions are video recorded, so if you miss a session (or want to review), you can watch the recording.
The course is 12 hours long, consisting of 8 sessions of 1.5 hours each. Homework assignments are optional. Doing them may require an additional hour or more per week but will greatly enhance what you learn in this course.
Course handouts and supplementary materials are delivered via email. Course participants are invited to an exclusive OSI Courses group on Facebook, where they can post questions and engage in discussions with the instructor and other participants.
Have a question that wasn't answered here? Read our FAQ or email us at [email protected].