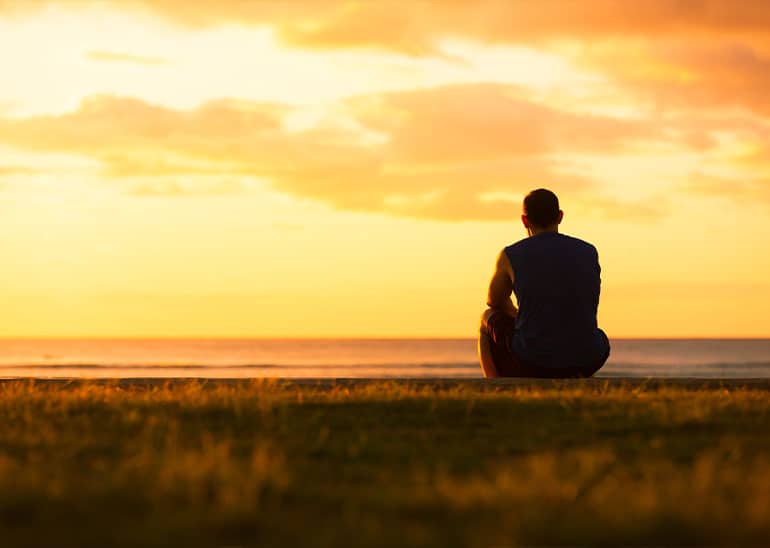 The Elements of Thinking in Principles
6 hours total | 4 sessions, beginning October 8, 2020
Learn a systematic method for keeping your ideas and value judgments connected to reality so they can serve your life, liberty, and happiness in reality.
If you strive for the kind of cognitive clarity that Ayn Rand achieved in her thinking and writing, this course is for you. It's about the method she called "thinking in principles."
Thinking in principles is, in essence, a process of identifying relevant fundamentals and applying them properly to a given situation. Proficiency in this process requires deep understanding of the source and nature of principles, the various mental actions involved in the process of identifying and applying principles, and how these mental actions relate to and integrate with each other.
This course clarifies and concretizes these elements, making them explicit, placing them in your working vocabulary, and helping you to automatize the process of thinking in principles so that it becomes second nature.
You will learn:
The basic elements of the process of thinking in principles,
The mental actions involved in each aspect of the process,
How the elements relate to and integrate with each other,
How their unity forms the method of thinking in principles,
How to apply this method to various areas of your life—from career to romance to recreation to intellectual activism.
If you want to improve your thinking and your communication skills—and thus your ability to maximize your happiness and defend individual rights—enroll in this course. It will improve your mind and your life.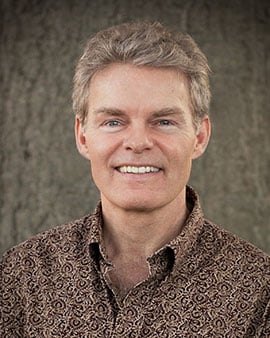 Craig Biddle
Craig is cofounder and director of education at Objective Standard Institute, editor of The Objective Standard, and executive director of Prometheus Foundation. He is the author of 
Loving Life: The Morality of Self-Interest and the Facts that Support It
;
Rational Egoism: The Morality for Human Flourishing
; and the forthcoming
Moral Truths Your Parents, Preachers, and Teachers Don't Want You to Know
. Craig is currently working on his fourth book, "Thinking in Principles."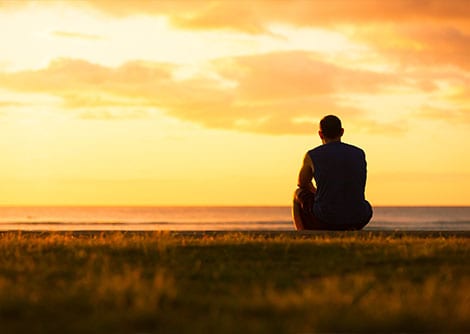 Course & Session Schedule
Oct 8, 2020, 5:30–7:00pm PT
Oct 15, 2020, 5:30–7:00pm PT
Oct 22, 2020, 5:30–7:00pm PT
Oct 29, 2020, 5:30–7:00pm PT
How the Course Works
This course is interactive and discussion-driven, so enrollment is limited. Register early to secure your spot.
The course is held live on a video conferencing app called Zoom, which you can download for free here. Sessions are video recorded, so if you miss a session (or want to review), you can watch the recording.
The course is 6 hours long, consisting of 4 sessions of 1.5 hours each. Homework assignments are optional. Doing them may require an additional hour or more per week but will greatly enhance what you learn in this course.
Course handouts and supplementary materials are delivered via email. Course participants are invited to an exclusive OSI Courses group on Facebook, where they can post questions and engage in discussions with the instructor and other participants.
Have a question that wasn't answered here? Read our FAQ or email us at [email protected].