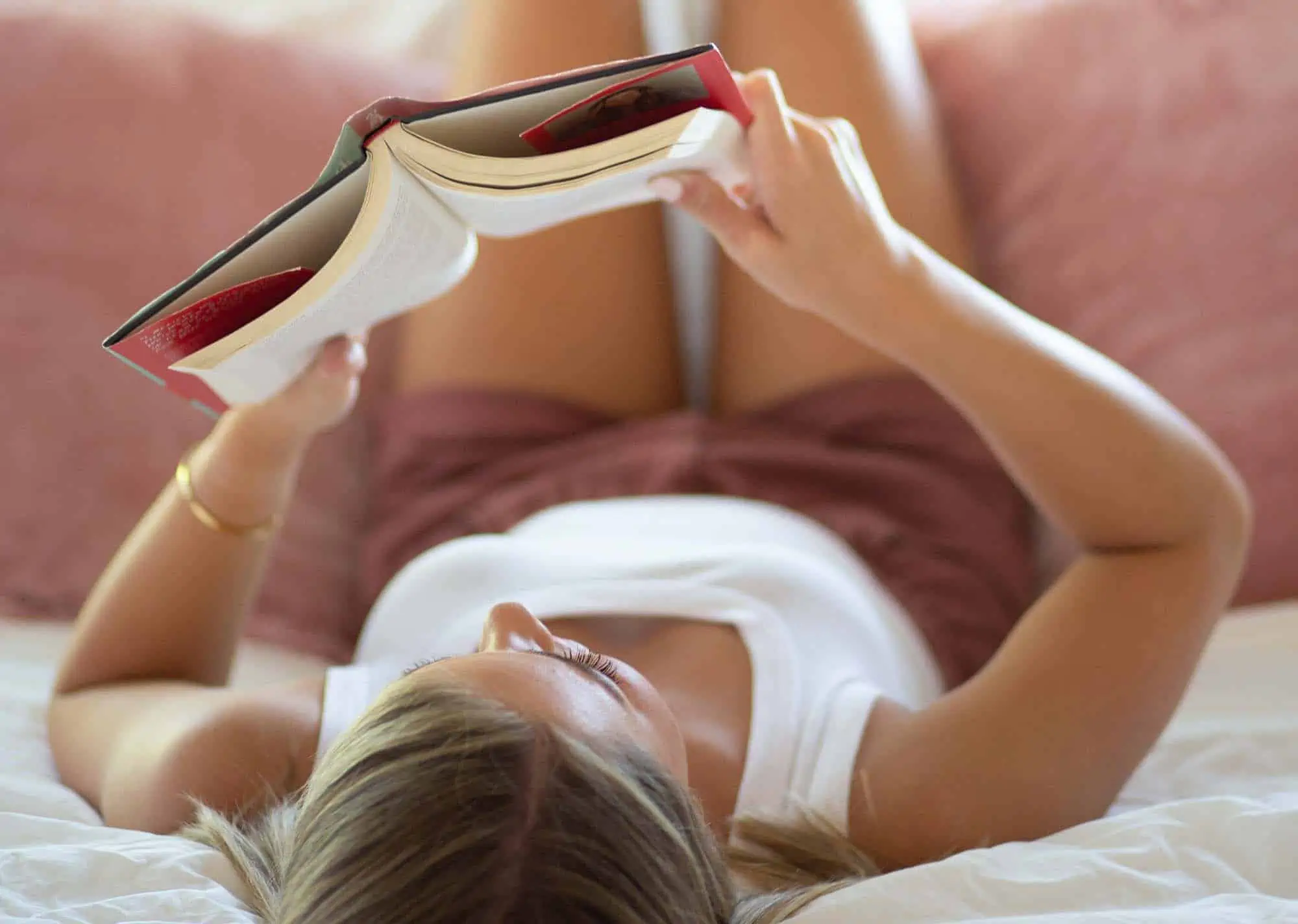 How to Get More Enjoyment from Great Literature
6 hours total | 4 sessions, beginning November 2, 2021
Gain a deeper understanding of the elements of literature, and enjoy a richer appreciation of this vital art for the rest of your life.
If you enjoy being transported into marvelous worlds where dauntless heroes overcome staggering obstacles, this course is for you. Analyzing little-known gems of the short story genre, Dr. Andrew Bernstein will show you a method for reaping all you can from this vital art.
The stories you'll read and discuss are:*
"The Heyday of the Blood" by Dorothy Canfield Fisher

"The Devil and Daniel Webster" by Stephen Vincent Benet

"Leiningen Versus the Ants" by Carl Stephenson

"The Most Dangerous Game" by Richard Connell

"The Yellow Mail Story: Jimmie The Wind" by Frank Spearman

"The Roadmaster's Story: The Spider Water" by Frank Spearman

"The Clock Strikes" by Andrew Bernstein

"Life Struggle" by Andrew Bernstein

You will penetrate to the heart of each story, identifying its key literary elements (e.g., plot, characterization, theme), assessing the ways in which its parts integrate (or fail to do so), distinguishing objective analyses from sense-of-life analyses, examining your and others' emotional responses, and expanding your knowledge and enjoyment of great literature.
Join Dr. Bernstein for an invigorating expedition into the world of fiction. It will pay spiritual dividends for life.
*When you enroll, you'll receive links to the eight stories. All are accessible for free via public domain or special permissions from the publisher except "The Devil and Daniel Webster," which is available from Amazon in a collection of short stories for $8.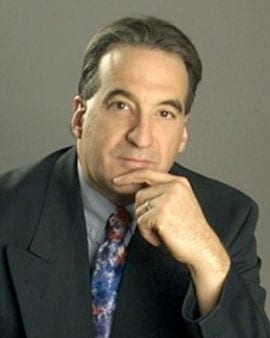 Andrew Bernstein
Andrew Bernstein holds a PhD in philosophy from the Graduate School of the City University of New York and taught philosophy for many years at SUNY Purchase. He is the author of (most recently) Heroes, Legends, Champions: Why Heroism Matters (2020), Capitalism Unbound: The Incontestable Moral Case for Individual Rights (2010) and Capitalist Solutions (2011).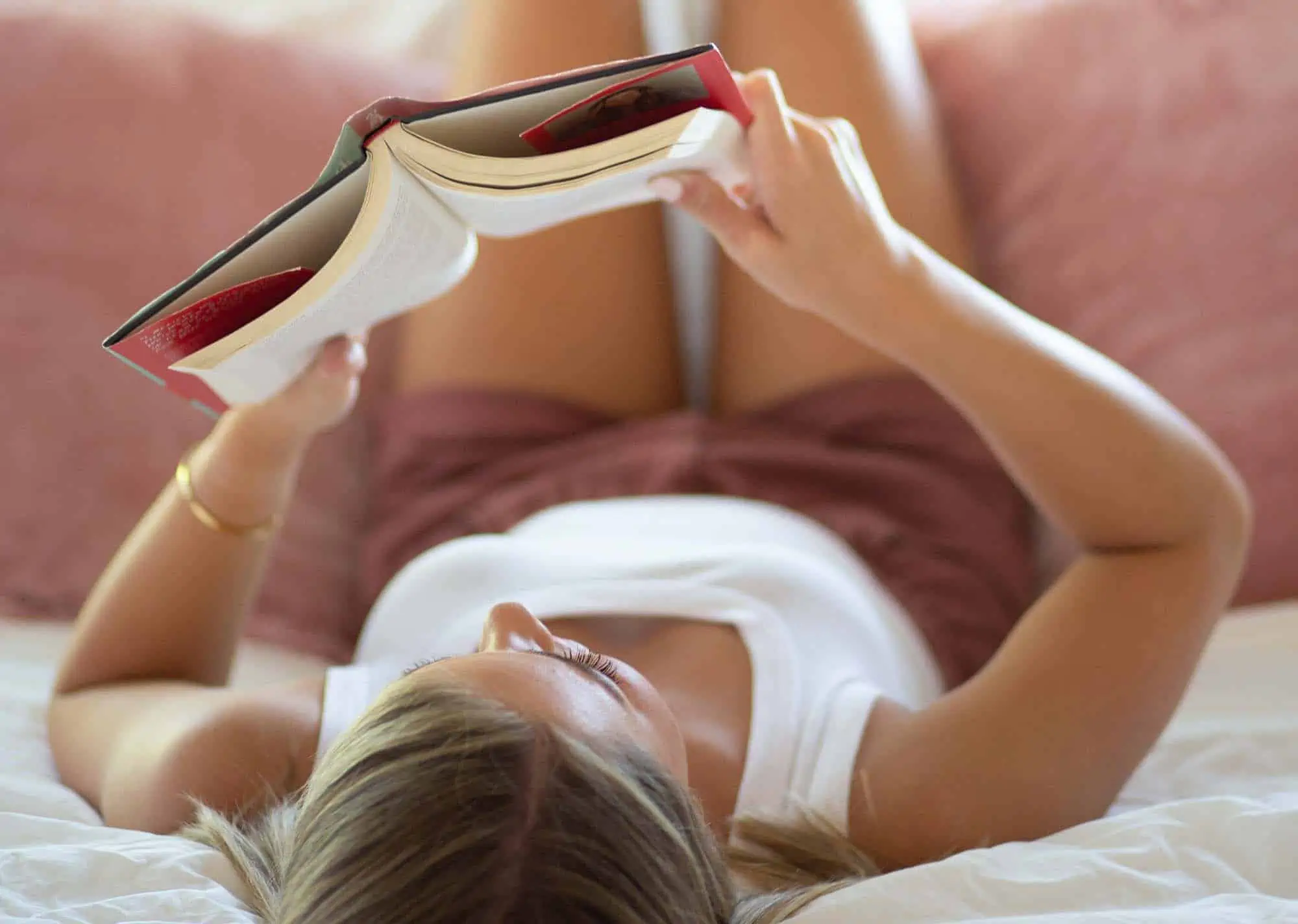 Nov. 2, 2021, 10:00–11:30am PT
Nov. 9, 2021, 10:00–11:30am PT
Nov. 16, 2021, 10:00–11:30am PT
Nov. 23, 2021, 10:00–11:30am PT
How the Course Works
This course is interactive and discussion-driven, so enrollment is limited. Register early to secure your spot.
The course is held live on a video conferencing app called Zoom, which you can download for free here. Sessions are video recorded, so if you miss a session (or want to review), you can watch the recording.
The course is 6 hours long, consisting of 4 sessions of 1.5 hours each. Homework assignments are optional. Doing them may require an additional hour or more per week but will greatly enhance what you learn in this course.
Course handouts and supplementary materials are delivered via email. Course participants are invited to an exclusive OSI Courses group on Facebook, where they can post questions and engage in discussions with the instructor and other participants.
Have a question that wasn't answered here? Read our FAQ or email us at [email protected].