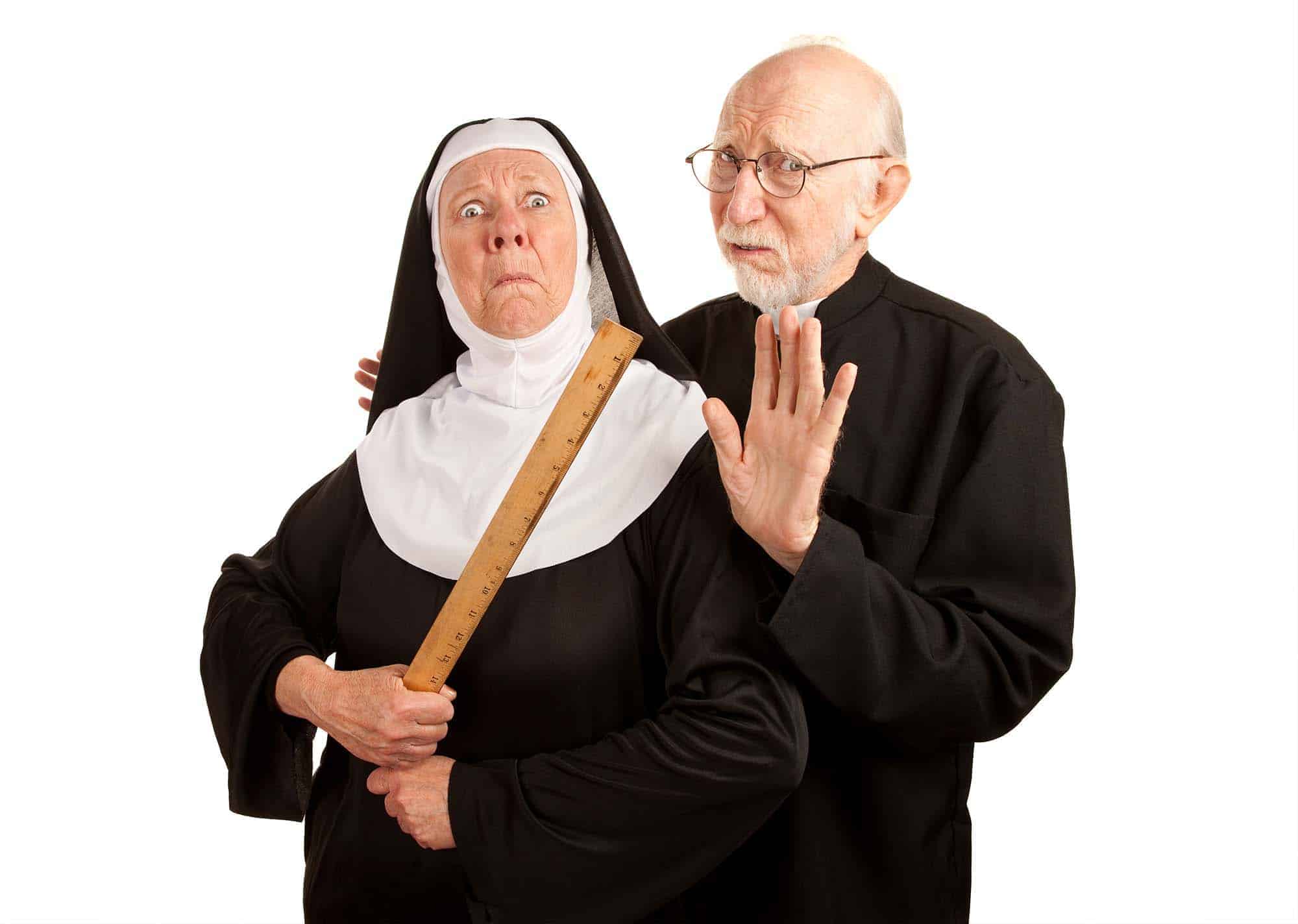 Workshop on "Forbidden Facts"
6 hours total | 4 sessions, beginning October 6, 2021
Join me for a workshop analyzing and evaluating my book in progress, "Forbidden Facts: Moral Truths Your Parents, Preachers, and Teachers Don't Want You to Know."
This book is a revised and expanded version of my article "A Teenager's Guide to the Morality of Self-Interest," which was published in The Objective Standard (Spring 2016).
In the workshop, I'll present the revised material chapter by chapter, explaining my thinking about the book's content, structure, level of abstraction, tone, examples, and other elements. You'll learn about the kind of thinking and due diligence that goes into creating a compelling book. And your feedback will help me to improve the draft in preparation for publication.
The workshop will consist of four sessions in October, on Wednesdays (beginning 10/6), from 8am to 9:30am Pacific Time.
I hope you'll join me for the workshop!
—Craig Biddle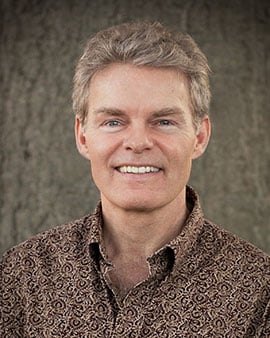 Craig Biddle
Craig is cofounder and director of education at Objective Standard Institute, editor of The Objective Standard, and executive director of Prometheus Foundation. He is the author of 
Loving Life: The Morality of Self-Interest and the Facts that Support It
;
Rational Egoism: The Morality for Human Flourishing
; and the forthcoming
Moral Truths Your Parents, Preachers, and Teachers Don't Want You to Know
. Craig is currently working on his fourth book, "Thinking in Principles."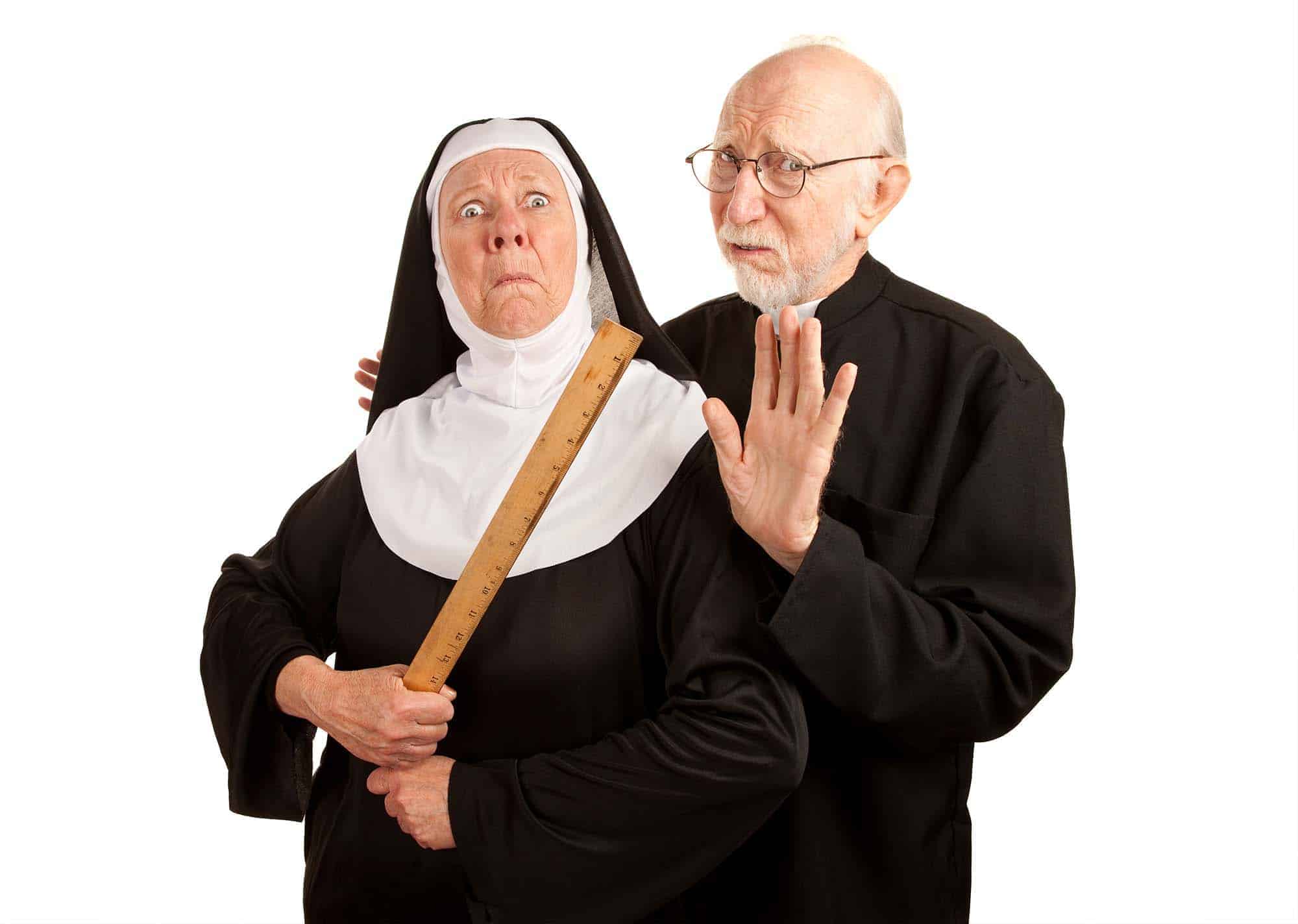 Course & Session Schedule
Oct. 6, 2021, 8:00-9:30am PT
Oct. 13, 2021, 8:00-9:30am PT
Oct. 20, 2021, 8:00-9:30am PT
Oct. 27, 2021, 8:00-9:30am PT
How the Course Works
This course is interactive and discussion-driven, so enrollment is limited. Register early to secure your spot.
The course is held live on a video conferencing app called Zoom, which you can download for free here. Sessions are video recorded, so if you miss a session (or want to review), you can watch the recording.
The course is 6 hours long, consisting of 4 sessions of 1.5 hours each. Homework assignments are optional. Doing them may require an additional hour or more per week but will greatly enhance what you learn in this course.
Course handouts and supplementary materials are delivered via email. Course participants are invited to an exclusive OSI Courses group on Facebook, where they can post questions and engage in discussions with the instructor and other participants.
Have a question that wasn't answered here? Read our FAQ or email us at [email protected].