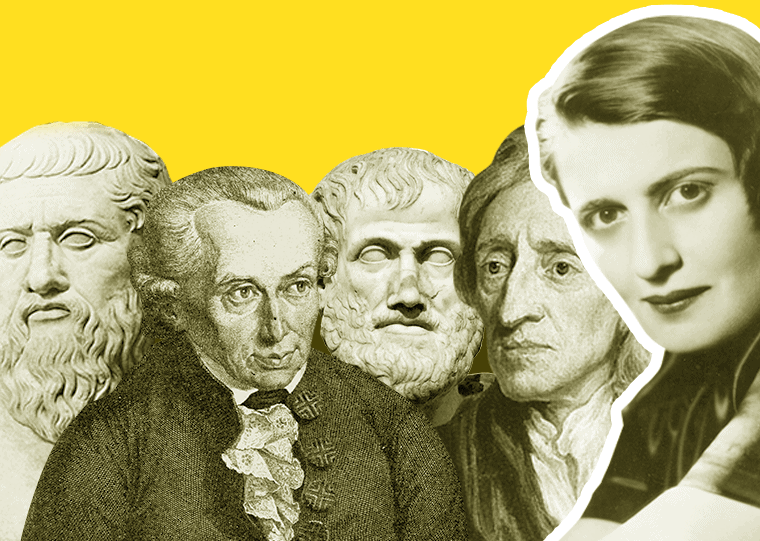 Ayn Rand's Place in the History of Philosophy
6 hours total | 4 sessions, beginning November 3, 2020
Survey important thinkers and ideas in the history of philosophy, examine Ayn Rand's key contributions to the subject, and learn how she solved major problems and created a reality-based, fully-integrated philosophy for living on earth.
Ayn Rand is known primarily for her heroic characters and powerful novels, such as Howard Roark in The Fountainhead and Dagny Taggart in Atlas Shrugged. But Rand did much more than write magnificent fiction. She also solved major philosophic problems that had puzzled thinkers and caused mayhem for millennia, and she developed an integrated system of observation-based, life-serving ideas: her philosophy of Objectivism.
What problems did Rand solve? How did she solve them? What exactly is her place in the history of philosophy? Andrew Bernstein will answer these questions with his hallmark verve and color.
You will learn:
The major problems in the history of philosophy—such as the problem of universals ("What is the relationship between abstractions and concretes? To what precisely do concepts refer?"), the is-ought dichotomy ("Can we derive moral principles from facts? If so, how?"), and the source of meaning and purpose in life;

Proposed solutions and pivotal ideas from important thinkers—such as Plato, Aristotle, John Locke, Immanuel Kant, and Karl Marx;

Ayn Rand's unique approach to philosophy, including the key questions, concepts, and principles by means of which she solved age-old problems.
If you want a clear understanding of the key ideas in the history of philosophy and of Ayn Rand's place in the pantheon of important thinkers, this course is for you.
Space is limited and the deadline to enroll is Friday, October 30. Enroll now!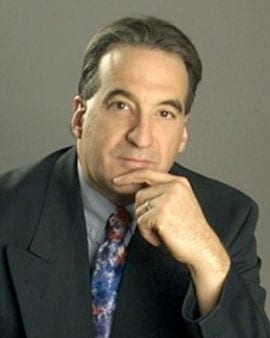 Andrew Bernstein
Andrew Bernstein holds a PhD in philosophy from the Graduate School of the City University of New York and taught philosophy for many years at SUNY Purchase. He is the author of (most recently) Heroes, Legends, Champions: Why Heroism Matters (2020), Capitalism Unbound: The Incontestable Moral Case for Individual Rights (2010) and Capitalist Solutions (2011).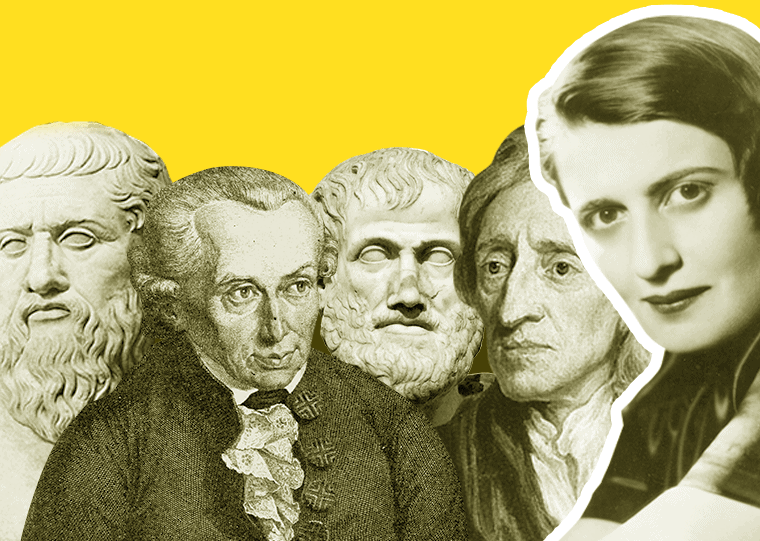 Nov. 3, 2020, 9:00–10:30am PT
Nov. 10, 2020, 9:00–10:30am PT
Nov. 17, 2020, 9:00–10:30am PT
Nov. 24, 2020, 9:00–10:30am PT
How the Course Works
This course is interactive and discussion-driven, so enrollment is limited. Register early to secure your spot.
The course is held live on a video conferencing app called Zoom, which you can download for free here. Sessions are video recorded, so if you miss a session (or want to review), you can watch the recording.
The course is 6 hours long, consisting of 4 sessions of 1.5 hours each. Homework assignments are optional. Doing them may require an additional hour or more per week but will greatly enhance what you learn in this course.
Course handouts and supplementary materials are delivered via email. Course participants are invited to an exclusive OSI Courses group on Facebook, where they can post questions and engage in discussions with the instructor and other participants.
Have a question that wasn't answered here? Read our FAQ or email us at [email protected].