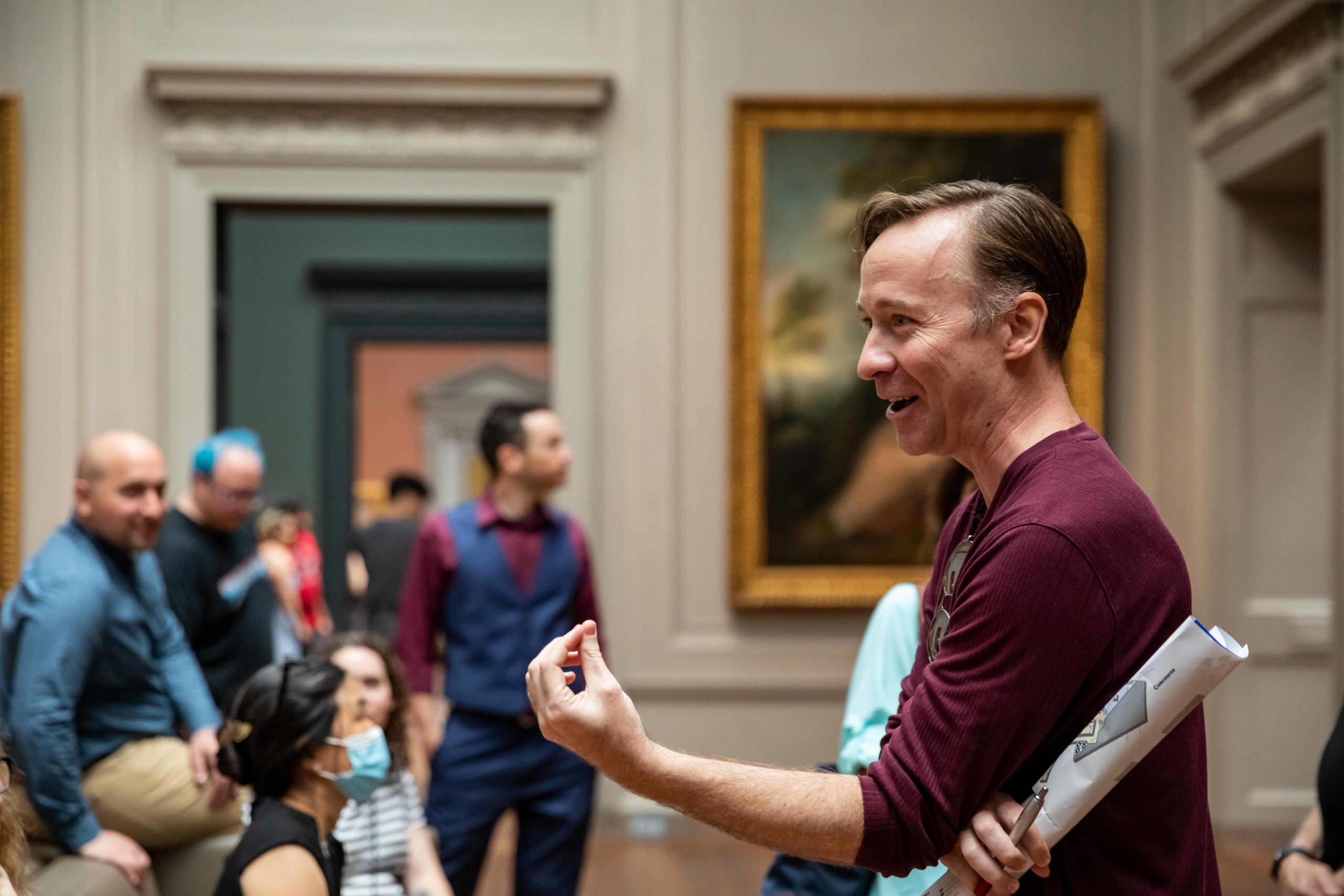 How to 'Read' and Enjoy Paintings: Drama in 19th-Century Painting
6 hours total | 4 sessions, beginning March 2, 2023
Learn how to "read" an artwork and enjoy paintings for all they're worth.
From Victor Hugo to Henrik Ibsen, from Giuseppe Verdi to Johannes Brahms, the 19th century was a time of great innovation not only in music, literature, and theater, but also in the visual arts. In this course, we'll focus on how the visual arts can depict dramatic moments by examining the works of three 19th-century painters who did so in uniquely powerful ways.
Guided by art appreciation expert Luc Travers, you'll be immersed in the works of:
John Everett Millais, who was inspired by climactic scenes in opera to create tense moments between passionate characters.

John William Waterhouse, who drew on his love of poetry to capture the psychological drama of an individual caught in extraordinary circumstances.

And Jean-Léon

Gérôme

, who highlighted the quieter, subtler moments of drama from history's epic events.
You'll learn to "read" an artwork by asking penetrating questions that bring the scene to life, empathizing with the characters, and using literature and music to enhance the experience. You'll become more familiar with the range of dramatic possibilities that can be captured by the visual arts, and you'll get to know the ideas and values that drove the artists to create their distinctive visual stories.
Here's what students of Luc's courses say:
"I recommend this course to a

nyone who's alive because it enhances your life tremendously." —Sean

"I learned to not be afraid to ask questions and not be intimidated by art. Look, feel, think, question—and enjoyment skyrockets." —Mark

"The course made me more aware of the world's majesty." —Aminullah

"I've enjoyed every single session—I love the additional resources and book recommendations!" —Milica

"It was an epic course." —Dhruv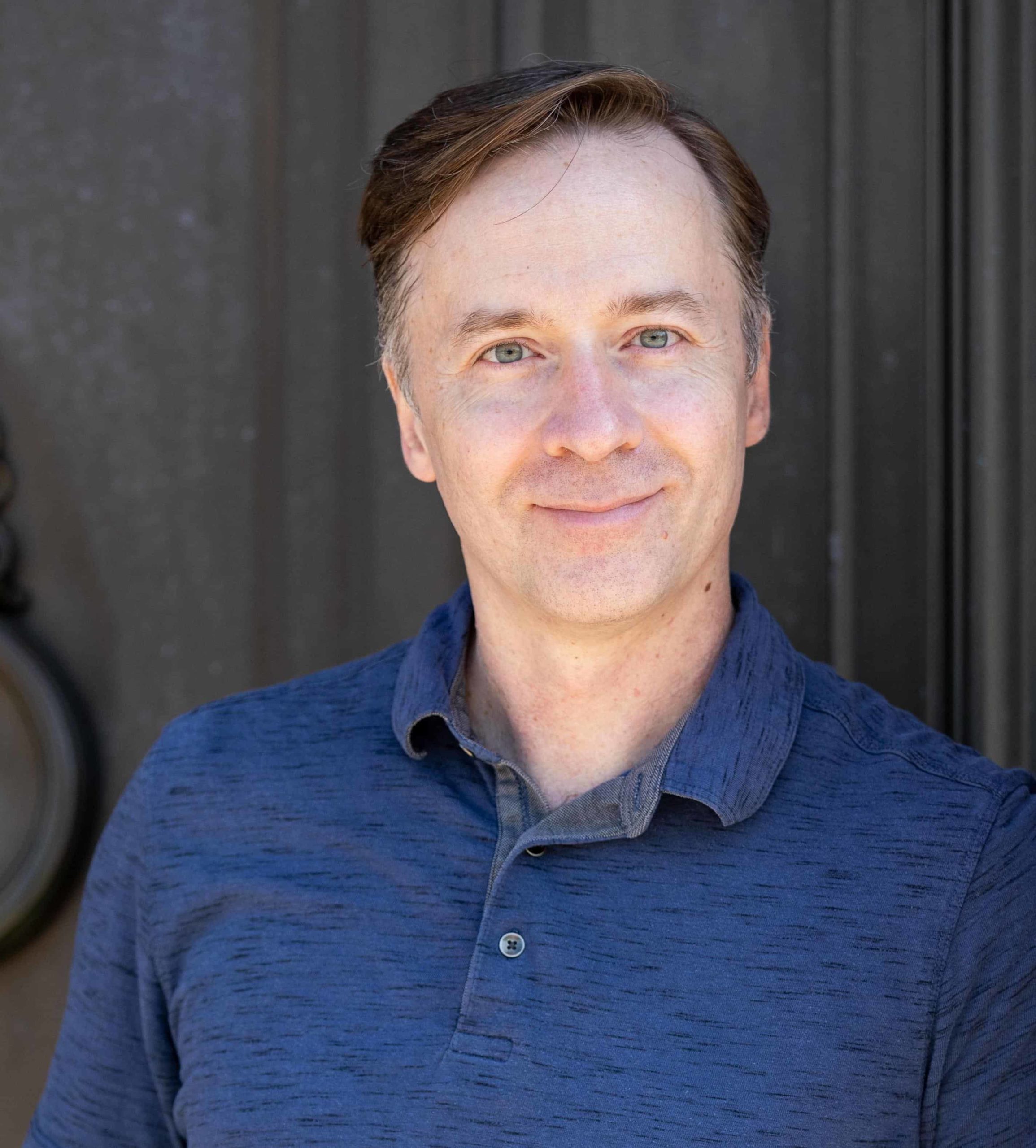 Luc Travers
Luc Travers is the author of Stories in Paint: 50 Moving Artworks from American Museums and Touching The Art: A Guide to Enjoying Art at a Museum. He leads art museum tours around the world and teaches art appreciation and literature to all ages. Learn more about his work at www.TouchingTheArt.com.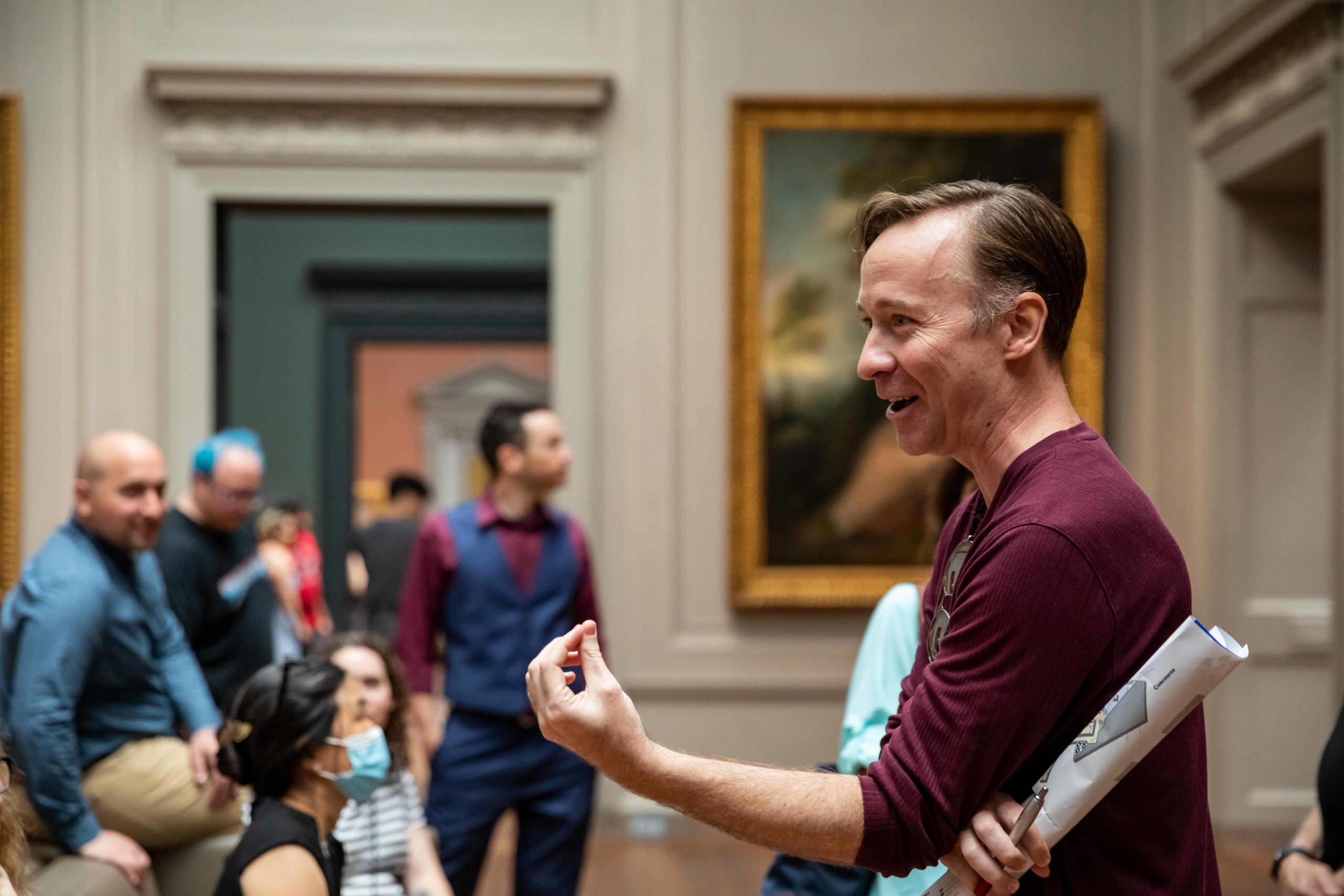 Course & Session Schedule
March 2, 2023, 1–2:30pm PT
March 9, 2023, 1–2:30pm PT
March 16, 2023, 1–2:30pm PT
March 23, 2023, 1–2:30pm PT
How the Course Works
This course is interactive and discussion-driven, so enrollment is limited. Register early to secure your spot.
The course is held live on Zoom, which you can download for free here. Sessions are video recorded, so if you miss a session (or want to review), you can watch the recording. OSI may sell course recordings and/or use them for marketing, promotional, or educational purposes.
The course is 6 hours long, consisting of 4 sessions of 1.5 hours each. Homework assignments are optional. Doing them may require an additional hour or more per week but will greatly enhance what you learn in this course.
Course handouts and supplementary materials are delivered via email. Course participants are invited to an exclusive OSI Courses group on Facebook, where they can post questions and engage in discussions with the instructor and other participants.
Have a question that wasn't answered here? Read our FAQ or email us at [email protected].
By enrolling, you agree to OSI's Course Terms and Conditions.