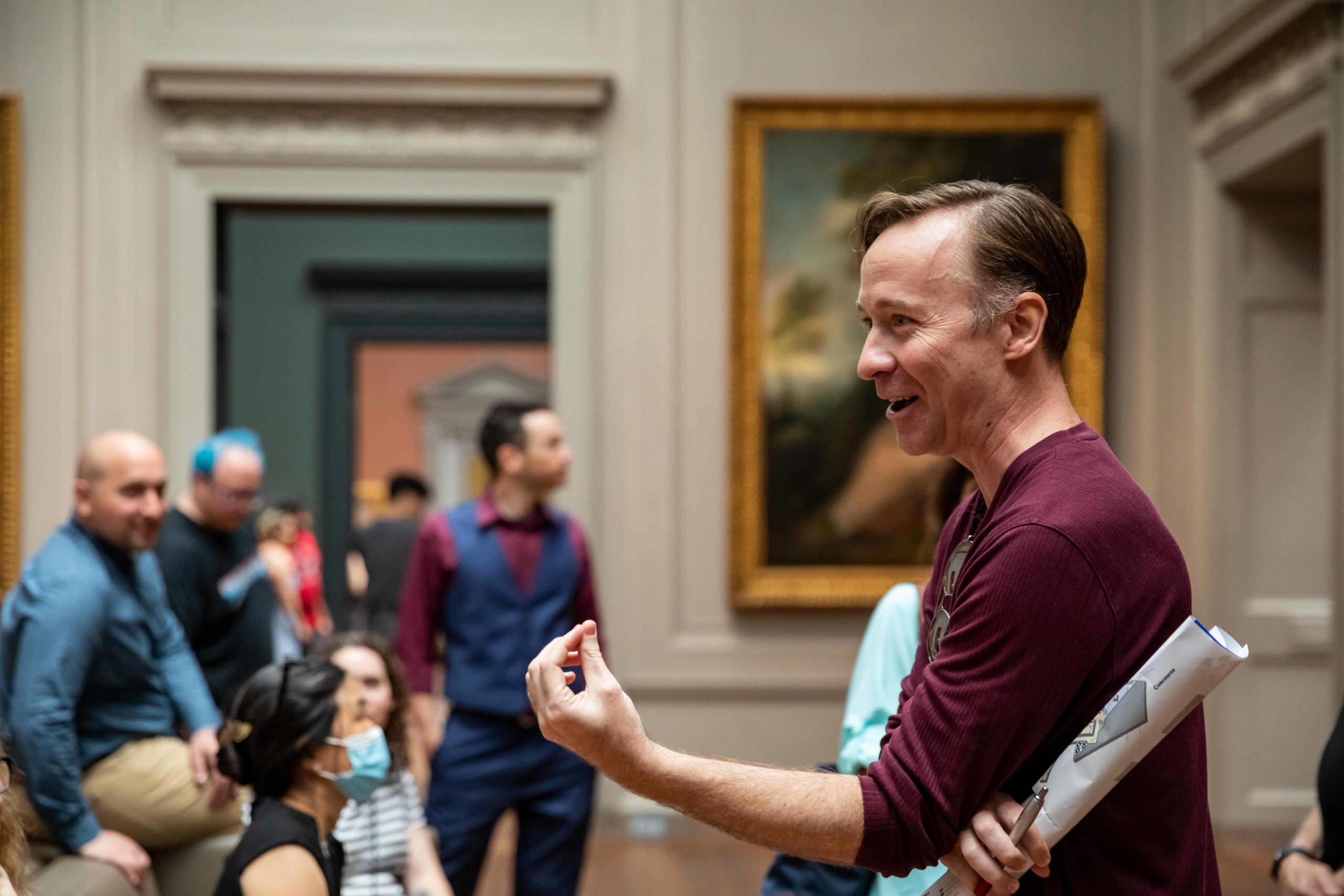 How to 'Read' and Enjoy Paintings: 19th-Century Romanticism and Man's Relation to Nature
6 hours total | 4 sessions, beginning October 6, 2022
Learn how to "read" an artwork and enjoy paintings for all they're worth.
What is man's relationship to existence? Is he capable of attaining knowledge, or is his world forever shrouded in mystery? Can man succeed in achieving meaningful goals, or is he doomed to frustration and defeat?
The great Romantic artists of the 19th century attempted to answer such profound questions through exciting and awe-inspiring works. Caspar David Friedrich conveyed a profound connection between man and nature. John Martin, on the other hand, depicted man's struggle in a tempestuous world. Thomas Cole exhibited grand human drama on an epic scale. And Frederick Edwin Church sought to portray the most awe-inspiring corners of the Earth.
In this course, you'll be immersed—sensually, emotionally, and intellectually—in the worlds these artists created. You'll learn to "read" an artwork by asking penetrating questions that bring the scene to life, empathizing with the characters, and using music to enhance the experience. You'll look deeply into various works, examining what they say about man's relationship with nature and the universe. And you'll explore how the ideas expressed in paintings reflect both the artists' considered views and their implicit beliefs.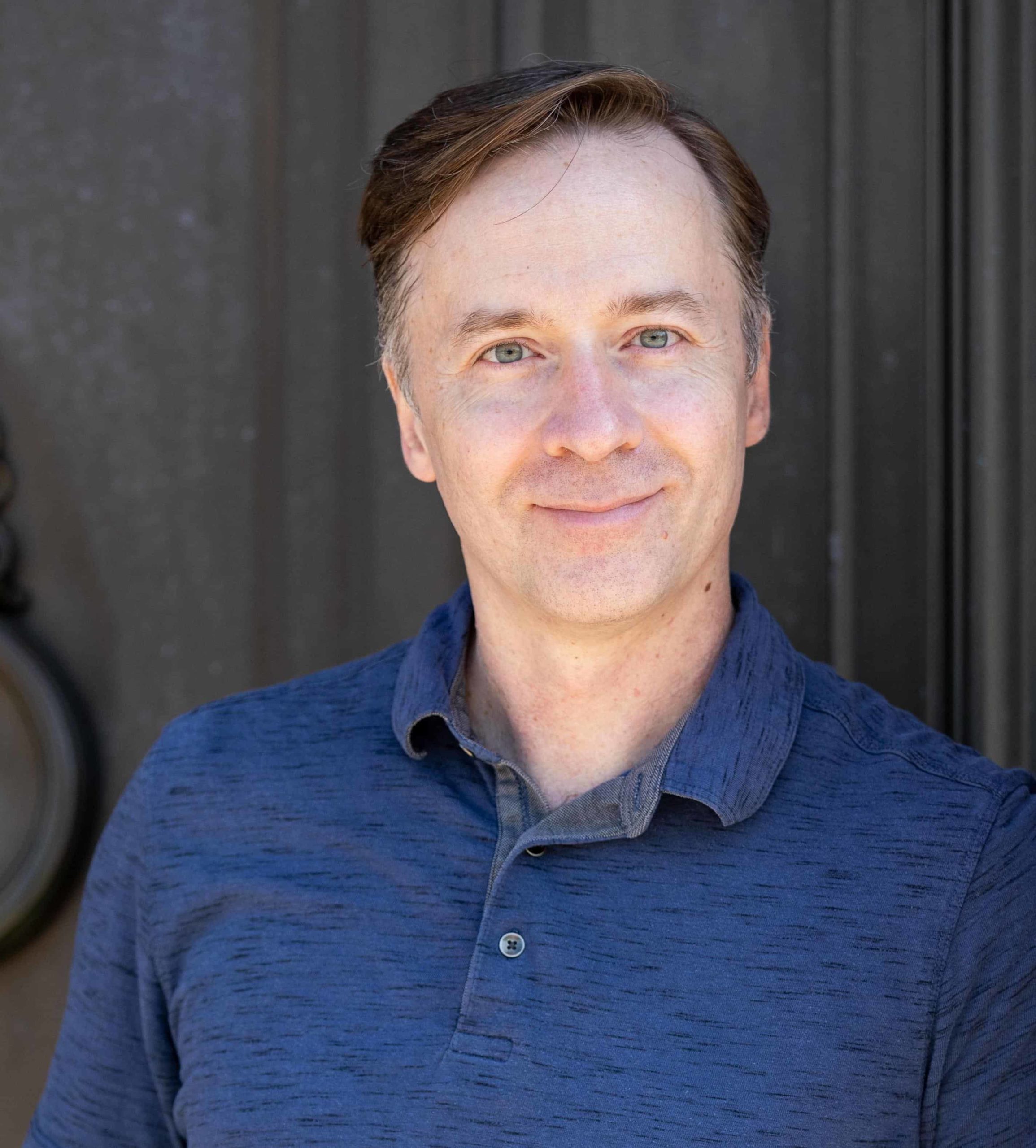 Luc Travers
Luc Travers is the author of Stories in Paint: 50 Moving Artworks from American Museums and Touching The Art: A Guide to Enjoying Art at a Museum. He leads art museum tours around the world and teaches art appreciation and literature to all ages. Learn more about his work at www.TouchingTheArt.com.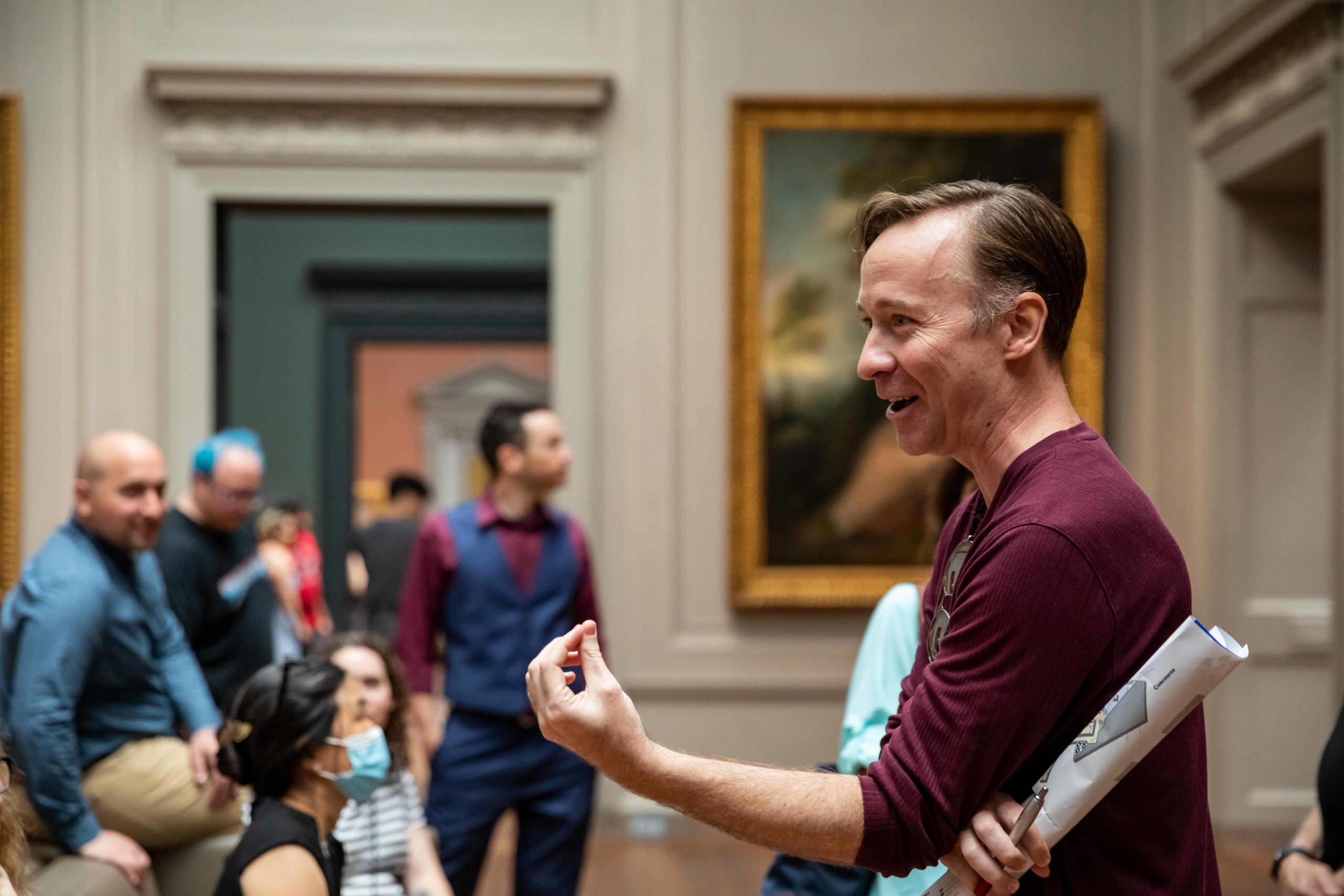 Course & Session Schedule
October 6, 2022, 8–9:30am PT
October 13, 2022, 8–9:30am PT
October 20, 2022, 8–9:30am PT
October 27, 2022, 8–9:30am PT
How the Course Works
This course is interactive and discussion-driven, so enrollment is limited. Register early to secure your spot.
The course is held live on Zoom, which you can download for free here. Sessions are video recorded, so if you miss a session (or want to review), you can watch the recording. OSI may sell course recordings and/or use them for marketing, promotional, or educational purposes.
The course is 6 hours long, consisting of 4 sessions of 1.5 hours each. Homework assignments are optional. Doing them may require an additional hour or more per week but will greatly enhance what you learn in this course.
Course handouts and supplementary materials are delivered via email. Course participants are invited to an exclusive OSI Courses group on Facebook, where they can post questions and engage in discussions with the instructor and other participants.
Have a question that wasn't answered here? Read our FAQ or email us at [email protected].
By enrolling, you agree to OSI's Course Terms and Conditions.