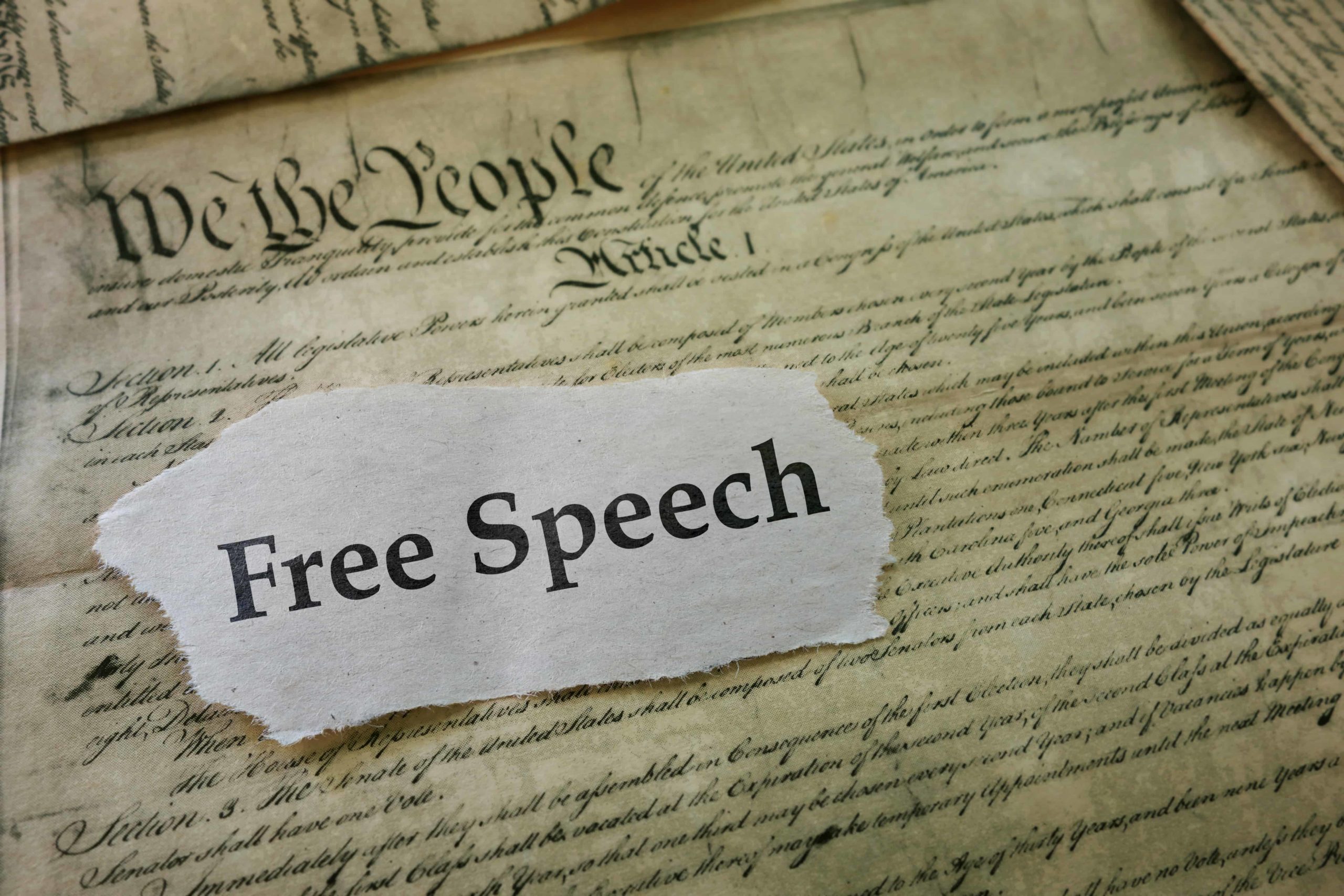 Defending Free Speech in Dangerous Times
6 hours total | 4 sessions, beginning November 21, 2022
Learn the crucial importance of freedom of speech and how to defend it on principle against assaults on this vital right.
Freedom of speech is the bedrock of a free society. But it is threatened across the globe—both by those who attack it openly and by those who cannot defend it properly.
What is the conventional justification of free speech? What is its proper justification and grounding? How does today's legal system deal with questions about free speech? What are the most dangerous misunderstandings and distortions surrounding it? Why do so-called "Progressives," conservatives, and even some libertarians attack or fail to consistently defend it?
Dr. Eric Daniels—professor in the Lyceum Scholars Program and assistant director of the Clemson Institute for the Study of Capitalism—will examine and explore these questions with a focus on arming you with principles and arguments necessary to be an effective advocate for free speech. 
You will learn:
the moral and philosophic case for the right to freedom of speech

how to identify plausible but mistaken justifications for free speech

how to clarify confusions about "censorship," "symbolic speech," and "hate speech"

major arguments against free speech today and how to address them in principled terms

the inconsistencies in the American legal system for protecting free speech and their underlying causes.
If you want to understand why free speech is essential to human life and how to protect it on principle, this course is for you.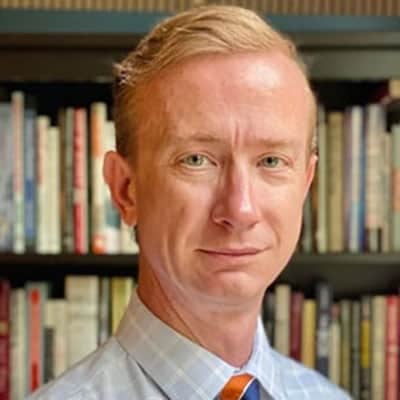 Eric Daniels
Eric Daniels holds a Ph.D. in American history from the University of Wisconsin at Madison. He has taught history, political science, and economics at Duke University, Georgetown University, and is currently the Assistant Director of the Clemson Institute for the Study of Capitalism at Clemson University. In addition to his contributions to The Objective Standard, he has published on the history of monopolies, American individualism, and economic freedom.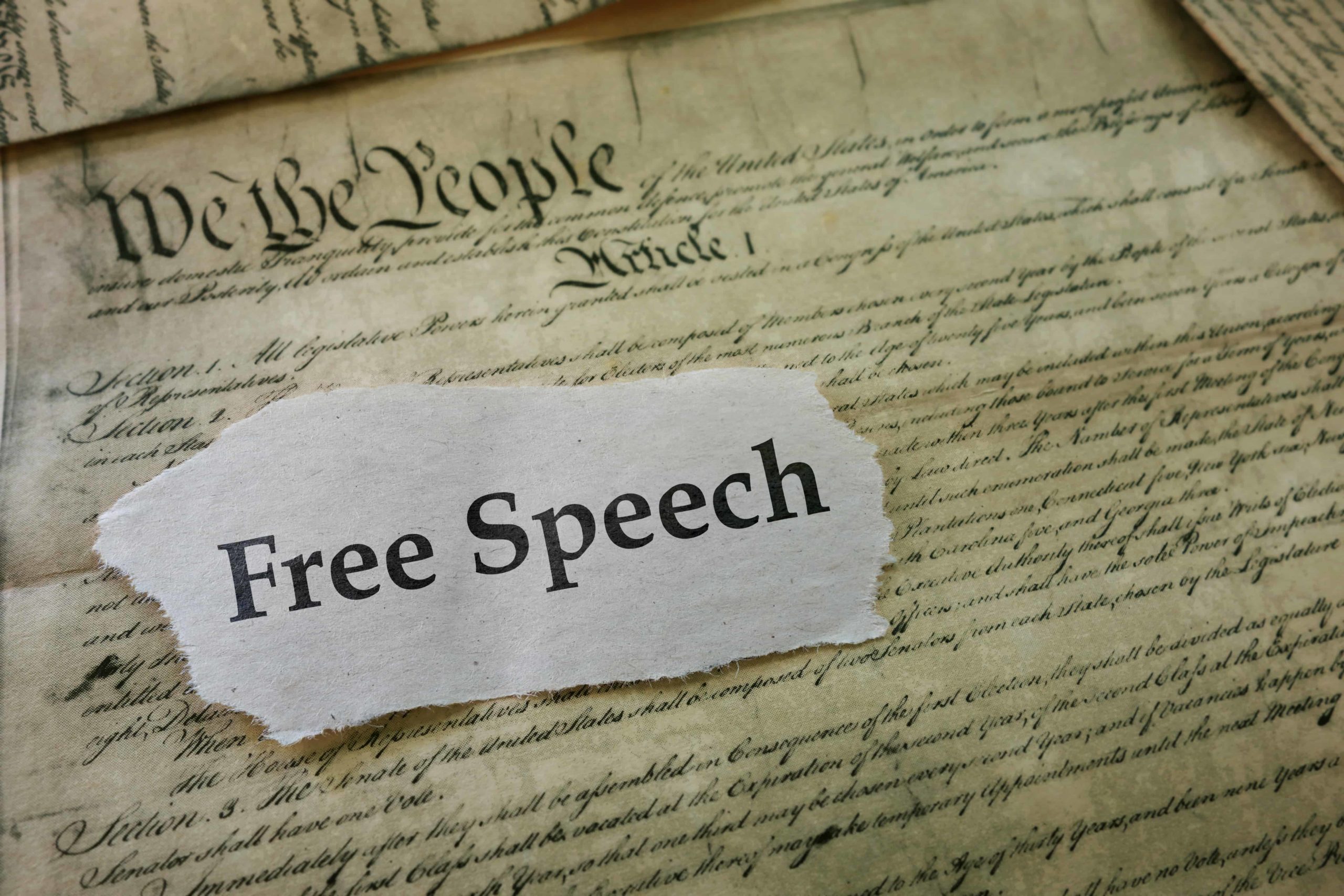 Course & Session Schedule
November 21, 2022, 1:00–2:30pm PT
November 28, 2022, 1:00–2:30pm PT
December 5, 2022, 1:00–2:30pm PT
December 12, 2022, 1:00–2:30pm PT
How the Course Works
This course is interactive and discussion-driven, so enrollment is limited. Register early to secure your spot.
The course is held live on a video conferencing app called Zoom, which you can download for free here. Sessions are video recorded, so if you miss a session (or want to review), you can watch the recording.
The course is 6 hours long, consisting of 4 sessions of 1.5 hours each.
Course handouts and supplementary materials are delivered via email. Course participants are invited to an exclusive OSI Courses group on Facebook, where they can post questions and engage in discussions with the instructor and other participants.
Have a question that wasn't answered here? Read our FAQ or email us at [email protected].
By enrolling, you agree to OSI's Course Terms and Conditions.