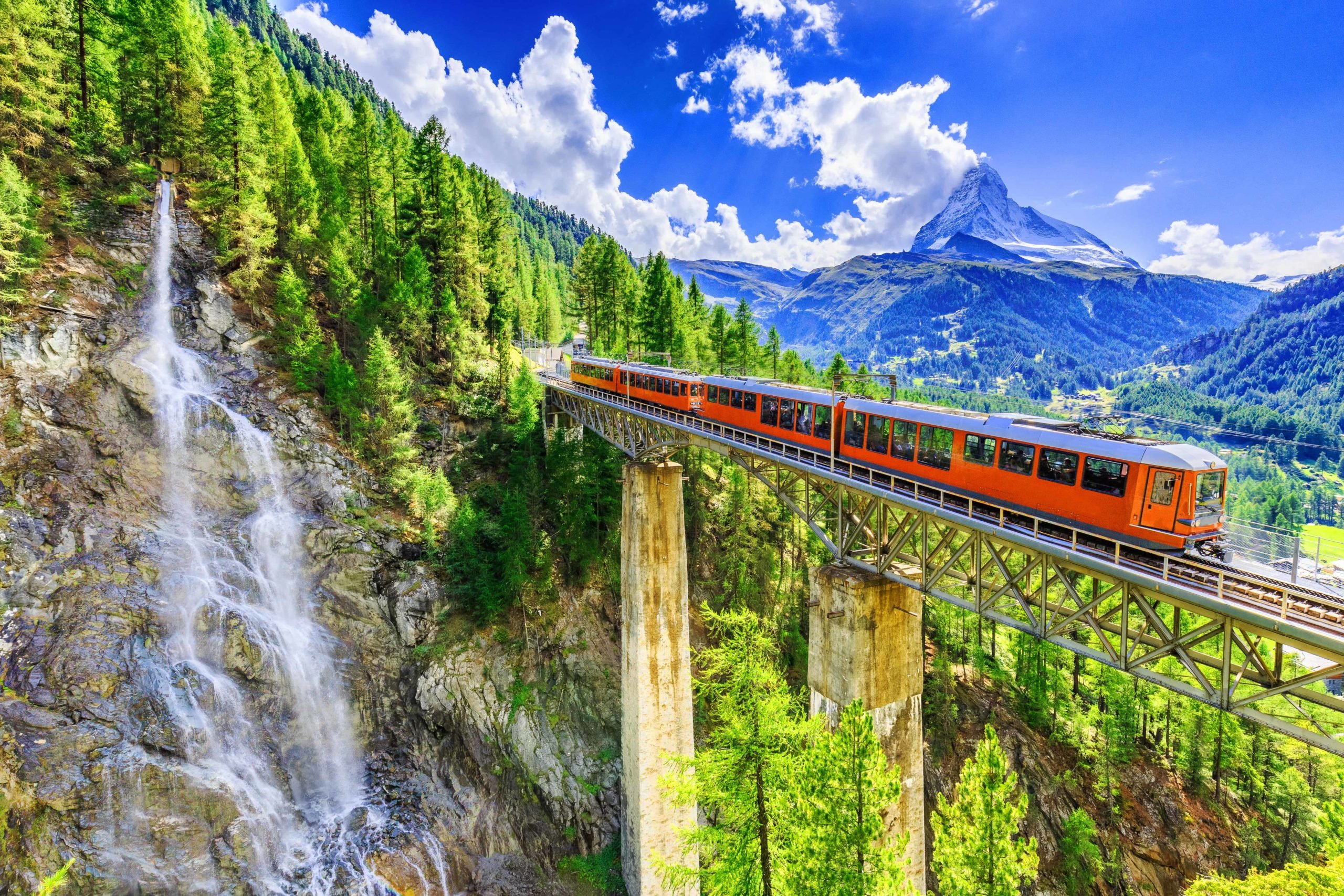 Conceptual Clarity and Fallacies that Wreck It
*
7.5 hours total | 5 sessions, beginning May 10, 2023
Expand your understanding of the basic principles of concept formation and usage, along with the conceptual fallacies that thwart thinking and obliterate objectivity. 
The principles of logic, both inductive and deductive, are crucial to clear thinking. But they are not the fundamental tools for this purpose. Concepts are. Indeed, the principles of logic are made of concepts.
In this course, drawing from Ayn Rand's Introduction to Objectivist Epistemology and other works, we will examine the basic principles and methods involved in forming, defining, and using concepts correctly. We will also examine violations of these principles and methods, and see how such violations cause mental fog, widespread confusion, and human carnage.
You will enhance and fortify your understanding of the nature, roles, and relationships of:
concepts and logic;

the principle of conceptual-need;

the unit-perspective and the principle of unit-economy;

measurement-omission, the some-but-any principle, and the nature of abstraction;

the principles of correct definition;

Rand's razors;

the principles of hierarchy and context;

the fallacies of package-dealing, concept-stealing, frozen abstraction, context-dropping, reification of the zero, argument from ignorance;

and more.
Participants must read (or reread) Introduction to Objectivist Epistemology in advance of the first session.
*To enroll in this course, you must have an invitation or permission from the instructor. Request permission by emailing Craig at [email protected].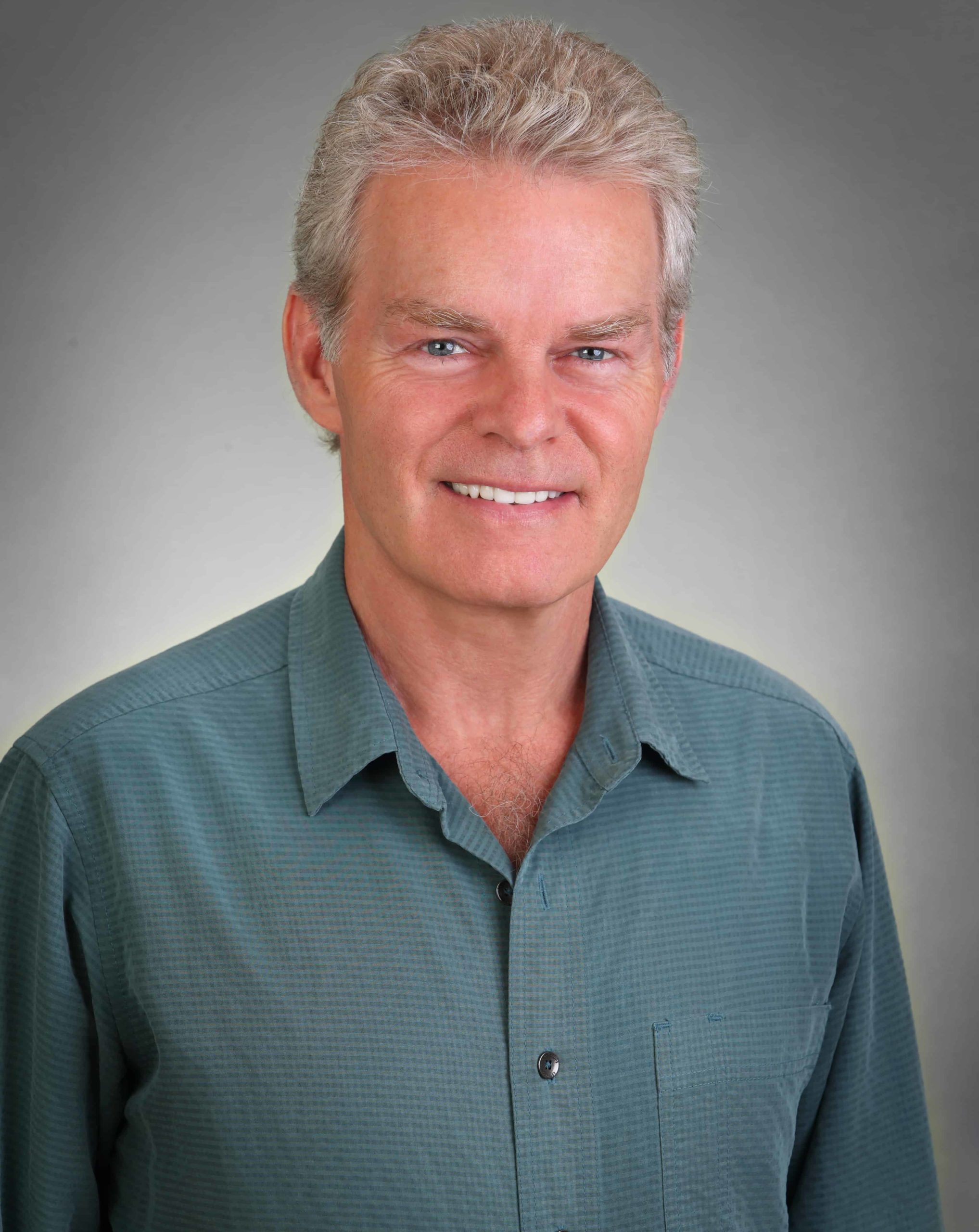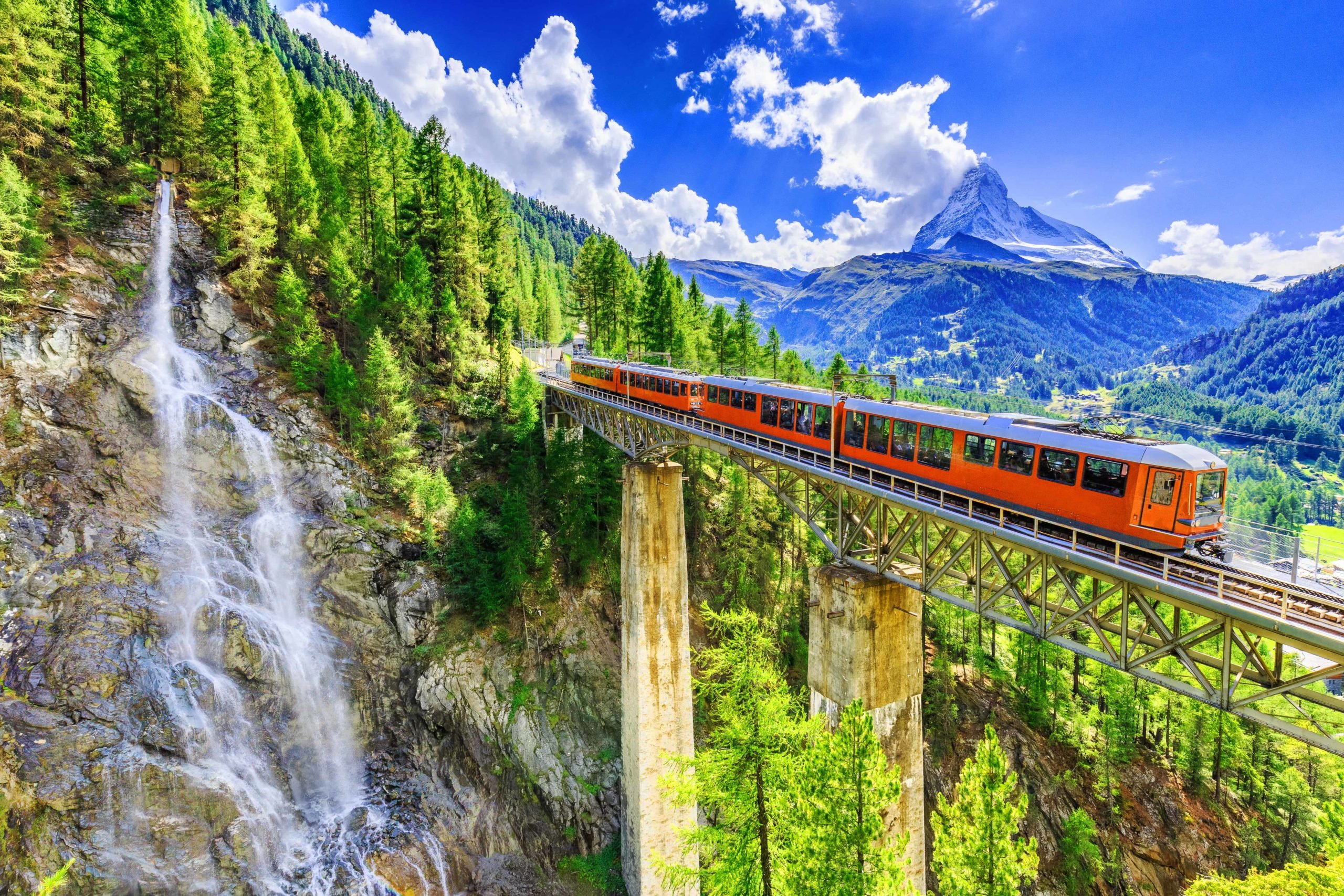 Course & Session Schedule
May 10, 2023, 8am–9:30am PT
May 17, 2023, 8am–9:30am PT
May 24, 2023, 8am–9:30am PT
May 31, 2023, 8am–9:30am PT
June 7, 2023, 8am–9:30am PT
How the Course Works
This course is interactive and discussion-driven, so enrollment is limited. Register early to secure your spot.
The course is held live on Zoom, which you can download for free here. Sessions are video recorded, so if you miss a session (or want to review), you can watch the recording. OSI may sell course recordings and/or use them for marketing, promotional, or educational purposes.
The course is 7.5 hours long, consisting of 5 sessions of 1.5 hours each. Homework assignments are optional. Doing them may require an additional hour or more per week but will greatly enhance what you learn in this course.
Course handouts and supplementary materials are delivered via email. Course participants are invited to an exclusive OSI Courses group on Facebook, where they can post questions and engage in discussions with the instructor and other participants.
Have a question that wasn't answered here? Read our FAQ or email us at [email protected].
By enrolling, you agree to OSI's Course Terms and Conditions.