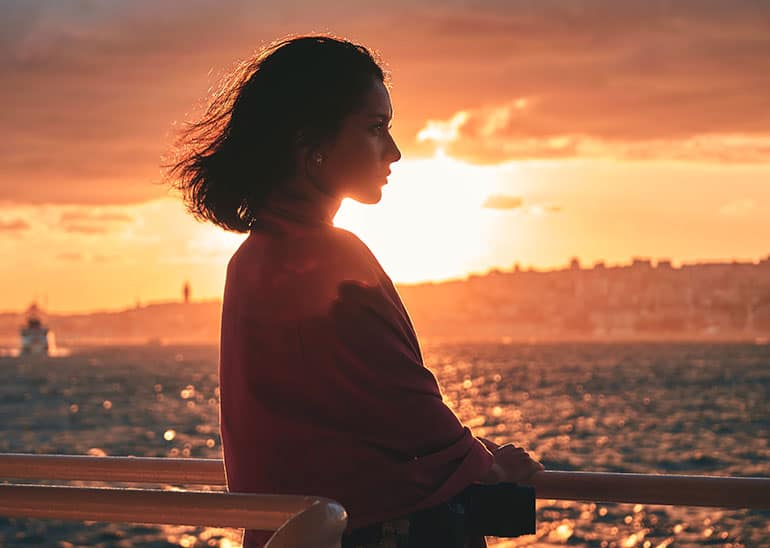 6 hours total | 4 sessions, beginning July 7, 2020
Learn a thinking method that helps you understand the world and your needs more clearly, communicate more effectively, and pursue your goals more successfully.
The quality of every aspect of your life—from your career to romance to friendships to recreation—depends on how well you think.
But thinking for thriving is a complex process. It involves identifying and integrating countless facts, rejecting contradictions, choosing values and goals among endless alternatives, organizing and essentializing your thoughts, planning your means of achieving your aims, executing your plans, reassessing and correcting course when necessary, and much more.
If you want to live your life to the fullest, you need a method for using your mind most effectively. This course is all about such a method.
You will learn:
The bedrock facts to which all thinking must adhere if it is to serve your life and happiness—and why these facts are foundational;
The nature of principles and their role in your life for good or ill;
The hierarchical nature of knowledge and values, and why understanding these hierarchies is essential to flourishing;
The value and limitations of "either-or" thinking and its vital role in your success and happiness;
The nature and importance of clear definitions and why, as Ayn Rand put it, "No mind is better than the precision of its concepts."
When you understand and integrate these and related principles, you will think more clearly, act more effectively, and love your life more deeply.
Sign up now and think to thrive.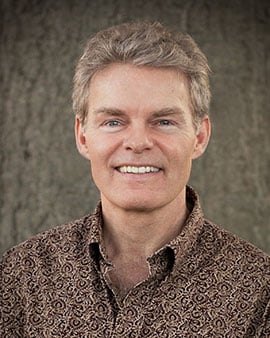 Craig Biddle
Craig is cofounder and director of education at Objective Standard Institute, editor of The Objective Standard, and executive director of Prometheus Foundation. He is the author of Loving Life: The Morality of Self-Interest and the Facts that Support It; Rational Egoism: The Morality for Human Flourishing; and the forthcoming Moral Truths Your Parents, Preachers, and Teachers Don't Want You to Know. Craig is currently working on his fourth book, "Thinking in Principles."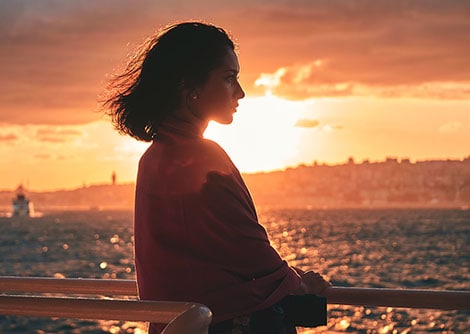 Course & Session Schedule
July 7, 2020, 5:30–7:00pm PT
July 14, 2020, 5:30–7:00pm PT
July 21, 2020, 5:30–7:00pm PT
July 28, 2020, 5:30–7:00pm PT
How the Course Works
This course is interactive and discussion-driven, so enrollment is limited. Register early to secure your spot.
The course is held live on a video conferencing app called Zoom, which you can download for free here. Sessions are video recorded, so if you miss a session (or want to review), you can watch the recording.
The course is 6 hours long, consisting of 4 sessions of 1.5 hours each. Homework assignments are optional. Doing them may require an additional hour or more per week but will greatly enhance what you learn in this course.
Course handouts and supplementary materials are delivered via email. Course participants are invited to an exclusive OSI Courses group on Facebook, where they can post questions and engage in discussions with the instructor and other participants.
Have a question that wasn't answered here? Read our FAQ or email us at [email protected].