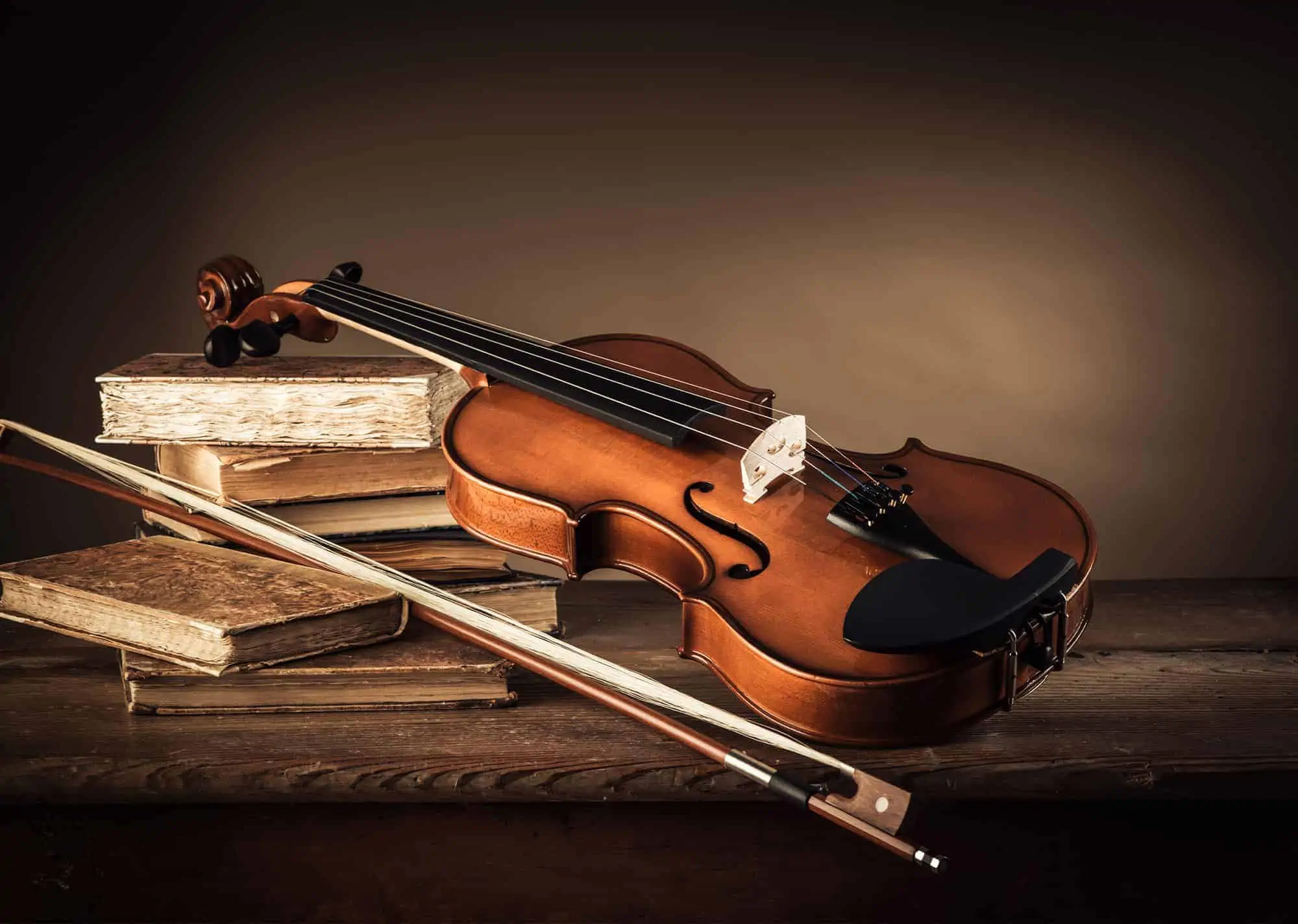 Romantic Music and Literary Inspiration
6 hours total | 4 sessions, beginning April 7, 2022
Gain a deeper appreciation of four major composers of the early Romantic era, and see how great literature can inspire musical masterpieces. In the process, you will attain a broader understanding of the connection between these two life-enhancing art forms.
Composers of the Romantic era often drew upon literary subjects to expand the coloristic and expressive range of their music. In this series we will explore how Felix Mendelssohn, Robert Schumann, Hector Berlioz, and Franz Liszt transformed the writings of their favorite authors—including Shakespeare, Goethe, Byron, and Hugo—into exciting and innovative musical works.
Among the pieces we will discuss are Mendelssohn's music to A Midsummer Night's Dream, Schumann's Manfred and Scenes from Faust, Berlioz's Harold in Italy and Romeo and Juliet, and Liszt's Faust Symphony.
Join us for this fascinating glimpse into the connections between music and literature, and achieve a richer enjoyment of both.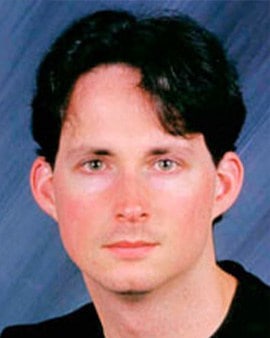 Nicolas Krusek
Nicolas Krusek is a musician, conductor, speaker, and music educator. After completing a degree in composition at the University of British Columbia, he studied orchestral and choral conducting at the Janacek Academy of Performing Arts in Brno (Czech Republic). He later returned to UBC to complete a master's degree in historical musicology. Holder of a Distinguished Toastmaster designation, Nicolas has been a master of ceremonies at conferences, weddings, and concerts. He has taught music courses for Simon Fraser University's Liberal Arts and 55+ Program and UBC Continuing Studies. He has also given educational talks for Vancouver Opera and the Vancouver Symphony Orchestra.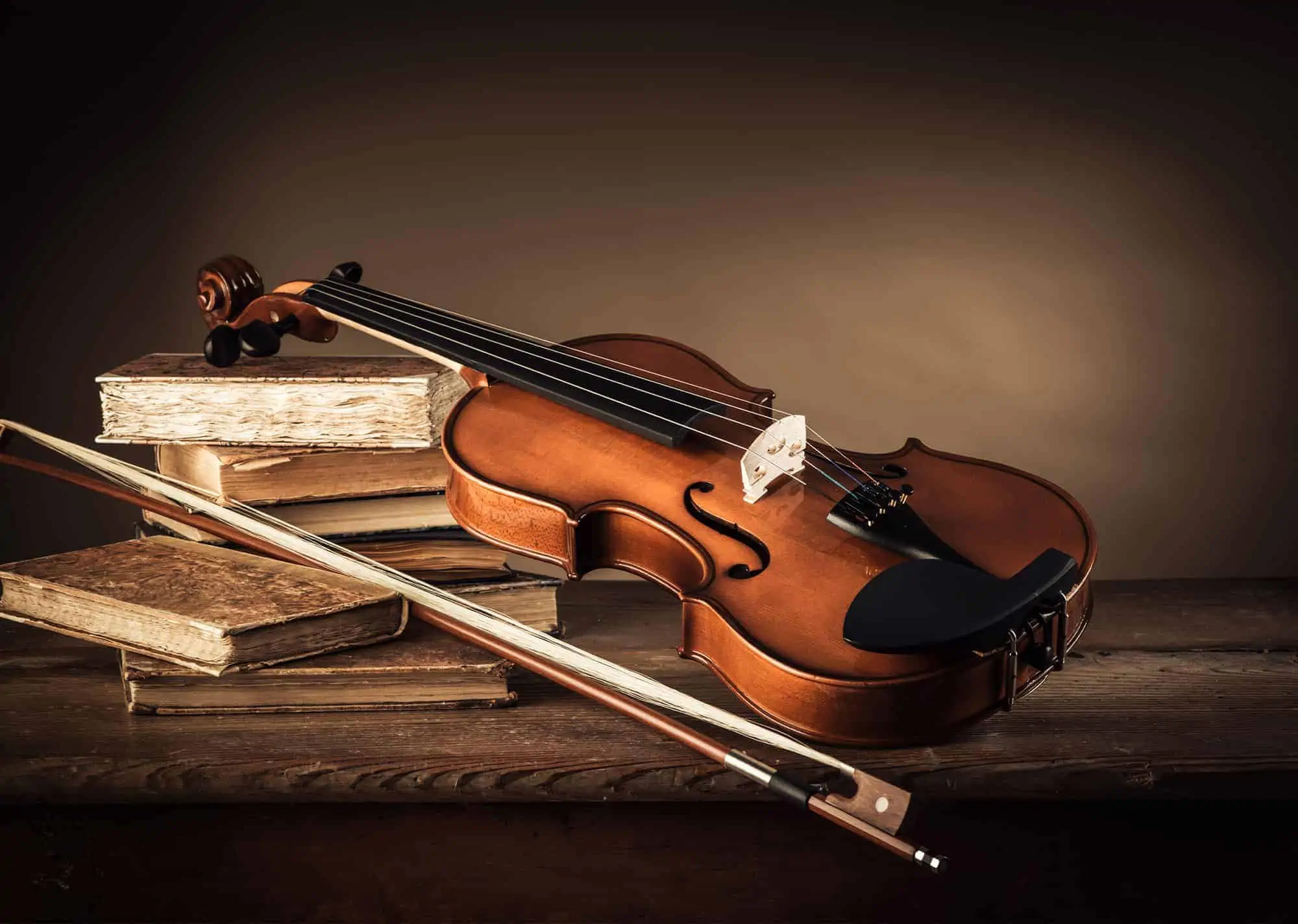 Course & Session Schedule
April 7, 2022, 9:00–10:30am PT
April 14, 2022, 9:00–10:30am PT
April 21, 2022, 9:00–10:30am PT
April 28, 2022, 9:00–10:30am PT
How the Course Works
This course is interactive and discussion-driven, so enrollment is limited. Register early to secure your spot.
The course is held live on a video conferencing app called Zoom, which you can download for free here. Sessions are video recorded, so if you miss a session (or want to review), you can watch the recording.
The course is 6 hours long, consisting of 4 sessions of 1.5 hours each. Homework assignments are optional. Doing them may require an additional hour or more per week but will greatly enhance what you learn in this course.
Course handouts and supplementary materials are delivered via email. Course participants are invited to an exclusive OSI Courses group on Facebook, where they can post questions and engage in discussions with the instructor and other participants.
Have a question that wasn't answered here? Read our FAQ or email us at [email protected].