For many people, being totally honest with themselves about their lack of progress toward their goals can be extremely uncomfortable. This is the opening point Patrick Buggy makes in his article "The Clarifying Power of Self-Honesty." Self-honesty is a...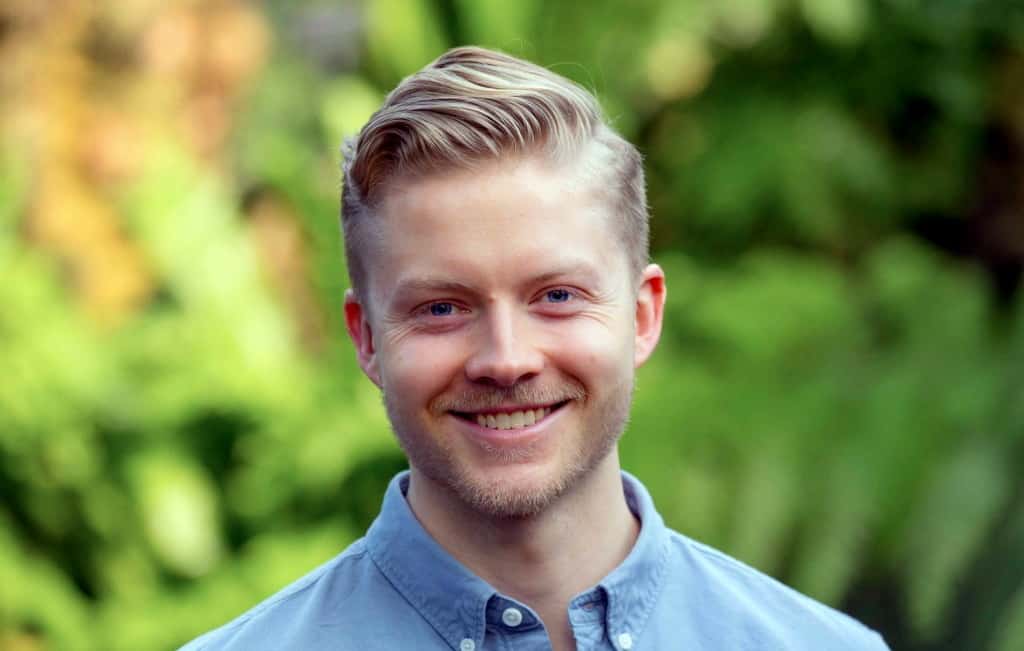 Level Up is a forum for sharing ideas and values that you find interesting, enjoyable, or useful toward flourishing. We invite you to submit:
Articles about ideas for loving life or defending freedom

Reviews of books, podcasts, or videos you find valuable

Personal-development tips, strategies, or tactics
Submissions are moderated for alignment with the purpose of the blog and may be edited for clarity and brevity. Read submission guidelines here.
Contributors here offer their own ideas, which do not necessarily reflect those of the staff or managers of OSI.
Performers who love what they do can invoke a pure, soul-fueling joy in their audiences. Two performers who exemplify this are Fred Astaire and Ginger...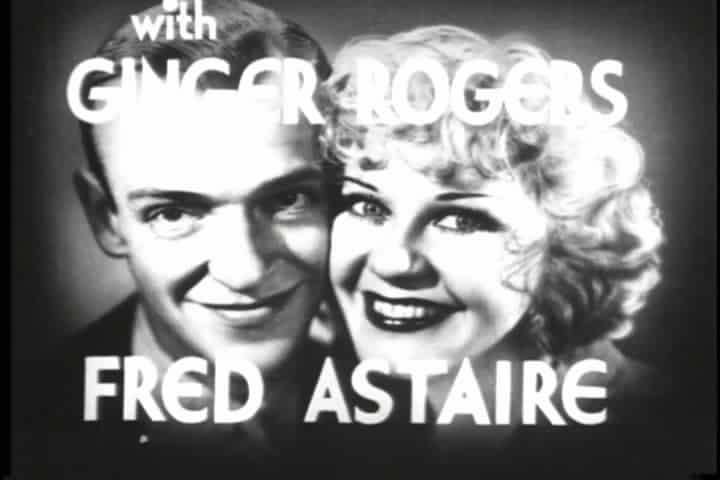 Producing a solo work of art that beautifies your home can leave you with a wonderful daily reminder of your abilities. I learned this after arranging...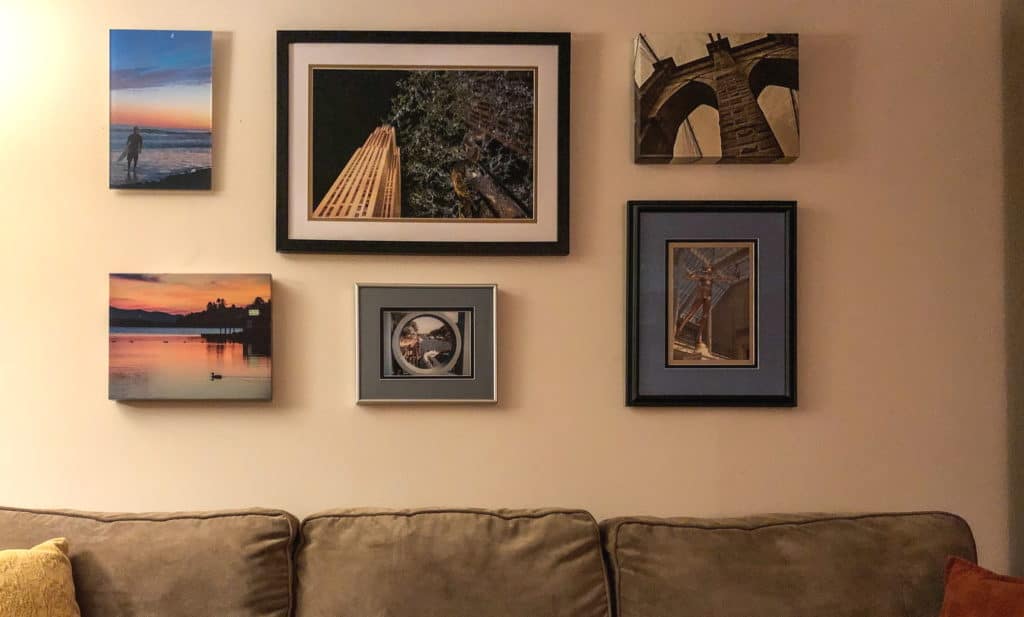 Feelings are not proper guides to action, but they are a tremendous and compelling aspect of our lives. Whatever goals you are pursuing, there may be...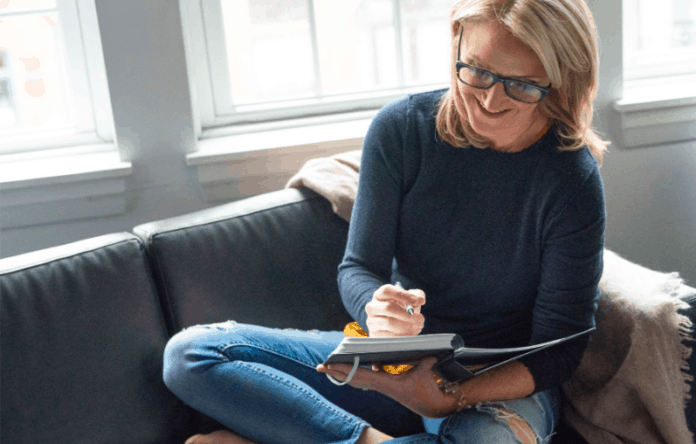 "A gracefully effortless floating, flowing and flying are the essentials of the ballet's image of man. It projects a fragile kind of strength and a certain...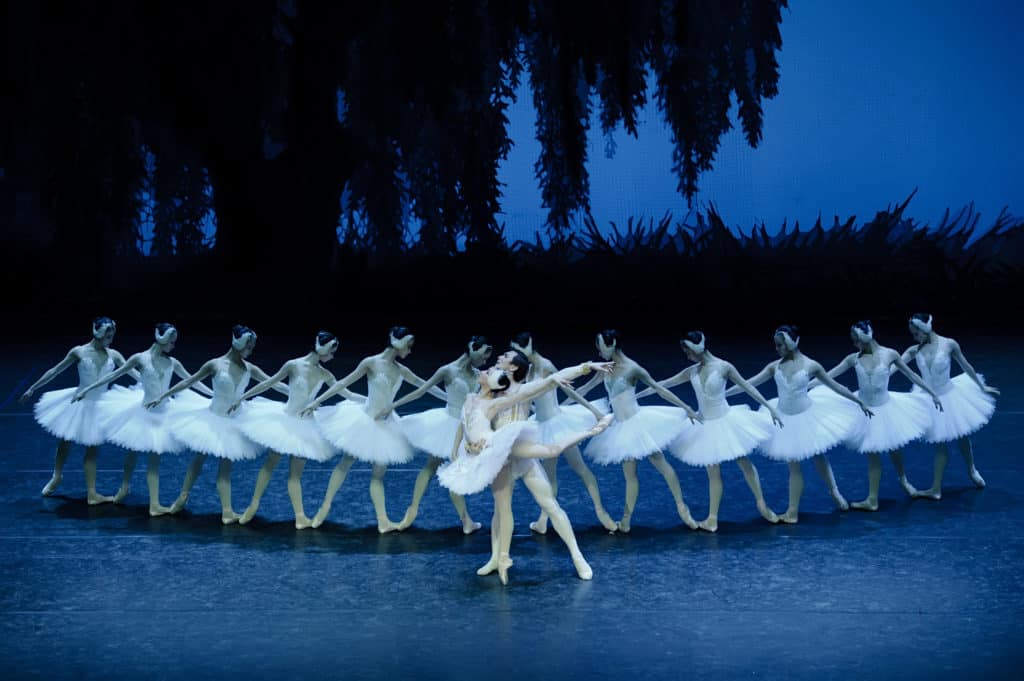 We're going to stumble, make mistakes, I'm sure more than a few before we find our footing, but we're going to learn from those mistakes. That's what being...