Rail travel in America today leaves much to be desired. State-funded operator Amtrak has a well-earned reputation for slow, often late trains, running on inconvenient schedules and using outdated equipment. It wasn't always like that. While browsing through an...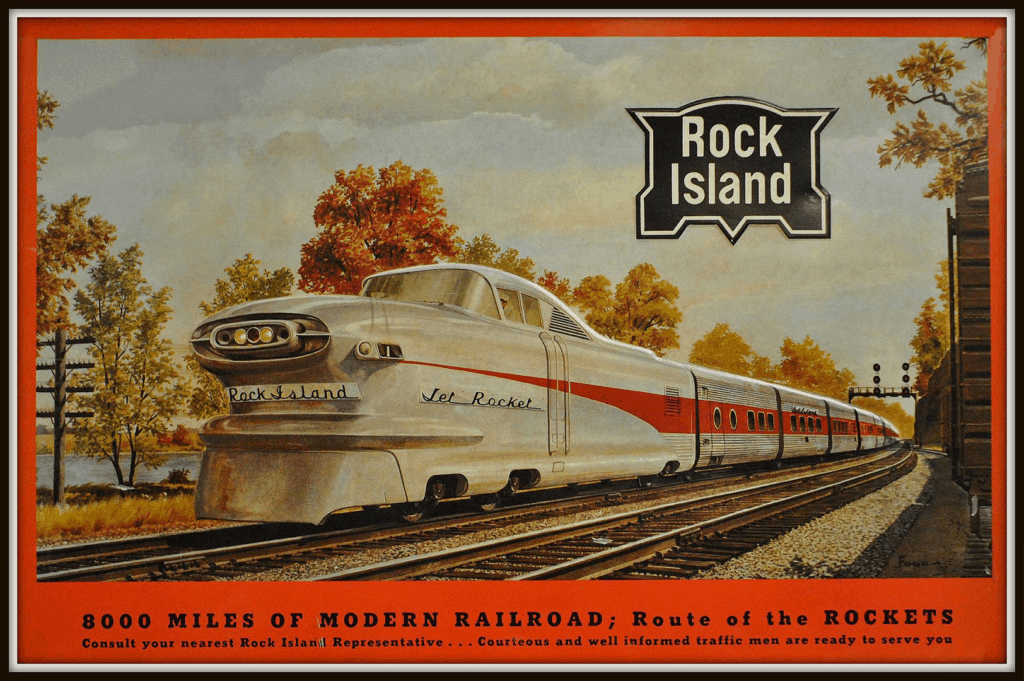 Level Up is a forum for sharing ideas and values that you find interesting, enjoyable, or useful toward flourishing. We invite you to submit:
Articles about ideas for loving life or defending freedom

Reviews of books, podcasts, or videos you find valuable

Personal-development tips, strategies, or tactics
Submissions are moderated for alignment with the purpose of the blog and may be edited for clarity and brevity. Read submission guidelines here.
Contributors here offer their own ideas, which do not necessarily reflect those of the staff or managers of OSI.
Many people live unhappy lives because they accept philosophic ideas that undermine personal happiness, such as "Being moral consists in selflessly serving...