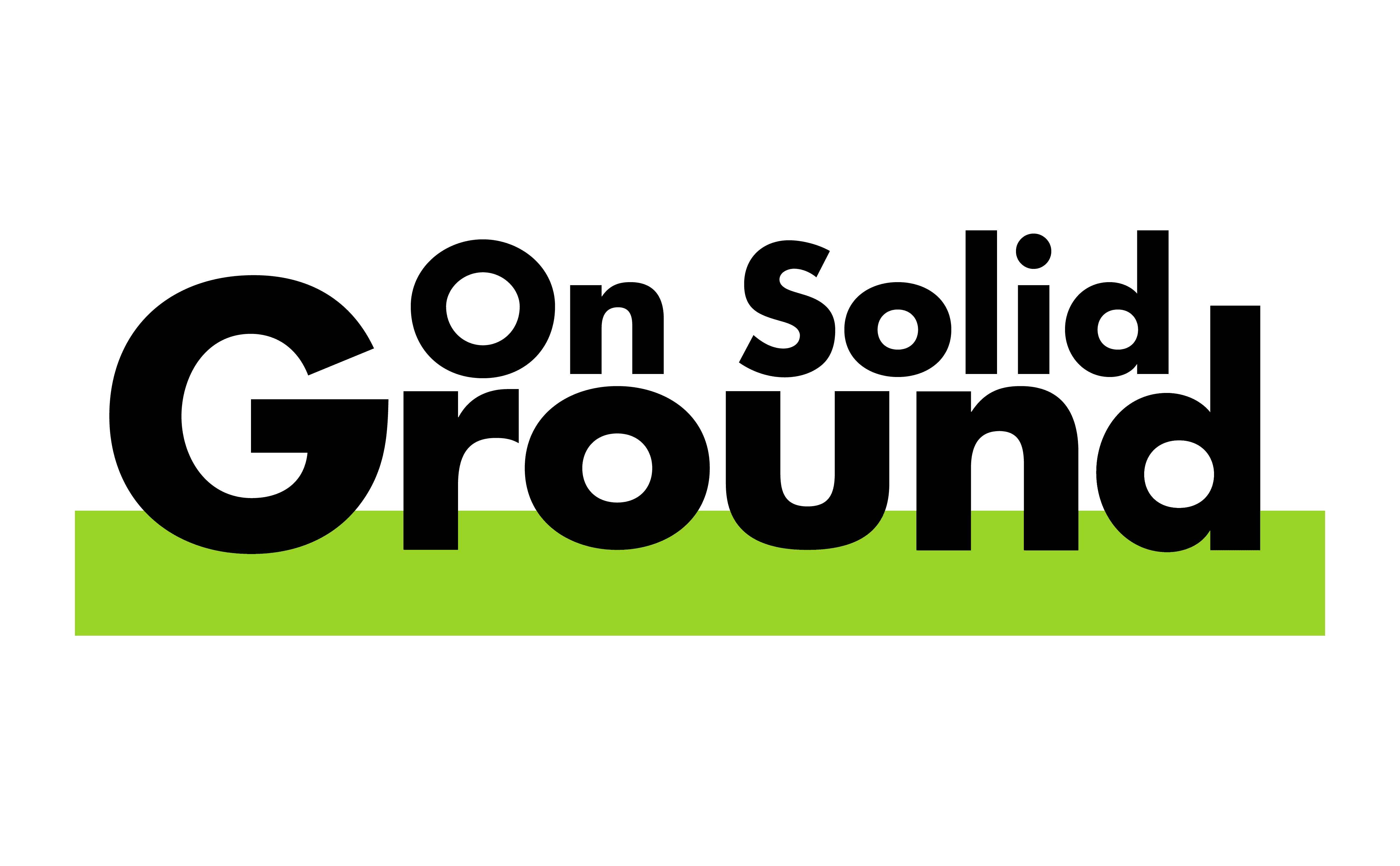 On Solid Ground is a forum for sharing ideas and values that you find interesting, enjoyable, or useful toward flourishing. We invite you to submit:
Articles about ideas for loving life or defending freedom

Reviews of books, podcasts, or videos you find valuable

Personal-development tips, strategies, or tactics
Submissions are moderated for alignment with the purpose of the blog and may be edited for clarity and brevity. Read submission guidelines here.
Contributors here offer their own ideas, which do not necessarily reflect those of the staff or managers of OSI.
May 26, 2020
Why do some people excel in life while others stagnate? Many factors are at play, but none is more powerful than free will. We can choose to think or not to think, to exert mental effort or not to do so. That's our fundamental choice. And choosing to...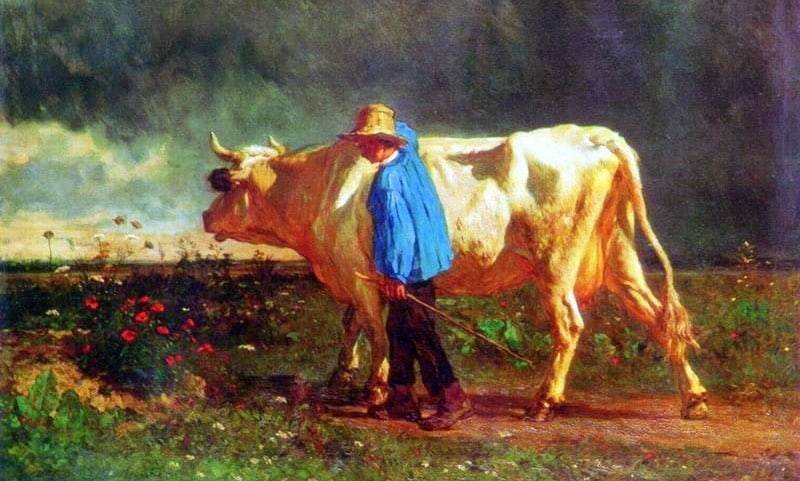 May 22, 2020
Do you ever struggle to balance staying productive, living a full life, and leaving time to think and reflect in the limited time you have? In this video, Tim Ferriss, author of the self-help classic The Four-Hour Work Week, talks about how to integrate being...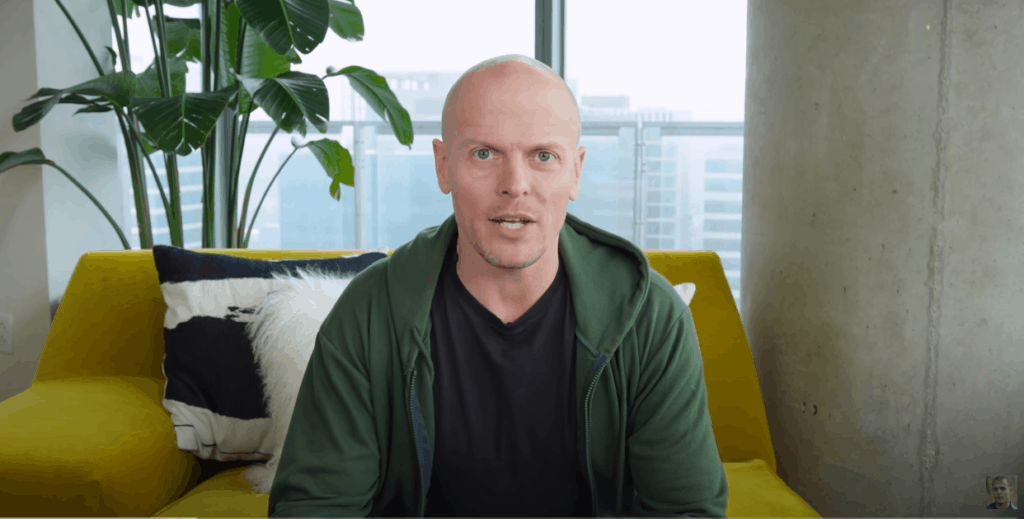 May 22, 2020
Many people live unhappy lives because they accept philosophic ideas that undermine personal happiness, such as "Being moral consists in selflessly serving others." Likewise, many advocate and live under statist or tyrannical regimes because they accept ideas that...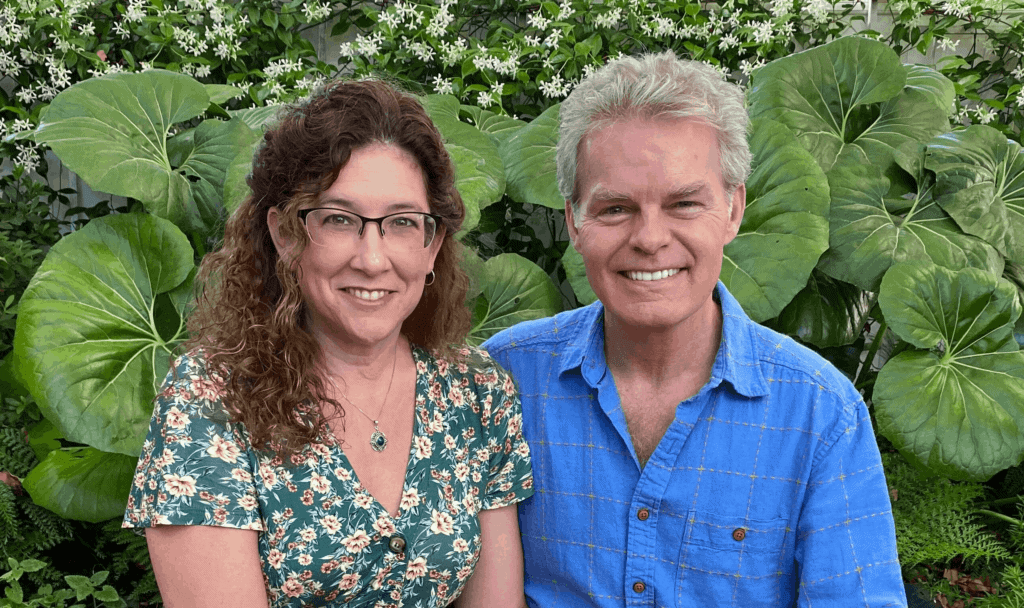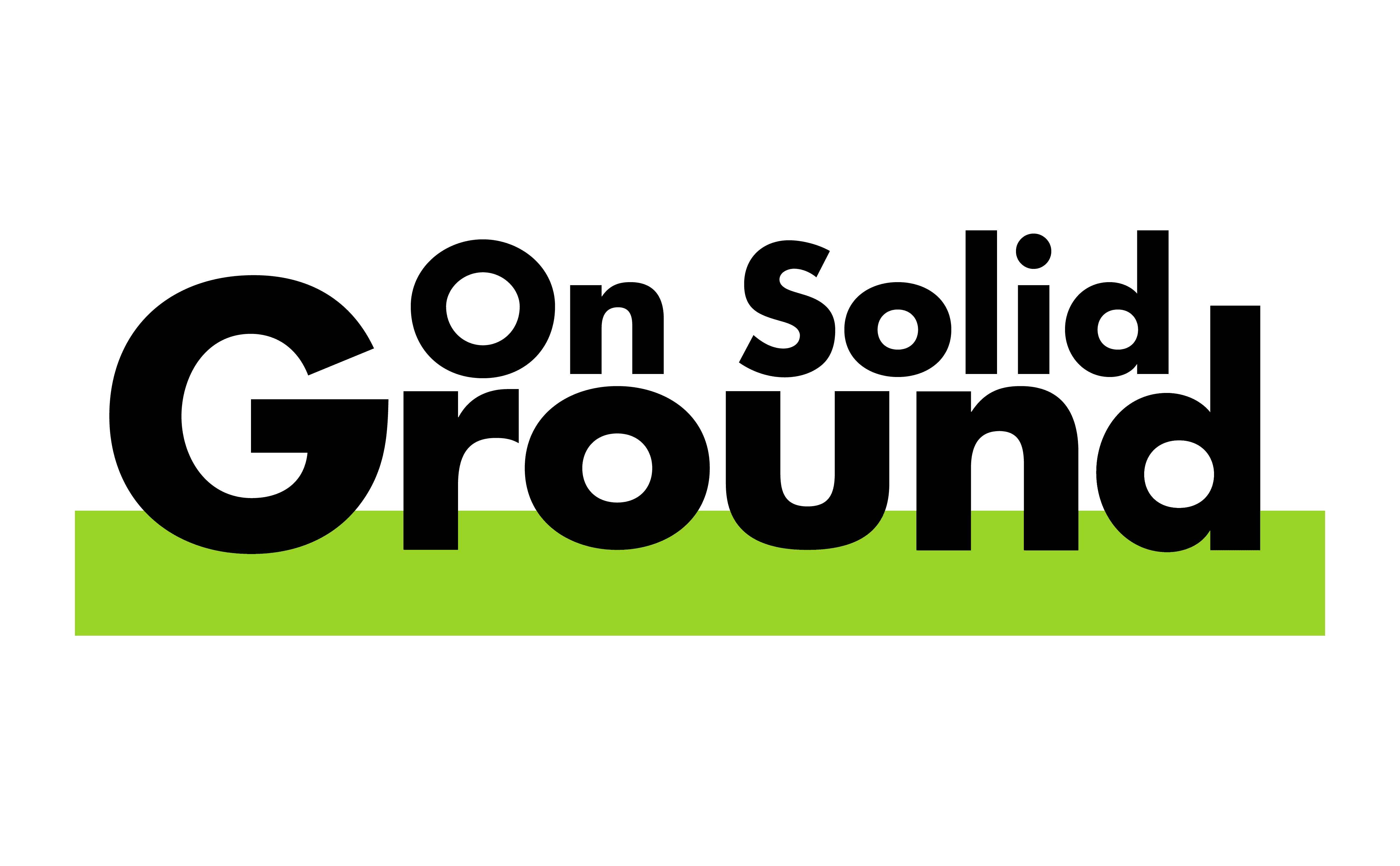 By Angelica Walker-Werth | Sep 8, 2022
"Care personally, challenge directly." These are the basic ideas that management coach Kim Scott suggests for being what she calls "radically candid," a method of being honest and compassionate, especially when it comes to giving feedback. Her book Radical Candor is aimed at corporate managers, but most of its advice is applicable to any relationship.