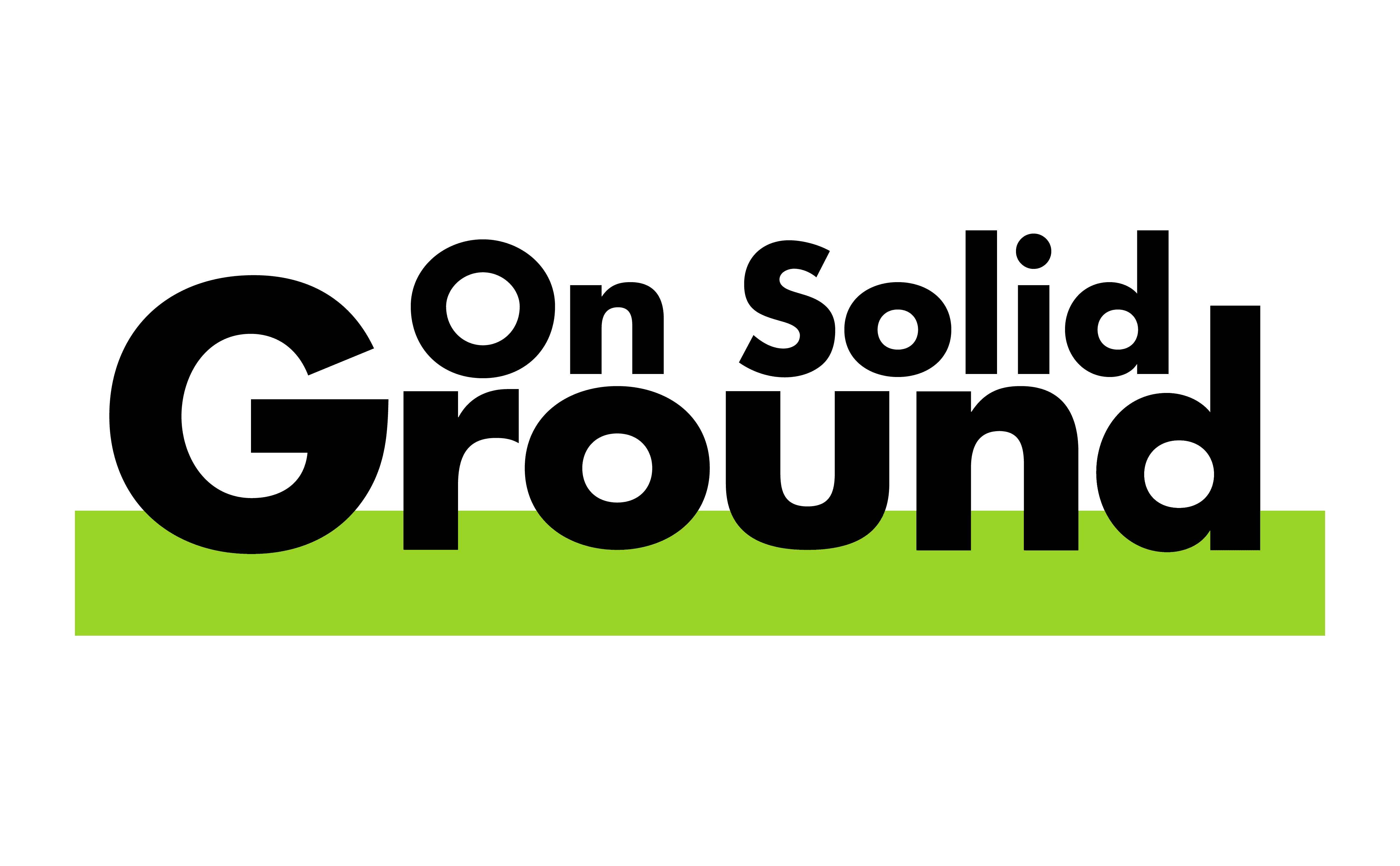 On Solid Ground is a forum for sharing ideas and values that you find interesting, enjoyable, or useful toward flourishing. We invite you to submit:
Articles about ideas for loving life or defending freedom

Reviews of books, podcasts, or videos you find valuable

Personal-development tips, strategies, or tactics
Submissions are moderated for alignment with the purpose of the blog and may be edited for clarity and brevity. Read submission guidelines here.
Contributors here offer their own ideas, which do not necessarily reflect those of the staff or managers of OSI.
By Aaron Briley | Jun 4, 2020
Here is an opportunity to look into the mind of a super-achiever. Hedge-fund manager, artist, world-record holder (and much more) Stephen Duneier explains, in his TED Talk titled, "How to Achieve Your Most Ambitious Goals," how he went from being a subpar student...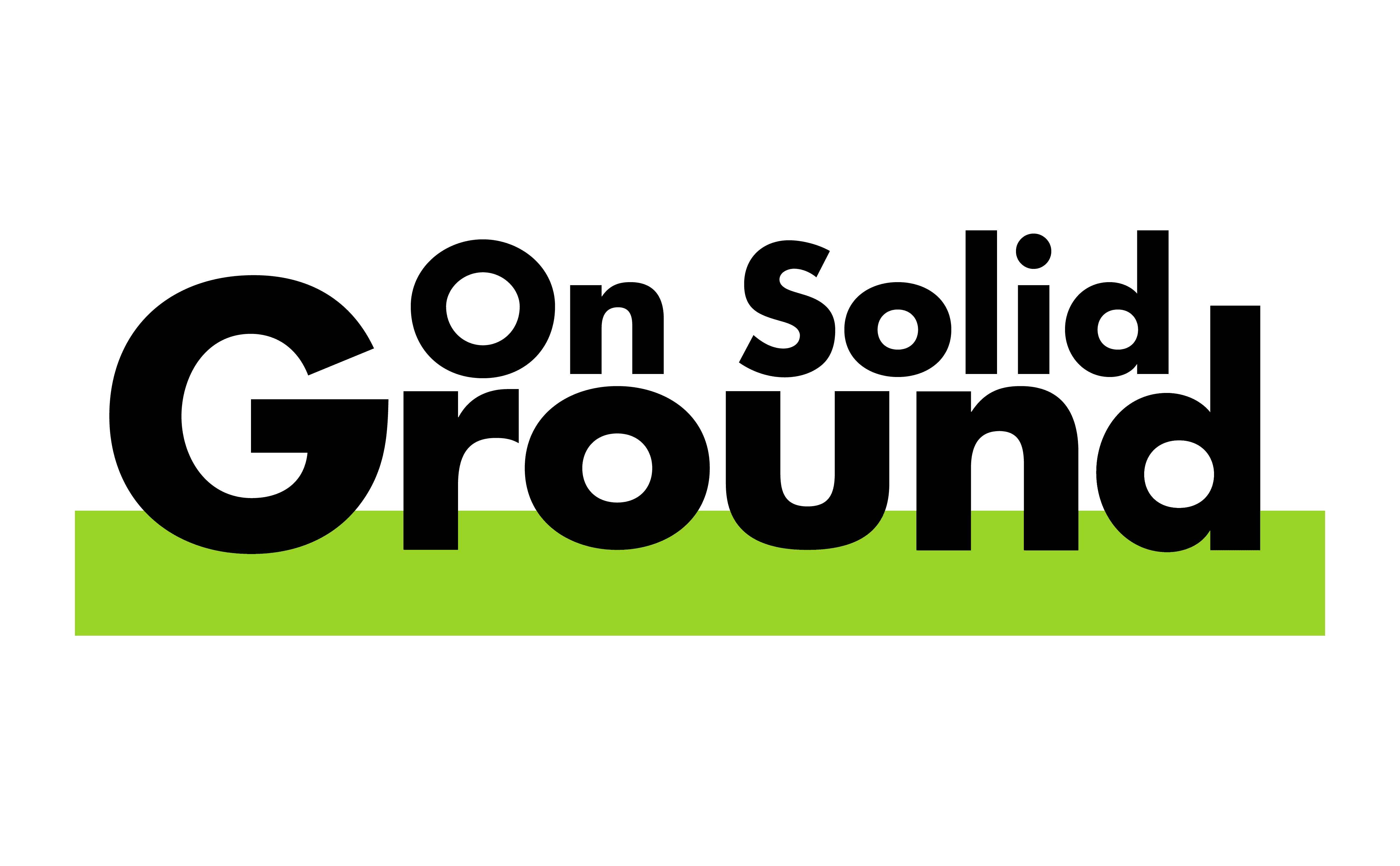 By Natan Galulazar | Mar 9, 2022
America was built by energetic, industrious people—honest, competent, persistent creators who triumphed over the harsh conditions of this new world. Such underappreciated heroes are celebrated in the novelette Calumet "K" (1901), by Samuel Merwin and Henry Kitchell Webster.
By Tim White | Feb 24, 2022
Many career coaches and professionals have a lot of different things to say about how you should build and deliver your elevator pitch, which is basically a brief sales pitch that you can deliver during an elevator ride with a potential client.
By Craig Biddle | Feb 23, 2022
After sharpening your mind and fueling your soul at TOS-Con 2022, what better way to extend the experience than by joining OSI in Galt's Gulch?
By Thomas Walker-Werth | Jan 28, 2022
Do you ever feel conflicted over what career path to pursue? Do you have multiple passions or interests you'd like to work into your life? For many years, I faced this dilemma, until I took up writing.
By Angelica Walker-Werth | Jan 19, 2022
When was the last time you read a book and discussed it in detail with others? Reading can be enormously valuable, giving you new ideas, perspectives, and information, but discussing what you read with others who are reading the same material can greatly enhance the rewards.