Culture and Causation
Culture and Causation, with Aaron Briley and guests, explores social and cultural issues, including race relations, conditions in American cities, and ways to improve our world.
The podcast is available on YouTube, Spotify, Stitcher, Deezer, Radio Public, and iTunes.
Level up with OSI. It's time to thrive.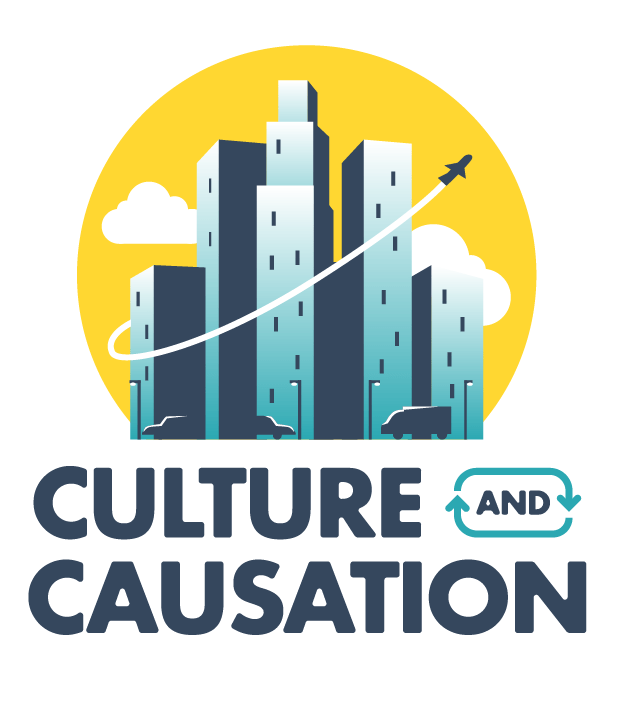 Follow the show on your favorite podcast platforms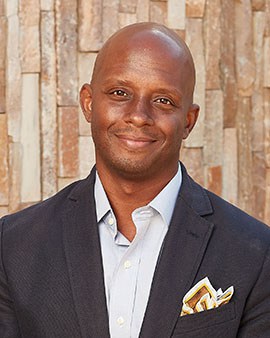 Aaron Briley
Fellow, Research Associate
Aaron is a fellow and research associate at Objective Standard Institute. He focuses on advocating and fostering individualism, independent thinking, and rational self-interest among inner-city minority youths. Aaron holds a PhD in philosophy from the University of California, Irvine. In his spare time, he likes to travel, cycle, and follow Brazilian jiu-jitsu.