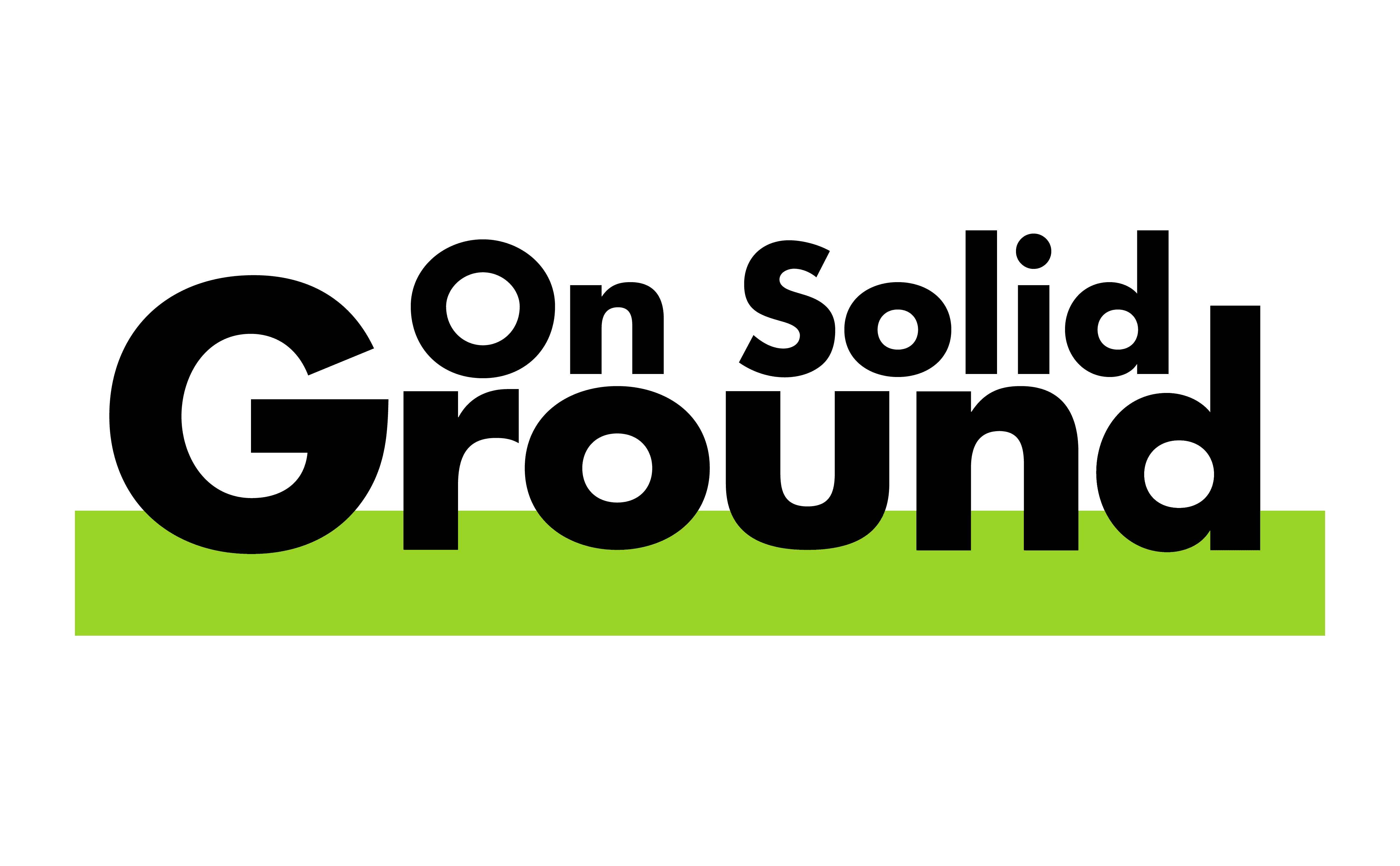 James Clear has joined the roster for Objective Standard Institute's LevelUp 2023, in Phoenix, AZ, June 21–24.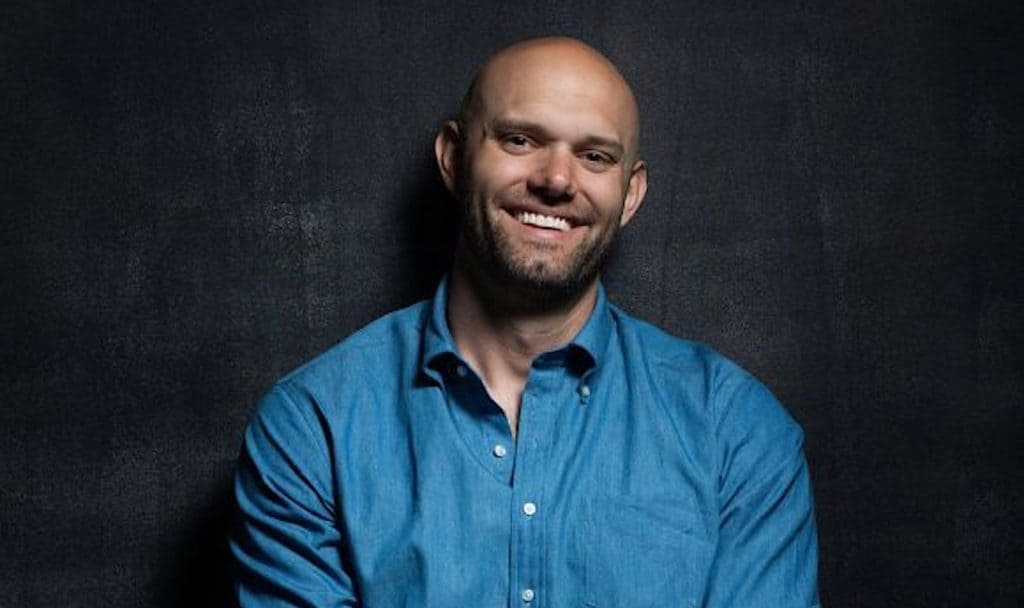 I recently dropped out of college—even though I was an excellent student. I went to the best school in my state, University of Wisconsin, Madison, where I scored a cumulative 96 percent in all my classes and was a year ahead. Why would I leave such a "good" situation?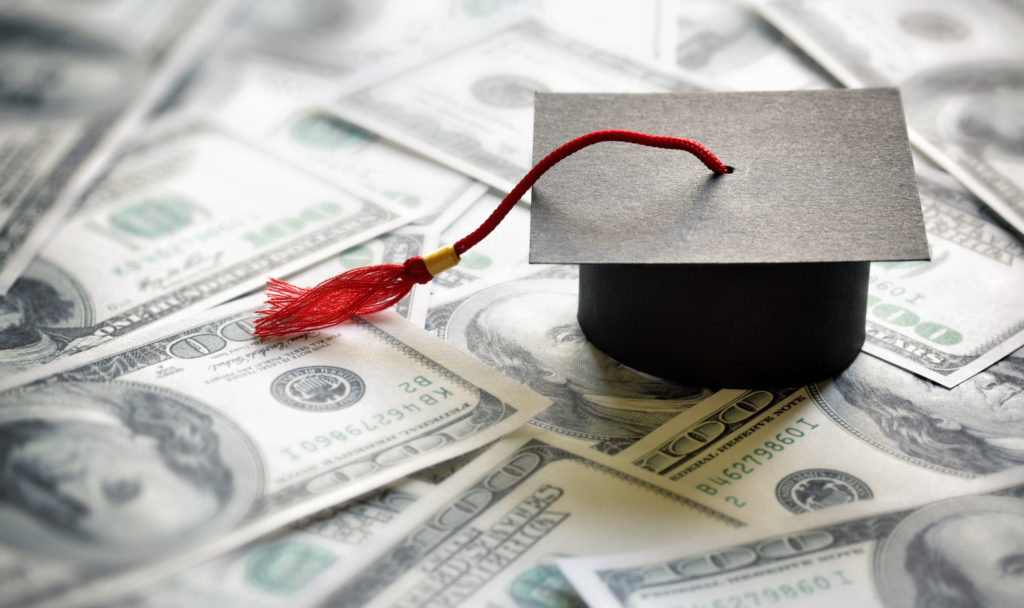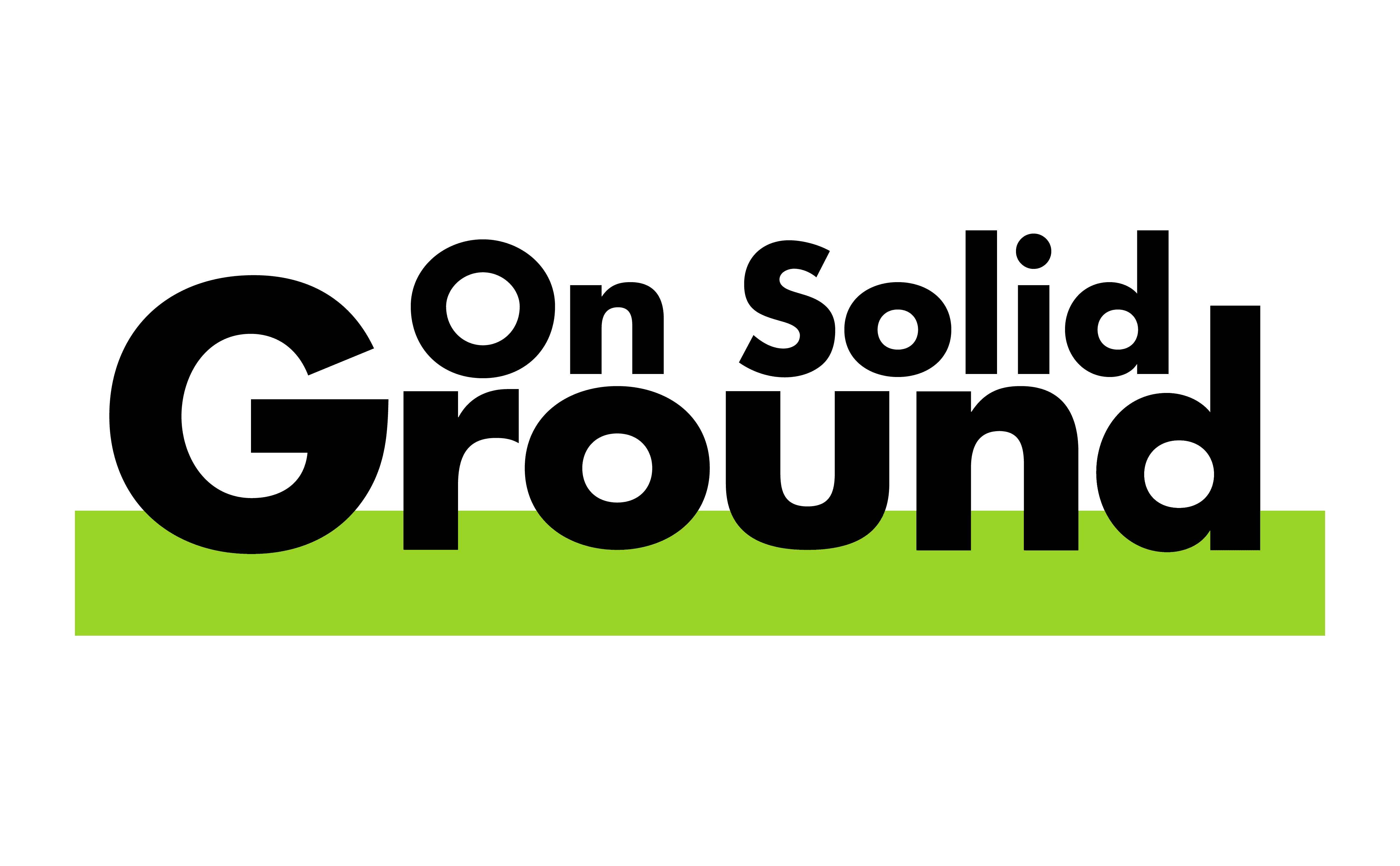 On Solid Ground is a community blog where we publish articles by guest contributors as well as by the staff and officers of OSI. The ideas offered by guest contributors are their own and do not necessarily reflect the ideas of the staff or officers of OSI. Likewise, the ideas offered by people employed by OSI are their own, and do not necessarily reflect those of others in the organization.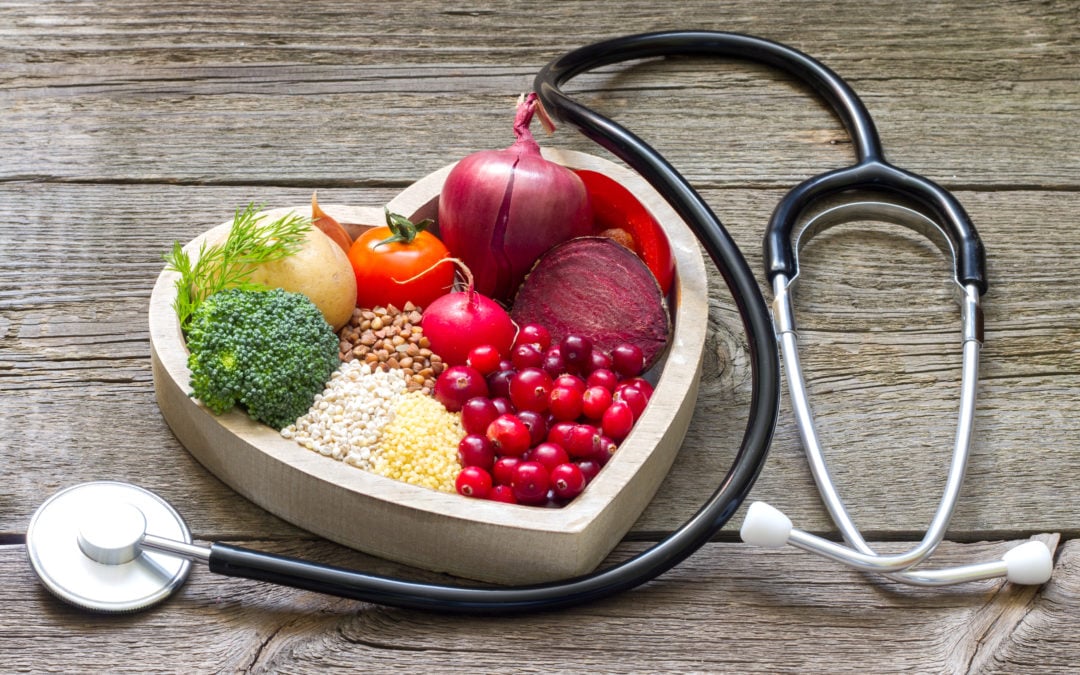 A commitment to personal flourishing requires an active mind ready to jump into the driver's seat and ask, "What do I need to do to become healthier?" All you need to do is be willing to take the time and effort for the first step.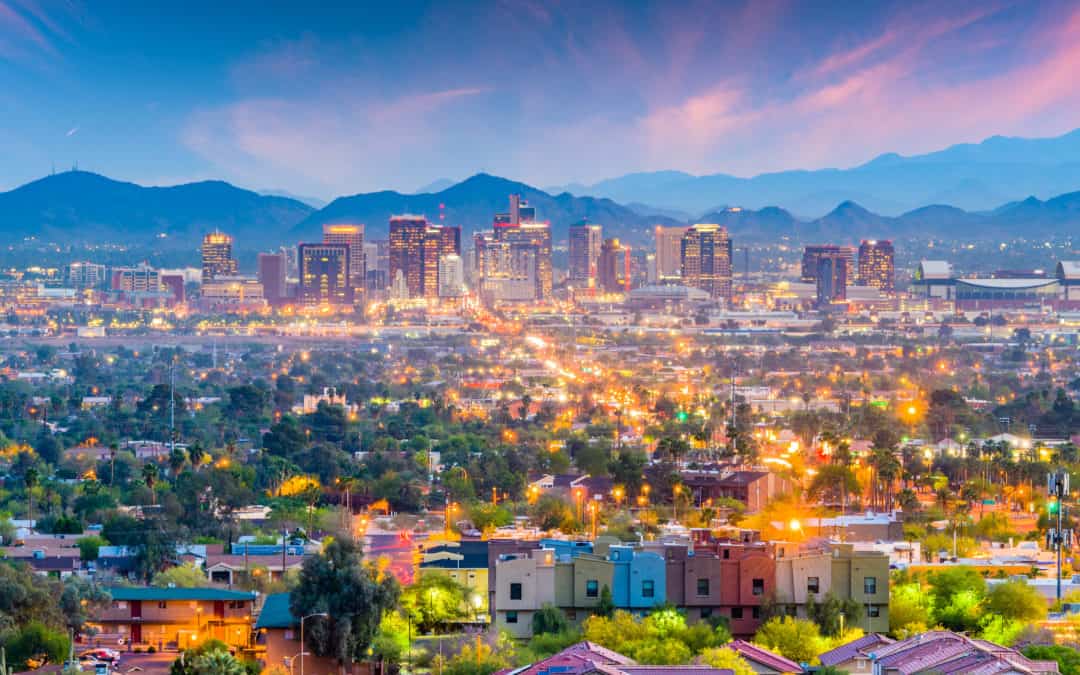 Phoenix is Arizona's largest city—a place where the spirit of the West continues to inspire in the modern age. For those attending LevelUp 2023, here are ten suggestions of things to see when you have some spare time.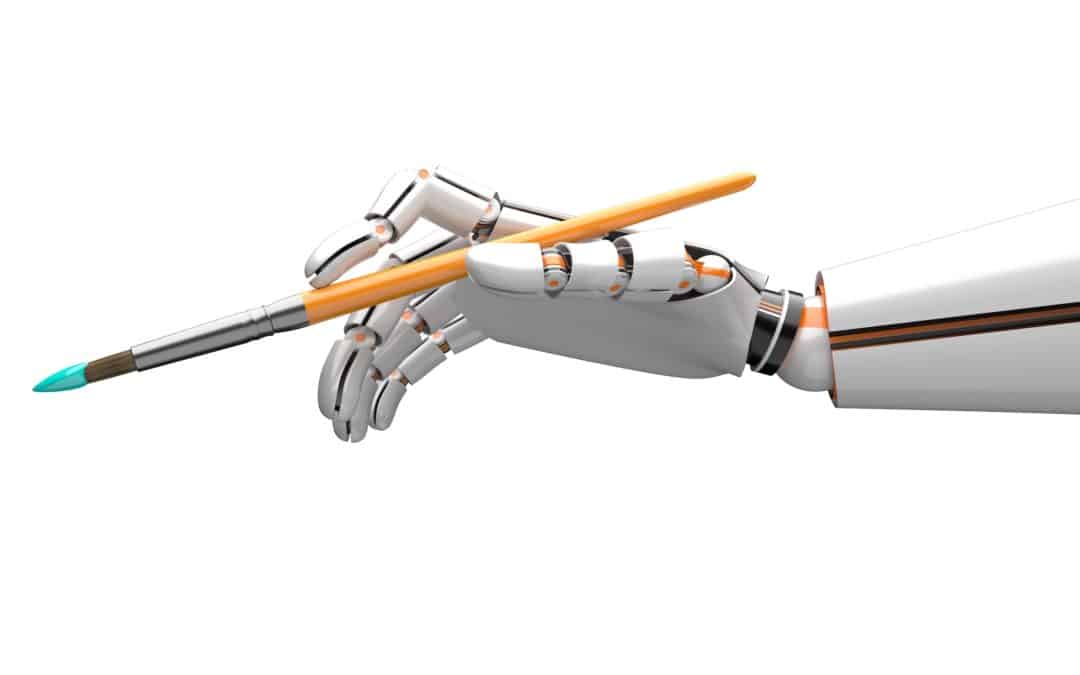 Artificial Intelligence-based image generators like DALL-E 2, Midjourney, and Stable Diffusion are just a few of the recent advancements stoking fears about AI, and not without reason.