Who We Are and What We Do
Philosophy for Life, Liberty, and Happiness
Objective Standard Institute's mission is to teach the rising generation about the importance of philosophy, the principles of Ayn Rand's Objectivism, and related ideas for living fully and advancing liberty.
Toward this end, we deliver courses, podcasts, and conferences focused on good thinking for good living. These are geared primarily to students and young adults, but we invite people of all ages to participate. We've found that mixed-age interactions foster deeper understanding for everyone involved.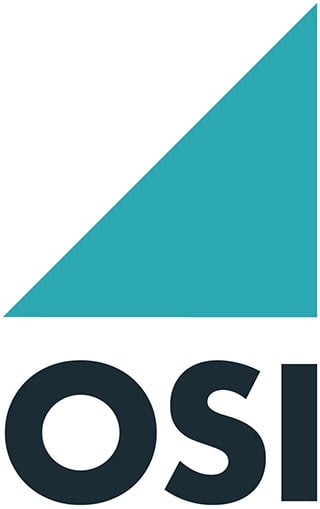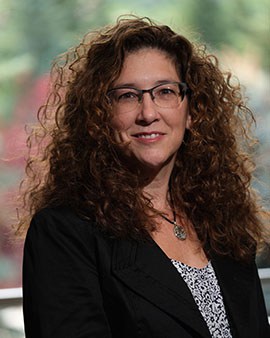 Sarah Biddle
President
Sarah is cofounder and president of Objective Standard Institute and general manager of The Objective Standard. In an earlier career, she taught literature, language arts, history, and math at VanDamme Academy and LePort Schools in Southern California. She holds a BA in history from Mary Baldwin College. In addition to her work at OSI and TOS, Sarah homeschools her daughter, reads voraciously, gardens with a (mostly) green thumb, and loves ballroom, salsa, and country western dancing.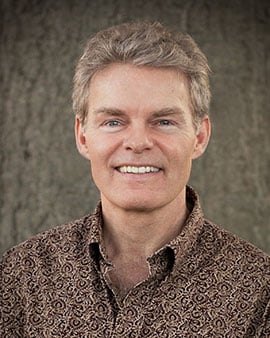 Craig Biddle
Director of Education and Development
Craig is cofounder and director of education and development at Objective Standard Institute, cofounder and editor in chief of The Objective Standard, and executive director of Prometheus Foundation. He is the author of Loving Life: The Morality of Self-Interest and the Facts that Support It; Rational Egoism: The Morality for Human Flourishing; and the forthcoming Moral Truths Your Parents, Preachers, and Teachers Don't Want You to Know. His book-in-progress is on thinking in principles. Learn more and join his mailing list at CraigBiddle.com.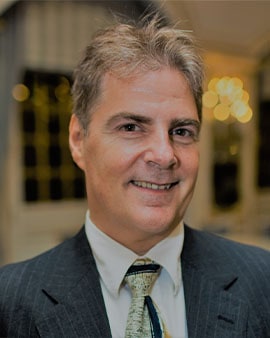 Robert Begley
Director of Operations and Development
In addition to managing operations and development at OSI, Robert works as a speaking coach, helping TedX speakers and businessmen deliver more memorable messages. He constantly seeks to integrate the principles of Objectivism with those of effective self-development systems to create a personalized "supersystem" for success in work and life. And he teaches courses on these integrations for OSI, called "Your Supersystem for Flourishing." He is also host of The Hero Show. When he is not working, he enjoys swimming, playing basketball, practicing Bikram yoga, and dancing ballet.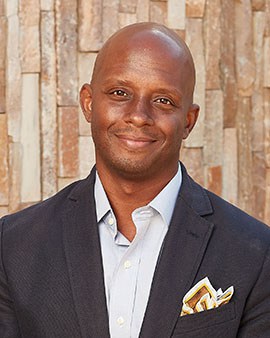 Aaron Briley
Fellow, Research Associate
Aaron is a fellow and research associate at Objective Standard Institute. He focuses on advocating and fostering individualism, independent thinking, and rational self-interest among inner-city minority youths. Aaron holds a PhD in philosophy from the University of California, Irvine. In his spare time, he likes to travel, cycle, and follow Brazilian jiu-jitsu.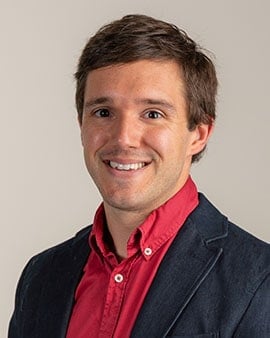 Jon Hersey
Fellow, Instructor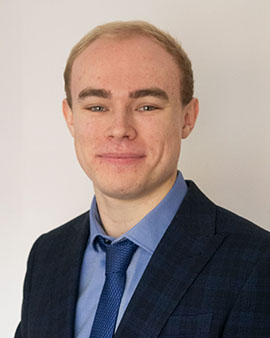 Elliott Hill
Director of Technology
Elliott is director of technology and digital media at Objective Standard Institute. He graduated with a bachelor of science in Computer Science for Games from Sheffield Hallam University. In his spare time he enjoys playing soccer, reading nonfiction, watching anime, and working on personal tech projects.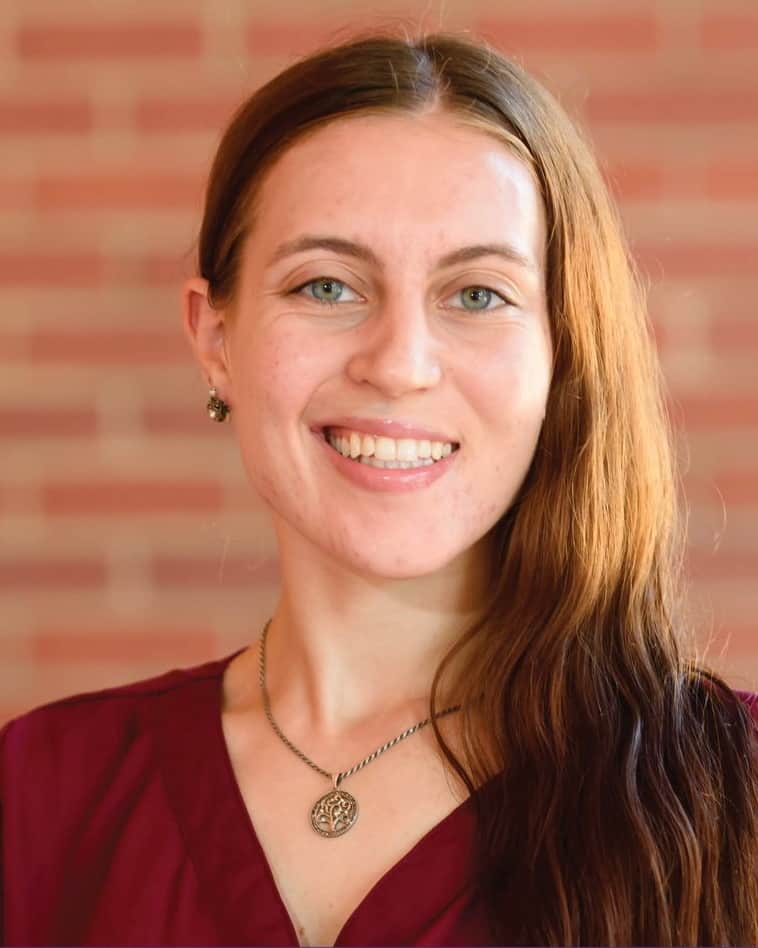 Angelica Walker-Werth
Fellow, Research Associate
Angelica is a fellow at Objective Standard Institute and an assistant editor and writer for The Objective Standard. Her roles at OSI include course administration and promotion, writing and editing for Level Up, and data analysis. She holds bachelor's degrees in horticulture and Spanish from Clemson University and enjoys reading, playing the piano, ballet, and traveling.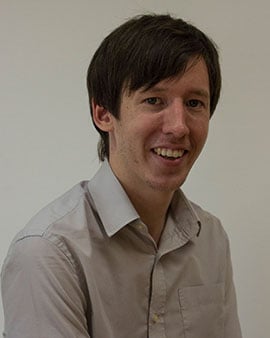 Thomas Walker-Werth
Fellow, Editor
Thomas is a fellow and editor at Objective Standard Institute and an assistant editor at The Objective Standard. He works as an urban planning consultant, holds a master's degree from Oxford Brookes University, and has done research for the Adam Smith Institute.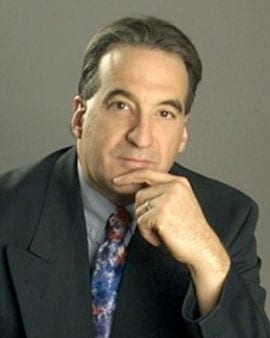 Andrew Bernstein
Guest Instructor
Andrew Bernstein holds a PhD in philosophy from the Graduate School of the City University of New York and taught philosophy for many years at SUNY Purchase. He is the author of (most recently) Heroes, Legends, Champions: Why Heroism Matters (2020), Capitalism Unbound: The Incontestable Moral Case for Individual Rights (2010) and Capitalist Solutions (2011).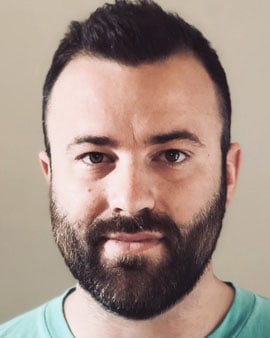 Tim Chermak
Guest Instructor
Tim is an entrepreneur, marketing consultant, author, and speaker. He's CEO of Platform, a digital marketing agency and software company, and a cofounder of Main Street Marketing, a training program for small business owners. His most recent book is High Hanging Fruit: A Proven Marketing Strategy for Ambitious Real Estate Agents.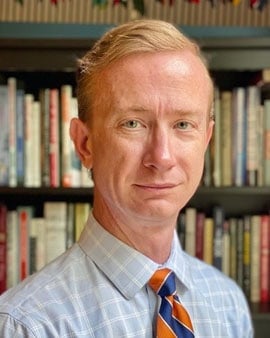 Eric Daniels
Guest Instructor
Eric Daniels holds a Ph.D. in American history from the University of Wisconsin at Madison. He has taught history, political science, and economics at Duke University, Georgetown University, and is currently the Assistant Director of the Clemson Institute for the Study of Capitalism at Clemson University. In addition to his contributions to The Objective Standard, he has published on the history of monopolies, American individualism, and economic freedom.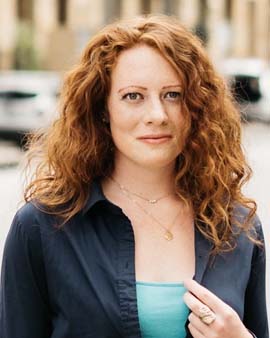 Hannah Frankman
Guest Instructor
Hannah Frankman is a career coach, writer, and speaker who cut her teeth in the startup world. She's spent the past four years at Praxis, a college alternative that helps people start careers without degrees, where she began as an intern, advanced to program manager, and now works as the job support advisor.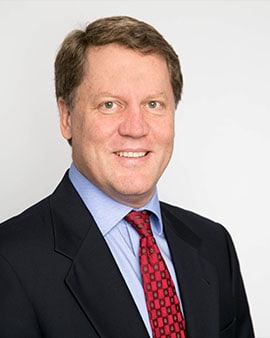 Raymond Niles
Guest Instructor
Ray holds a PhD in economics from George Mason University and an MBA in finance and economics from the Leonard N. Stern School of Business at New York University. He has taught economics at the university level, and he worked for fifteen years on Wall Street, both as a senior equity research analyst and as managing partner of a hedge fund. He is a senior fellow and columnist for the American Institute for Economic Research and a contributor to The Objective Standard.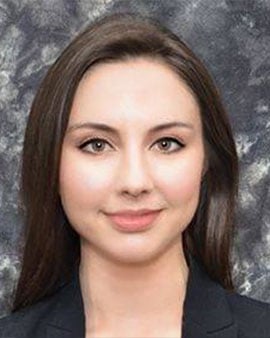 Maggie Bird
Contributor
Maggie Bird is a full-time student and mom who is passionate about the ideas on which human flourishing and progress depend. She began writing regularly after taking OSI's course, "How to write Powerfully in Defense of Liberty." She writes for The Objective Standard as well.